A recent report released by Harvard Medical School confirmed that flowers have more uses than providing a beautifully landscaped yard or an apology.
In fact, they can help release stress, increase energy and elevate a person's mood.
Flowers and Their Benefits
With their combination of color and scent, flowers are a natural way for people to improve their outlook on life. The study simply asked participants to look at a flower bouquet as soon as they woke up in the morning.
During the course of the test, people reported feeling happier and more vigorous each day.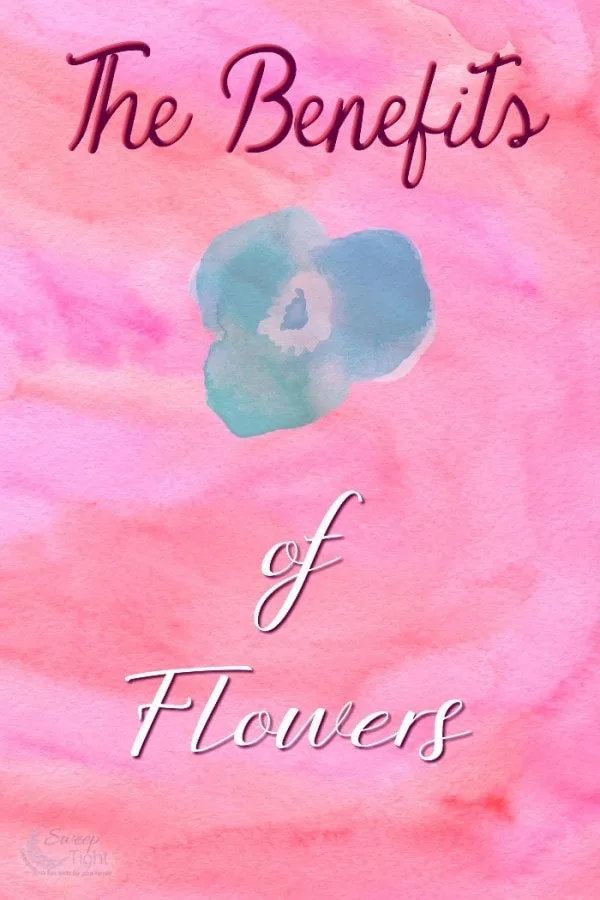 Aromatherapy and Flowers
Flowers and plants contain essential oils that when released into the air amplifies the amount of oxygen in the room, which can increase airflow to the brain. Also, aromatherapy uses flower created essential oils for numerous treatments.
The oils are inhaled by the treated individual either by direct body contact or from oil distribution within the room. Moreover, during aromatherapy treatments, the essential oils from flowers can calm the body while inciting the mind.
Flowers at Home
Scientists have conducted studies proving that flowers boost the pleasure receptors in human's brains. When flowers are used in a home's décor, they can encourage specific moods. Often, an alarm clock will shrilly awaken a peacefully sleeping person, which causes displeasure.
Fortunately, flowers can create a positive atmosphere in which to start the day. For example, the sight of a bright, cheery flower bouquet will certainly help a person feel optimistic. Moreover, when a home has flower bouquets in multiple rooms, the home's residents are more likely to have a reason to smile and feel joyful.
Flowers in Working Environments
Flowers delivered to a workplace will promote a happy and relaxed environment. Work settings are often stressful places and flowers can help offset the tension an office may contain. Simple additions, such as a potted plant, can help calm a work atmosphere.
Plants and flowers help purify the air while adding beauty to their surroundings. When an employee feels anxiety, a quiet moment spent smelling a bouquet while admiring its classic splendor will help the employee feel peaceful and serene.
Flowers and the Senses
When taking advantage of online deliveries for the benefits of mood heightening, consumers can employ several combinations. For example, relaxation and serenity can be found with flowers such as lavender and lilacs.
Lavender can help people sleep better while increasing overall relaxation. When lavender is paired with lilac, the mixture of colors and soothing scents may eliminate stress while encouraging a calm temperament.
Delphiniums are also a sleep aid as the flower's blue color creates a peaceful atmosphere and the spicy scent helps the mind settle down.
Another calming flower is Bells of Ireland (also known as Molucella). The green shade is a restful color, which will help in relaxation. When the flower's sweet scent is breathed in deep and slow, the stress hormone decreases.
On the other hand, sunflowers, traditional red roses and orange daisies can boost energy. Red roses increase a person's energy through their coloring, subtle smell and the feelings that roses often inspire such as love. Therefore, roses can improve a person's mood while boosting energy levels.
Red bouquets often provide motivation. Furthermore, when paired with a brilliant shade of orange and fuchsia, an observer may feel powerful. Pink combinations express openness with flowers such as tulips, roses and ranunculus providing the perfect pink hues.
With their combination of physical splendor and sensory characteristics, flowers can lift spirits, calm irritation and improve an unpleasant attitude. Therefore, when online flower deliveries provide a beautiful bouquet, the recipient will feel special, appreciated and restored.
About the Author
Patricia Hall works part-time for Serenata Flowers an online florist in UK and loves to surround herself with flowers at any given point of time. Even in her free time she loves to involve herself with everything flora and fauna.
'To me there is nothing more beautiful and global as the language of flowers – it is the easiest to understand all around the world in the same way. That is one reason why I truly admire flowers for what they represent in some ways – unity of all mankind!'