Boating is supposed to be a nice, relaxing summer activity. I only feel that way on calm water. This is a Fashionista Events opportunity. There have been times when we have gone out on Lake Michigan and I am white knuckling it the whole way. The waves can get scary big and they can be quite unpredictable. I trust my hubby as a captain and know he would never put us in danger, but I am an anxious spaz to my core and always worrying.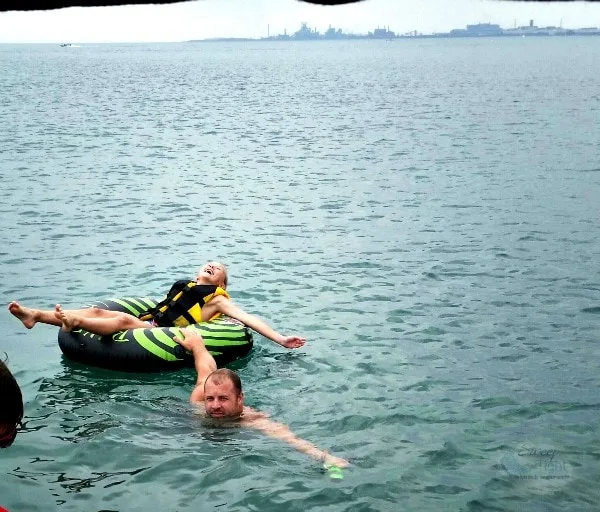 Boating on Calm Water
This past weekend we went out and Lake Michigan was as calm as I have ever seen it. We went to our favorite beach and it was very relaxing. I didn't even know Lake Michigan could be that calm. It was also ice cold, but hey, beggars can't be choosers!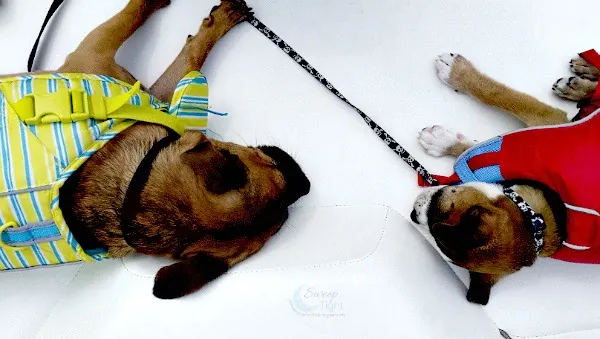 We also brought the dogs who slept the entire time. That tells you it was calm! Pretty sure they were gently rocked into dreamland the whole day.
Summer is just whizzing by and we still have not taken that vacation we had talked about. I would really love to take our boating adventures somewhere else for a long weekend. Perhaps Missouri. Just look at how calm that water looks in the video! Definitely looks like relaxing boating conditions to me.
There is also so much more to do in Missouri. I think it's time to check it out! How about you?
Do you go boating? Or have you taken any fun summer vacations yet? It's flying by!