Okay, so I admit, "yoga pants for men" puts a somewhat terrifying image into my head. That's because I immediately think yoga pants are mainly for women, are skin tight, and would make most men feel uncomfortable leaving the house. But that's quite closed-minded of me. Yoga is for anyone. When I saw that my favorite yoga gear brand introduced a line for men, I was super excited to have my son check it out. We received this yoga apparel from Onzie to facilitate this post. All thoughts and opinions are our own.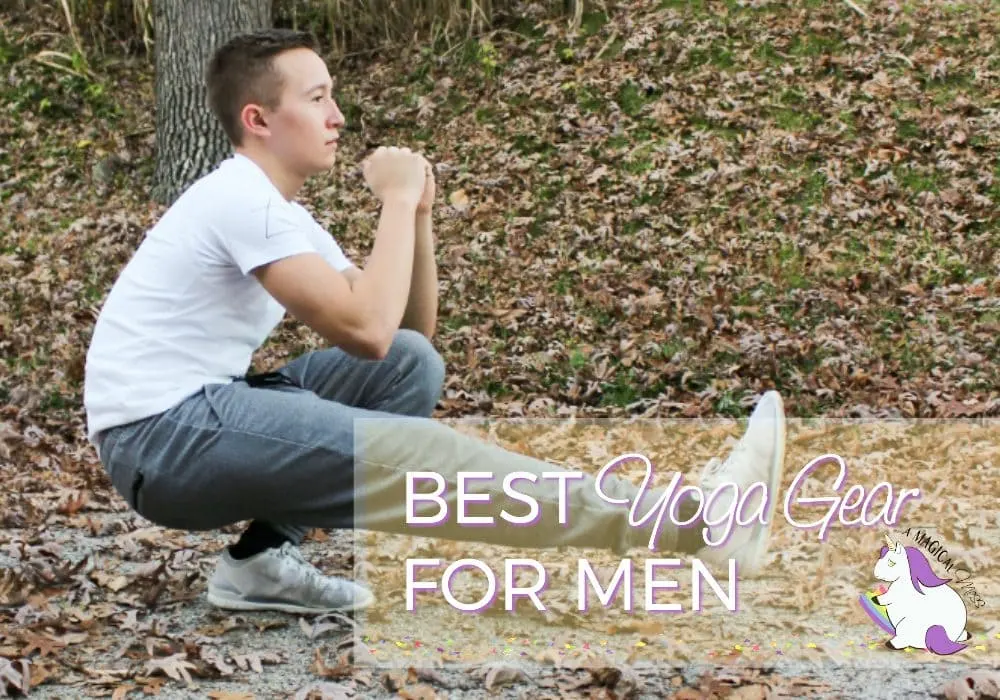 Yoga Pants for Men
Adam, aka The Boop, is a pretty well-rounded athlete and total fashion snob. When I saw Onzie's new line of yoga apparel for men I showed him and was surprised he was so excited about it. He quickly pointed out at least a dozen items that he "loves" which is a a rare reaction when it comes to clothes.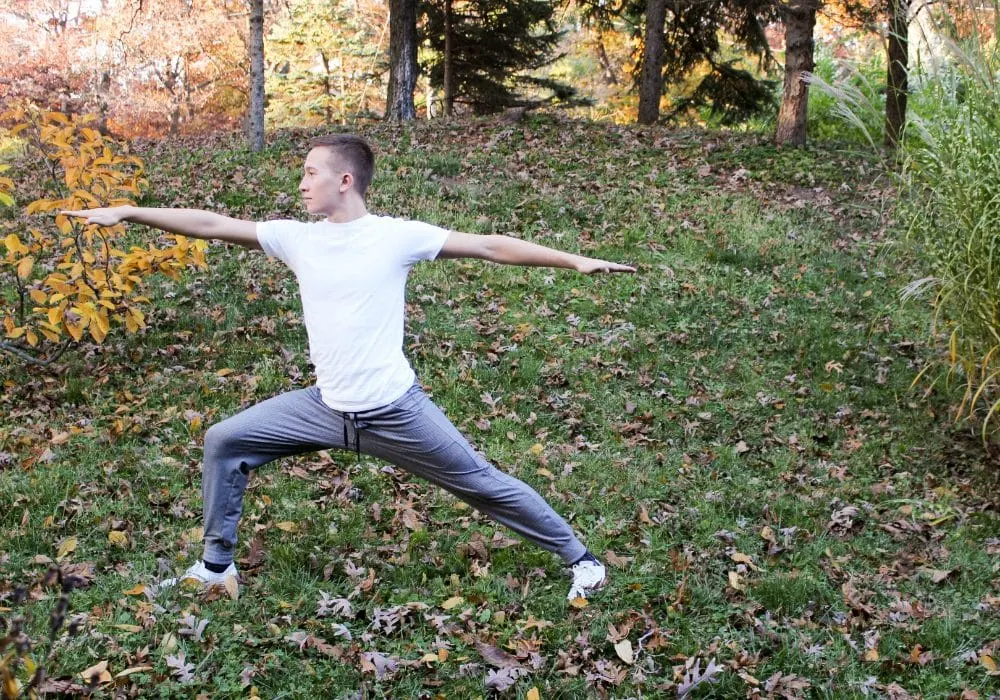 We received the Classic Jogger in charcoal herringbone and the Earth and Air graphic tee.
I own several of the Onzie's women's line and the material is much like that a thin, breathable, swimsuit. I wasn't sure what to expect from the men's line. It's not as thin, but super soft. The quality is excellent. The stitching is perfect, sizing on point, and cut to be very flattering on an athlete's body–which is usually Boop's biggest complaint. He hates baggy/boxy clothes, but needs to be able to move freely.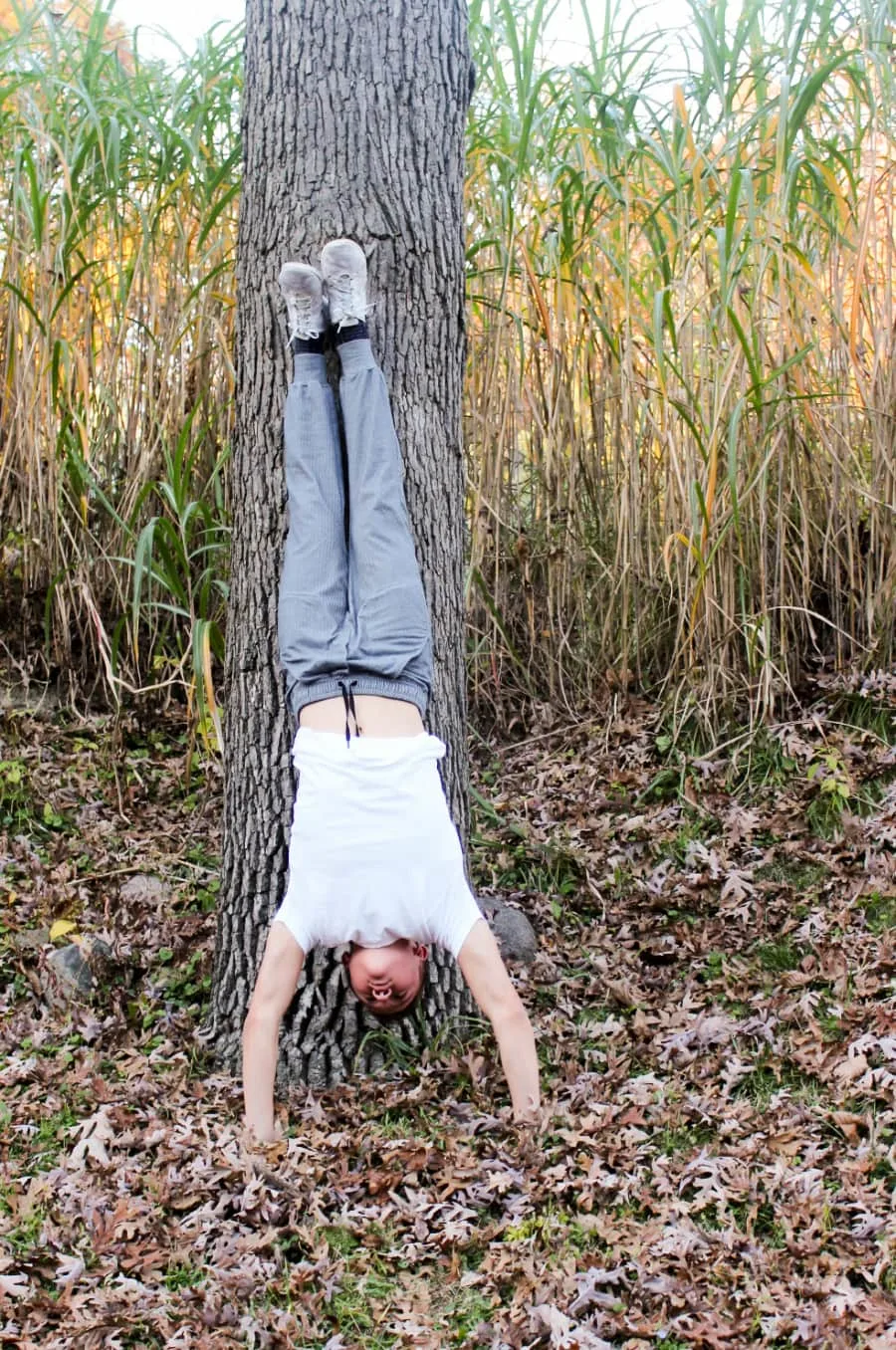 Stylish and Functional
This yoga clothing for men allows for optimal range of motion while looking great. He's already worn this outfit to school, to the gym, around the house… it's seriously a new favorite. He's confident, comfy, and proud.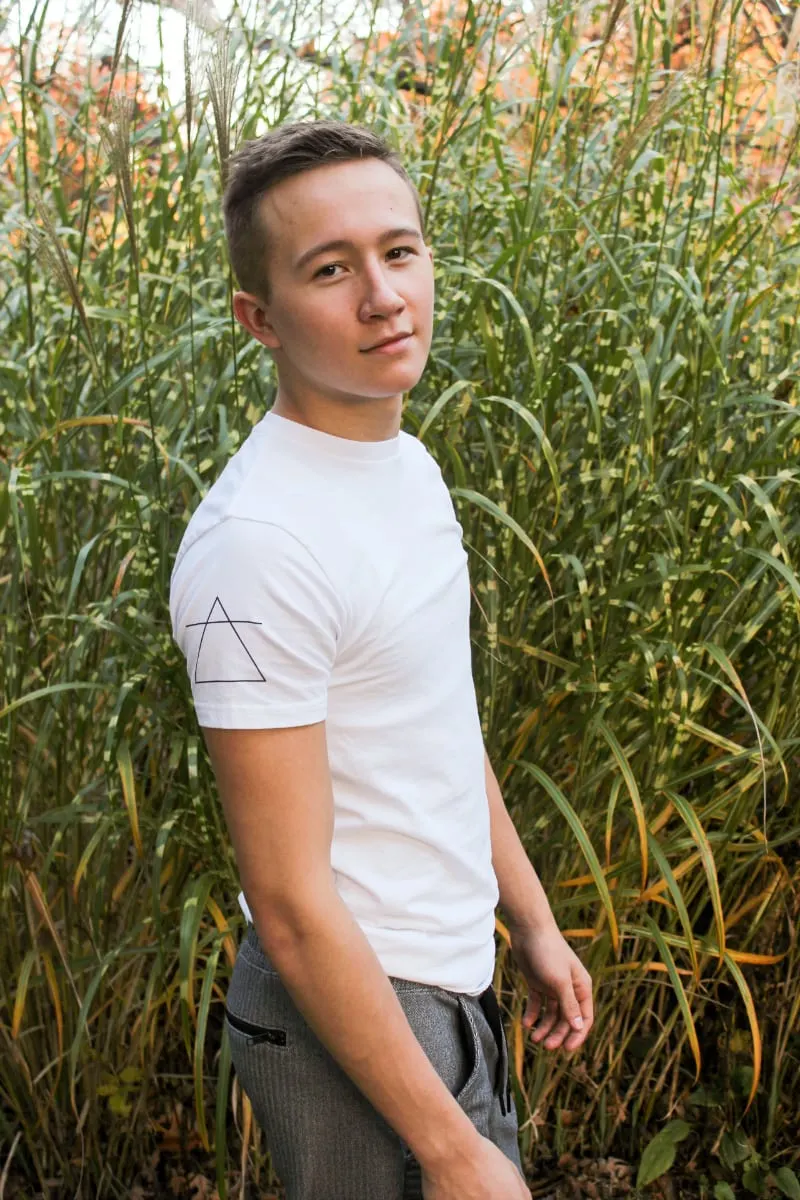 Boop has a black belt in Taekwondo and is currently a varsity cheerleader for his high school. They compete like crazy and their routine is heavy in gymnastics. He's constantly training, plus he also has TWO gym classes–one being strength and conditioning. It's safe to say he's always wearing "gym" clothes. Onzie offers the perfect combination of function and style. I know where I'll be doing most of my holiday shopping for him!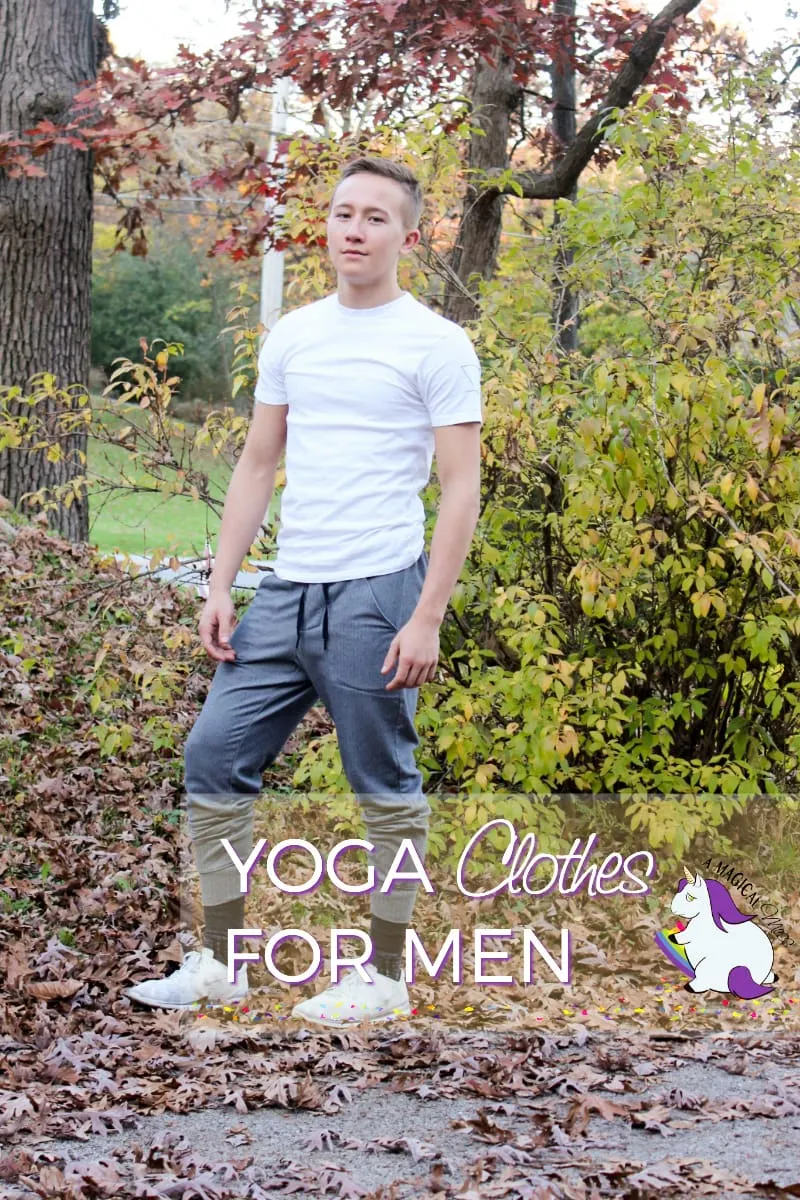 While I'm at it I am totally going to snag some new pieces for me. I used to practice Bikram yoga (105 degrees F, in 70% humidity for 90 minutes) multiple times a week and the Onzie gear was the only stuff I would wear. I plan on getting back into it because I've never felt better than when I was doing Bikram regularly. It's the BEST for back pain.
Check out the men's line of Onzie yoga apparel and my review of the women's line!
Check out the new Instagram account for Onzie Men!