Math help for kids is something pretty much every parent needs to find at some point in their life. For me, it was when everything shifted to common core. I was completely lost and couldn't help either of my children with their homework. Math used to be my favorite subject! I was devastated. I attended a luncheon at Mathnasium and got to experience the facility in Naperville. All thoughts and opinions shared here are my own.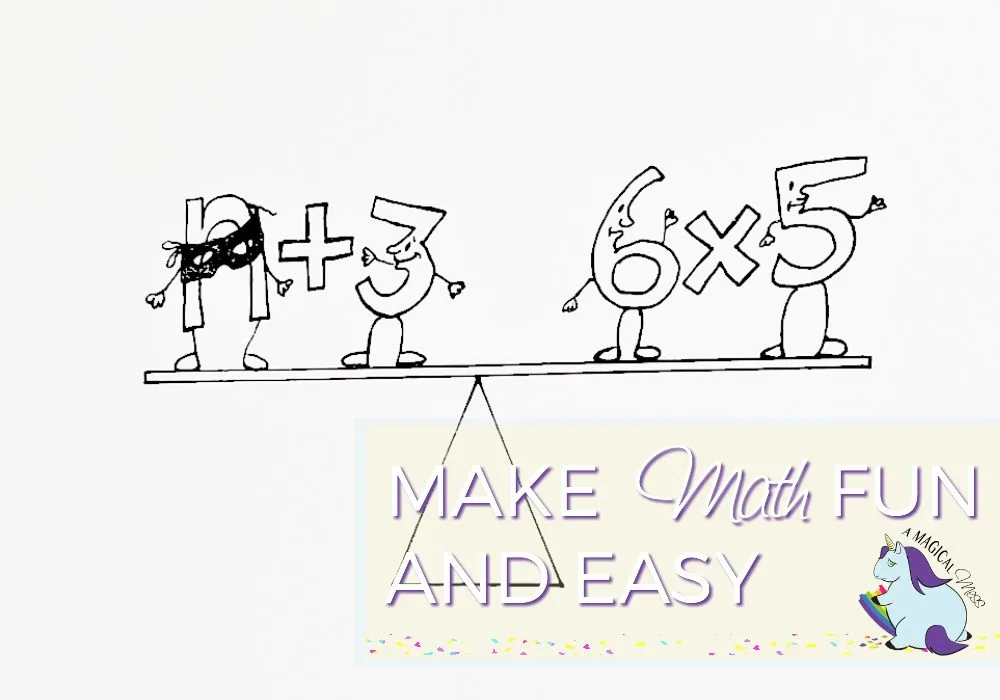 Math Help for Kids
The secret to make math fun for kids is to just make it so they understand it. Think about it. What was your favorite subject when you were a kid? Probably the one you understood best. Because getting answers right and understanding why is fun.
A huge part of why kids hate math is simply because of frustration. They try and try but just don't get it. There's nothing fun about that. So, check out Mathnasium.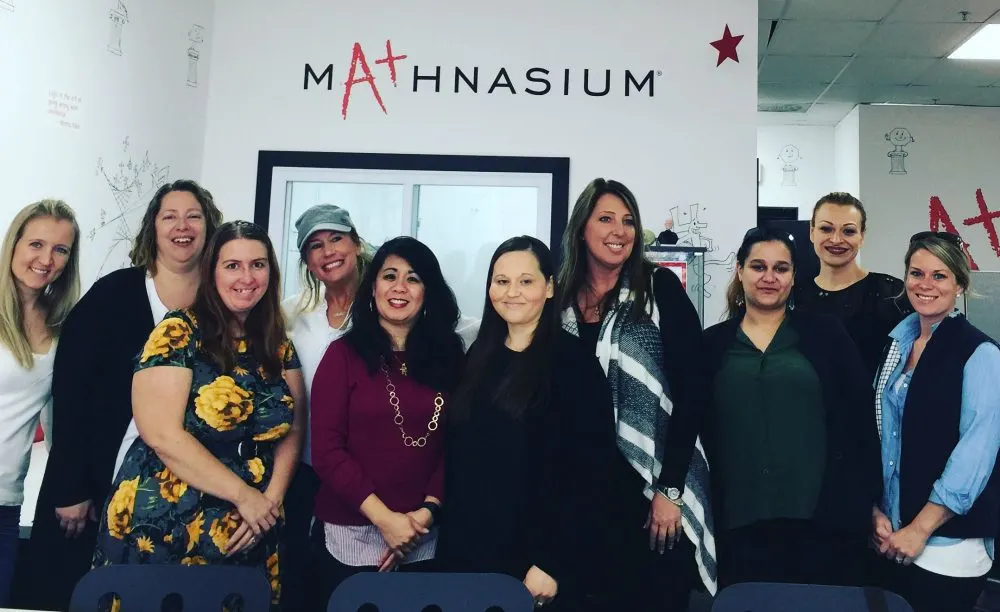 It's a facility to help kids with math and exercise their brains. It goes well beyond just homework help. Upon enrollment, your student will be evaluated and a custom plan using The Mathnasium Method™ will be put in place which targets their strengths and weaknesses accordingly. Of course, they can also get help with math homework, but the overall goal is to understand the principles, not just individual problems.
They approach topics with logic and explain things so we all understand the why behind math. It's so easy to wrap your mind around it when it's explained to you in simple terms. Mathnasium also incorporates cool math games for kids and reward systems to keep things entertaining and interesting.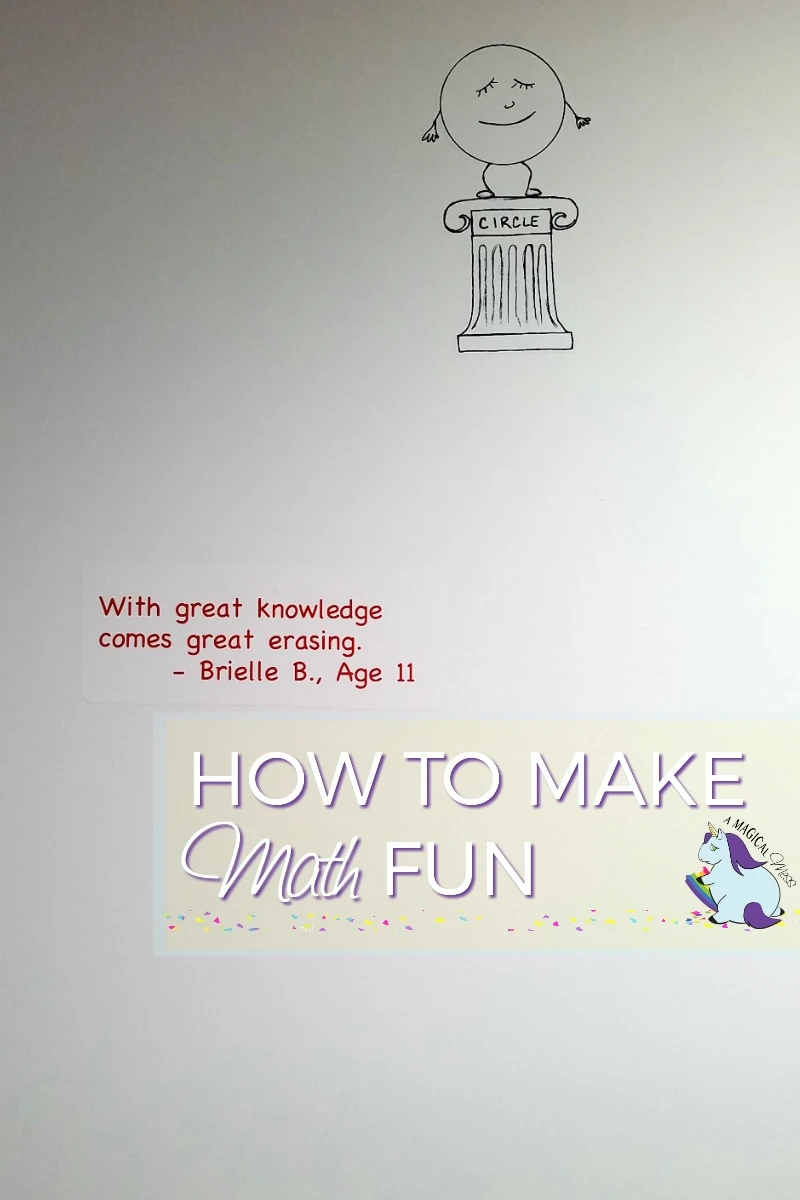 Love It So Much
Each facility is a little different with their schedule but it's usually a drop off system, where you drop off your child and then pick them up in an hour. Locations with heavier traffic might require an appointment. But how awesome is that? We can get our grocery shopping done with the kids are getting their math on!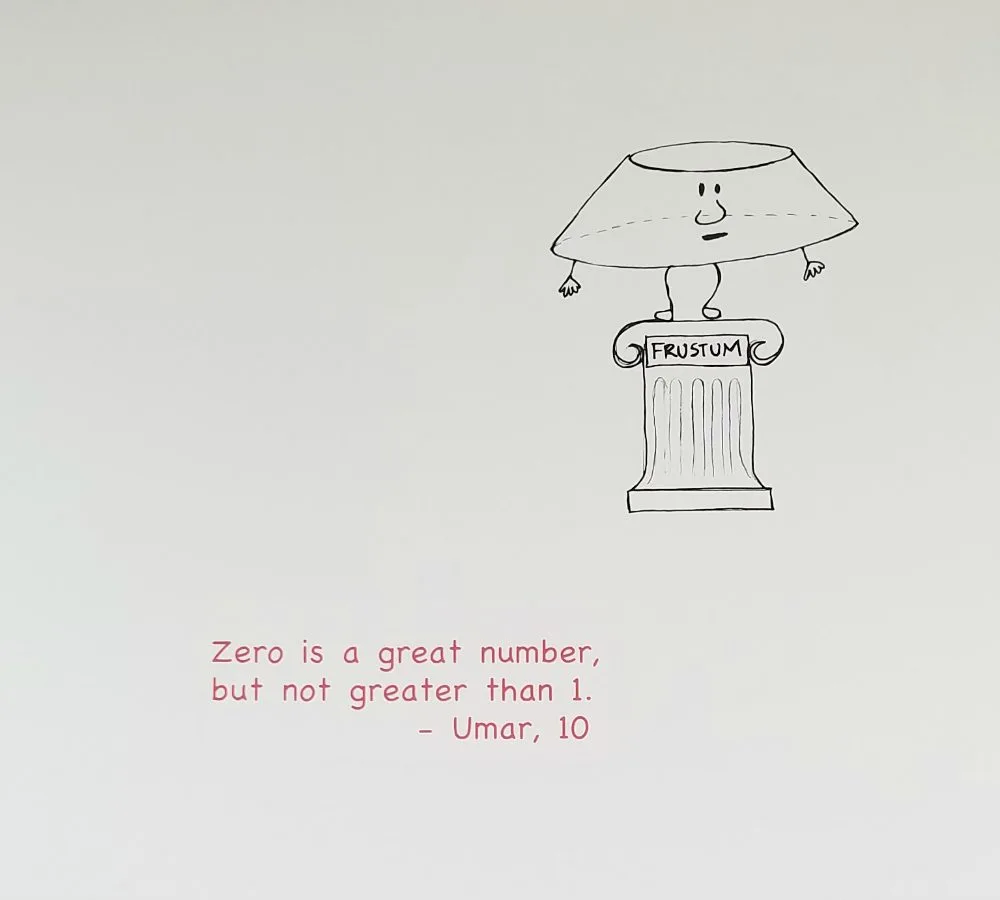 I loved the atmosphere and the people at Mathnasium. The walls aren't super busy, but have a few fun facts and phrases to keep wandering eyes on topic. Because they take pretty much all ages (usually K-12, but they can accommodate older/younger on a case-by-case basis) your child will make new friends and see other levels of math being tackled. And Mathnasium isn't just for students struggling in math, if you're child needs more of a challenge, they can provide an excellent program for that as well.
For all our fellow Chicago area parents, here's a coupon to save $50 off enrollment!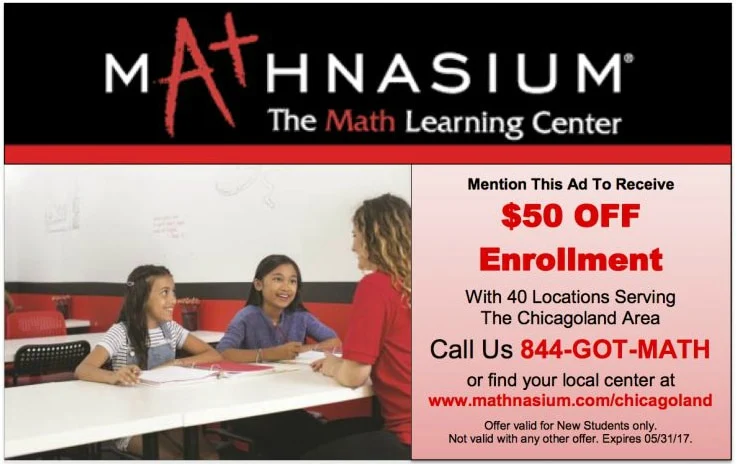 Have you been searching for math help for kids?