Skin care in winter takes a drastic shift for me because I have really demanding skin once the cold weather strikes. I get dry and itchy almost immediately. To combat this, I'm trying a product that has stood the test of time. This is a sponsored post written for Neutrogena. I was compensated and provided complementary products for this post. All opinions are my own.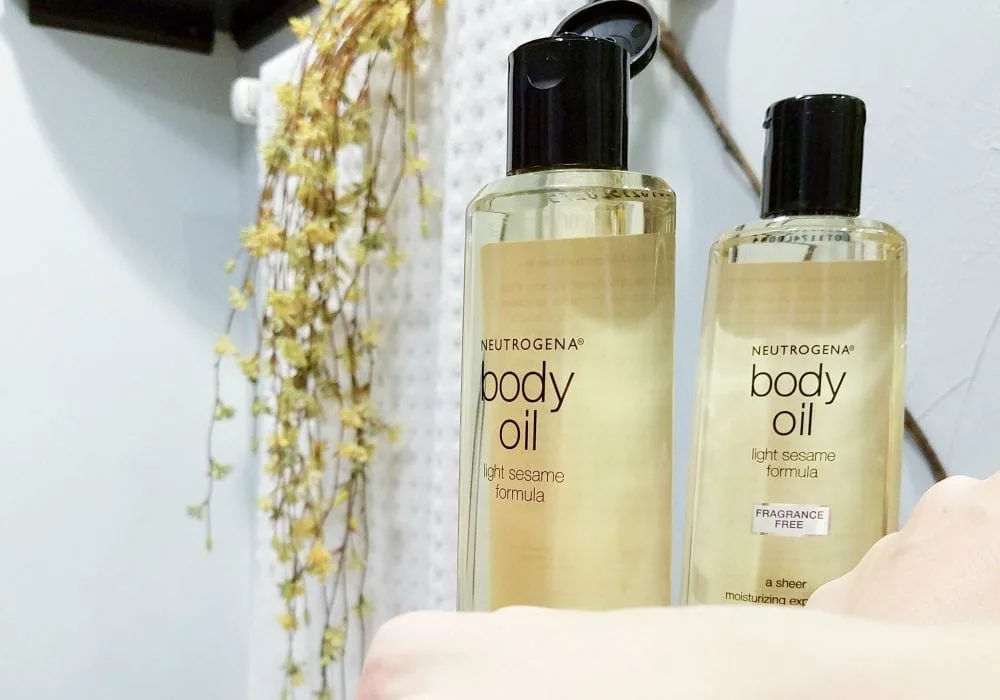 Skin Care in Winter
It's the 50th Anniversary for Neutrogena Body Oil! Now, when I hear "oil" I automatically think "greasy". Like this is something I'd have to really commit to and only wear it at night and line my bed with towels so I don't leave oil stains all over my sheets. Or plan a time to add it to my bath water and just take a long soak. WRONG!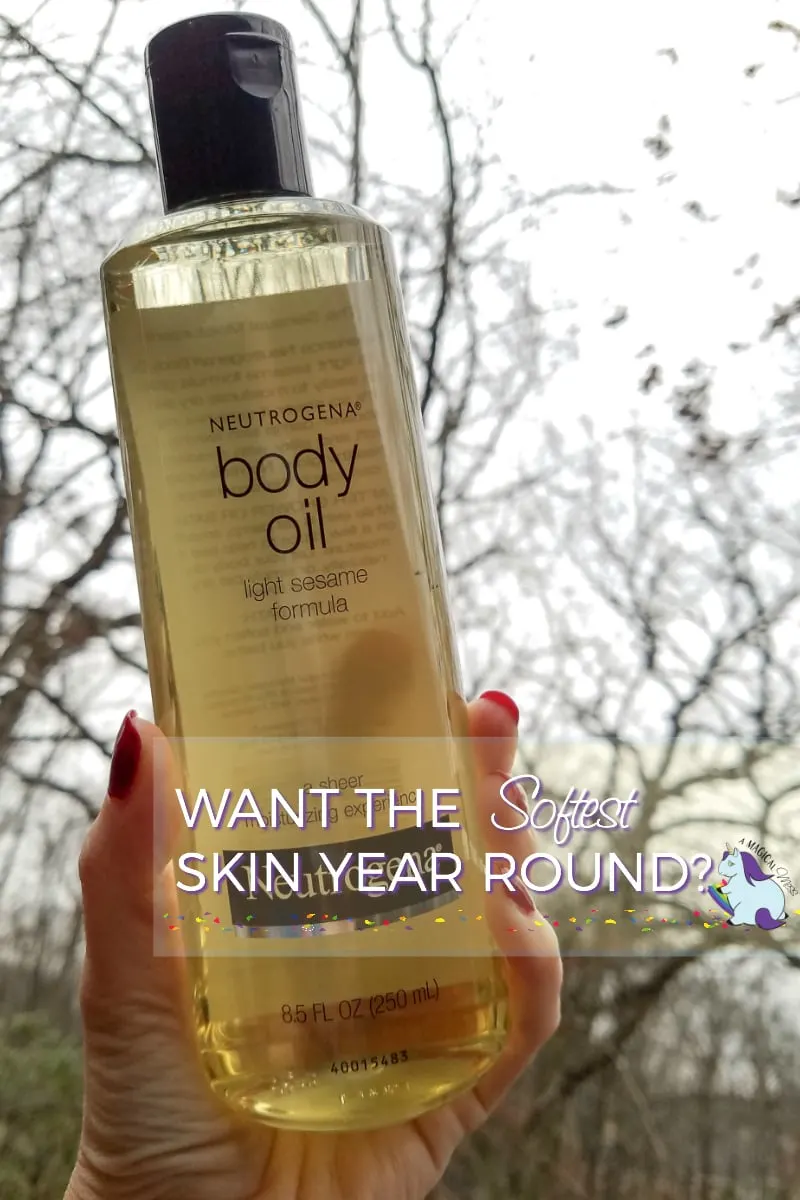 I put this on right out of the shower, with my skin still damp and it absorbed in under a minute. I didn't even have to wash my hands after using it!
What a relief! Because let me tell you, the last time I took a bath was about 3.467 years ago. Who has time for that?! And I've been known to try some pretty weird methods of skin treatments at night–I once slathered my entire face with petroleum jelly and went to bed. I had to cover my bed in towels beforehand and it ended up being a nightmare. My face was pretty soft the next day, but my goodness… I can't afford to go through all that laundry and time more than once a year.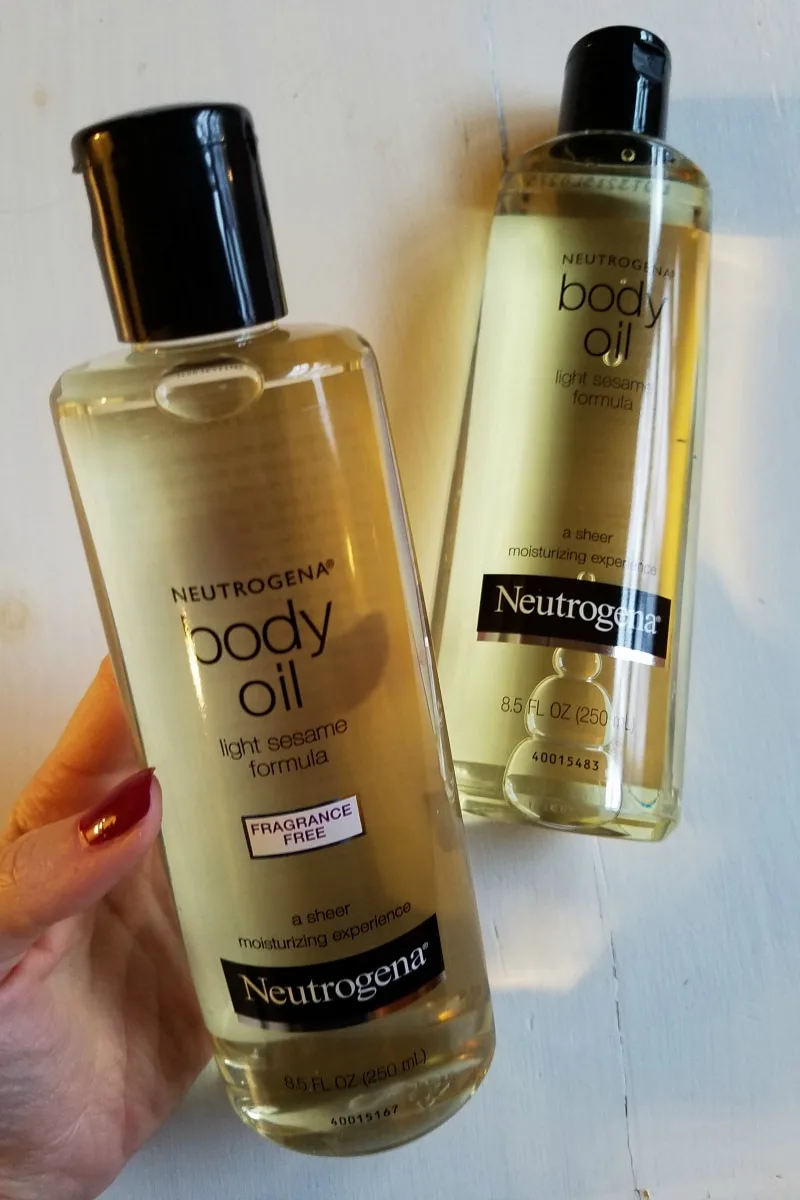 So, Neutrogena Body Oil is the answer! I put it on my whole body right out of the shower and it takes no more time than my usual lotion routine. And the results are far better. My skin immediately looks and feels incredibly smooth. It actually mixes with the water still on your skin and seals it in leaving you feeling legitimately like silk.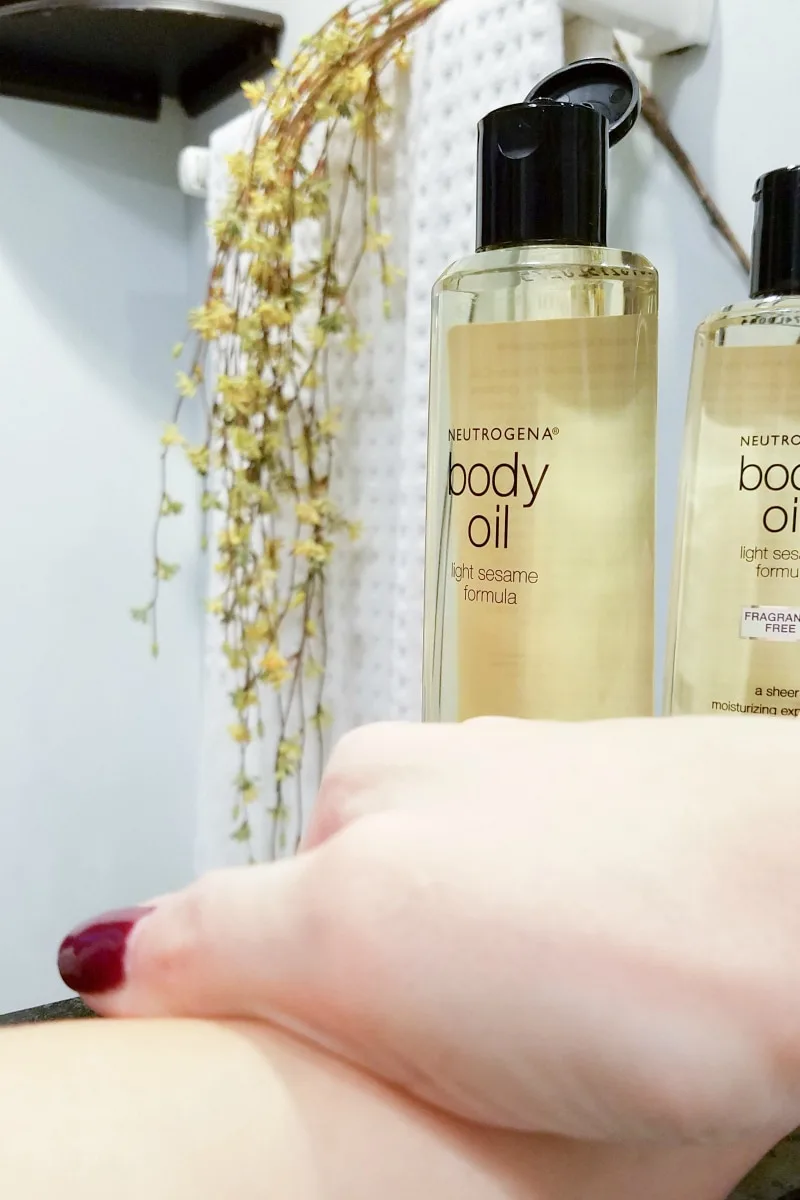 I don't know why we like to overcomplicate everything. Having great, healthy, smooth skin all year round isn't that difficult. Neutrogena Body Oil is a light sesame oil formula that instantly absorbs into skin, sealing in moisture without a greasy after-feel. Because it absorbs so fast, you don't have to wait to get dressed. It's dermatologist tested and found to be safe and mild. After 50 years, I think it's safe to say this stuff if worth a try. It's also available fragrance free, but I love the light scent the regular one leaves behind.
Vintage Ads
Check out these awesome ads from 1978 and 1985! (Click to view the PDF)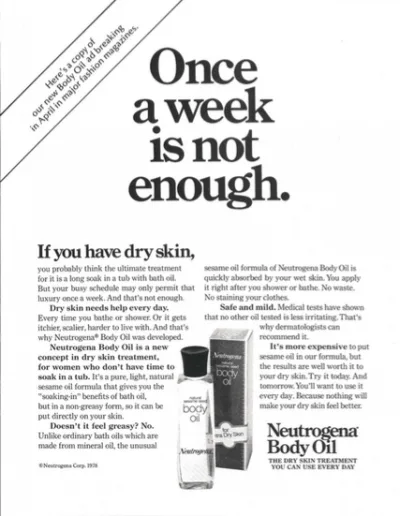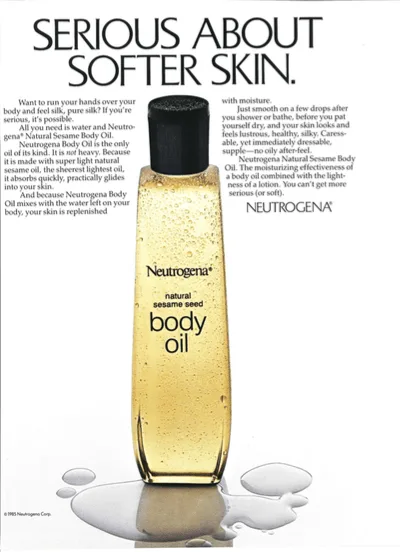 How is your skin care in winter different than the rest of the year?