Color, Click, Capture Photography – BLUE
Okay, so after last week's explosion of GREEN, I will limit this week's Color, Click, Capture Photography challenge to just a couple pics. 🙂
This is a picture of some really neat transparent jelly fish. I was so mesmerized by the way they drift and flow through the water; I could watch them for hours. But, don't worry, this is behind glass… I wouldn't want to actually be in the water with them!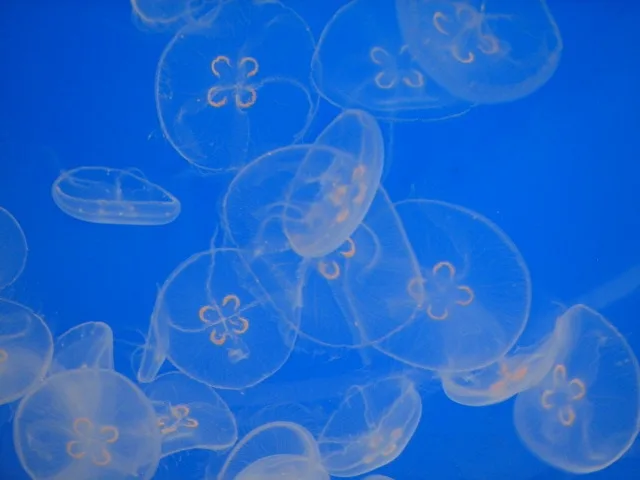 Love the blue on these wings…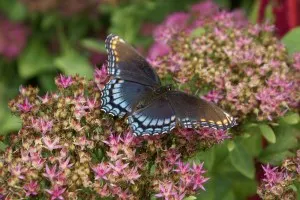 Blue Sky Beach: My son the super-spaz… If you've ever watched the cartoon Avatar: The Last Airbender, my son is Aang to a tee…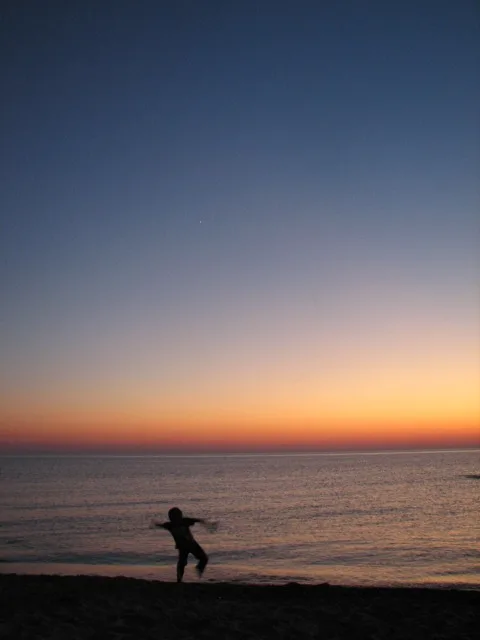 Blue Bowling Ball: This is a picture from our first date! Chad and I bowled with his friends, who, for the last round of bowling make up their own rules… You can tell by the look on my face, I totally think it's ridiculous–and… AWESOME! 😀
(I wish this pic was better quality but it was from an old phone.)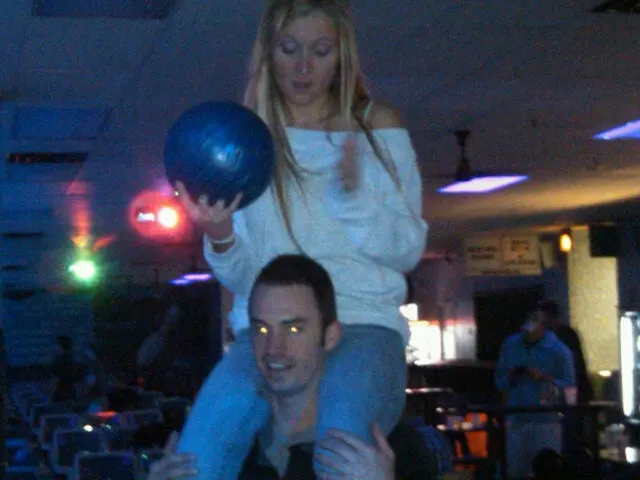 Check out the rest of the Color, Click, Capture project here.