Water is essential for life. Every living thing on the planet requires water for existence. Have you ever wondered what is in your tap water though? This post is brought to you by Water Liberty. All opinions are my own.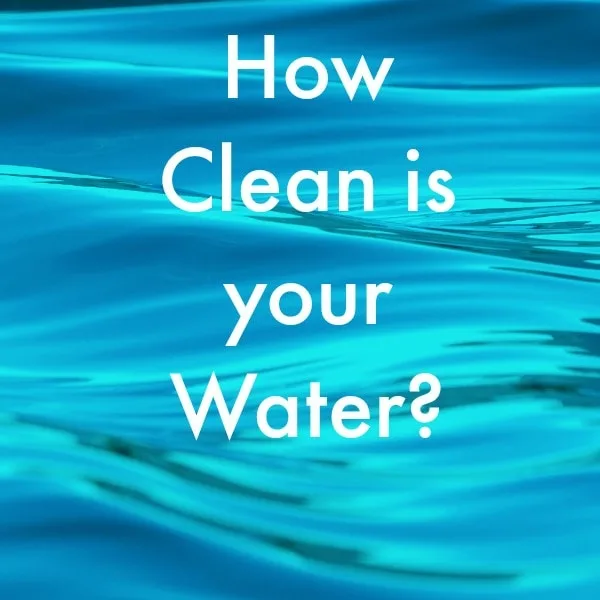 Around here we have been hearing about contaminated water way more often than I have ever remembered. It's very concerning and just goes to show you that you can never be too sure what is flowing through your pipes. Turning on the faucet can be like flipping an electrical switch. You don't give it much thought, you just do it.
I have kidney stones and frequent issues with my own "pipes". Drinking a minimum of a gallon of water per day is something I strive to do to keep everything in check. It can be counterproductive if there's anything funky in the water!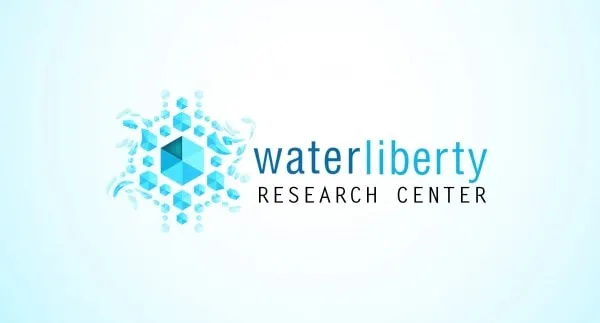 Water Liberty has a product that has been shown to detoxify water. Adya Clarity is a blend of purified water and naturally occurring sulfate mineral salts that provide an effective way to purify water. Water treated with the solution is said to deliver superior hydration and improve the taste.
What Adya Clarity Removes or Reduces from Water:
Agricultural Chemicals
Disinfectants & Disinfectant Byproducts
Heavy Metals
Industrial Chemicals
Microorganisms
Pharmaceuticals & Basic Drugs
A few drops of Adya Clarity is clinically-proven to reduce heavy metals inside your body. It's tested by a certified EPA lab to reduce up to 99% of toxins in your water.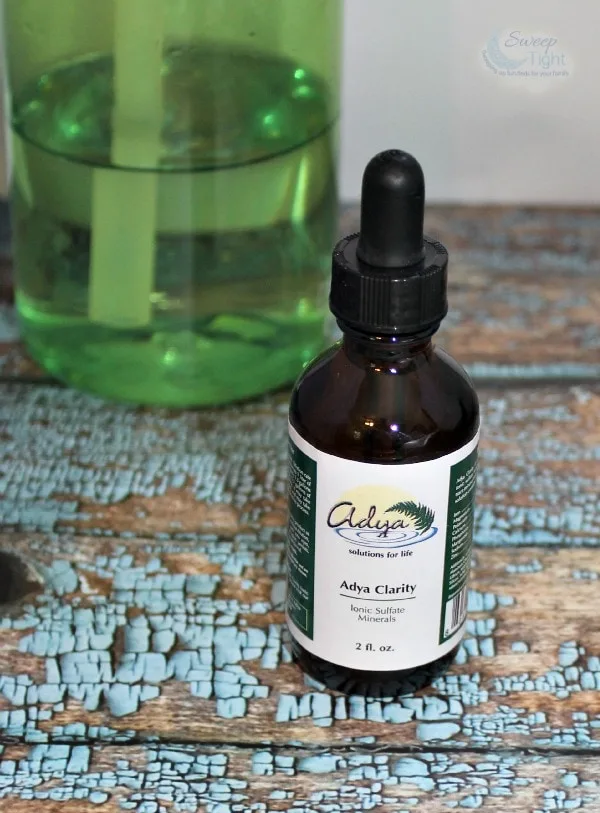 My Thoughts
I was raised with my Grandfather constantly exploring alternative and natural remedies to anything health-related. To this day he still looks for anything and everything that can keep him far away from doctors and hospitals. For that reason I am very open-minded when it comes to products like this one. Where others may be skeptical, I am all about trying out an all-natural product containing up to 80 minerals and electrolytes to help purify my water.
This is a little Erin Brockovich of me, but lately I know of several local people who have been experiencing the same symptoms. A friend of mine just went through months and months of hell trying to figure out why she had constant bladder pain. No one had a real answer for her. After a few more people had told us about similar issues, we started thinking perhaps there's something up with the water. Of course, it's a long shot and we are just playing detective! But, it's just one more reason to filter your water.
I took two glasses of our tap water to do a taste test. After adding 5 drops of the Adya Clarity to one glass I let it sit for several minutes before trying. I didn't notice any difference in the color or clarity of the water, but the test was noticeable. I found the treated water to taste cleaner and fresher. I would compare it to tasting like filtered water.