Gifts for guys – when did they become a standard multiple choice answer? It never fails. Every year, we guys get a minimum of one tie, another pair of pajama pants, and another socket set to add to our collections. Ladies, we love our socket sets, and we love you. But at this point, I couldn't run out of sockets if I tried, and I'm sure other boyfriends and husbands out there have a similarly huge collections of sockets and flannel pajamas as well. That's why I decided to put together a little collection of gifts for guys that are awesome. This post contains affiliate links and items that were sent to me. All opinions are my own.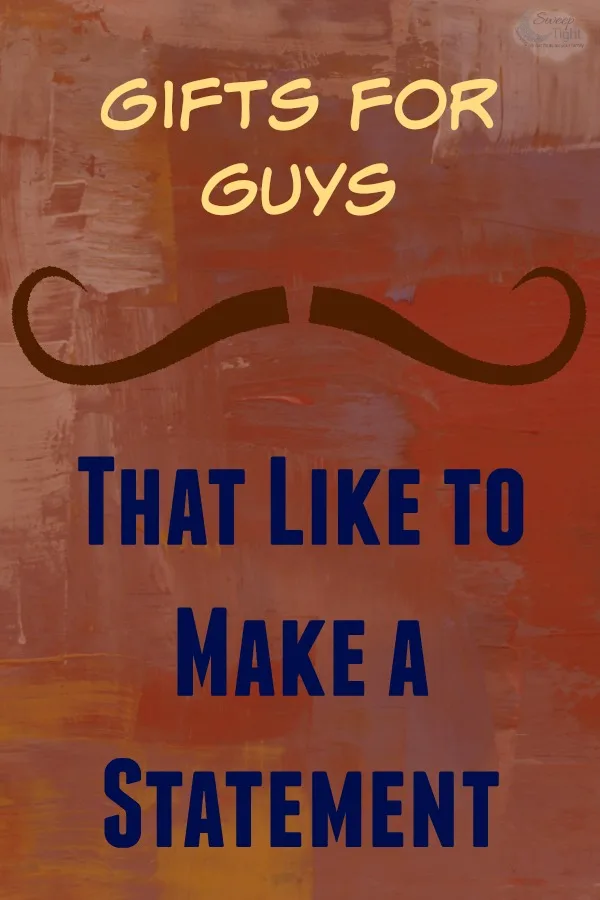 Unique Gifts for Guys
The Ex Voodoo Knife Holder – This one is here purely for comical value. This is a piece that says, "I know my place in the relationship, and that place is agreeing with my wife implicitly." I mean, come on. It's the oldest cliche in the world that no matter what we men think, the women really run things. This just illustrates that! I like it.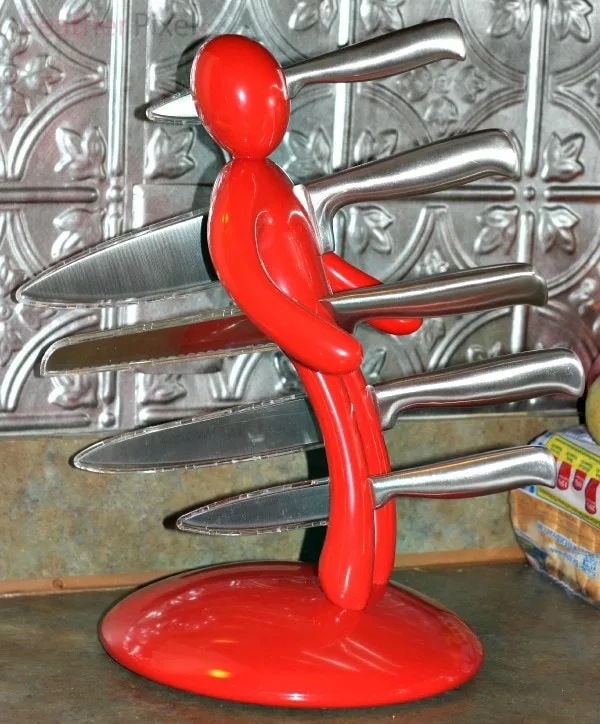 Swiss Legend Watches – As gifts for guys go, Swiss Legend watches are pretty much always going to be in the top five for me. They have a wide variety of styles and metals, and they don't cost nearly as much as they look like they should. Whenever I can go stylish on the cheap, I'm all about that.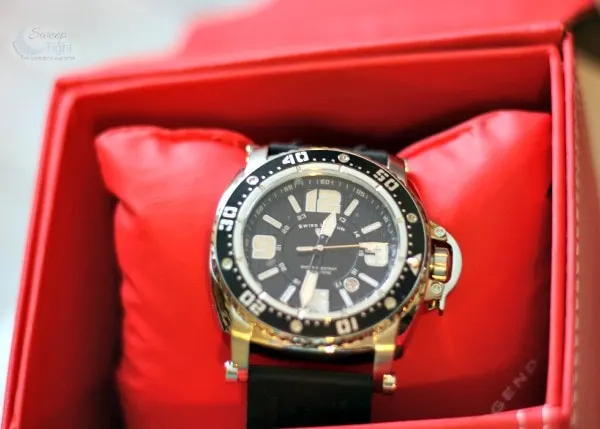 Kick Ass Dress Shoes – There's really only one area of dressing where men are remotely similar to women, in my opinion, and that's dress shoes. I require an awesome pair of dress shoes, and the manufacturer isn't as important to me as the style. For me, Wing Tips and Derby are the best. They just say, "I'm here. You're welcome." =D
Kick Ass Hat – Anyone who knows me won't be surprised that an awesome hat makes my list of gifts for guys who like to make a statement. A hat is your calling card. A hat makes a singular statement about you as soon as you walk into a room. I will not go to any event without three things: my beard, my Wing Tips, and my black Stetson felt hat.
There you have it. My 2014 list of Gifts for Guys who like to make a statement. It's not a long list, but hey, we're guys. We don't ask for much, and we don't shop for much. Hopefully my girlfriend sees this, because I'm in need of some new shoes and a new hat. 😉