The end of the year is always such an exciting time. But, it can also be really stressful with the holidays and planning your next year. Do you make a New Year's Resolutions list? I do, and this time I am including the goal to read more. With Kobo, this is going to be much easier and way more fun! Plus, it makes a perfect gift!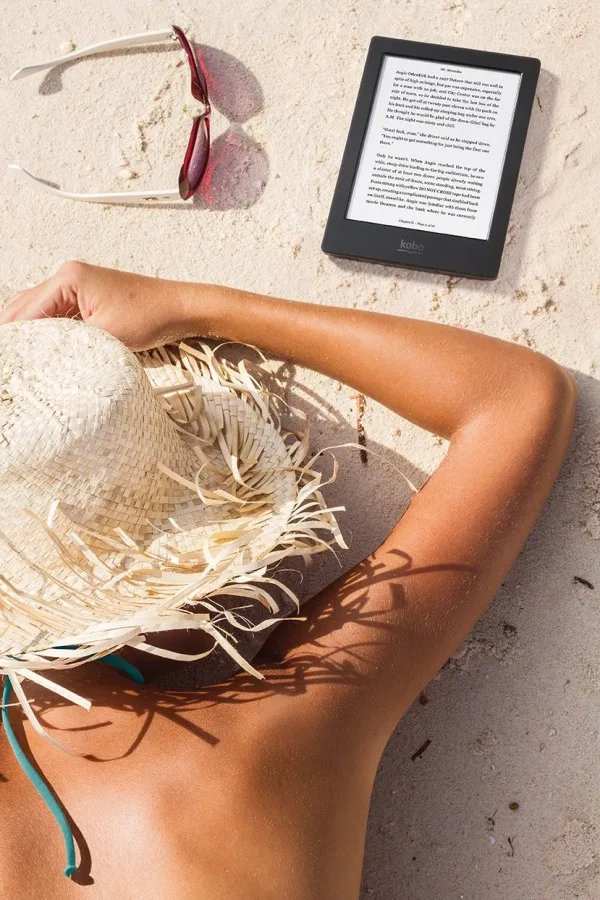 Disclosure: I am part of the PTPA Brand Ambassador Program with Kobo and I received compensation as part of my affiliation with this group. The opinions on this blog are my own.
New Years Resolutions
Reading more is definitely at the top of my list. I have read a lot this year but it has been all textbooks. (Taking eight classes in one semester will do that.) I have lost a bit of my love for reading because let's be honest… textbooks are textbooks. I can't wait to get cozy with a cup of hot chocolate, a fuzzy blanket, and my reader. Now that I have the Kobo app, I can see what I have been missing out on all year!


Top 10 Books of 2014
Gone Girl – Gillian Flynn
The Fault in Our Stars – John Green
Insurgent – Veronica Roth
Allegiant – Veronica Roth
Divergent – Veronica Roth
The Goldfinch – Donna Tartt
Written in my Own Heart's Blood – Diana Gabaldon
The Rosie Project – Graeme Simsion
The Husband's Secret – Liana Moriarty
Philomena – Martin Sixsmith
Holiday Gift Giving
The new 6.8-inch HD Kobo Aura H2O includes waterproof and dustproof features, giving any reader the option to read anywhere. Excuse me while I go turn into a raisin in the tub! 😀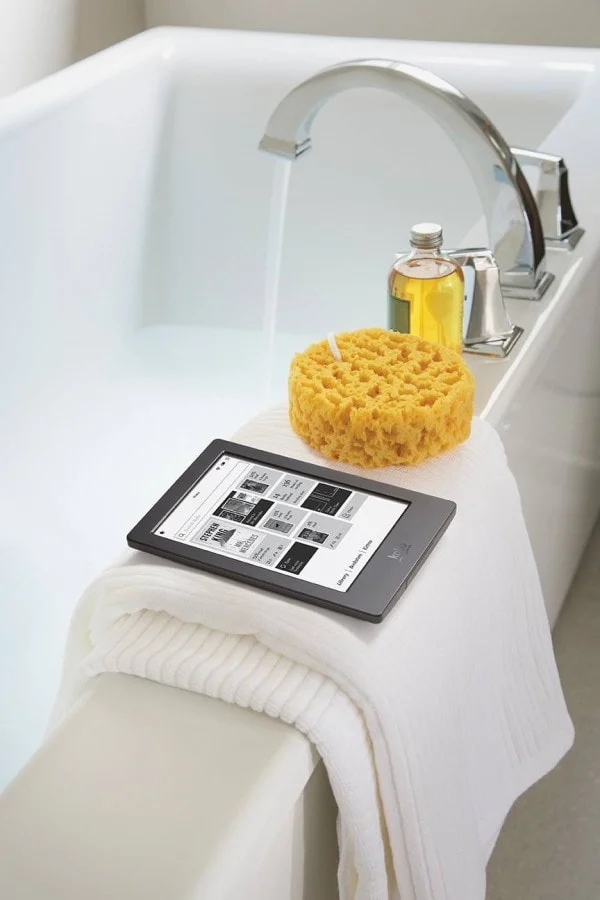 This is the perfect gift for anyone on your shopping list, even kids! With customizable fonts, plenty of storage, and reading stats, this is a great way to rediscover the love of reading. For more information and to ensure you keep to your New Years Resolutions, visit the Kobo Store.