Week 10 of the Color, Click, Capture Photography Challenge is here and our color is BLACK.
My sister, Shelley, has been doing these posts every week, but she is not feeling well, so I thought I would do this last one. Shelley is by far a better photographer than I am, but I am trying!
Since the color this week is black, I thought I would share a few of my pictures from the black sand beaches in Hawaii.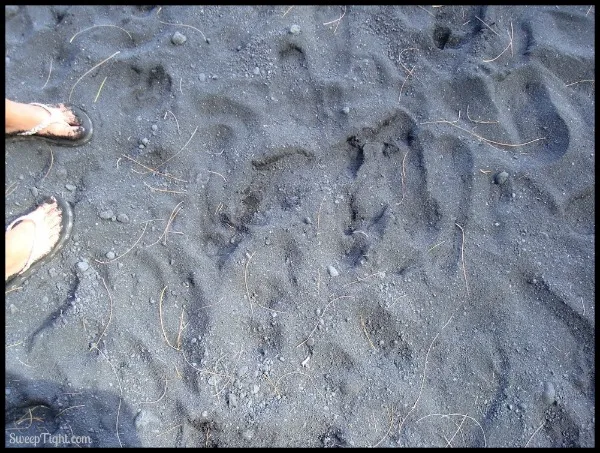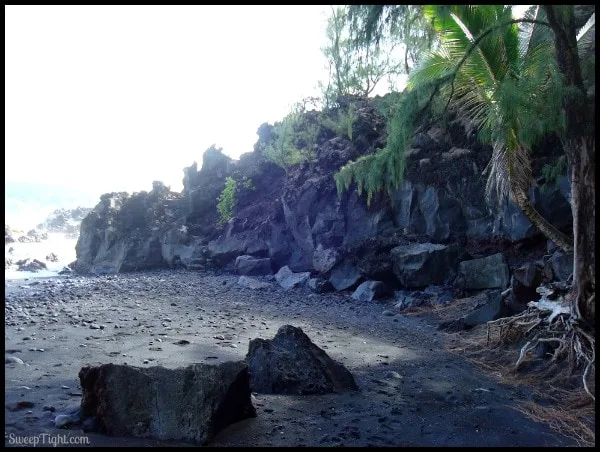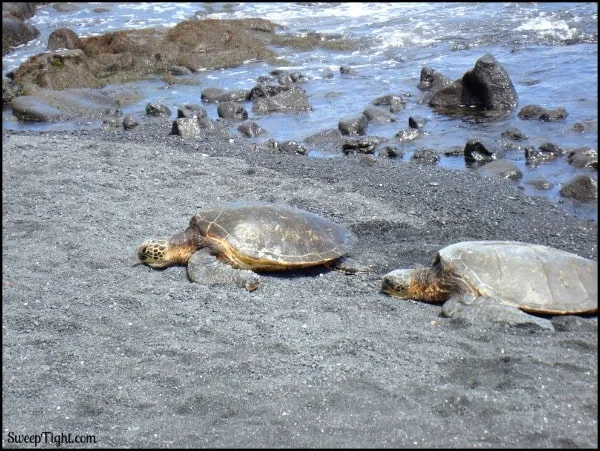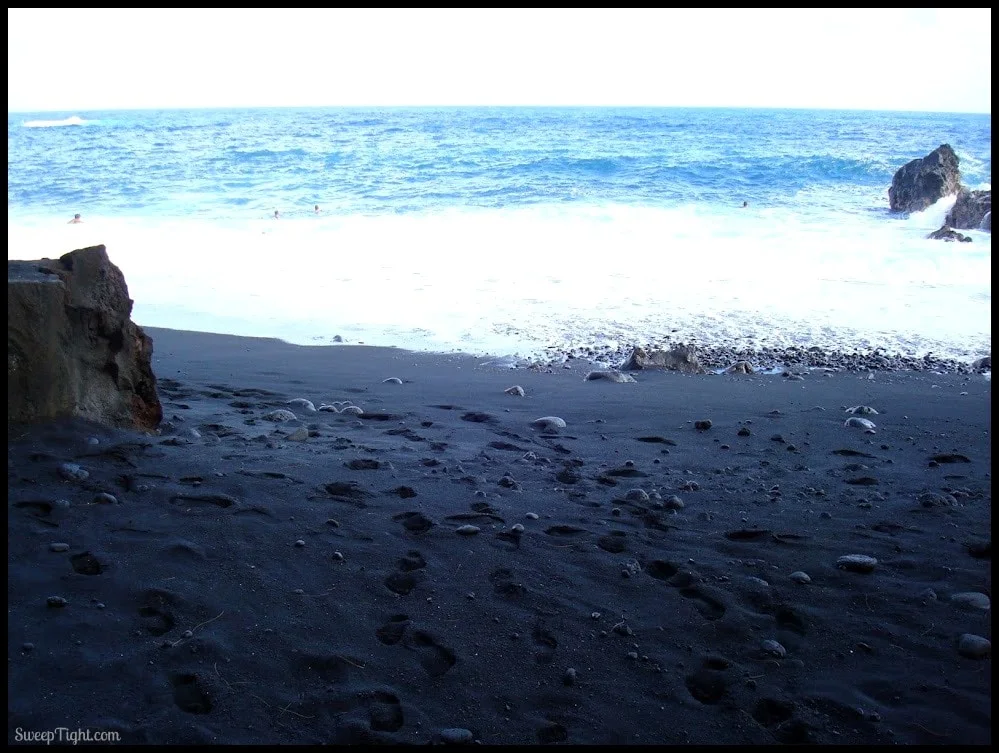 Thank you very much to our hosts: East9thStreet, A Helicopter Mom, Nap Time Is My Time and Sunshine and Sippy Cups. This has been such a fun weekly linkup and I look forward to more like it!
Check out the rest of the colors in the photography challenge.