Positive thinking seems to be more challenging these days, doesn't it? I think it has a lot to do with social media and our instant access to, well, everything. We now know the news as it happens, what our friends had for breakfast, and everything else you can think of. Social media is amazing like that, but it also has a dark side. Did you know that last year women sent out over 5 million negative tweets about beauty and body image? Not cool, ladies. We need to change this. Post sponsored by Lunchbox. Opinions are 100% my own.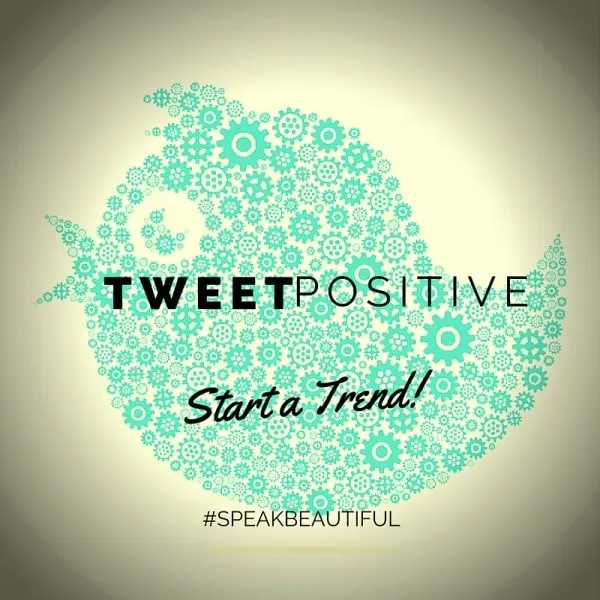 Positive Tweeting
All it takes is one positive tweet to start a trend. We all know how a nice compliment first thing in the morning can set the day off to a good start. Same can be said for a tweet. You can tweet positive quotes, inspiring words, loving thoughts to friends and family, or anything that can help someone out there on the road towards positive thinking. They say smiling is contagious. So is positive tweeting. 😉
Not all of those 5 million tweets were directed at other people. Many of them were simply women voicing their insecurities about themselves. I am so guilty of this. I am not one to criticize what someone is wearing at the Oscars, but I don't think twice about putting myself down. Fun side note: If I ever feel like talking smack about what anyone is wearing while watching an awards show, I like to surprise myself with a front-facing camera shot. That's a quick reminder that I am most likely in sweats, no makeup, messy bun, and a giant dog face t-shirt. I have no business to cut down another woman!
Back to the point. We need to change the vibe out there. We need to spread positivity, not hate and throw shade, or whatever the kids say these days. Personally, I need to stop beating myself up, even if it is sarcastically.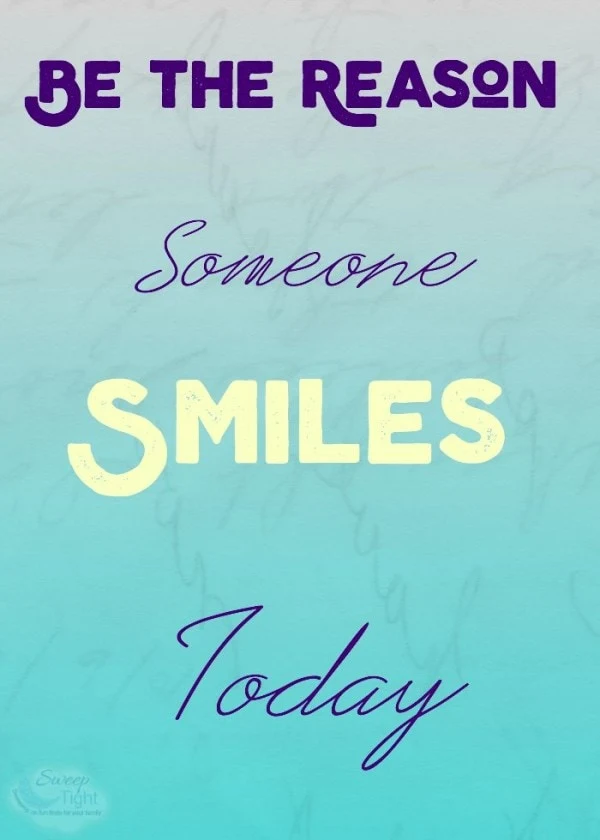 Save on Dove at Rite Aid
Rite Aid and Dove are coming together to show just how amazing things can be when you Choose Beautiful + Together. Buy $12 in Dove Products at Rite Aid and earn 300 Plenti Points (limit 1). Plenti Point offer good from 9/18/15 through 9/26/15.
In case you need suggestions on Dove products, here are a few of my favorites:
Dove Sensitive Skin Personal Wash – Mild cleanser that works up a rich lather and rinses away clean. Leaves skin smoother and softer after just one shower.
Dove Intensive Care Shampoo and Conditioner – Nourishes the core of each strand of hair to strengthen and repair it from within.
Dove Invisible Solid in Original Clean – Dove moisturizers give you soft, smooth underarms. The formula is still strong enough to provide 24-hour odor and wetness protection, leaving a light, clean scent.
Giveaway – Official Rules
>>> One winner will receive a $50 Rite Aid gift card.
Tweet a positive message to start a trend, using #speakbeautiful #riteaid, and you can win a $50 Rite Aid gift card @sweeptight
Be sure to watch the Dove "Speak Beautiful" video for inspiration.
Positive thinking is so important to our mental well-being. How do you stay positive or encourage others to do so?