By mid January I've usually lost steam on my resolutions. Which is why this year, I didn't set myself up to fail. Instead, I set small realistic goals–one of which is to workout at least 3 times a week.
By setting up a fitness station for easy workouts for home or office I am able to squeeze in a quick and effective workout without much effort. With the help of some awesome products from Empower Fitness, my home/office fitness station is working out great–and so am I! 😉
I received these products to facilitate this post, and included affiliate links, but everything shared here is based solely on my experience.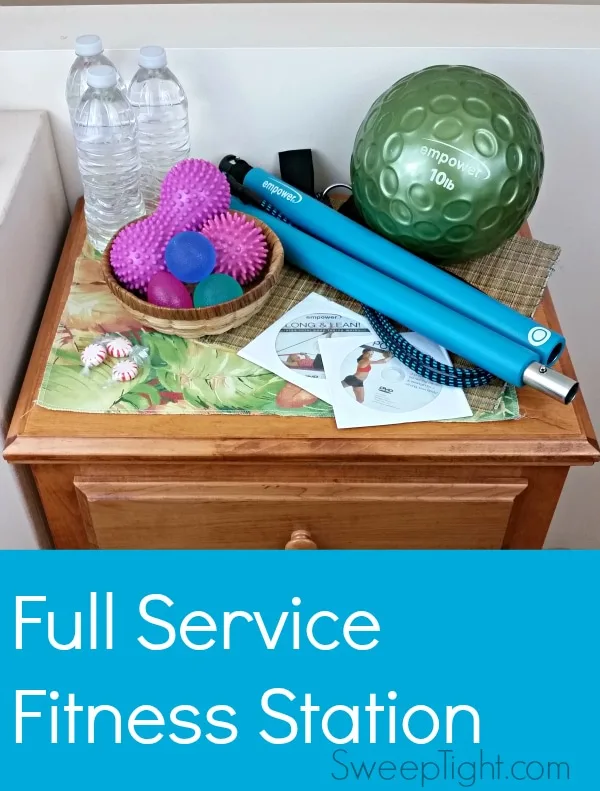 Easy Workouts for Home or Office
The best way to be consistent with your workouts is to make them easy, fun, and rewarding.
The Workouts
First, I would highly recommend setting up a small fitness station. I keep all the 'stuff' I need to get moving, recover, and track my progress all in one spot.
It's right in the middle of my office so I see it all throughout the day and remind myself that no matter how busy I get, I have to get in at least 20 minutes of exercise. Keeping the 'set up' part of the workout process easy and accessible gives me one less excuse.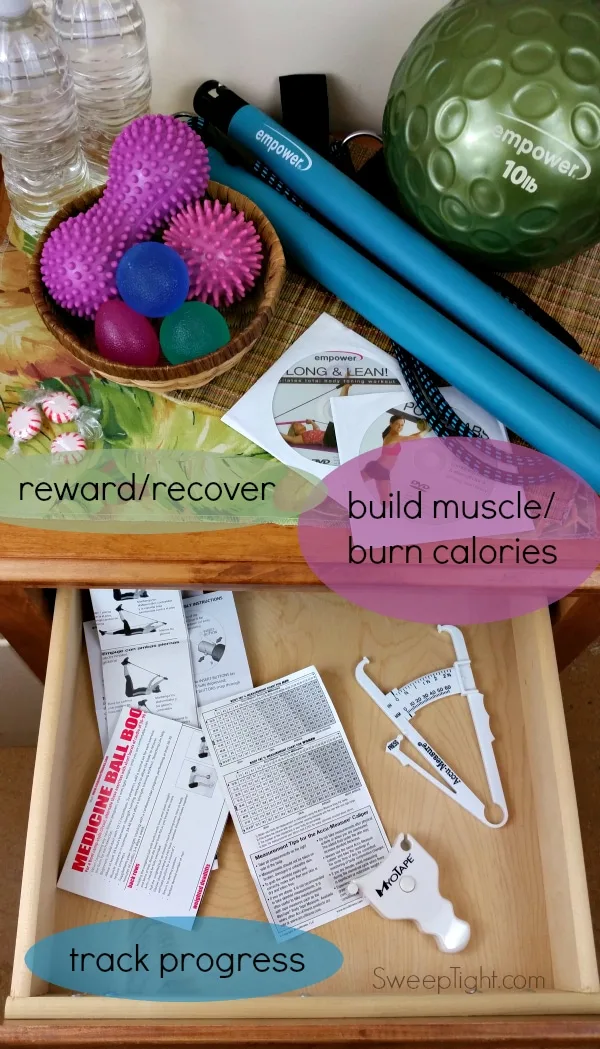 Having a medicine ball available is essential for easy workouts for the home or office. It's so versatile. I love my 10 lb. Fingertip Grip Medicine Ball (you can find it at Target.com) It also comes with a DVD that shows a ton of different ways to use it.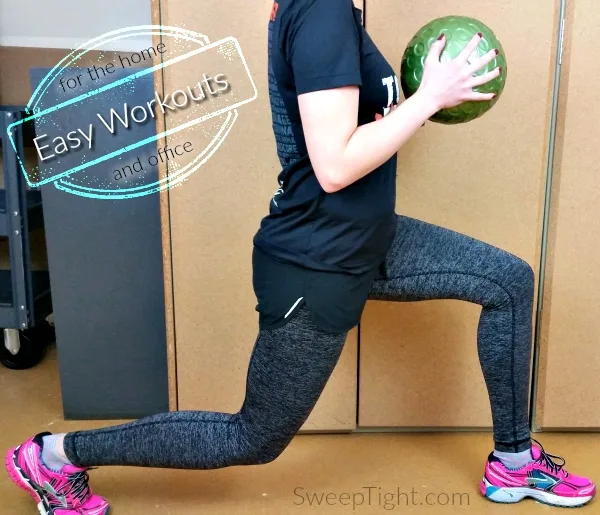 My other favorite workout tool is the Empower Long and Lean Toning Bar (also available at Target.com). Like the medicine ball, this is also surprisingly versatile. It too comes with a DVD and I couldn't believe how many muscles it can target. The resistance is easily increased or decreased by rotating the bar causing the bands to coil around it. It breaks down so that it can fit into a backpack or tote.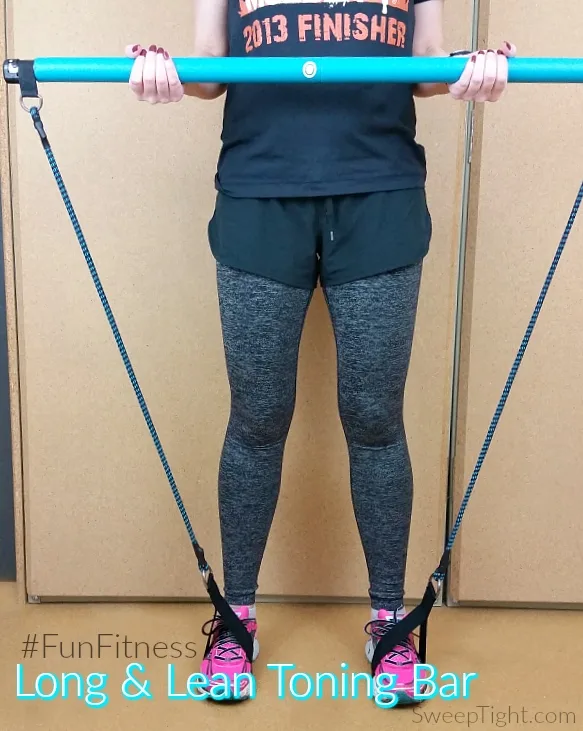 Arguably the most FUN way to get in a few minutes of exercise is with the Empower SkipFit which can be found at Kohls.com. This one brings back all the best childhood memories and burns a surprising amount of calories. Just 5 minutes a day can make a big difference!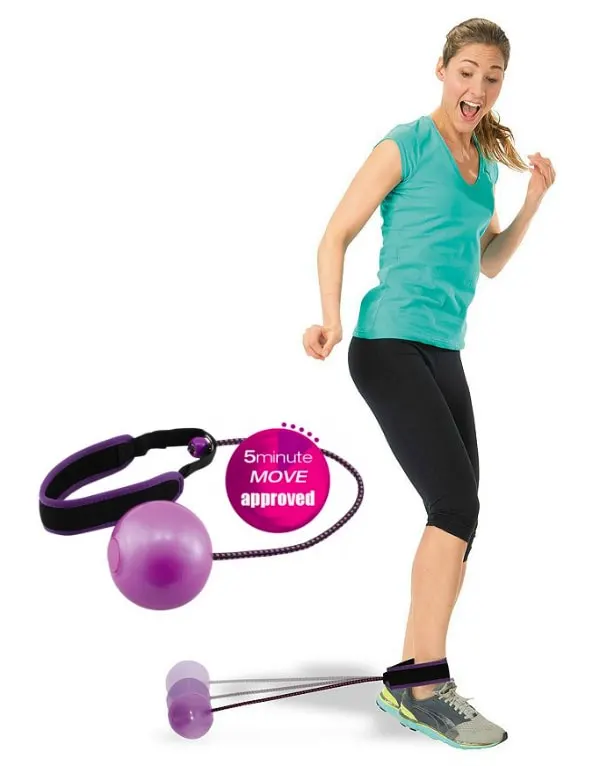 The Recovery
For the love of everything, reward yourself for your accomplishments. This includes those sore muscles. You don't need to spend a fortune getting a professional massage. If you can, go for it. But for those of us that can't fit that into the time or financial budget, these little balls of joy work wonders.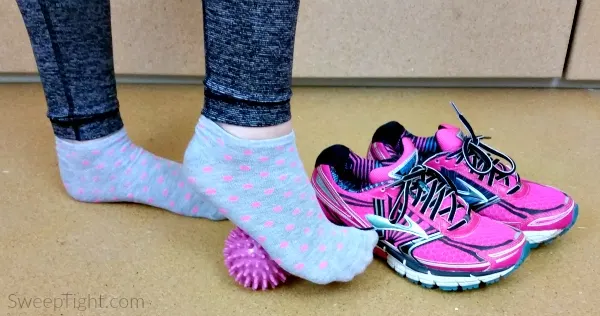 The Massage Duo is my favorite for feet. But I also used them on my calves and it was heavenly. These are perfect for the office because you can stash/use them under your desk. Even if you missed a workout, if you wore heels today, that counts. You can find them at EmpowerFitness.com.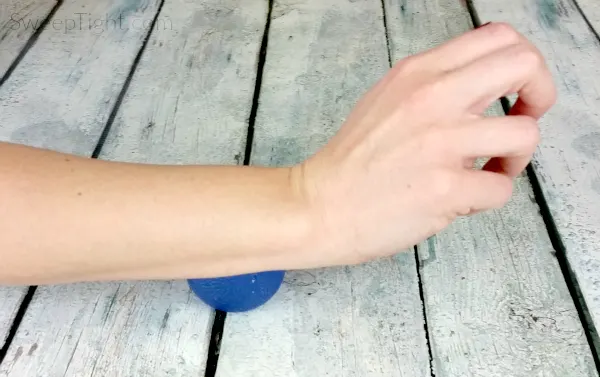 Don't forget all the rest of those muscles. Even the smaller ones deserve some love. The RE Massage Ball Trio is perfect for the whole body. With three different hardness levels you are able to work all sorts of knots out of your body. After typing all day, I love using the softer of the bunch on my forearms. Find these at EmpowerFitness.com.
Outside
As a trail runner (pavement is awful for my knee) I find myself jogging through the outdoors at all hours of the day. Whenever I'm able to squeeze in a quick run, I do it. Sometimes that means getting out there really early or a bit later which means it's not always light outside. This NiteBright Infinity Scarf is super reflective and stylish so I can wear it all the time and I'm always ready for a quick run. It's perfect for work.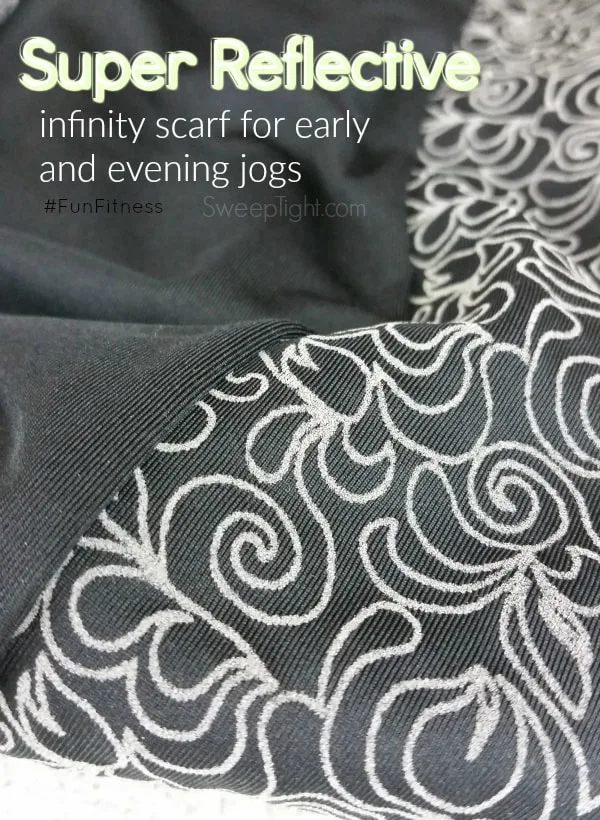 What are your favorite easy workouts for home or office?