After the shock of realizing 6 weeks has already flown by since we started this Photography challenge, I started looking through all my pics for some good purples.
Purple Photos
Last weekend, my daughter Chesney performed in her first Winter Showcase for gymnastics. She received purple Calla Lilies and was even wearing a purple leotard. She did a fantastic job and was so touched to have received so many flowers! (She was also given tulips, carnations and a mixed bouquet!)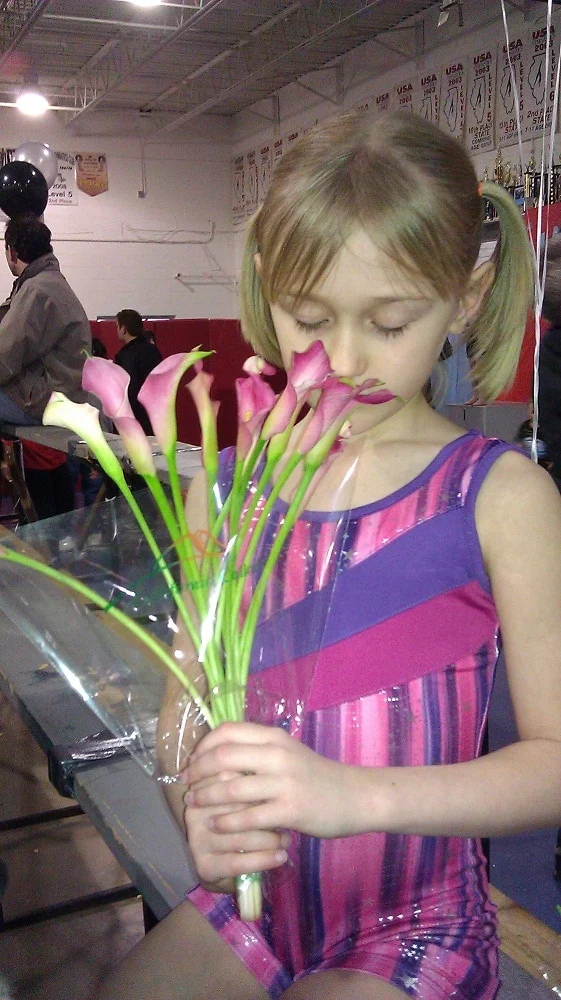 I just love the contrast of the purple flowers with the gorgeous orange on the Monarch butterfly.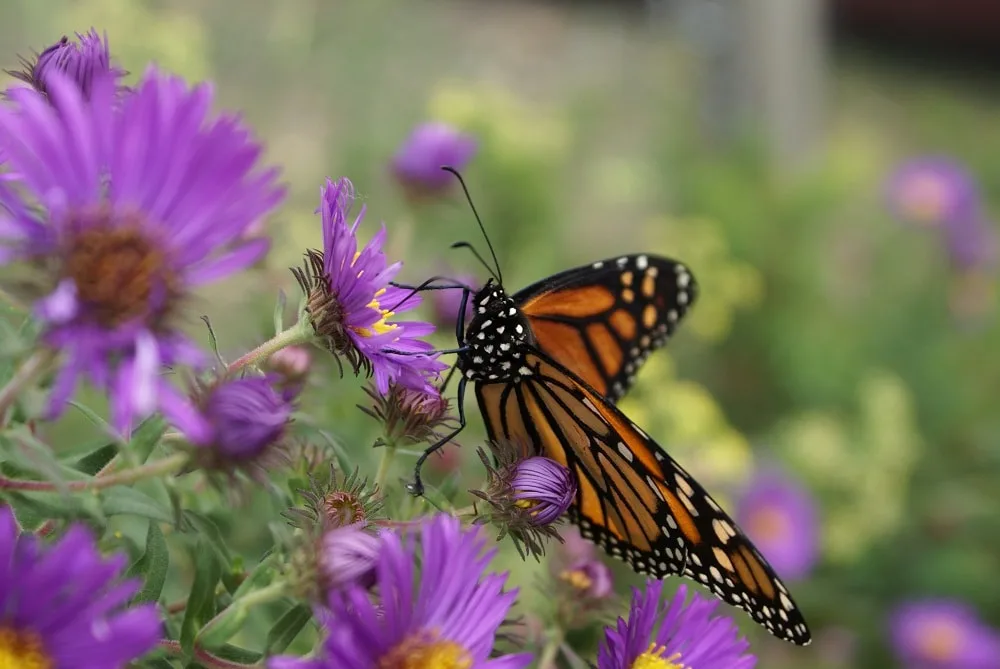 The purple veins on the leaves of this plant are so cool!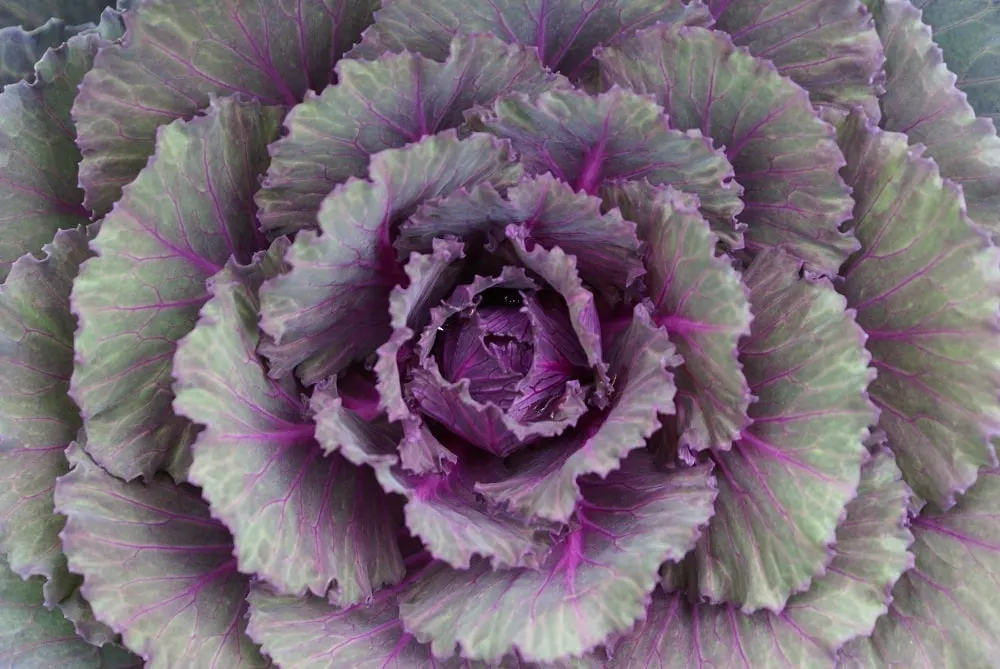 These little purple flowers are so sweet.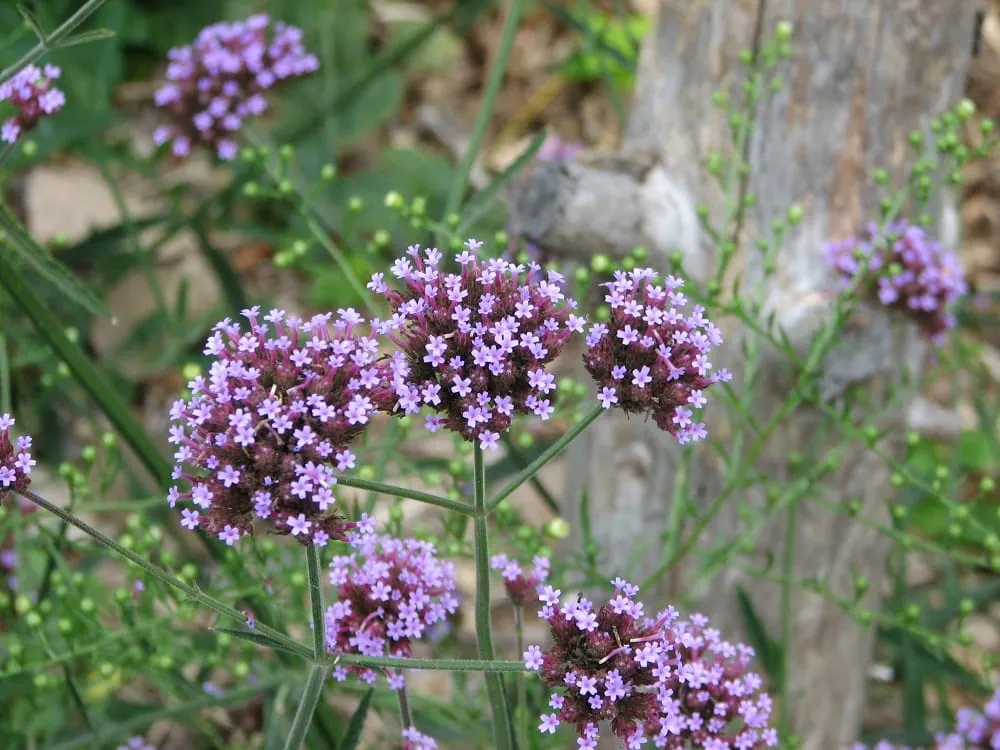 If you've ever tried to catch a bug or bird in flight with your camera–it's really tough! Add some windy conditions that make the plants blow all over the place and sheesh, I don't know how to do it. I wish this would have been clearer but I still think this looks cool with the hover-bee coming in for a landing on the lavender flowers.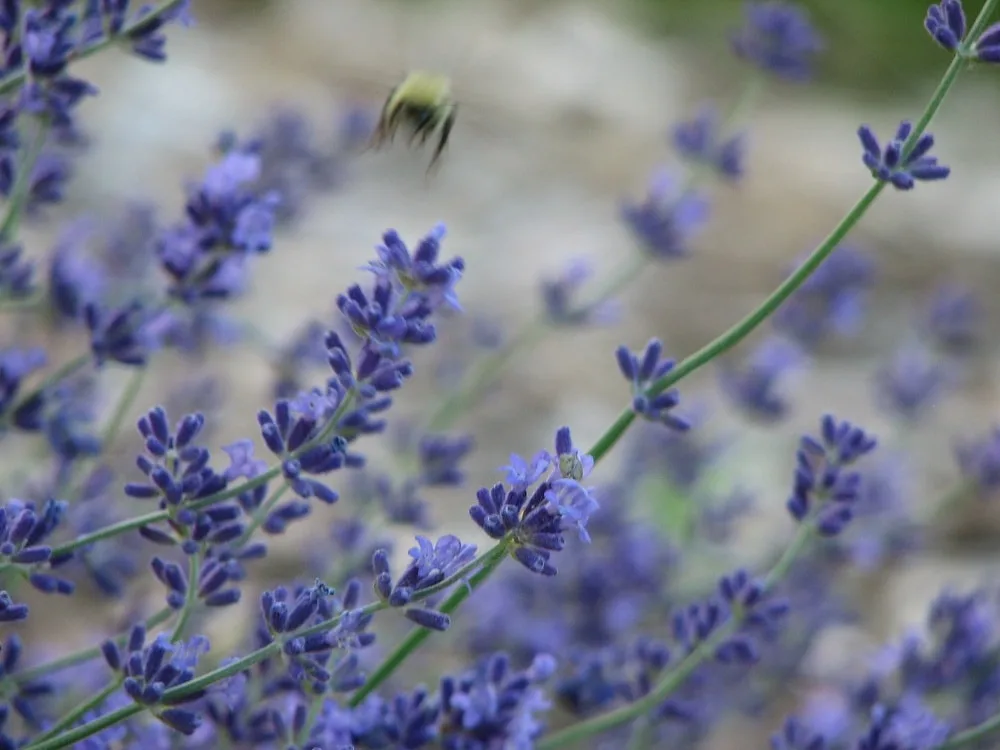 This little flower is most likely considered a pesty weed, but I still think it's quite lovely. Since I live in a wooded environment, manicured grass is not an option. So, we just let the Creeping Charlie take over.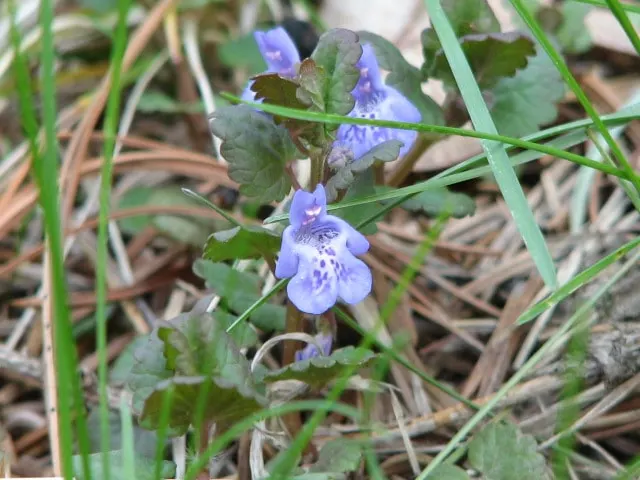 I hope you enjoyed the photos. Thanks for stopping by!
Next week our color will be PINK!