I cannot believe how fast time flies by. Not just with this photography challenge–it's already week 7–but while hunting for cute pink pics, I've watched my daughter, Chesney, grow up right before my eyes.
Pink Photography Challenge
When I was pregnant with Ches we didn't find out if she was a boy or girl. I wanted a girl so bad I couldn't stand it. My mom also shared my passion and referred to her as a possible "pink child."
I had already had my son, Adam, and was surrounded in blue stuff… boys clothes, toys and room decor. So when, she was born, my mom exclaimed "it's a pink child!"
Here are some of my favorite pink photos of Ches…
This is from her first day of preschool. Can you tell she's a bit excited?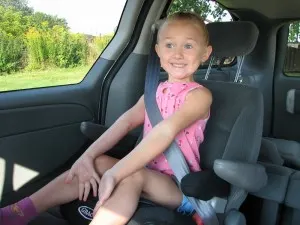 She's never been quite lady-like. We were at a festival and she suddenly decided she had to pick her toes. LOL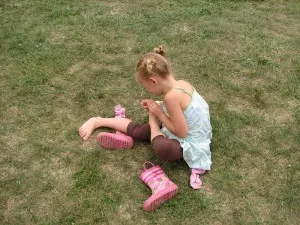 Pink tights and hair flowers for her 5th birthday party at school…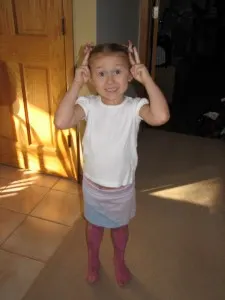 She felt so special wearing her pretty hair flowers.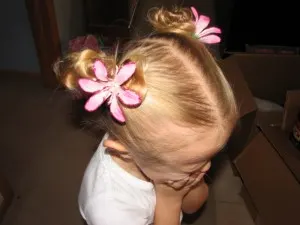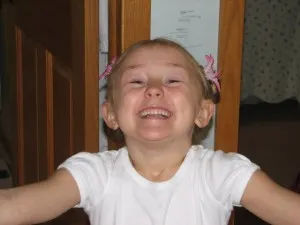 One day I was wondering what the kids were up to because it was just too quiet. I found my son drawing at the coffee table but didn't see Ches. As I walked passed her room, I literally had to do a double-take…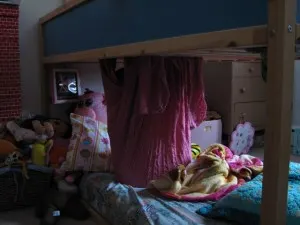 She had made herself a pink pod child!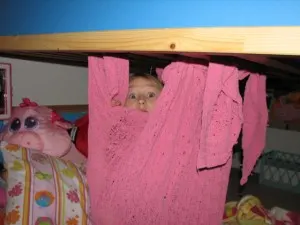 And, now that she's getting older her quirky little personality never ceases to entertain…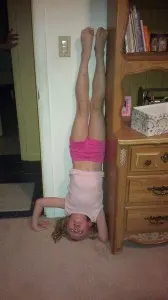 A big thanks to our hosts: East9thStreet, A Helicopter Mom, Nap Time is My Time, and Sunshine and Sippy Cups for hosting this super fun and inspiring Photography Challenge!
Be sure to check out the other photography challenge posts. Here's our post for PURPLE pictures!