Shelley and I recently attended the Pur Minerals L.K. Bennett Event in Chicago. Having worked on reviews with Pur Minerals a few times, they were generous enough to invite us to this fabulous event. The night was all about fashion and Spring beauty.
Pur Minerals L.K. Bennett Event
Check out my 2.7 seconds of fame! I am in this video… look around :09 and you will see me getting my makeup done.
But first, we had to get there…
Yes, Shelley and I both only live about 30 minutes from downtown Chicago, however, that does not mean that we know how to get there. Navigating the city to me is just a panic attack waiting to happen.
Shelley might be a little better, but she goes into tourist-mode and develops ADHD. I had given her our Mapquest instructions and deemed her the human GPS. Um… she failed.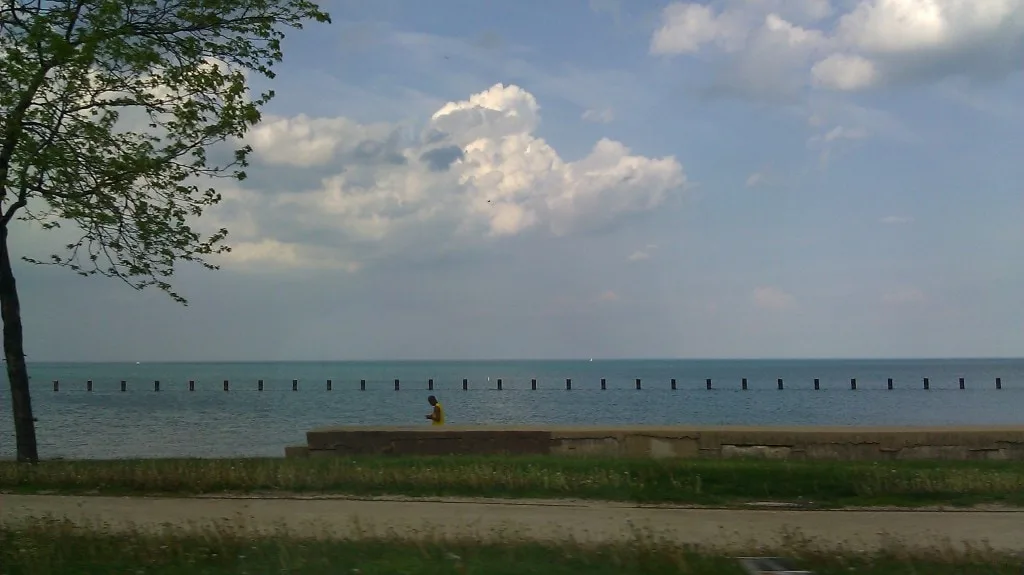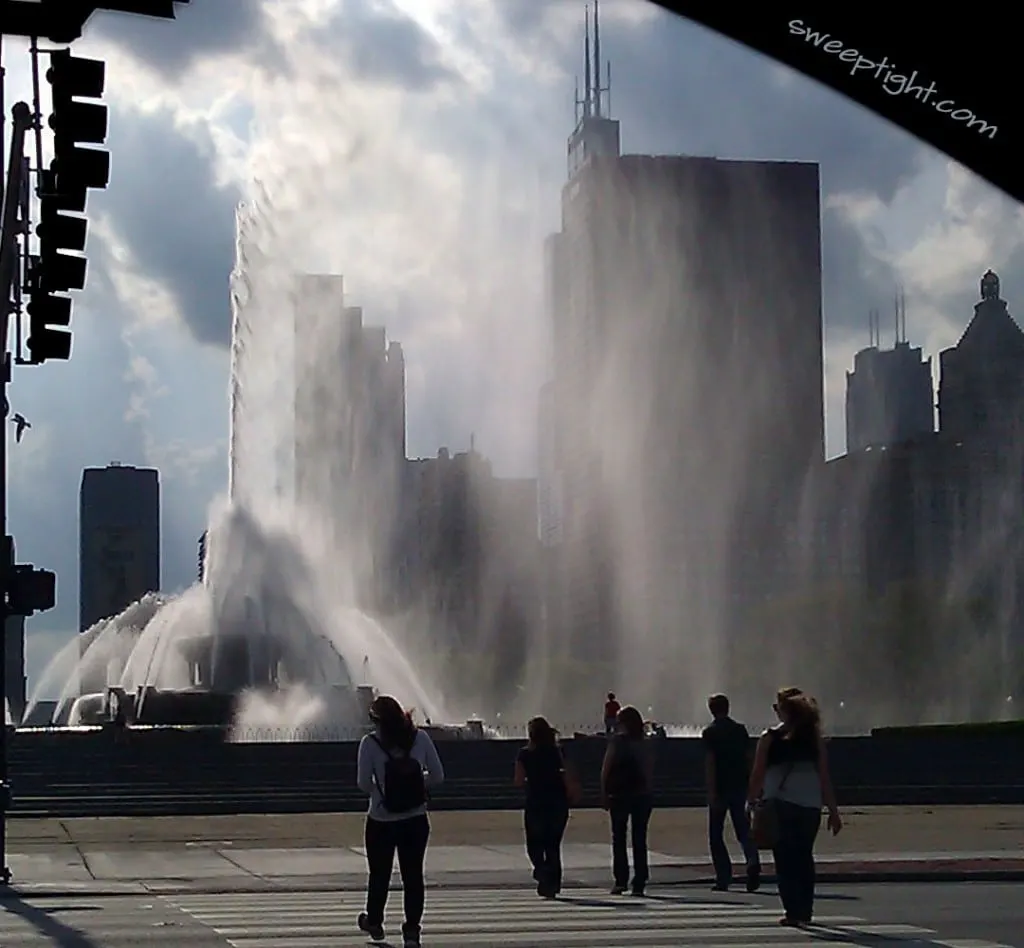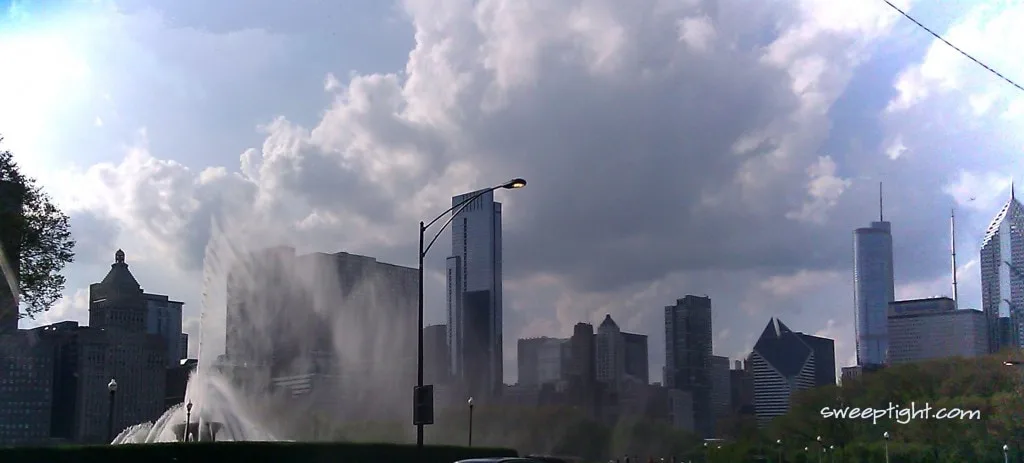 Between us talking about who-knows-what and her taking pictures of pretty much everything, we missed our turn off of Lake Shore Drive.
Of course, there was no where to turn around for about what felt like 50 miles. I am sure I am exaggerating, but you get the drift. Anyway, we made it in more than enough time thanks to us anticipating some sort of scenario like this.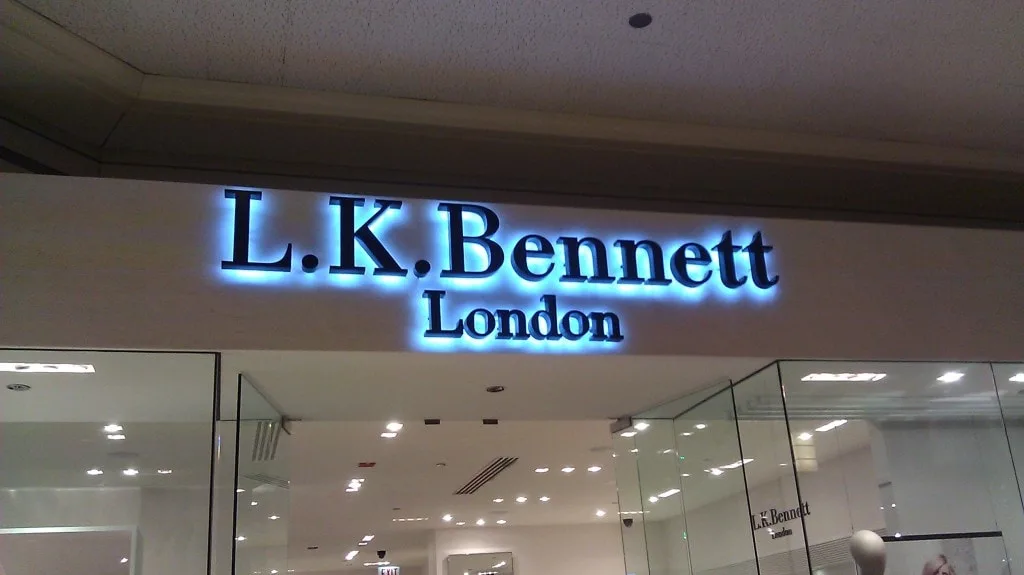 The event was hosted in the ultra-classy store, L.K. Bennett. They definitely had the fashion end of the event covered. The shoes were to die for and several chic and trendy dresses caught our attention.
Most of the people looked like supermodels and honestly, I was quite intimidated. Everyone was very friendly, though. We met some interesting people and it was a great source for networking.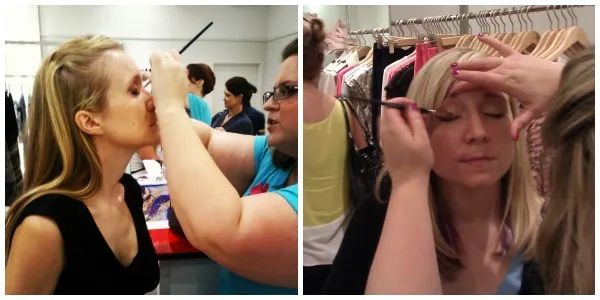 Our first stop was to try the new Cherry Noir drinks from Grey Goose. I chose Cherry Noir in Lemonade and pretty much found my new summer cocktail. It was so delicious and gave me an appropriate buzz.
Next we headed on over to our friends at Pur Minerals to get our makeup done. They were showcasing their new spring/summer items. The one that really stood out to us both was their new Lip Gloss Sticks.
It's like a lip gloss and pencil all in one. The best part is that it's not sticky like some glosses. On a windy Chicago day, the last thing you want is your hair getting stuck in your lip gloss! These sticks rock. I was not surprised since I adore all Pur Minerals products.
We also got our nails painted from Mario Tricoci and enjoyed fancy hors d'oeuvres from Pure Kitchen Catering. There was even a DJ that really livened up the night.
This event was a lot of fun! Above all I got to spend some time with my sister, who is also my best friend. We said to ourselves that we definitely don't get out and enjoy the city enough, so we plan to change that.
We both cannot wait for more events – especially BlogHer – WOOT!
This event was hosted by Pur Minerals, Ulta, Mario Tricoci, Pure Kitchen Catering, Fig Media, Sound Investment and Grey Goose. We received free invitations to the event. All opinions are my own.