I participated in a campaign on behalf of Mom Central Consulting for Discover Boating. I received collateral to facilitate my review and a promotional item as a thank you for participating.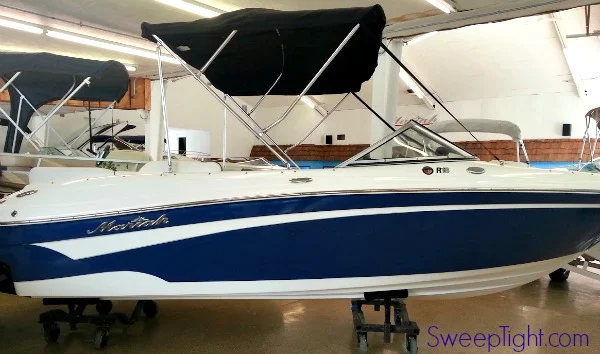 Since we live so close to Lake Michigan, it would be a shame not to fully enjoy it, right? Since my last post about boating, a lot has happened.
I mentioned that my husband had a fishing boat, but we now also have a fun boat! Yep, since my last post, Mike actually convinced me that we should own another boat.
We purchased a 2011 Mariah R18 Bowrider and it's absolutely beautiful. Now we can thoroughly #DiscoverBoating
Chicago River and Lake Michigan Boating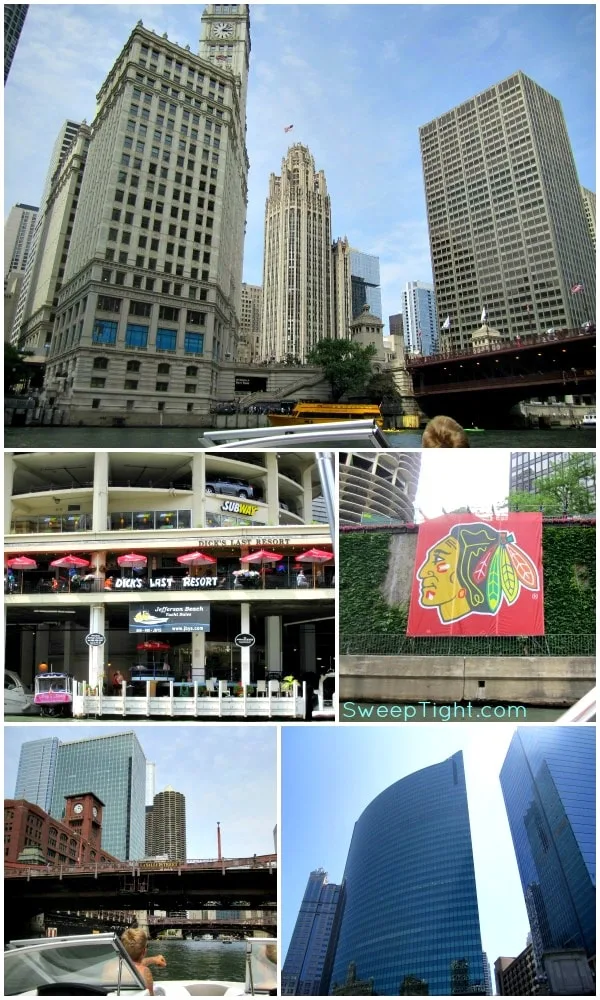 We live just minutes from a boat launch on the Cal Sag river. There are two different paths that we can take to get to Lake Michigan.
We love to go the "scenic route" to fully enjoy the Chicago River. It's definitely the best way to see the city, if you ask me.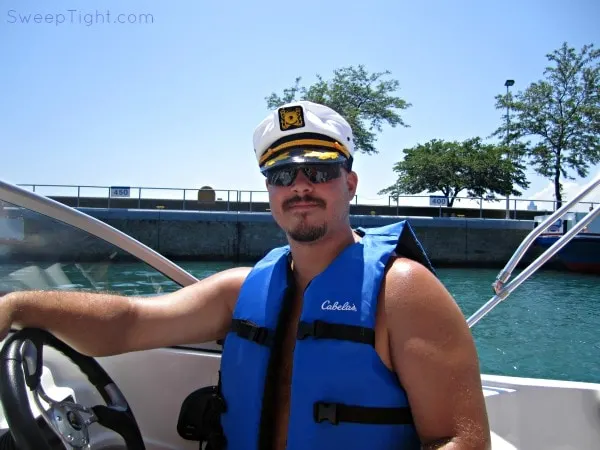 Since there's a lot of no wake areas, it takes about two hours from the time we launch to reach Lake Michigan. Depending on how busy the locks are, that can take some time, too.
We end up right by Navy Pier and just a little ways down from a popular area where boats anchor and hang out – The Play Pen. Here you can drop anchor and swim.
This is Mike's favorite part. He loves to jump in the lake and just swim for hours. This time they got me to jump in, too. Everyone said the water was "refreshing" which, of course, means fricken cold!!!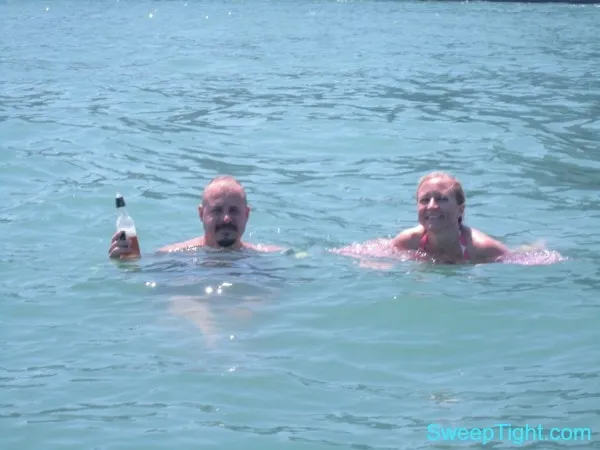 The Chicago skyline from the Play Pen is just gorgeous. This is the ultimate way to fully enjoy the beauty of our city.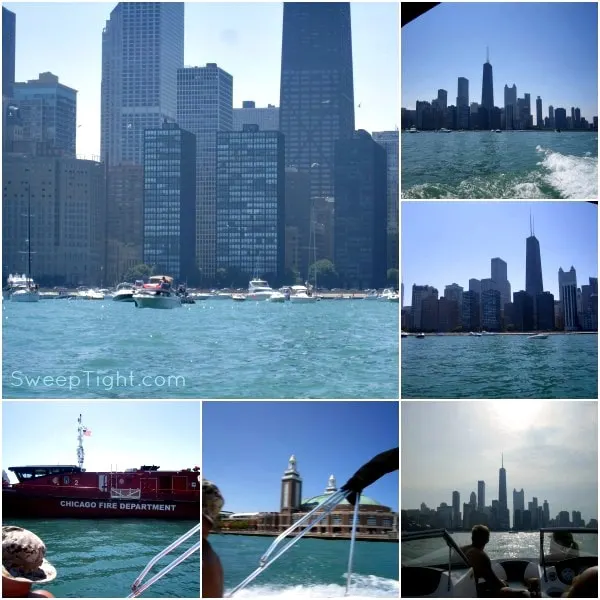 We have only just begun to explore the waters on our new boat. We have been out with friends and family members now and making lots of memories.
Boating is a great way to bring people together and provide memorable adventures and stories for a lifetime.

DiscoverBoating.com is a fantastic resource for boaters of all levels. There's a cost comparison tool that's very educational. Find helpful information if you are looking to rent a boat. Also, if you need new ideas for boating activities, DiscoverBoating.com has it all.
Stay tuned for many more of our boating adventures. This weekend we plan to go to the Chain of Lakes and do some tubing!
>>> Are you boating at all this summer?