Ladies, if you're tired of being caught unprepared for your cycle every month, you're not alone. It's time we all put together a convenient survival kit. Shoot, several survival kits. Keep one in your purse, one in your backpack, one in your car… never be caught off guard again by an angry uterus.
For the sake of girls everywhere, be ready. This post is sponsored by Lunchbox. All thoughts and opinions are my own.
Surprise!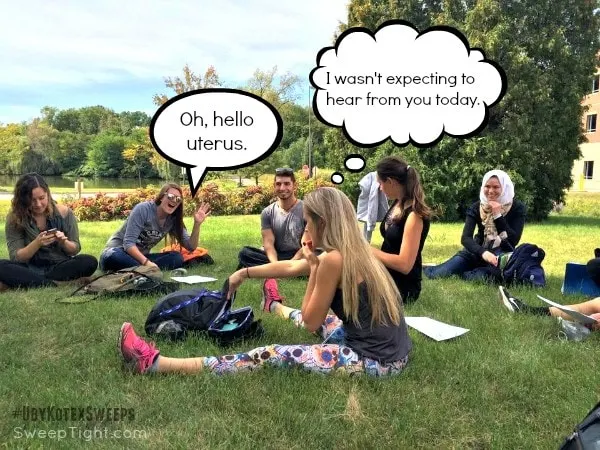 My cycles have been so irregular it's hard to be prepared. Usually I get a good kick in the gut of cramps as a warning of what's to come. But lately, the cramps are more like aftershocks. If you're like me and don't have a reliable early warning system, you're going to want to have several survival kits in place for the monthly storm.
Or, at least know someone else that's prepared that can help you in your time of need. If we all create survival kits, we can all have each other's backs–and fronts–so that no one has to go through any embarrassment or unnecessary discomfort.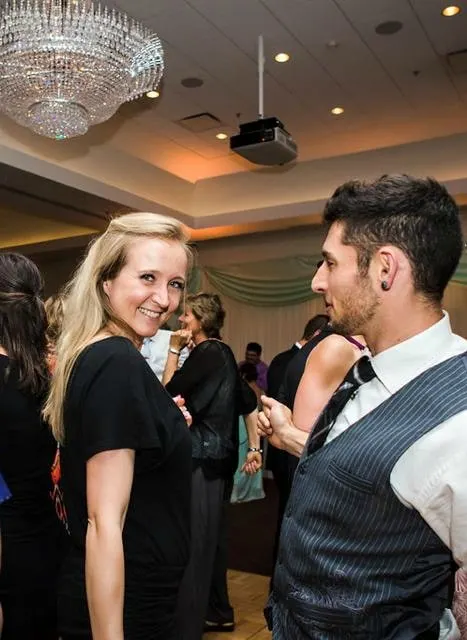 Adding a couple small luxury items like a scented lotion or tinted lip balm is a great way to make sure you still feel like the beautiful lady that you are. Don't let having your period make you feel like anything less.
Survival Kit
My survival kit is a bit intense. My uterus can be a force to be reckoned with. I'm thankful for the two healthy kids it gave me, but now the two of us just need to come to some sort of agreement. Like, I'm okay if she just wants to call it quits and go into early retirement. But until that blissful day, I'll be ready.
My survival kit contains:
A variety of OTC pain relievers (sometimes I need ibuprofen, sometimes it's a call for naproxen sodium.)
Feminine wipes
U by Kotex tampons
U by Kotex panty liners
U by Kotex Cleanwear pads
Small bottle of water (I'm a sissy about swallowing pills and must have water.)
Calming essential oils – they just make you feel better, plus they smell good.
Lip gloss (because anything to make you feel more glamorous is essential.)
The benefit of a kit like this is it doesn't take up a tremendous amount of space. There are enough products in here that I can easily help out a friend too. I know how thankful I am when some heroic woman comes to my rescue.
What's in your period survival kit?