How often do you reach for sugar or caffeine to help you make it through that afternoon slump? While both indeed work, you usually come crashing down afterward. Protein is one of the best energy boosters that doesn't cause a crash. In fact, simply eating healthier and including more protein in your diet can make a world of difference. The only problem is that many women find it hard to get the recommended amount of protein in their diet each day. Thankfully, eating meat isn't the only way to get more protein into your diet. Protein supplements are wonderful for women–and men–on the go. Let's take a closer look at ways to include protein supplements in your diet.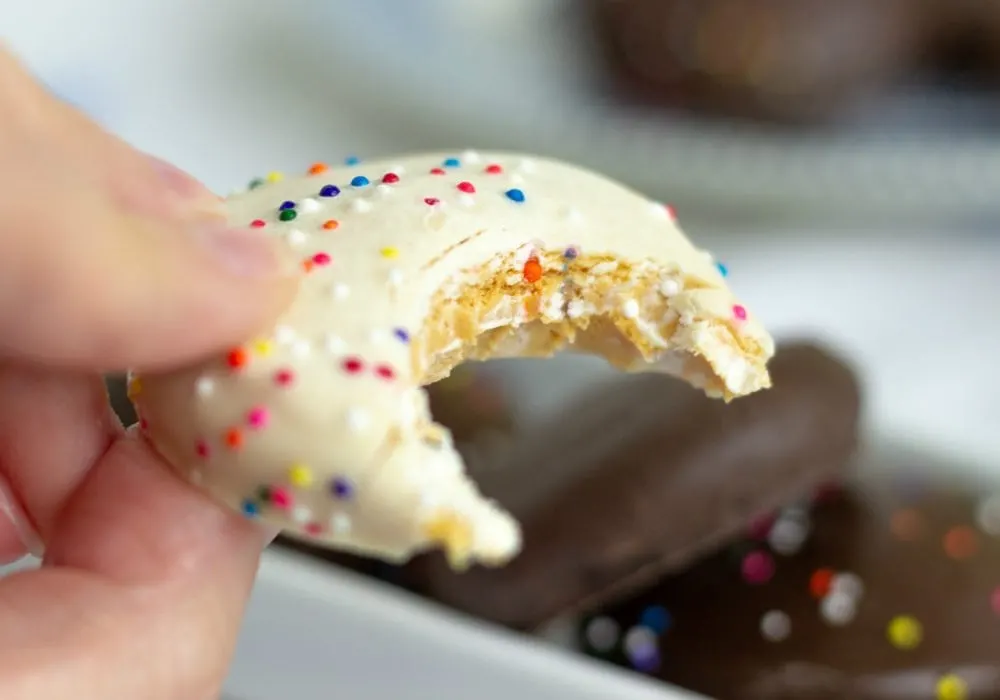 Protein Supplements Can Be Used in Lots of Foods
Are you making pancakes for breakfast? Why not add a scoop of protein powder? One of the best protein powders for women is whey protein. You can get whey protein in flavored and unflavored varieties. It's perfect adding to everything from quick breads to smoothies. If your diet isn't exactly as healthy as you would like for it to be, you can use a protein supplement. Even if you are eating a healthy diet, a protein supplement can be great for reaching all your goals. We've got quite a passion for protein pancakes. Try our favorite recipe for the best tasting protein pancakes!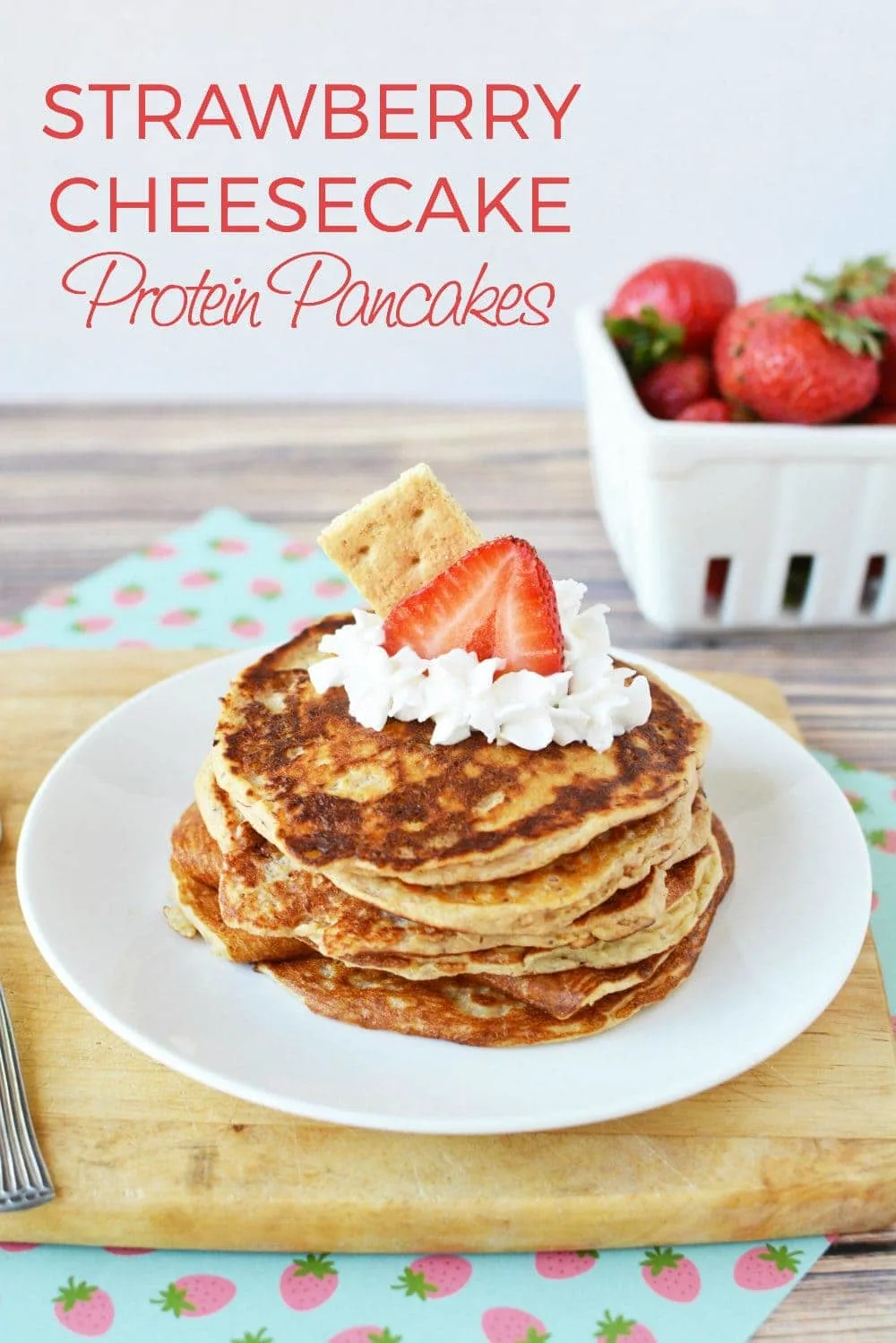 It's Easier to Stick to Your Plan
Calories, fat, sugar… Chances are you watch a lot of things when you're trying to eat healthier. The problem often seems to be hitting all your nutritional goals. You've stayed within your calorie goal, but you're coming up short on protein. Protein supplements usually have very few calories making them great for adding to your diet. You'll be able to meet your nutritional goals without going over on fat and calories.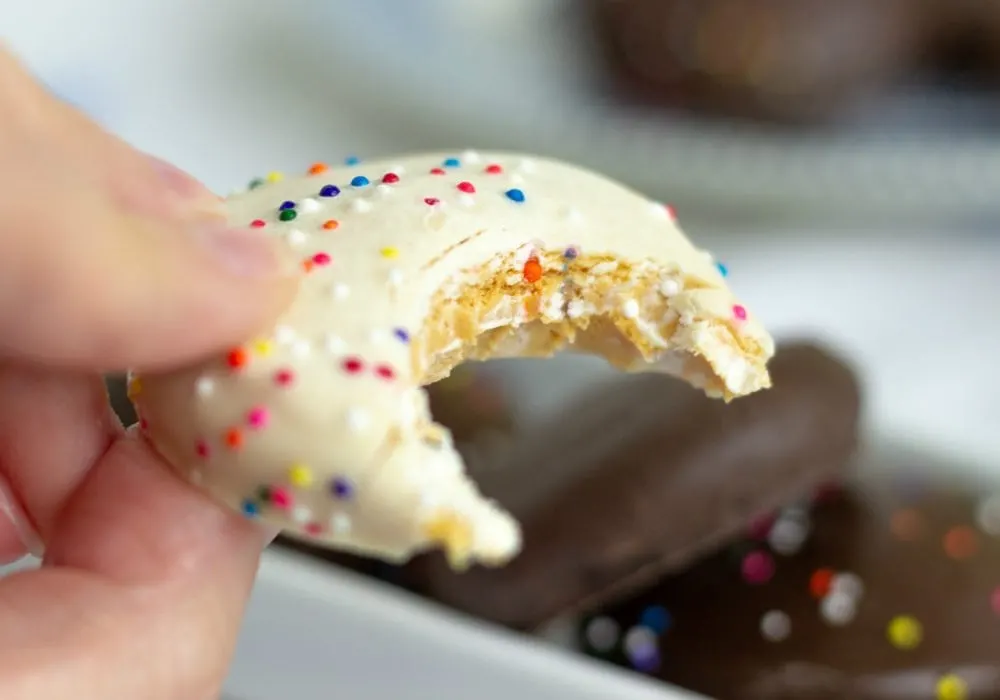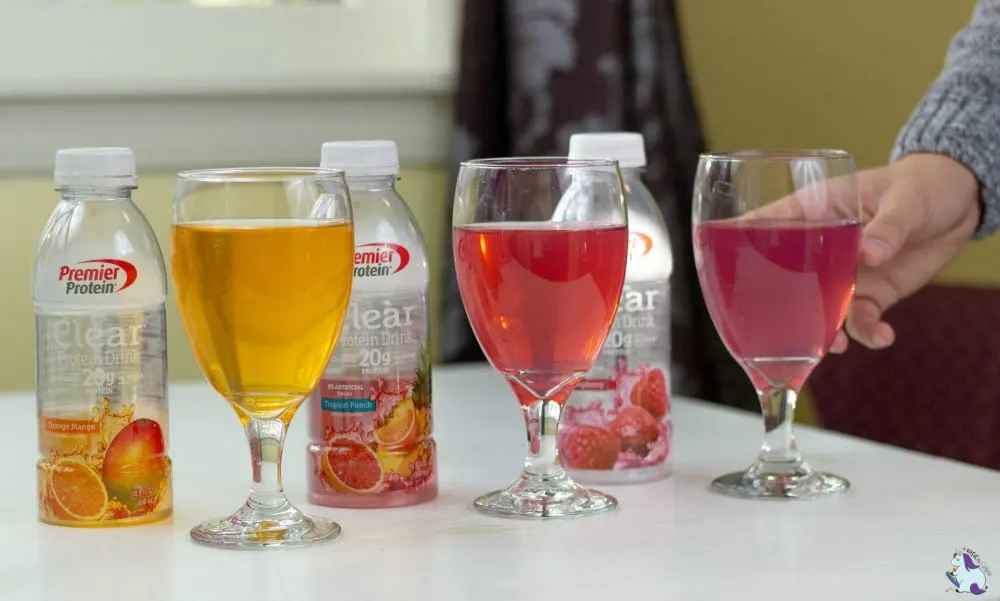 You Can Enjoy Protein on the Go
Protein supplements also come in ready to drink beverages. This means you can grab one on the way out the door. When protein is this simple to add to your diet, do you really have any excuse for not getting enough in your diet?
For the best tasting protein drinks, you must try Premier Protein Clear Protein Drink. We drank them at room temperature and right out of the fridge and they are the yummiest we've ever had. We each tried to pick a favorite flavor and out of the Orange Mango, Raspberry, and Tropical Punch, we were unsuccessful. They are each super delicious. Try them all and let us know if you can decide!
With only 90 calories, 0 grams of sugar, and 20 grams of whey protein, these are perfect for throwing in your gym bag.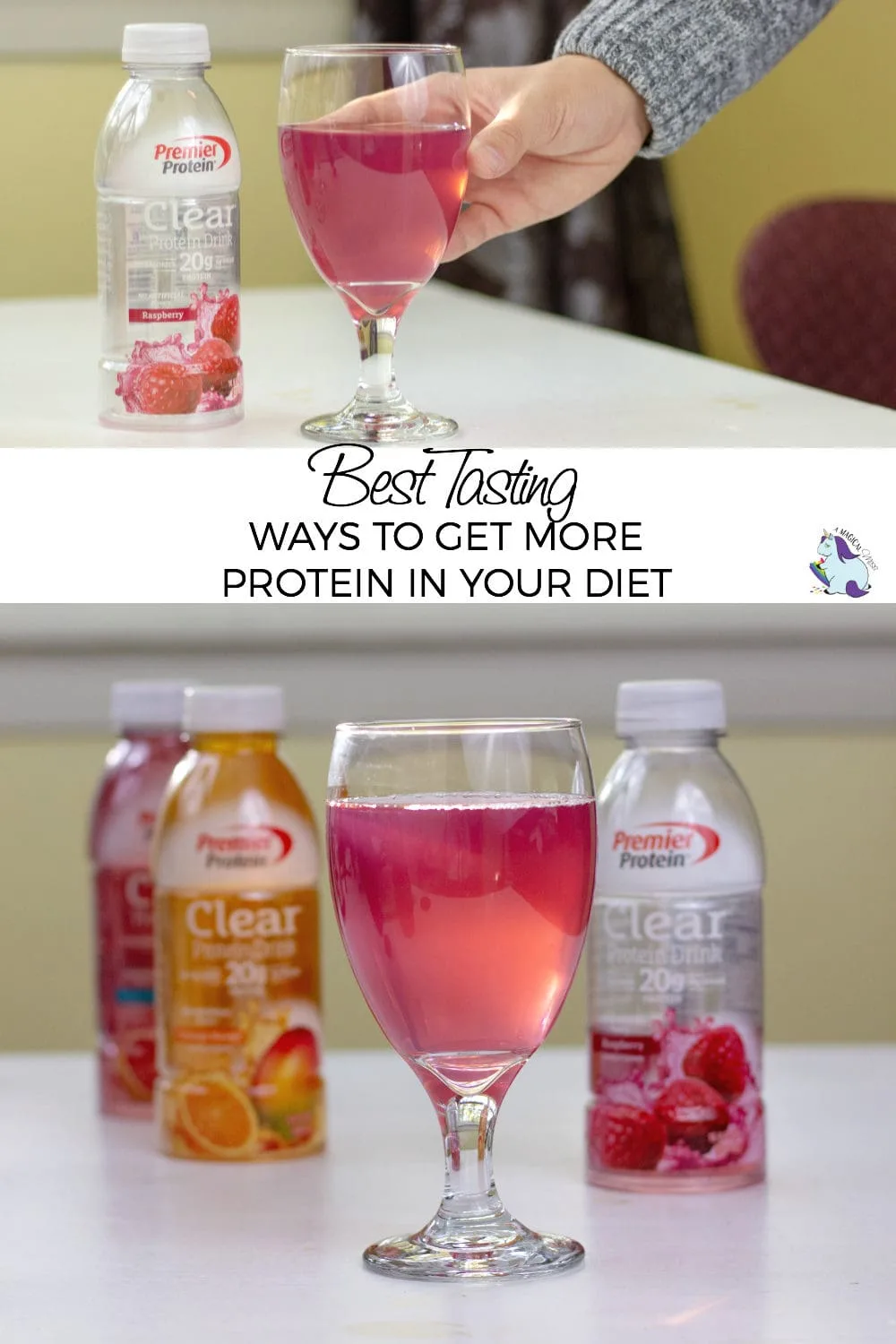 My new favorite protein supplement for on-the-go is pictured above–they're CAKE BITES. Yes, protein-packed, bite-size, yummy little snacks you can throw in your purse. They come in packages of 3 bites and have around 240-250 calories–for all three bites, and 20 grams of whey protein! Birthday Cake is my favorite flavor so far. I need to try them all!
Even Vegans Can Do It
Last, but not least, if you've decided on a vegan diet, you may struggle to get the right amount of protein in your diet in the beginning. Proteins supplements will make your life so much easier. There are plenty of different varieties of vegan protein powders–pea, pumpkin, hemp–try them all to see which you like best.
Hair, Skin, and Nails
I started supplementing my diet with beef collagen, and the results are incredible. The initial goal was to help my knee recover from long-term wear from running. My knee started improving, but I also noticed my hair and nails getting a lot stronger. My skin seems to have a radiance too! Beef collagen is best consumed warm because it's difficult to dissolve. However, if you mix in your favorite flavor of Jell-O, it's a delicious treat.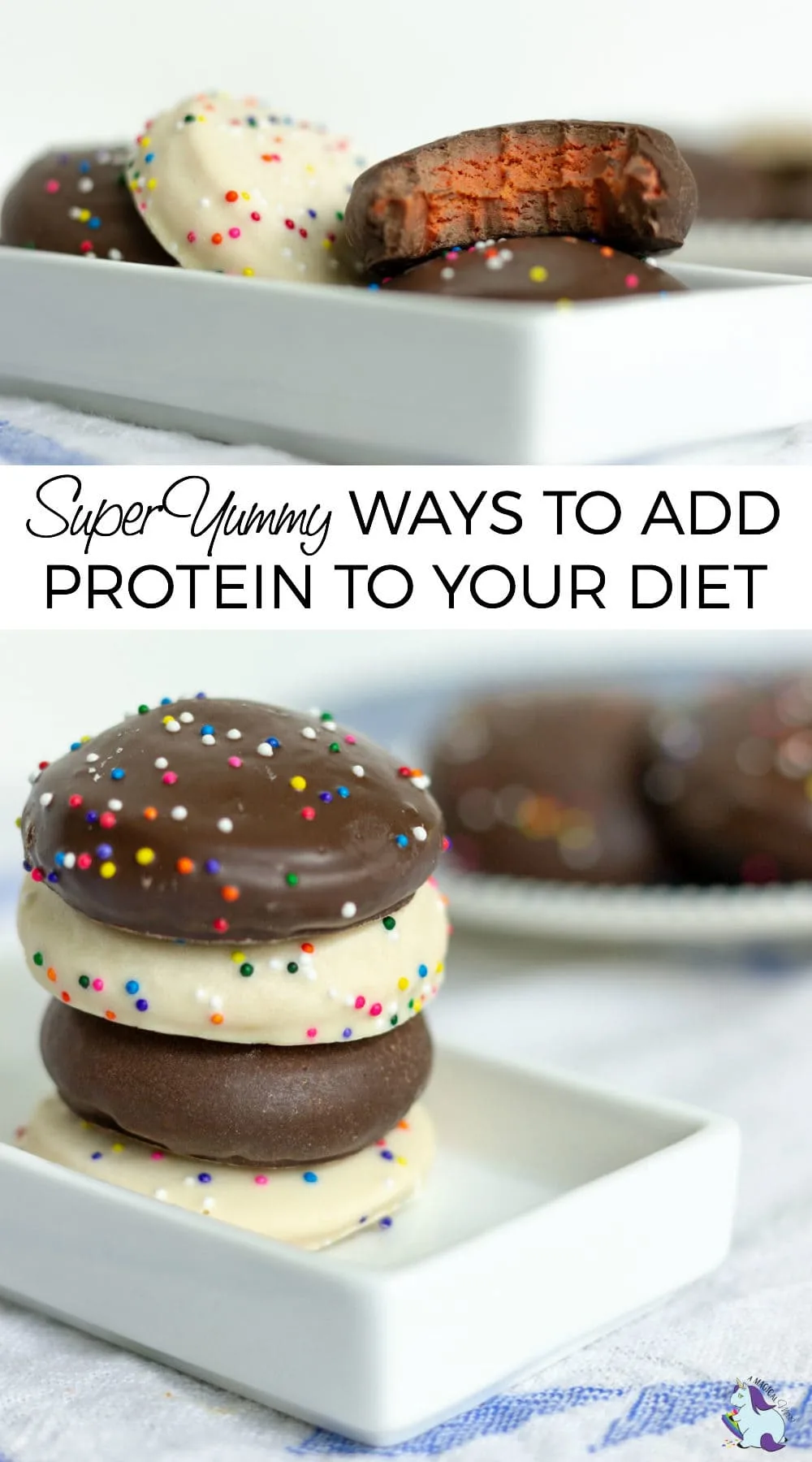 Whatever your reason for adding more protein to your diet, protein supplements are a great option. They're easy to use, work great in a number of different recipes, and many can even be used by vegans. Pick up a protein supplement today and see how it works for your lifestyle.
If protein bothers your stomach, search for products that contain ProHydrolase. Read more about how ProHydrolase helps prevent an upset stomach here.
What is your go-to for protein supplements?