Hating winter has led me to think a lot about hibernation. I often say I was meant to be a bear. However, after watching the movie, Bears, I thought long and hard about being stuck in a confined, warm, and probably slightly moist, spot for months at a time.
Can you imagine how foul you would smell? How grimy your hair and skin would feel?
Sponsored post by Mirum. All opinions are my own.
Granted, I am coming out of, probably, the closest version to human hibernation you can experience, but I was still bathing–almost regularly.
While our living conditions may not be as filthy as those bears, I still feel the need to freshen up my beauty routine now that Spring has arrived. I've started by stocking up on the best smelling shampoo and lotion.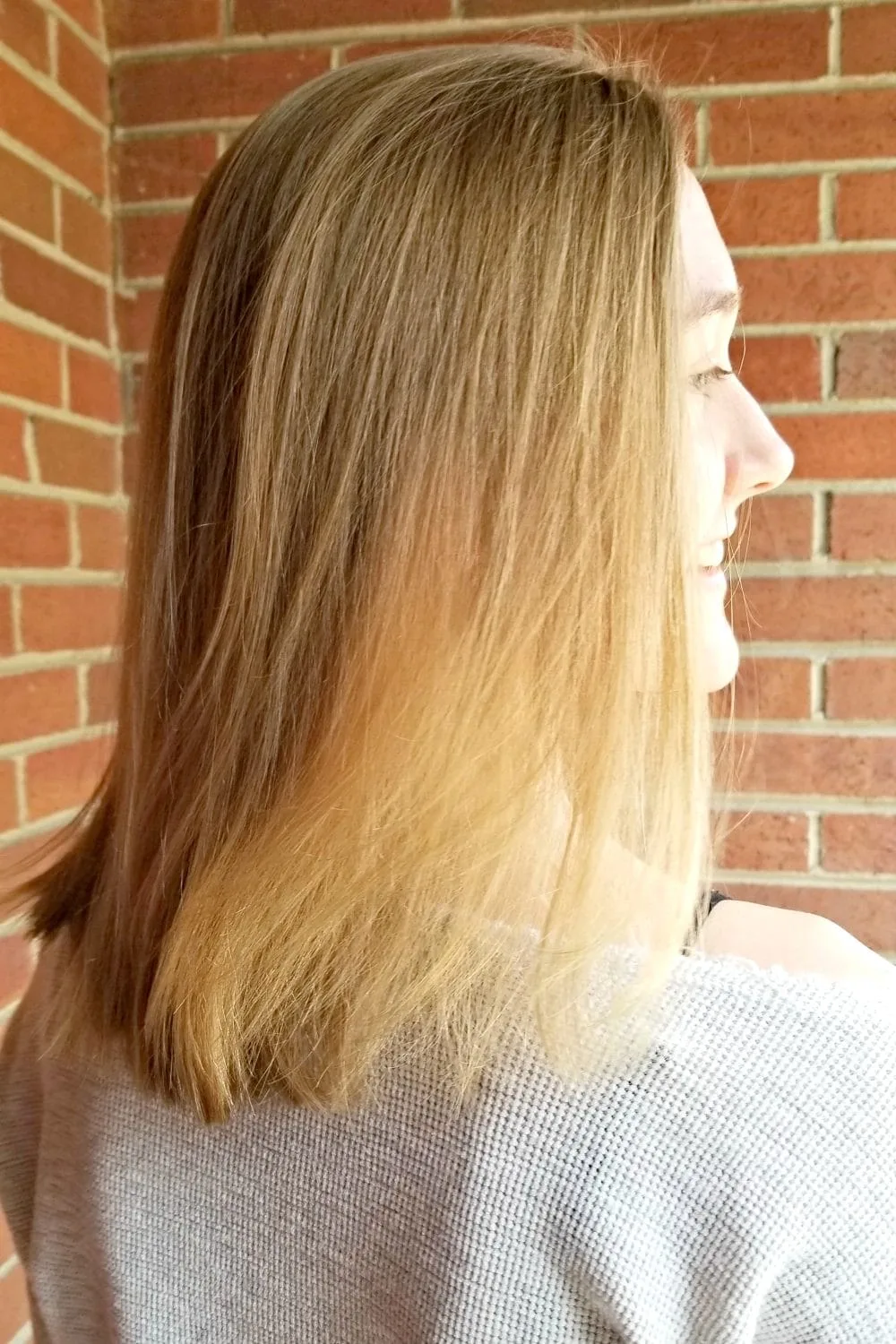 Best Smelling Shampoo
On the calendar, spring is here, but I'm still wearing winter gear because someone forgot to tell the sun. I know it's only a matter of time before people start complaining about the heat (you'll never hear a peep from me.) Without the warmth, I'm in no hurry to eject from my cozy heated seats to hit multiple stores, hunting for deals.
So, I'm thrilled that my grocery store, jewel-osco, has great deals in the personal care aisle, where I'm able to stock up on our favorites.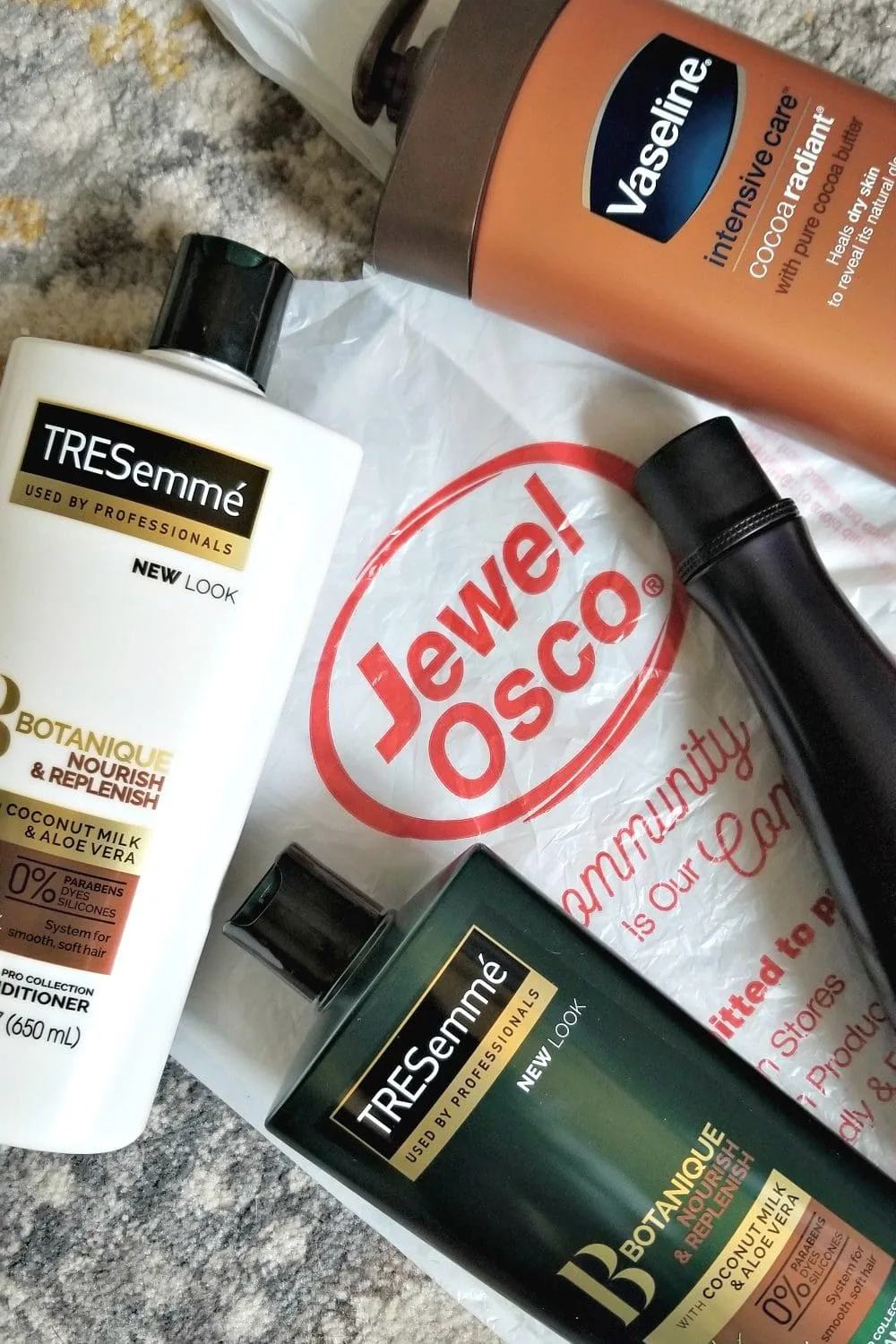 Perhaps I should say best smelling shampoos because it's hard to pick just one. Thankfully, I don't have to restrict myself to a single choice (see deal below). Given the abundance of choices, I'd say it's a tie between the TRESemme Botanique Nourish & Replenish Shampoo (Coconut and Aloe Vera), and Nexxus Keraphix Shampoo–my daughter and I are fighting over both. She's now thirteen, and her hair is super oily.
I often had to encourage her to wash it daily, but now it's like a refreshing aromatherapy session, and there's no coaxing needed.
We even went a step further and gave her hair a good chop for an extra fresh spring look. Nothing feels quite like bouncy, healthy hair.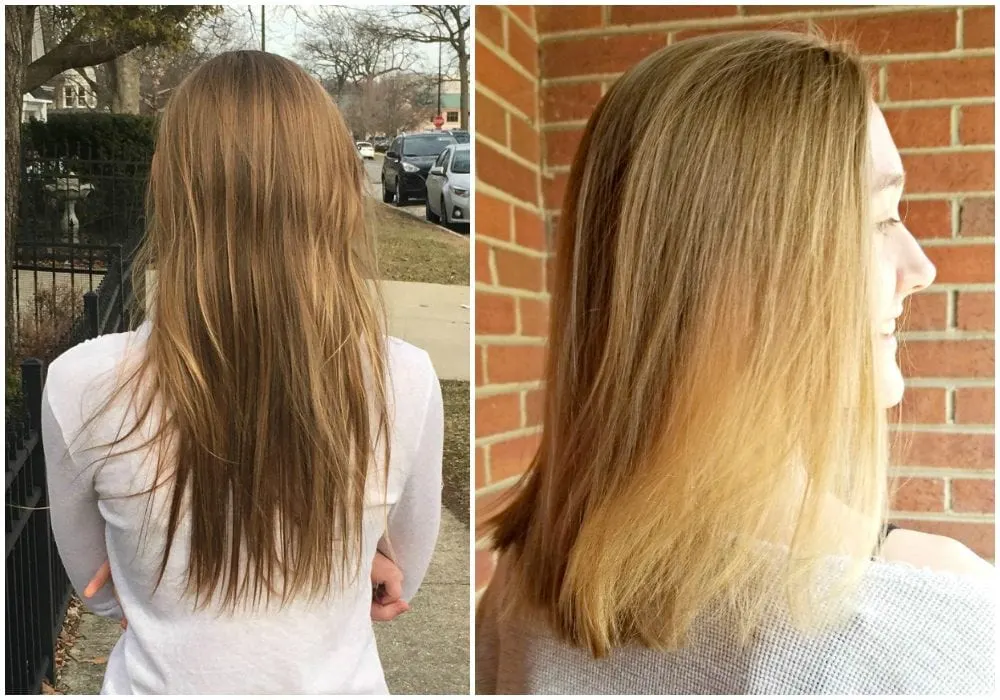 Our skin–especially our hands–has suffered greatly this season. We snagged a big bottle of Vaseline Intensive Care Lotion, which smells fantastic and absorbs quickly. My daughter keeps telling me, "Mom, I don't have elephant skin on my hands anymore!"
I swear this lotion wipes away the years, and the skin on my hands looks a decade younger.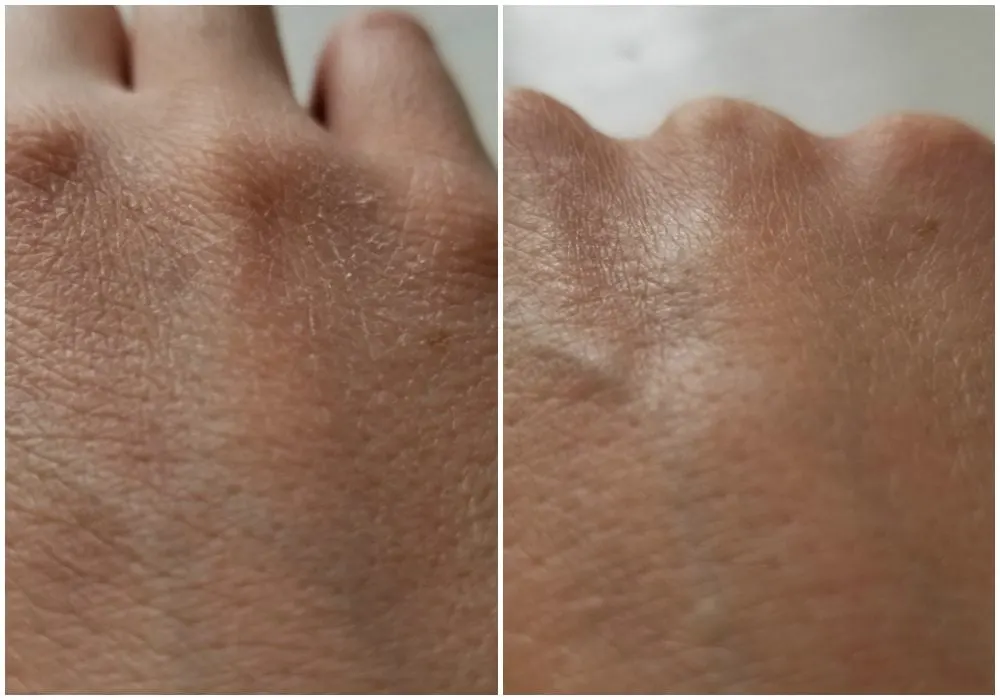 A Great Deal + $10 Reward + Sweepstakes
When you spend $30 on participating Unilever Personal Care brands, you'll receive a $10 digital reward of your choice (A Visa Rewards Virtual gift card or a FandangoNOW reward.) So, head to your jewel-osco to grab your favorite Unilever Personal Care brands NOW!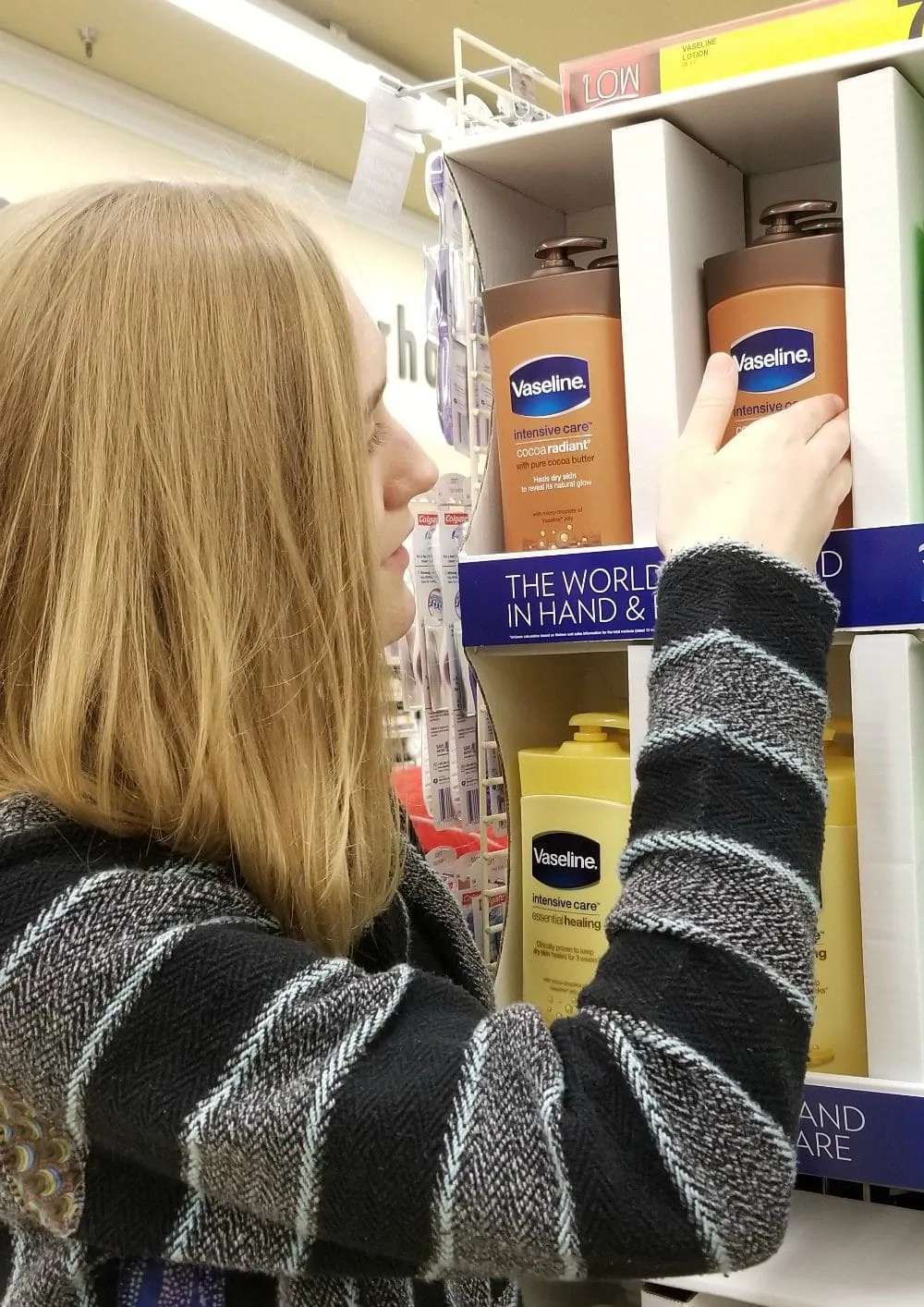 You just have to take a photo of your receipt and upload it to TakeANewLook.com to receive your $10 reward.
Purchases must be made between 3/1/2018 and 5/31/2018. While you're there, you can also enter the weekly sweepstakes. One weekly winner will be chosen at random and receive a $400 prize pack.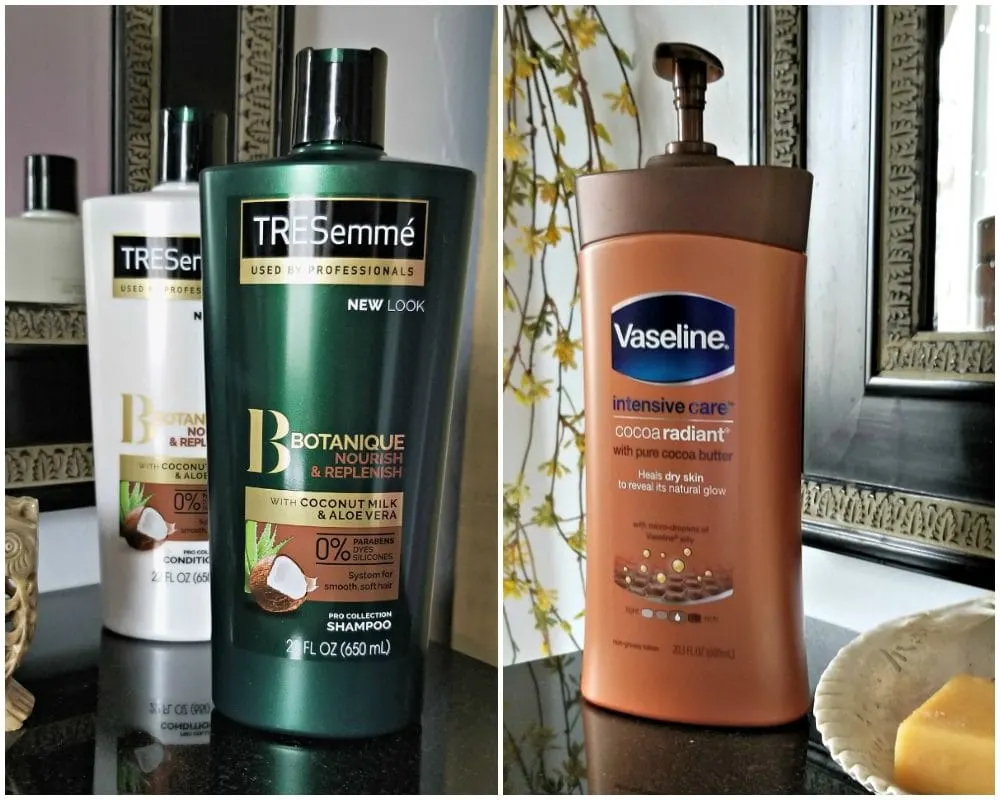 What products help you come out of hibernation refreshed?