Alright, I know Earth Day isn't for a few months but I just couldn't wait to share this with you! Disneynature has created yet another amazing film. It gets better… If you see it with your family during opening week (April 18-24, 2014) Disneynature, via the Disney Worldwide Conservation Fund will make a contribution to the National Park Foundation! Add it to your calendars! 😀
It doesn't seem to matter how old or tough we are; Disney always creates the power to cause chills, tears and butterfly-filled tummies. I can't ever get enough of their brilliant filmography and photography. Disneynature offers us sights that we would never be able to have in one lifetime.
Disneynature's BEARS for the Whole Family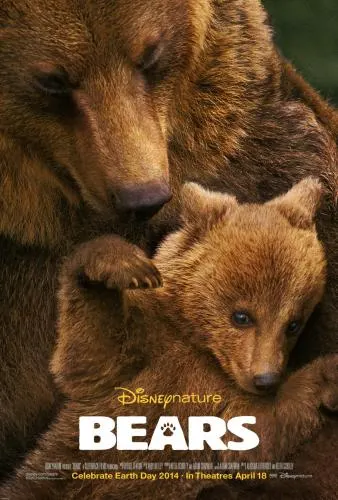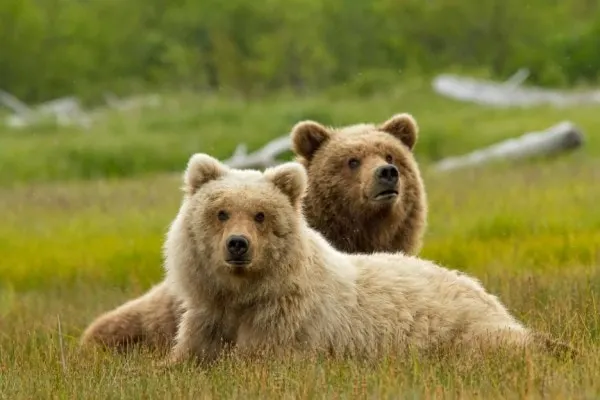 In an epic story of breathtaking scale, Disneynature's new True Life Adventure "Bears" showcases a year in the life of a bear family as two young cubs are taught life's most important lessons.
Set against a majestic Alaskan backdrop teeming with life, their journey begins as winter comes to an end and the bears emerge from hibernation to face the bitter cold.
The world outside is exciting–but risky–as the cubs' playful descent down the mountain carries with it a looming threat of avalanches.
As the season changes from spring to summer, the brown bears must work hard to find food–ultimately feasting at a plentiful salmon run–while staying safe from rival male bears and predators, including an ever-present wolf pack.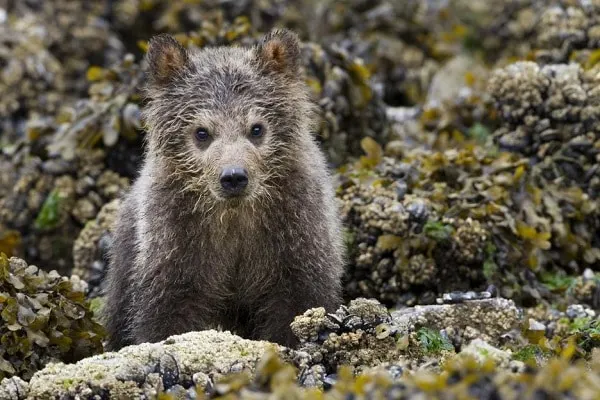 "Bears" captures the fast-moving action and suspense of life in one of the planet's last great wildernesses–Alaska!
The efforts that go into making a production like this are just endless. I can't imagine being one of the photographers or camera crew. What a thrill, but so dangerous!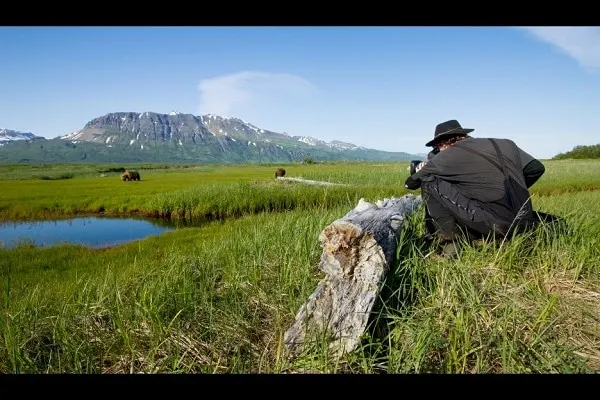 Thanks to their bravery, skill and determination, we are able to enjoy these wonders with our families and gain awareness to much needed funding and attention to our world.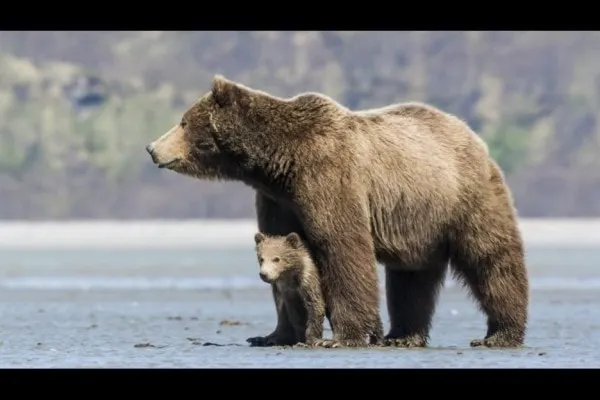 Make sure to mark your calendars for April 18th, 2014!
And don't forget to like Disneynature on Facebook to stay up to date on all the newest additions to their wonderful collection.