Located just 30 minutes from our lovely home for the week in Flagstaff, Bearizona offers a day full of laughs, education, and adventure.
We've experienced our fair share of zoos, but this one offers a unique experience–you get to drive through the animal habitats!
We received complimentary access to the park, but everything shared here is based on our honest opinions.
During our drive, we had a black bear saunter right up to the car door, and she (or he) even gave us a love tap!
At the end of the driving portion, you can also visit a beautiful walking zoo, which gave my family an opportunity to learn about a variety of fascinating animals.
As you'll see, Bearizona is also full of hilarious characters! Why did so many creatures stick their tongue out at me?!
You've got to see our hotel in Flagstaff.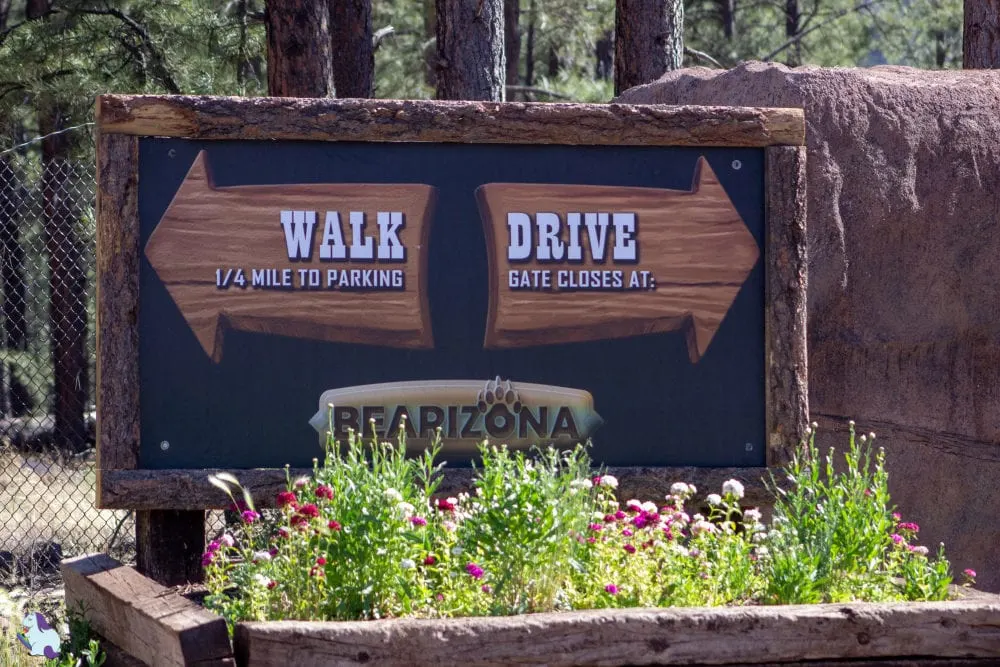 The 2019 Kia Sorento entered the drive-thru zoo with windows down and wide-eyed teens anxious to see all the animals.
It only took a few minutes before we were greeted by a rather shabby, sheepish creature going through a rough molt, but smiling regardless.
Reindeer, wolves, bears, and bison were also seen on our tree-lined route.
Just remember to keep your windows up and doors locked–yes the bears can open doors–when making your way through the wolf and bear habitats.
Scenes from Jurassic Park were floating through my head as we looked out each car window, including the Sorento's massive panoramic sunroof to see animals, even in the trees.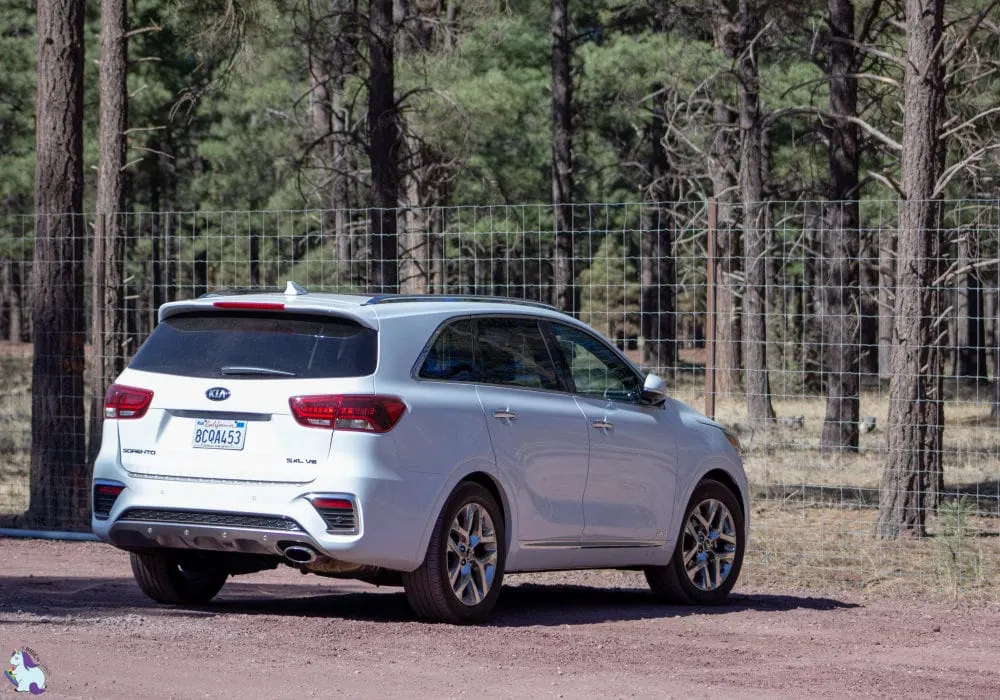 Bearizona – The Derpiest Animals
I am going to attempt to caption these pictures. PLEASE HELP me do so!
When you smell the coffee but getting out of bed is just too much effort.
This badger is my morning spirit animal.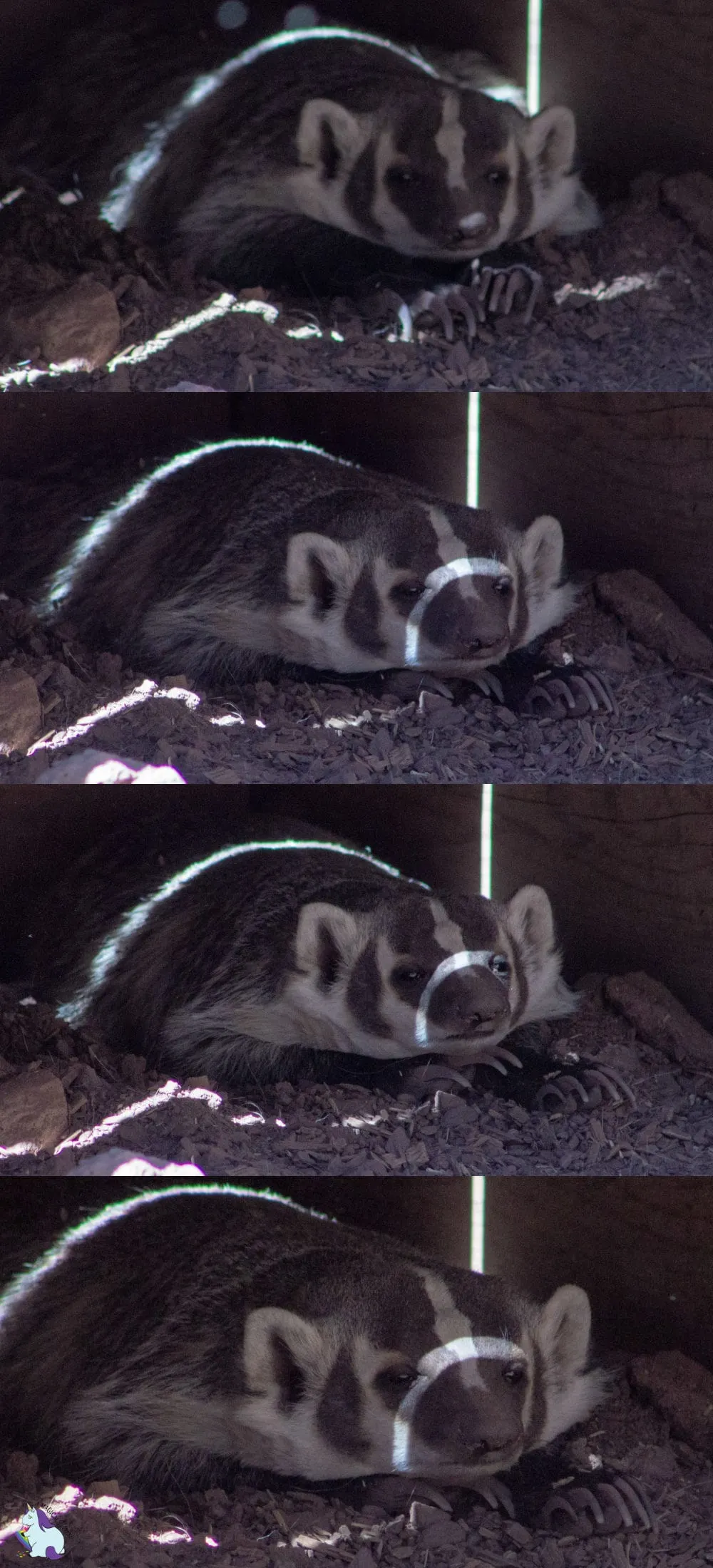 Right: Me scolding my kids.
Left: Them.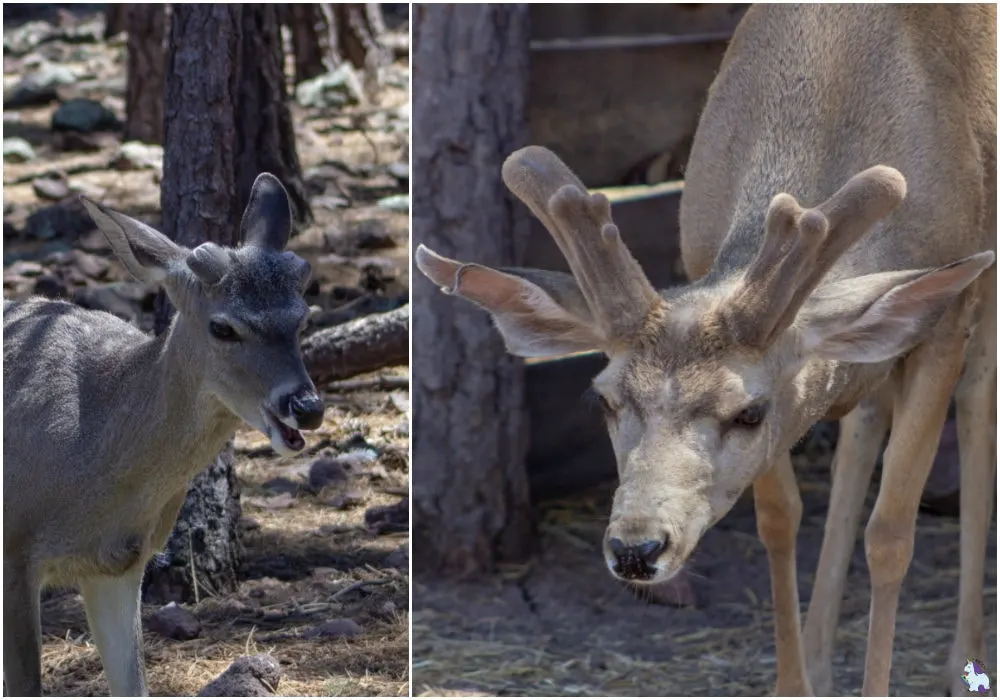 When vegan is written all over your face.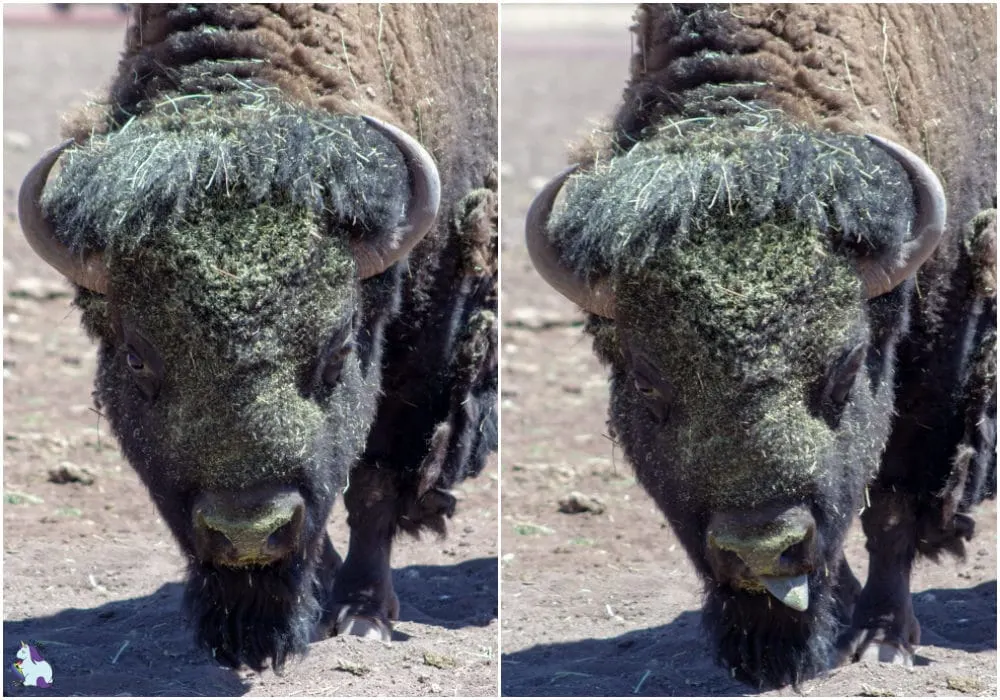 Smile for the camera, Horace.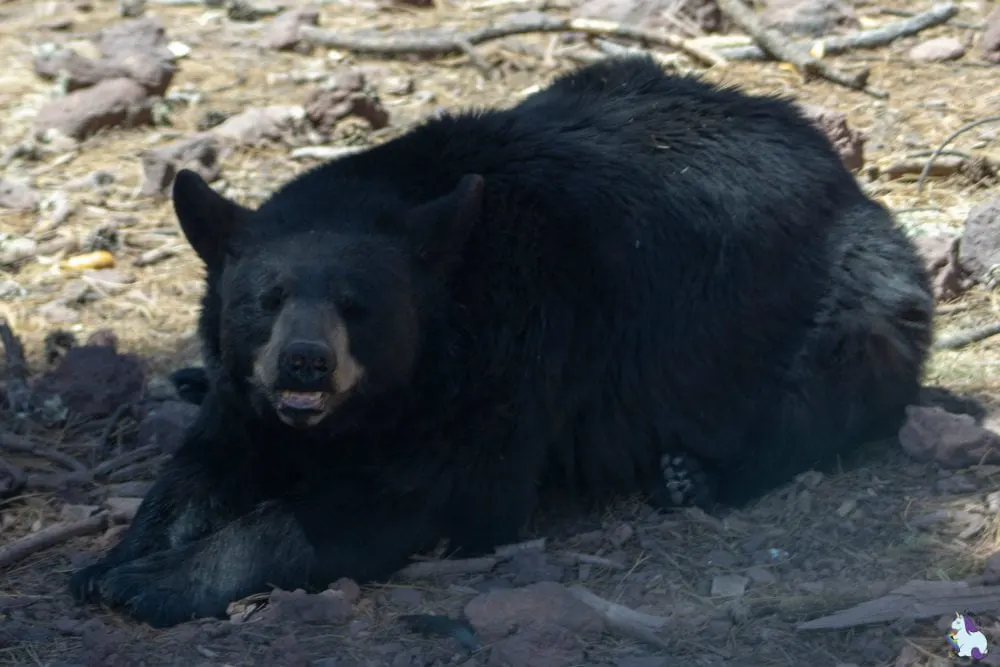 I just really need to focus on my art right now.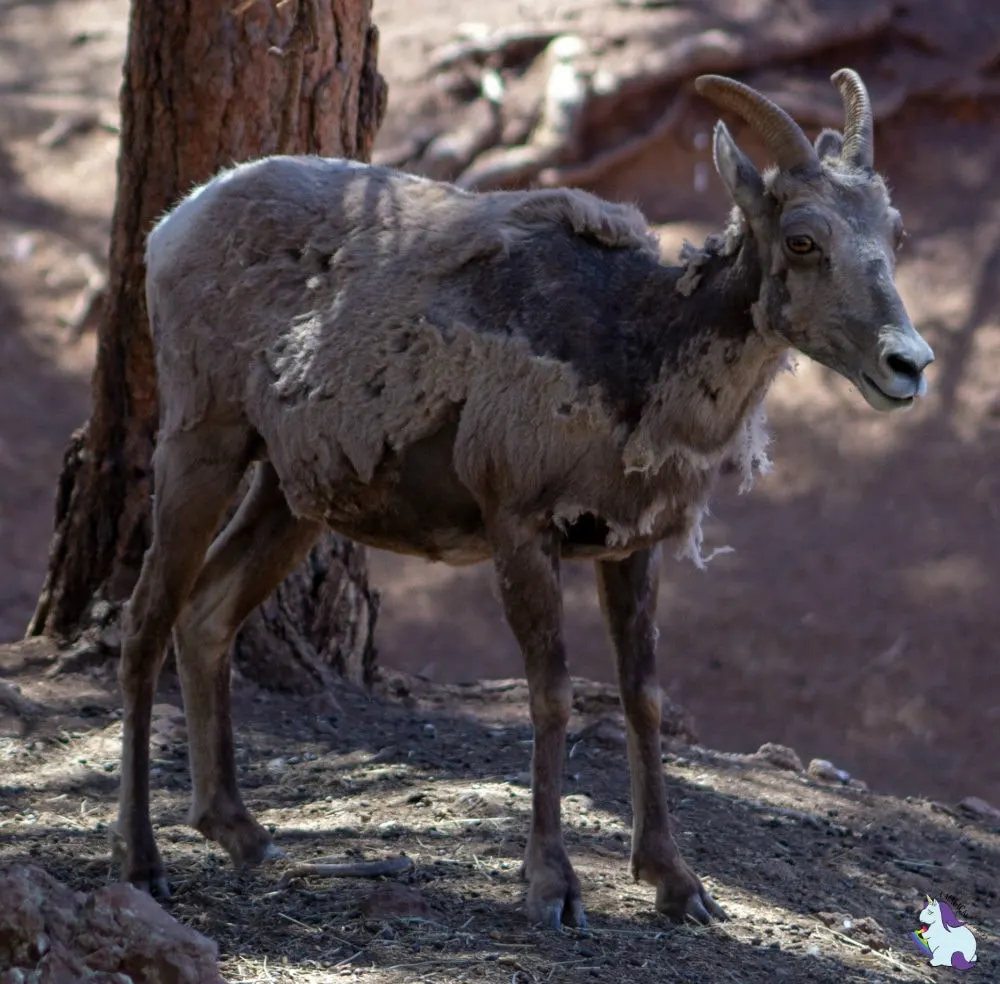 I can see you, Clarence. You're a bear!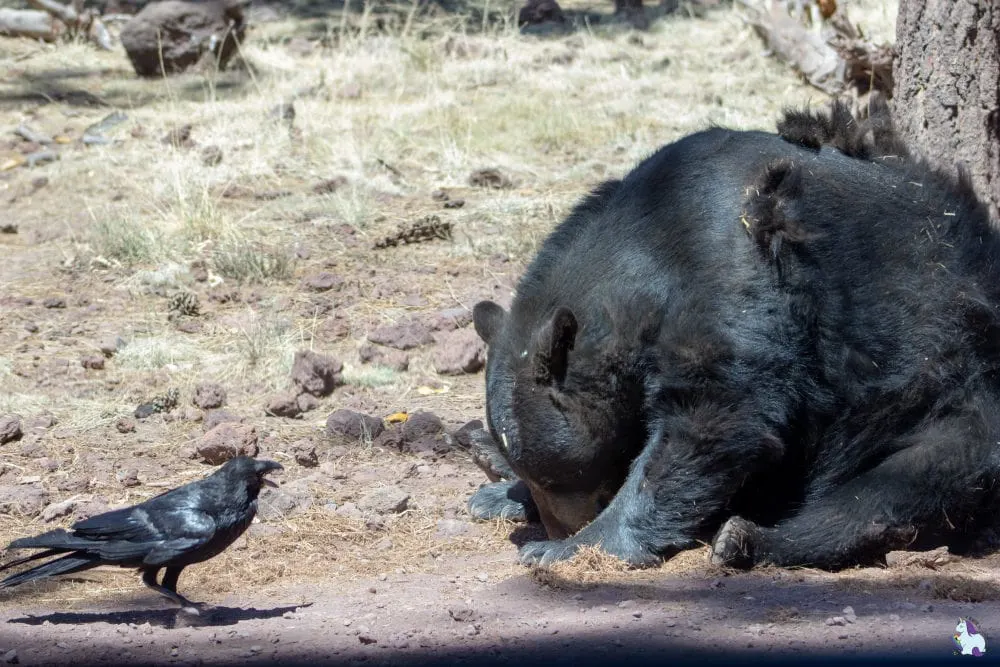 Chauncey doesn't care about your problems.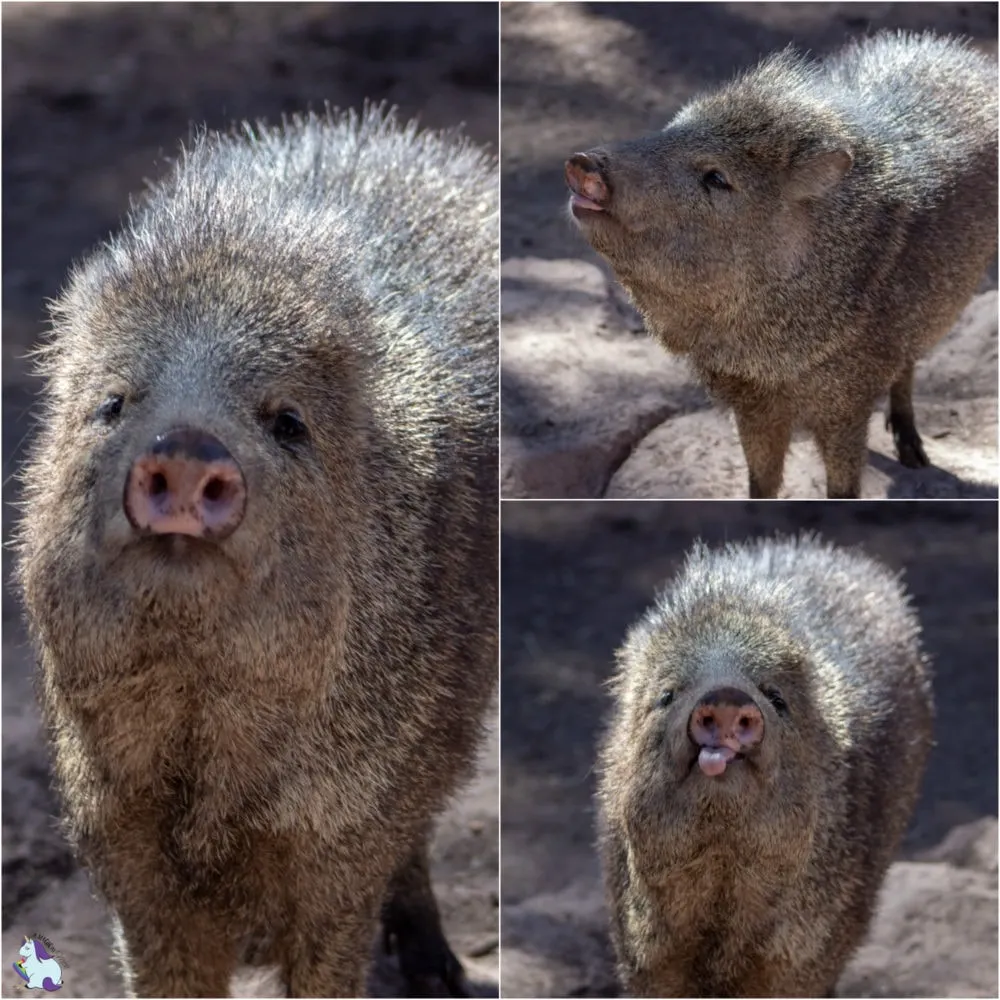 Keto got me sniffin' carbs like…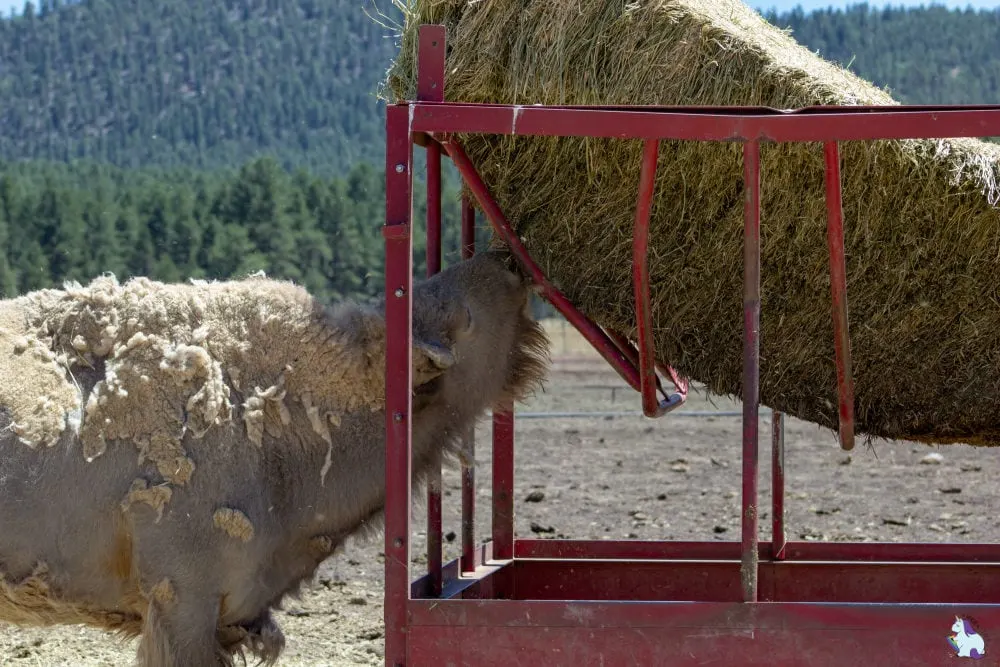 Low carb farts, George.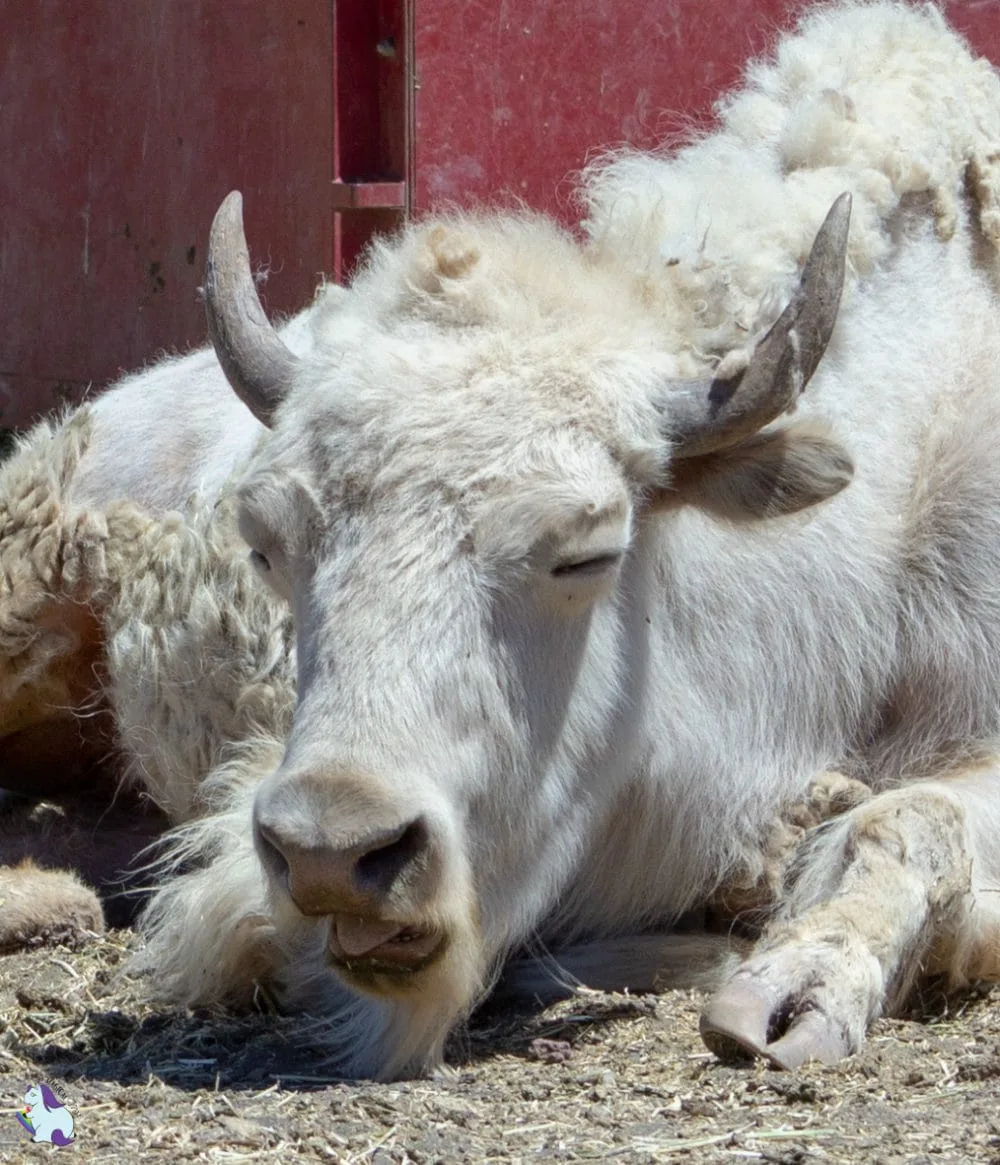 We all have that friend.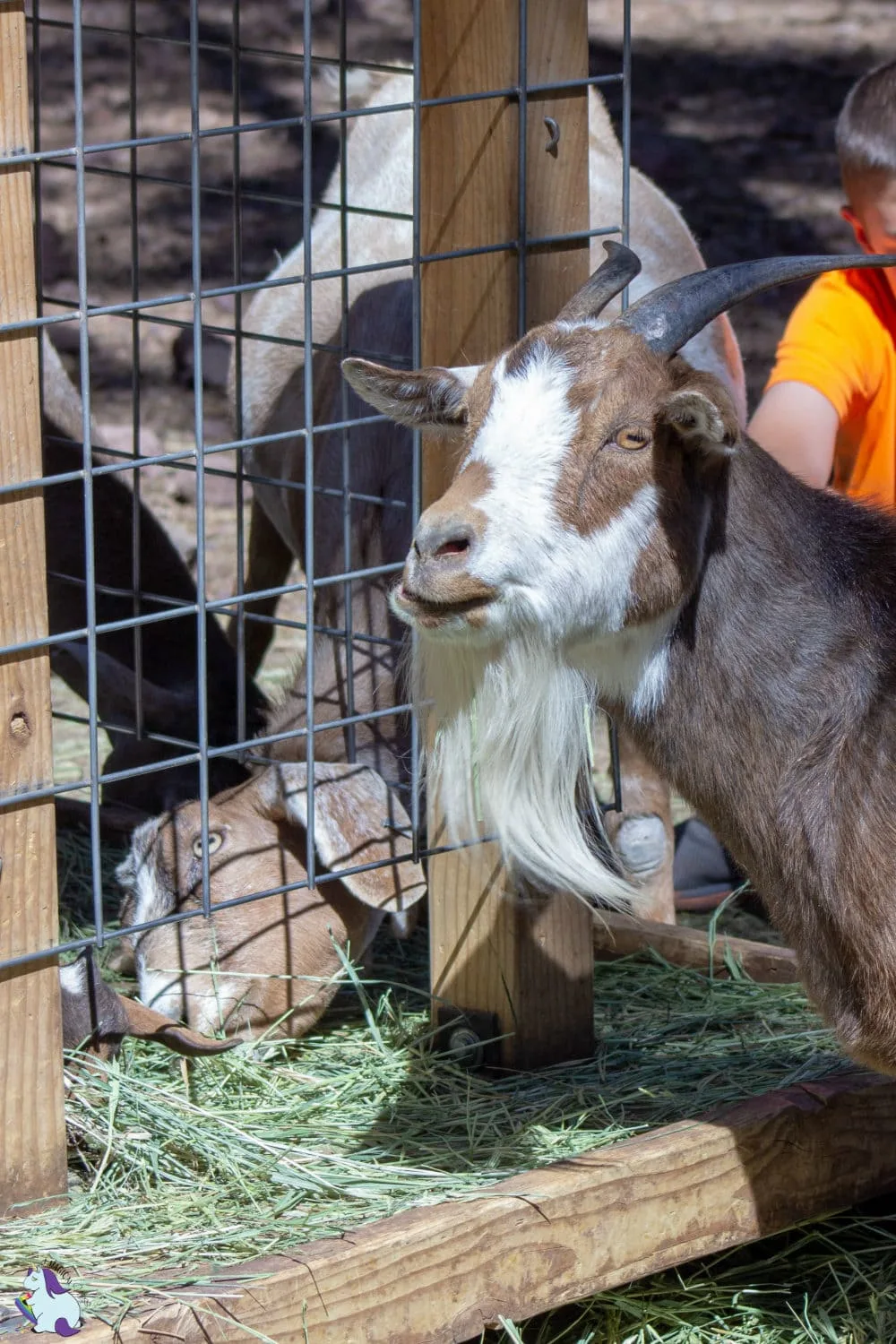 It's funny because he's fat.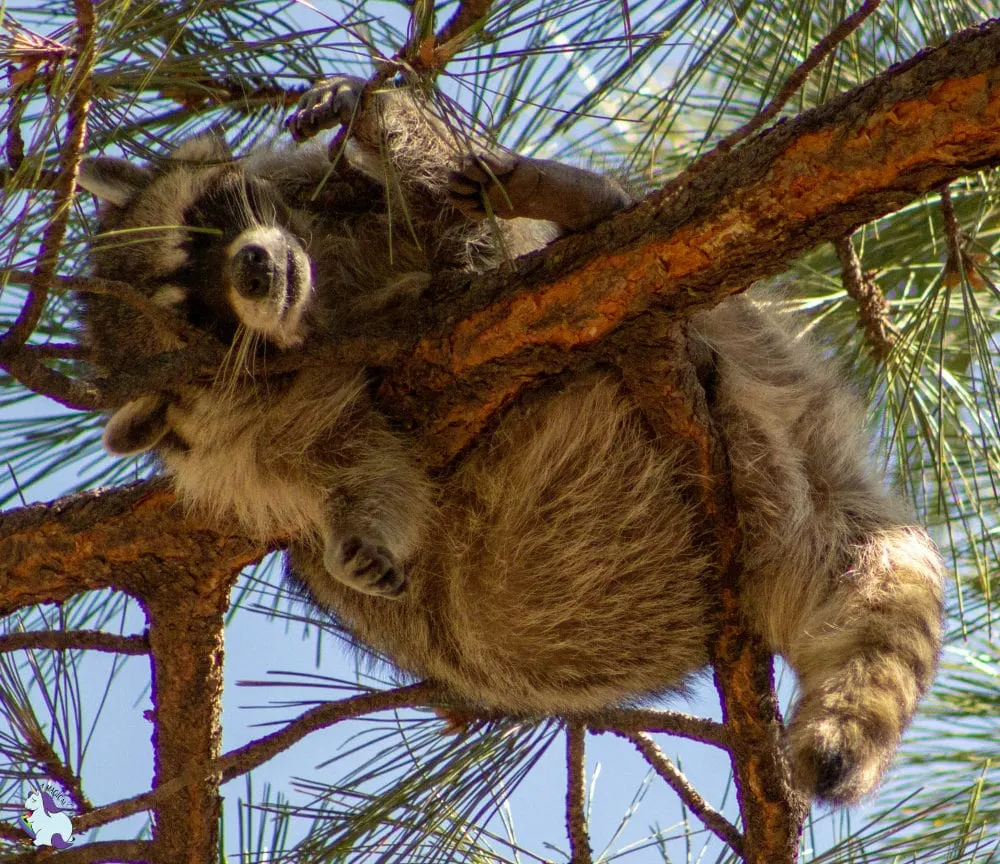 Humid day and trying a new hair product? You'll be fine.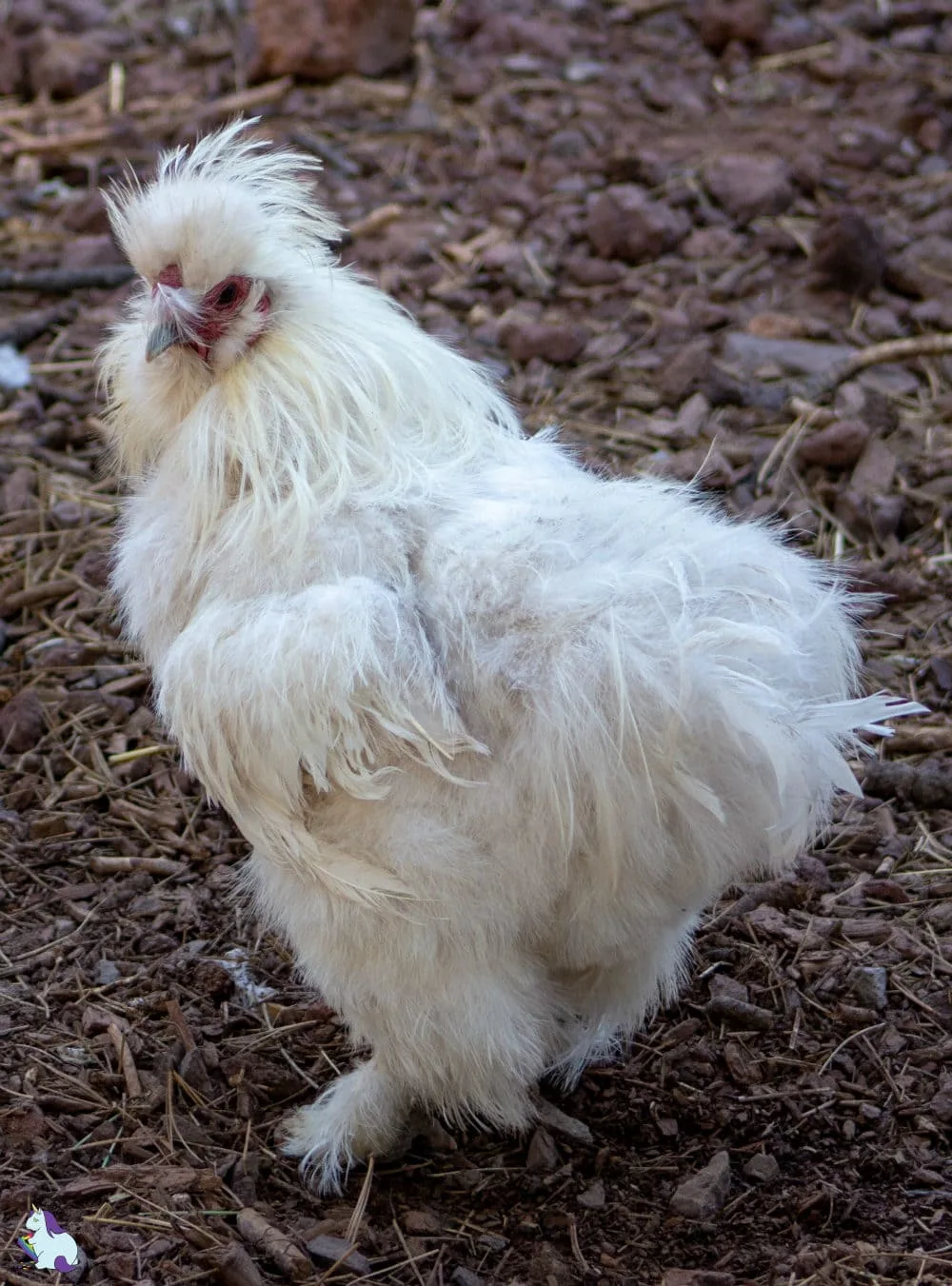 Which way is my butt?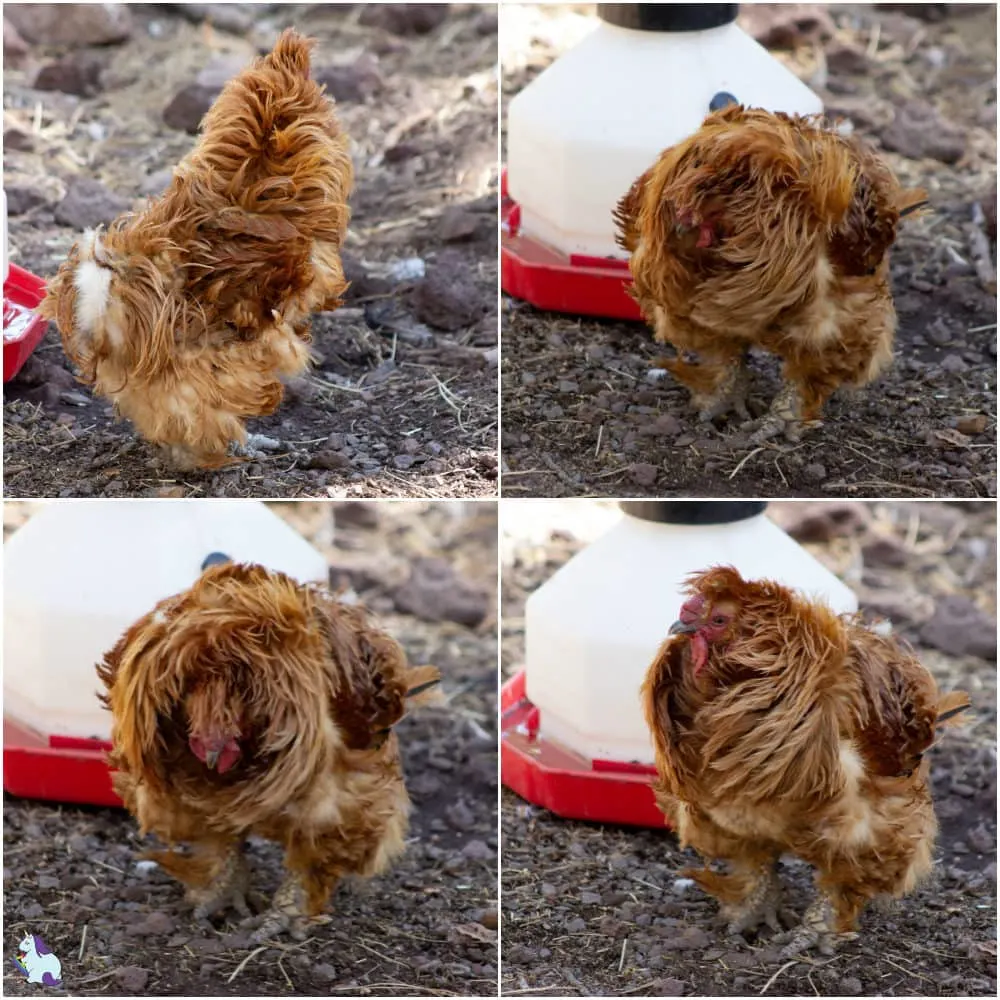 This rock gets me.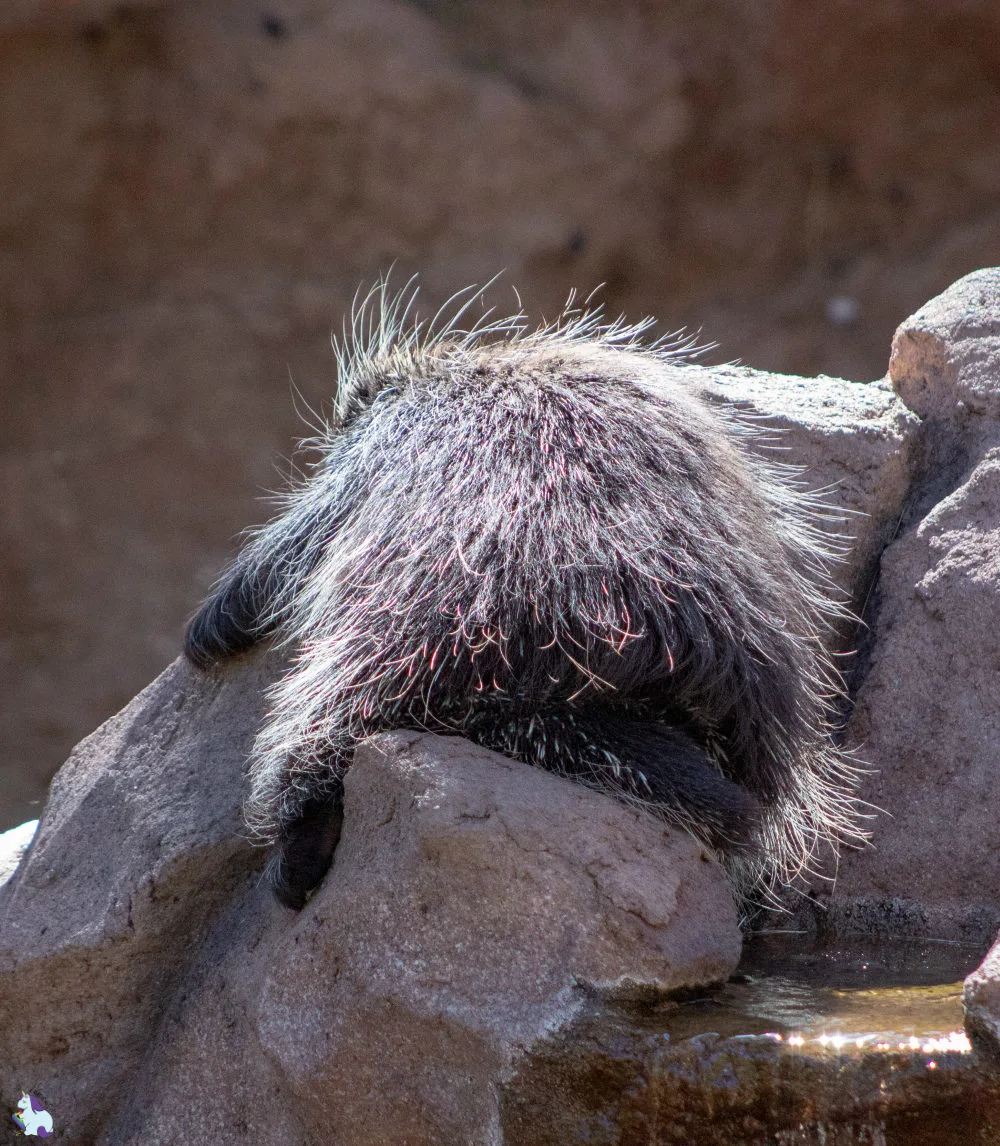 I'm not happy about this. It's just my face.
Ugh, I feel for this guy. You know that infernal feeling of when your sock is only half on and if it's not remedied immediately it's only a matter of seconds before you're completely mad? Yeah. He's a far better sport about whatever is going on with his situation.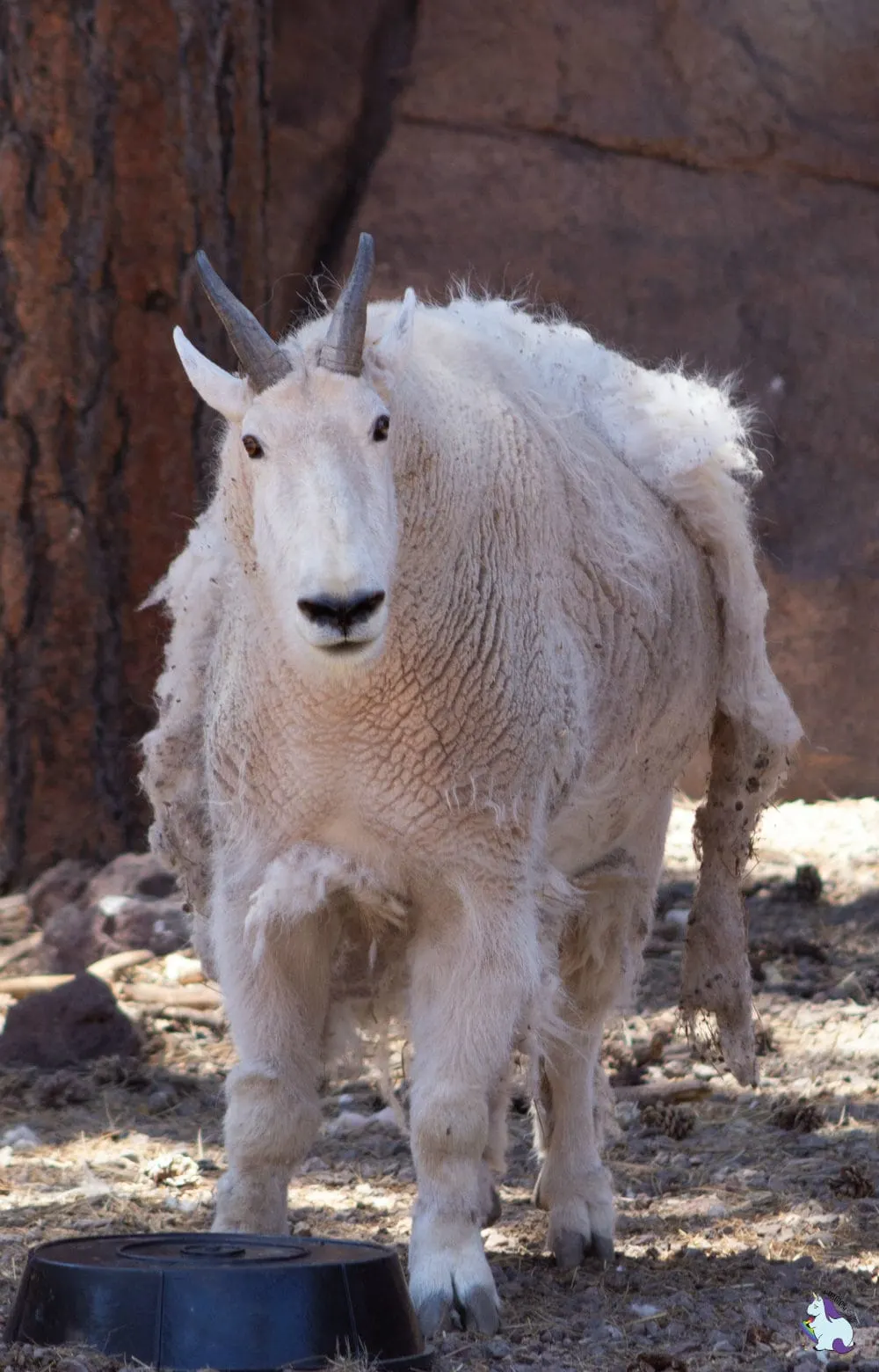 Cutest Animals of Bearizona
If cats lived in water, they'd be North American River Otters.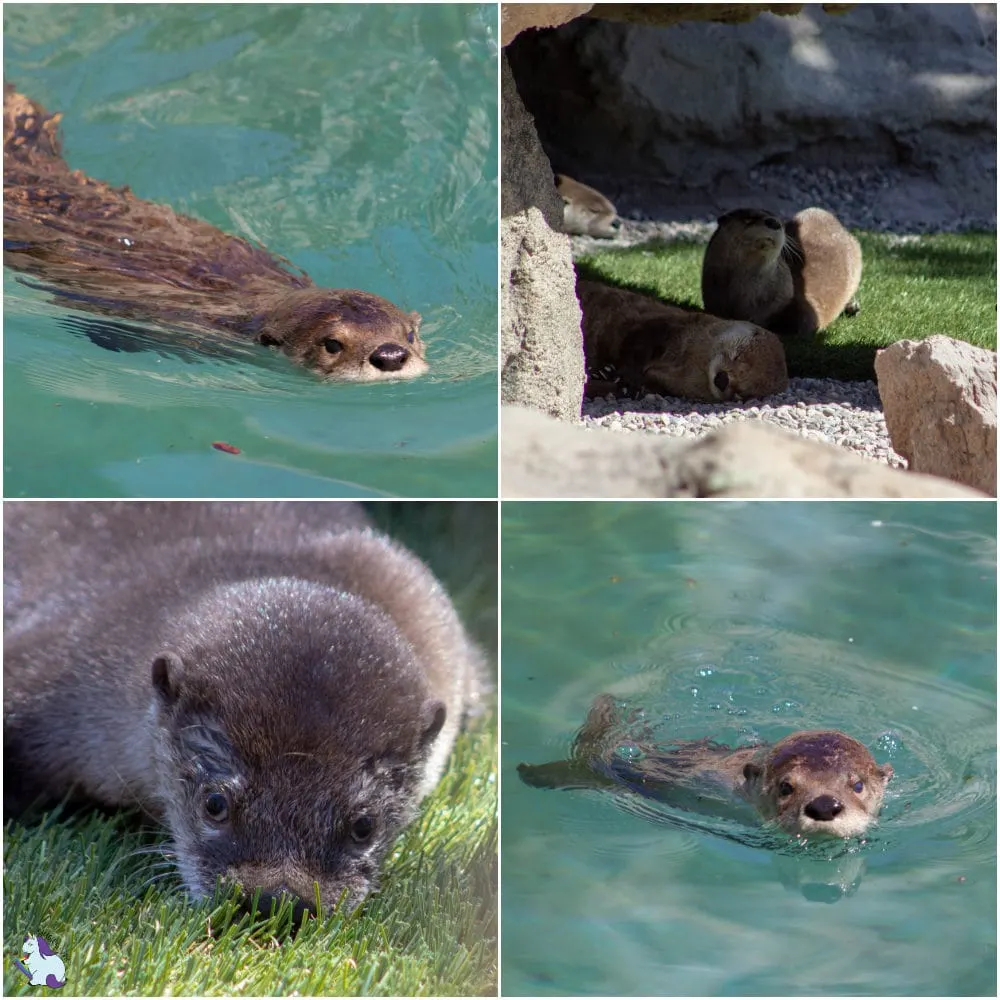 Someday I'd like to have three Bearded Dragons. Shelley, Mother of … too far?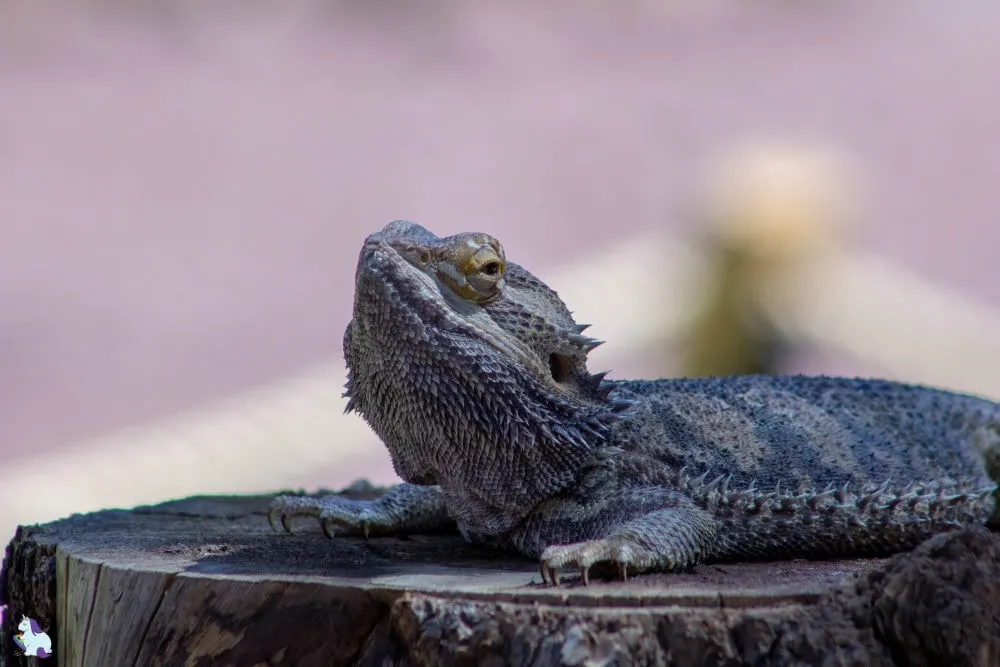 But, why does this duck have human eyes?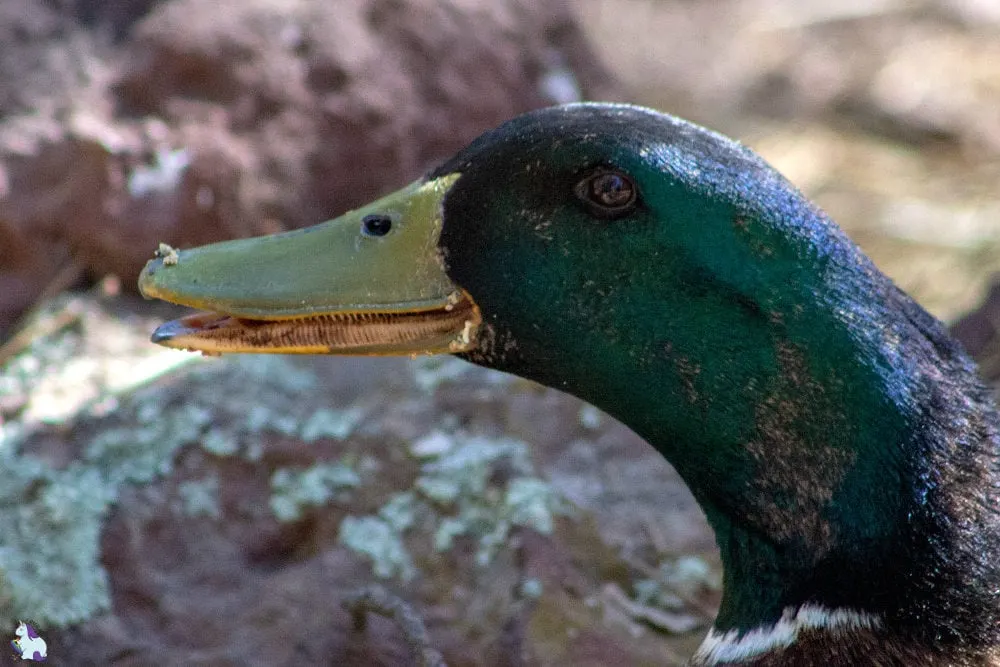 This red fox is painfully perfect, and she knows it. Good job foxy lady.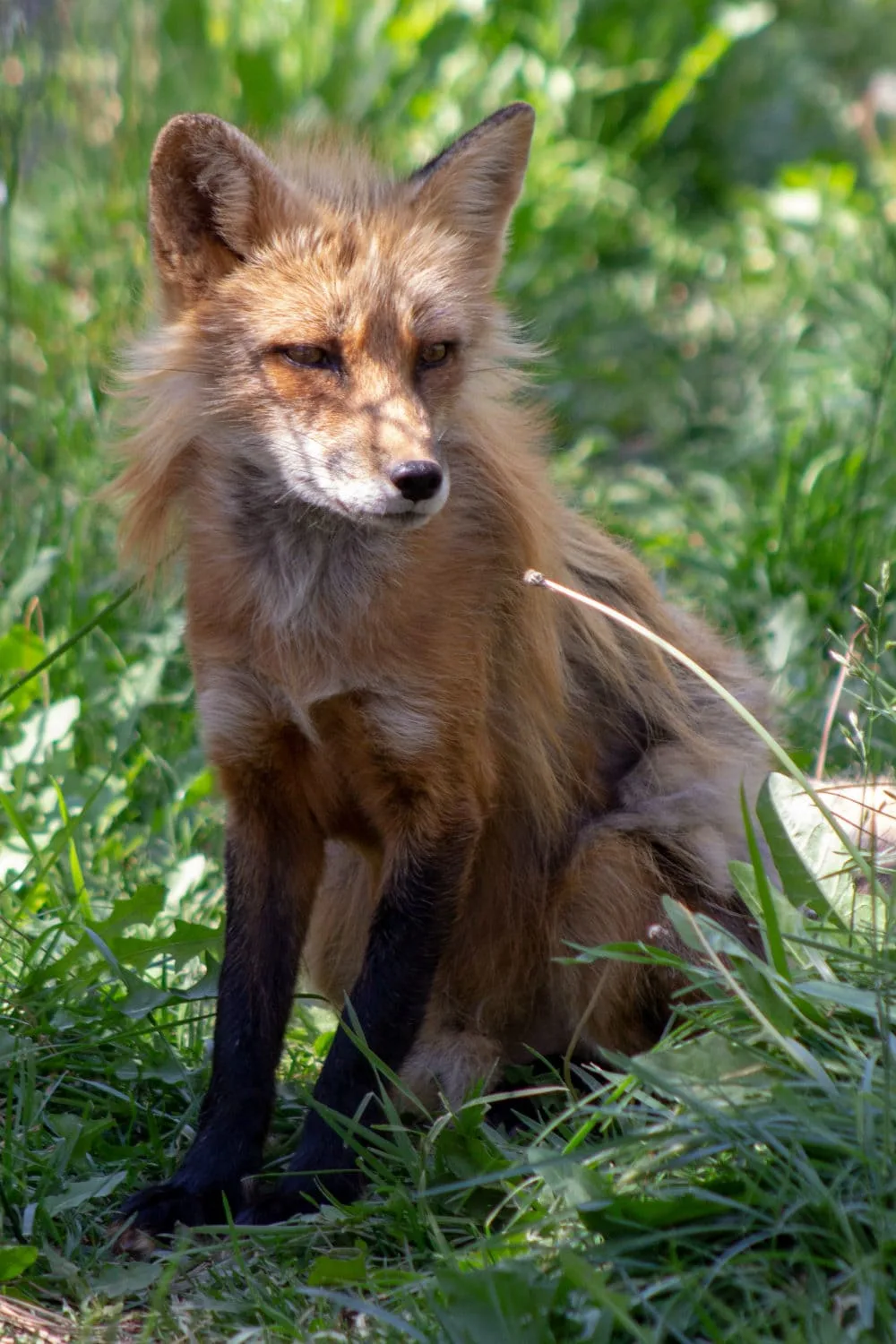 The brown bear is brown.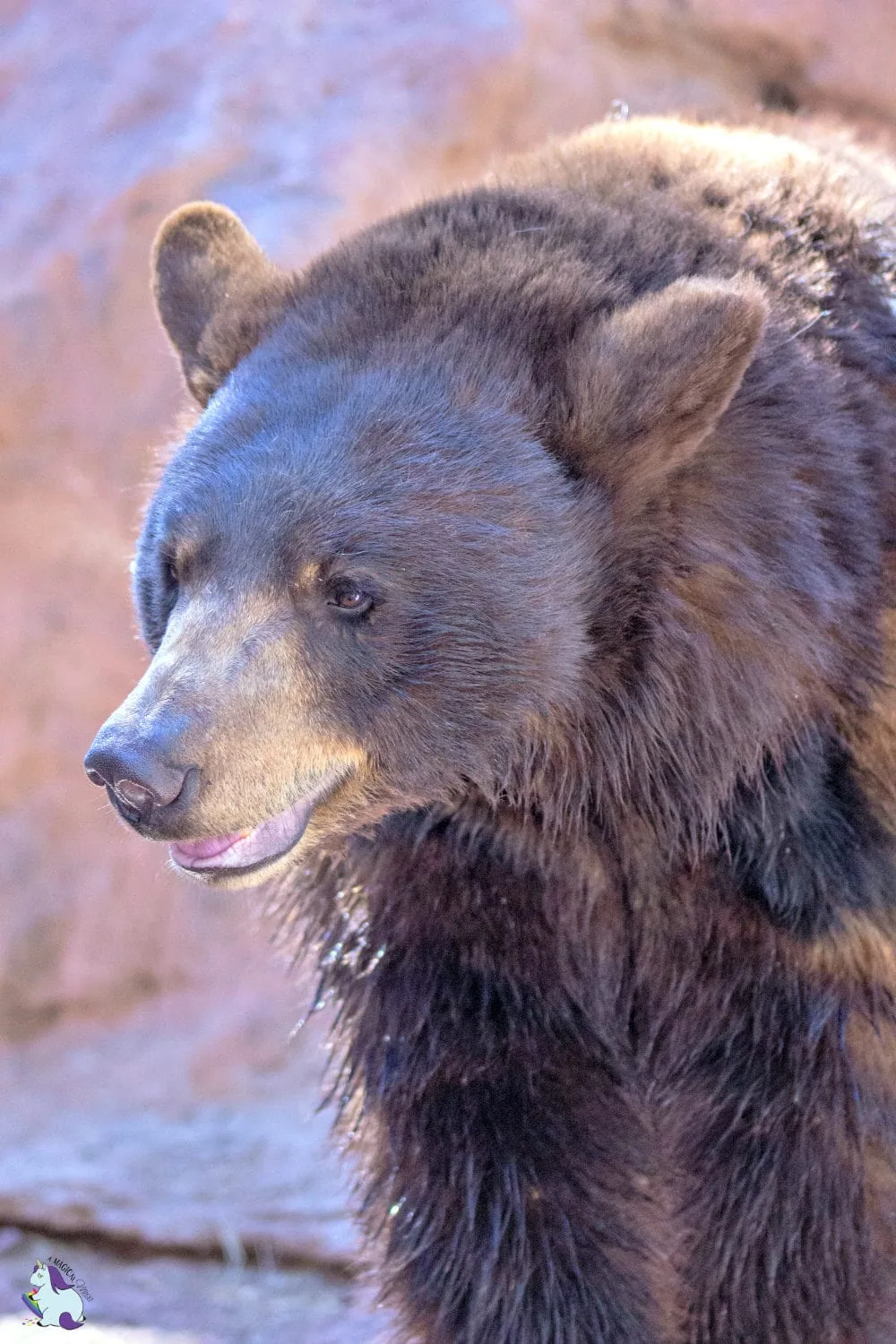 I was today years old when I learned white peacocks are a thing.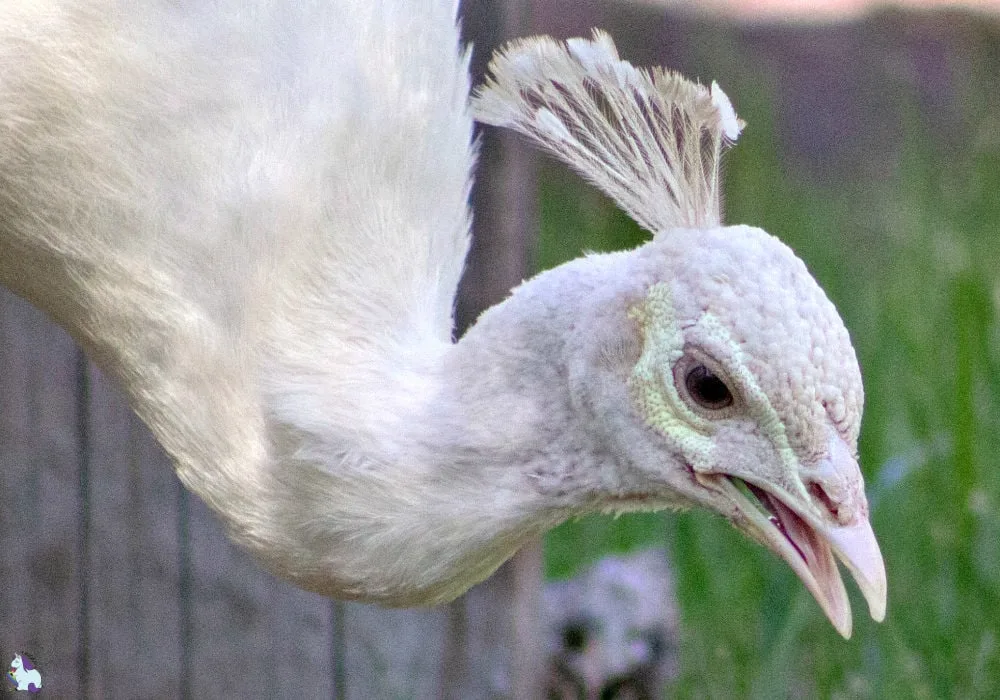 The real mailer daemon.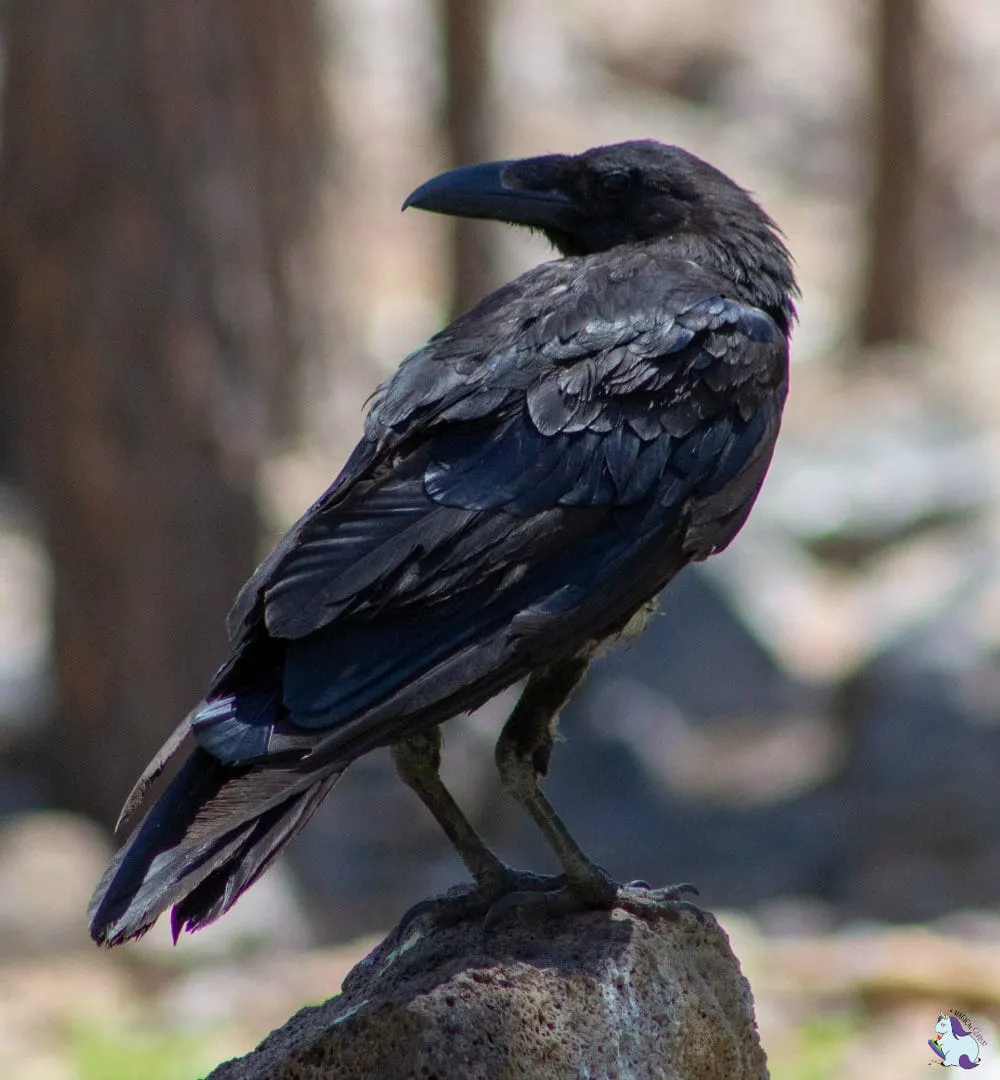 If you're planning a trip to Arizona, Bearizona needs to be on your list of places to visit. You can find out about the animals, how to donate, admission prices, and membership on their website.
But, nothing beats meeting these hilarious derpy guys in person.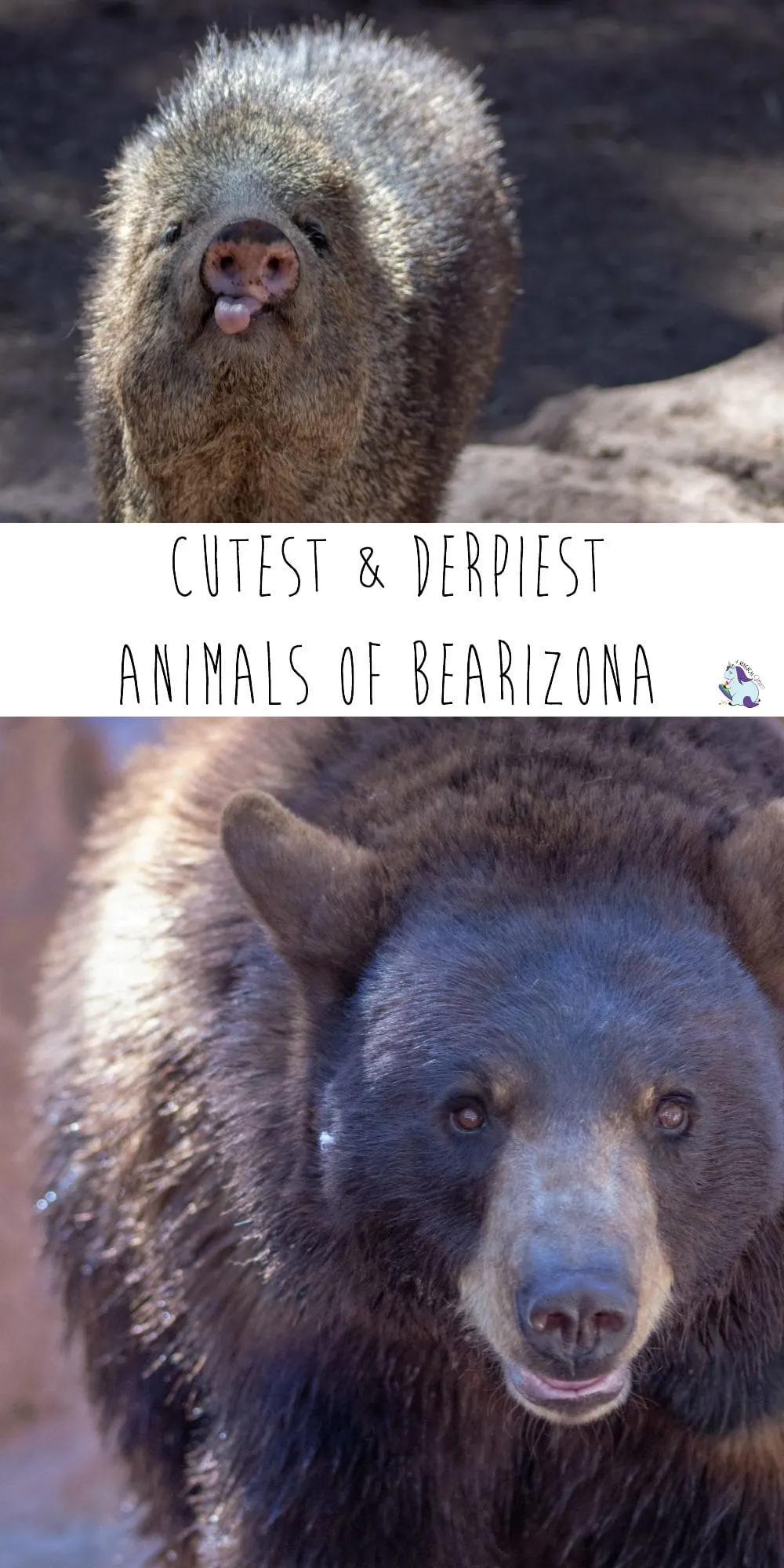 I tried to be funny, and I'm really not.
Do you have any funny captions for these photos? If so, comment below and I'll make them into memes!
Follow Bearizona on all their social channels and let us know if you're planning to visit!