Purina Cat Chow has some amazing news that I am thrilled to share with you. Seriously, I think this is the most meaningful campaign I have ever worked on, and I could not be more excited. Animal lovers, listen up. The Purina Cat Chow "Building Better Lives Adoption Drive" is for you! Although this post is sponsored, all opinion are my own. See below for complete disclosure.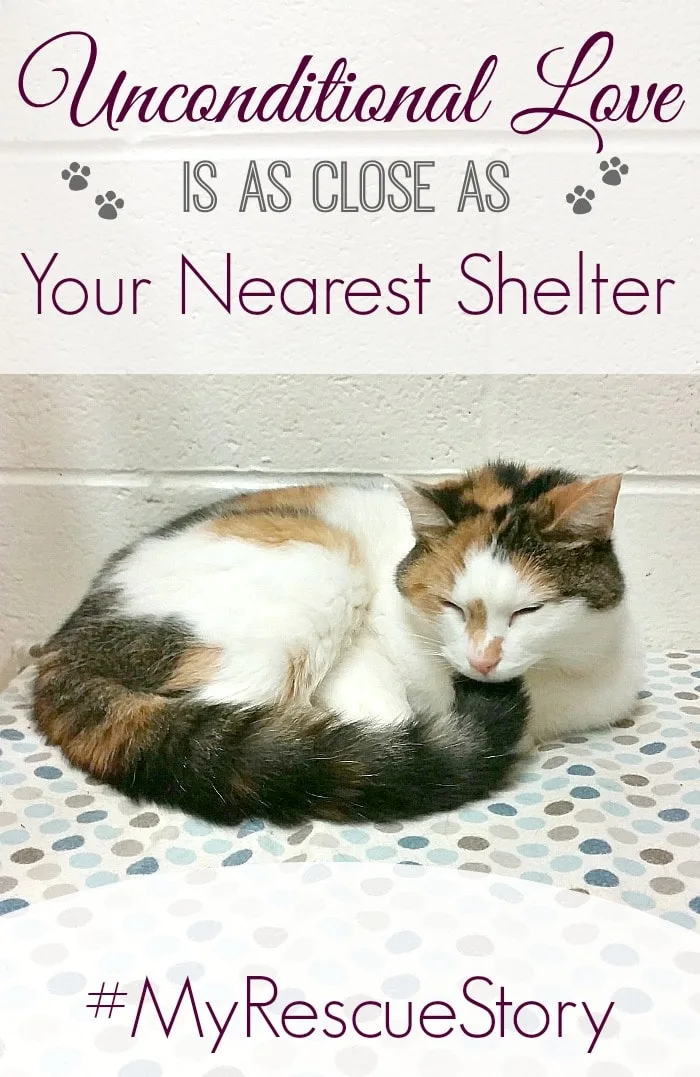 Everyone must know by now that I am a huge animal lover. Owning my own animal rescue is at the top of my goal list. Mike constantly has to remind me that we have reached maximum capacity in our household because I am always asking to get just one more creature.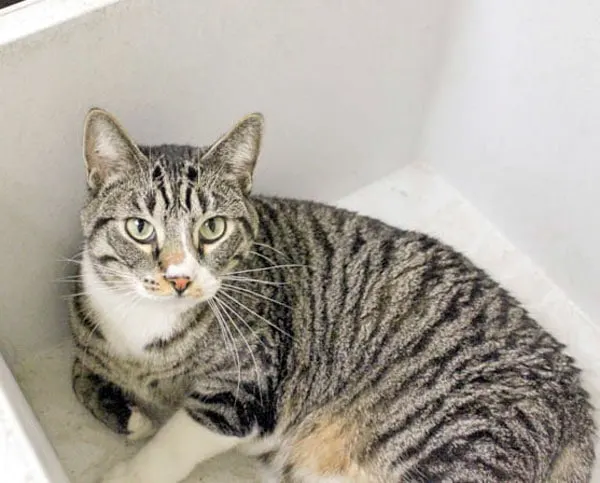 About the Purina Cat Chow "Building Better Lives Adoption Drive"
June is Adopt a Shelter Cat Month, and to honor that Purina Cat Chow is committed to helping find forever homes for at least 2,500 cats. About 3.4 million cats in the US end up in animal shelters each year and only half of those cats are adopted. Those statistics are sad and horrifying. During this event, Purina Cat Chow has partnered with 50 shelter partners, one in each state, in an effort to support cat adoptions.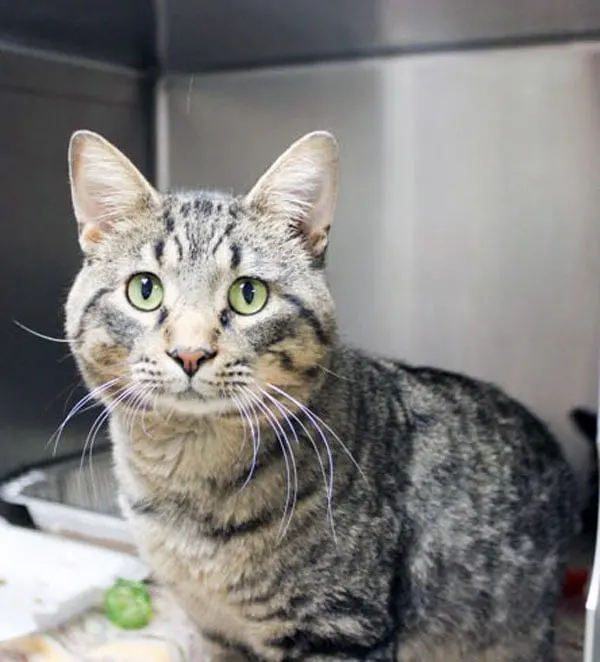 How You Can Get Involved
Here's where you come in. Throughout the month of June, Purina Cat Chow wants you to share your cat adoption or rescue story, picture, or online video using the hashtag #MyRescueStory. For every story shared, Purina Cat Chow will donate $30 per cat and up to $1,500 per shelter to help subsidize a cat adoption fee. These donations will go to one of the 50 shelter partners nationwide for a total anticipated donation of $75,000. In addition, they are also conducting a $25,000 shelter makeover at the SPCA of Wake County in Raleigh, NC. That's a total planned donation of up to $100,000.
Over three years, this program has donated 795 volunteer hours by 93 volunteers, may donate up to $745,000 to more than 100 local shelters nationwide, and has helped improve the lives of more than 86,000 cats.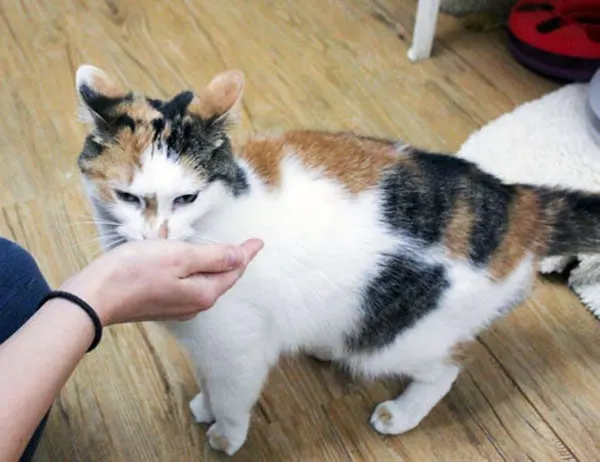 #MyRescueStory Twitter Party
You know this is going to be a wonderful chat. Whenever pets are involved, twitter parties are extra fun! Come chat about your beloved pets, or just join in for the adorable pictures that are sure to flood your feed. This event is for a great cause, so please come help spread the word.
Hashtag: #MyRescueStory
When: Tuesday, June 9 from 8 – 9 p.m. ET
Follow: @CatsOutOfTheBag & @stacieinatlanta
RSVP HERE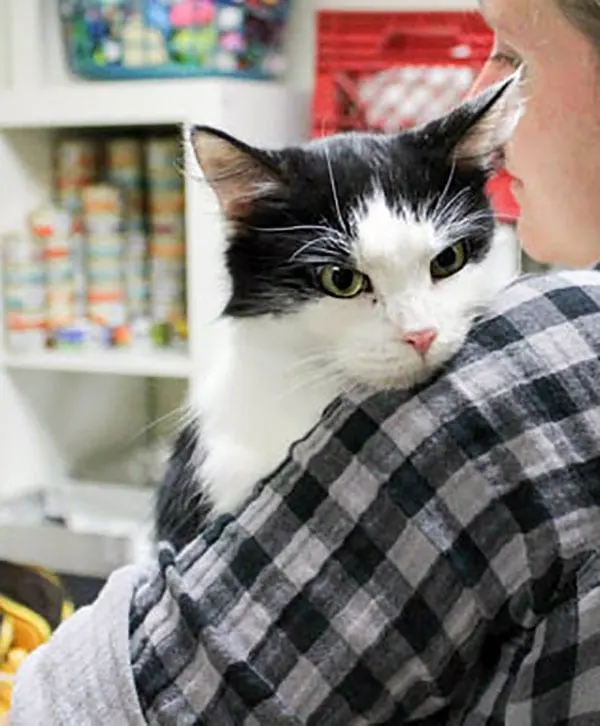 We had the pleasure of visiting our local Purina partnered shelter, South Suburban Humane Society. The staff was amazing, and you can tell they care about the animals. Bruce, our guide, was able to tell us a little about each cat's personality before letting us get to know them ourselves. Unfortunately, some of the cats have been there for a very long time. Stay tuned for posts about the cats that we met, and let's all help them find the homes that they deserve!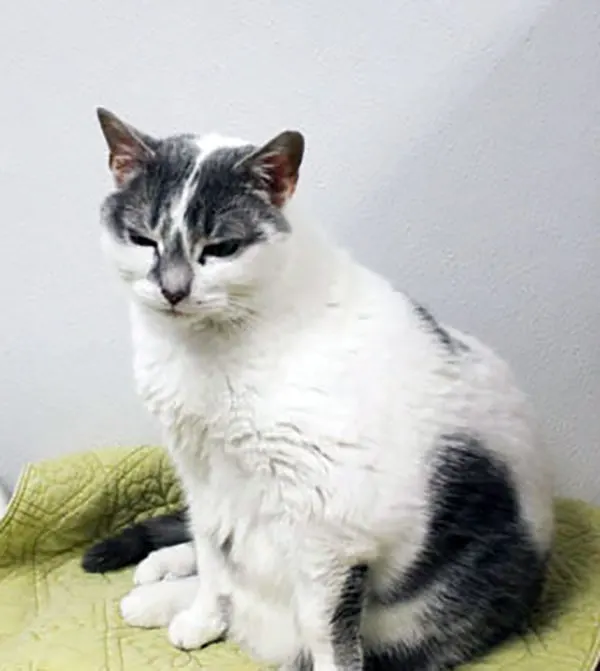 Disclosure: Purina Cat Chow partnered with bloggers such as me for their "Building Better Lives Adoption Drive." As part of this program, I received compensation for my time. They did not tell me what to say about any product mentioned in these posts. Purina Cat Chow believes that consumers and bloggers are free to form their own opinions and share them in their own words. Purina Cat Chow's policies align with WOMMA Ethics Code, FTC guidelines, and social media engagement recommendations.