Some of the most popular destinations for a honeymoon are Mexico, Hawaii, Europe, and the Caribbean. However, today many couples are choosing to think out of the box and take a more of an unconventional honeymoon. Here are 8 destinations for newlyweds who are thinking out of the box:
8 Travel Destinations to Consider for a Honeymoon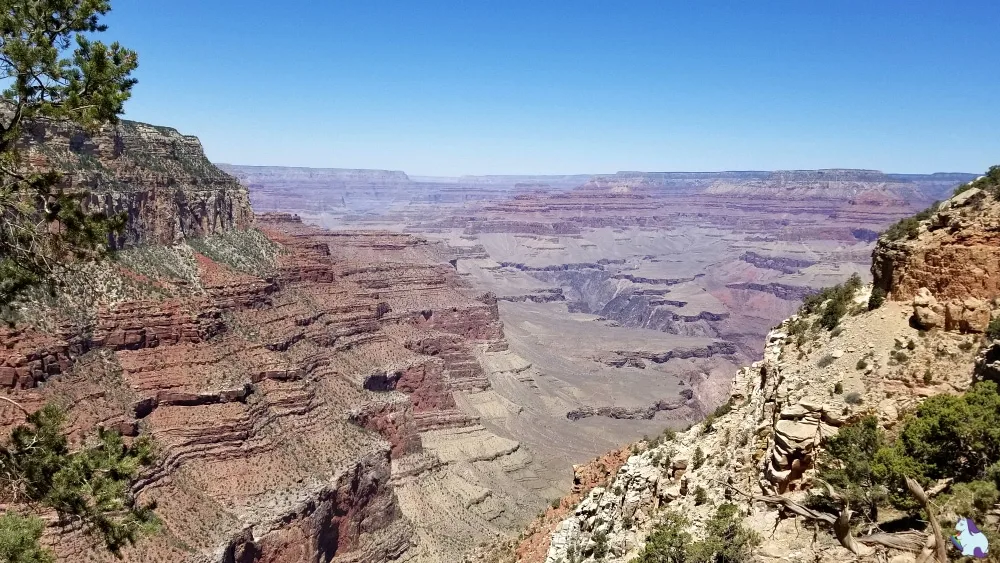 1. A Romantic Camping Honeymoon
Couples can enjoy the outdoors as they view scenic landscapes and enjoy the wonder of nature. This is an excellent choice for couples who are trying not to spend a lot of money. Some of the best campgrounds for newlyweds are:
Acadia National Park in Maine
Denali in Alaska
Yosemite in California
The Virgin Islands
Stanley, Idaho
The Grand Canyon
2. An African Safari
Many people contend that Africa is the most romantic destination in the world. Visitors can not only share their honeymoon with their new spouse, but also an array of exotic animals.
Couples can lounge around the pool with the lions, canoe with the hippos, and view the wild giraffes and elephants. An African Safari will take guests into the most secluded parts of Africa.
This is one of the most relaxing vacations where most couples leave their worries behind. Some of the most popular safari destinations are:
Botswana
Kenya
Malawi
Rwanda
South Africa
3. A Railroad Honeymoon Adventure
With the rising price of gas, car insurance, rental fees, etc. some couple choose to not even get by the wheel while going on their honeymoon. National Railroads can take people all over the country, practically anywhere they wish to go.
Amtrak begins in Chicago and goes all the way to San Francisco. Along the way, people can view the Sierra Nevada and Rocky Mountains. They can also see the waters of the Pacific and view spectacular snow-capped mountains. Couples can just sit back and enjoy the ride and see the whole country.
4. A Cross Country Trip
This is for couples who enjoy the outdoors. People can rent an RV and go anywhere that they would like. This will save money on hotel rooms and couples can start early in their marriage to learn communication skills, as there is no television.
Here are some common places to go on a cross-country trip:
The Grand Canyon
Niagara Falls
Big Sky Montana
5. Wine Country California
This area is very romantic for honeymooners. It has nice vineyards that have the most well-known names in wines. This can also be an inexpensive choice as there are very affordable accommodations available.
There are lots of wineries to visit and couples can taste the wines and tours are also available. There are also excellent restaurants with fine cuisine. Hot air balloon rides are also available above the wine Country.
6. Hometown, USA
The most important thing for people to remember when taking their honeymoon is connecting with their spouse. Many newlyweds choose to stay in familiar territory and close to home.
Couples do not need to pay costly plane tickets or spend money on lots of gas to go long distances. They can check in to a cozy bed and breakfast or a luxury hotel. Couples do not ever have to leave their hotel.
They can lounge around the pool, go on nature walks, or just stay in the room and enjoy each other's company.
7. Salem, Massachusetts
Couples can take a journey back in time and experience the historic Salem witch trials. Salem is rich with history as it was a major shipping center for many years. The town has narrow streets, red trolley tours, and famous museums.
This town will take visitors into another era that we only read about in the history books. Newlyweds can see the charming Victorian homes or take a stroll on the waterfront and watch the sunset.
8. Camel Trekking in Morocco
Tourists can see the Sahara Desert in style-on a camel. This will take visitors through huge sand dunes and oases. Newlyweds can experience what it was like centuries ago when people caravanned through the desert. They can put up their tents and really appreciate the wonder of the desert.
The most important thing when taking a honeymoon is for couples to relax and spend time together. Newlyweds do not have to choose the conventional honeymoon sites to have a great vacation.
More Travel Posts to Read:
Author Bio: Sylvia is a part-time writer and full-time Mom. She contributes for a number of different frugal personal finance websites including a website for finding cheap health insurance and a website for comparison shopping the best rewards credit card offers. When she is not hustling her 3 kids from one place to another she can probably be found in her garden.