It's no secret I've been doing a lot with a big brand lately. Some of you may think that as a blogger we just partner with whoever has opportunities available. In a world where what we do is still not totally understood, sometimes that is the case.
However, with Kia, that's a 30-year-odometer-reading's-worth stretch from the truth. I've reviewed my fair share of vehicles, and while I genuinely like a few, I love each and every Kia model. Their quality, ergonomics, and appearance stand in a category all their own for me. So, when Consumer Reports announced that they climbed the ranks in overall reliability, I felt a pretty strong sense of personal pride.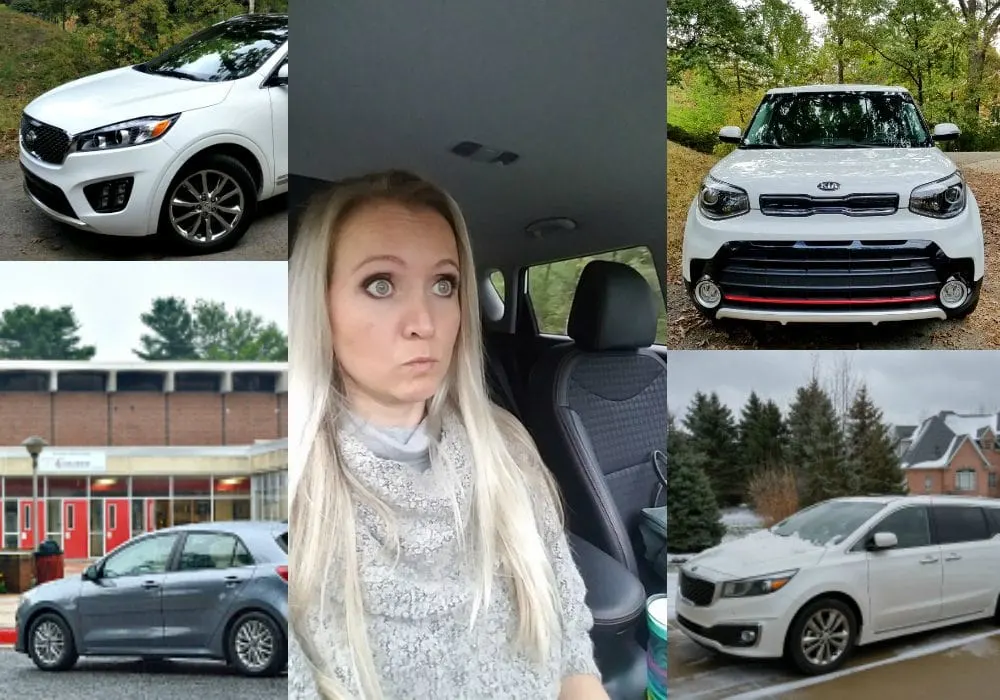 I'm Not Dumb… I'm Just Drawn That Way
In each review I've written for Kia vehicles, I always tout their quality–especially for the price. Once described to me as a "poor man's Lexus," I always thought, Well, why wouldn't you want to pay less for the same quality?
Kia, as a brand, had a rough start. Many car guys still cringe at the name. So, as a female blogger who honestly knows very little about mechanics and car-stuff in general, most of those guys just scoff at my excitement and praise over their product. And, I can't entirely blame them. I am shamefully ignorant about the inner workings of automobiles. My reviews are based on comfort, looks, convenience features, and value.
Putting my shallow vanity aside, I still consider safety and reliability–I am a single mom after all. A tight budget and priceless cargo are of top consideration when judging vehicles. Plus, breaking down with kids in the car in Chicago weather ranks as a top ten fear.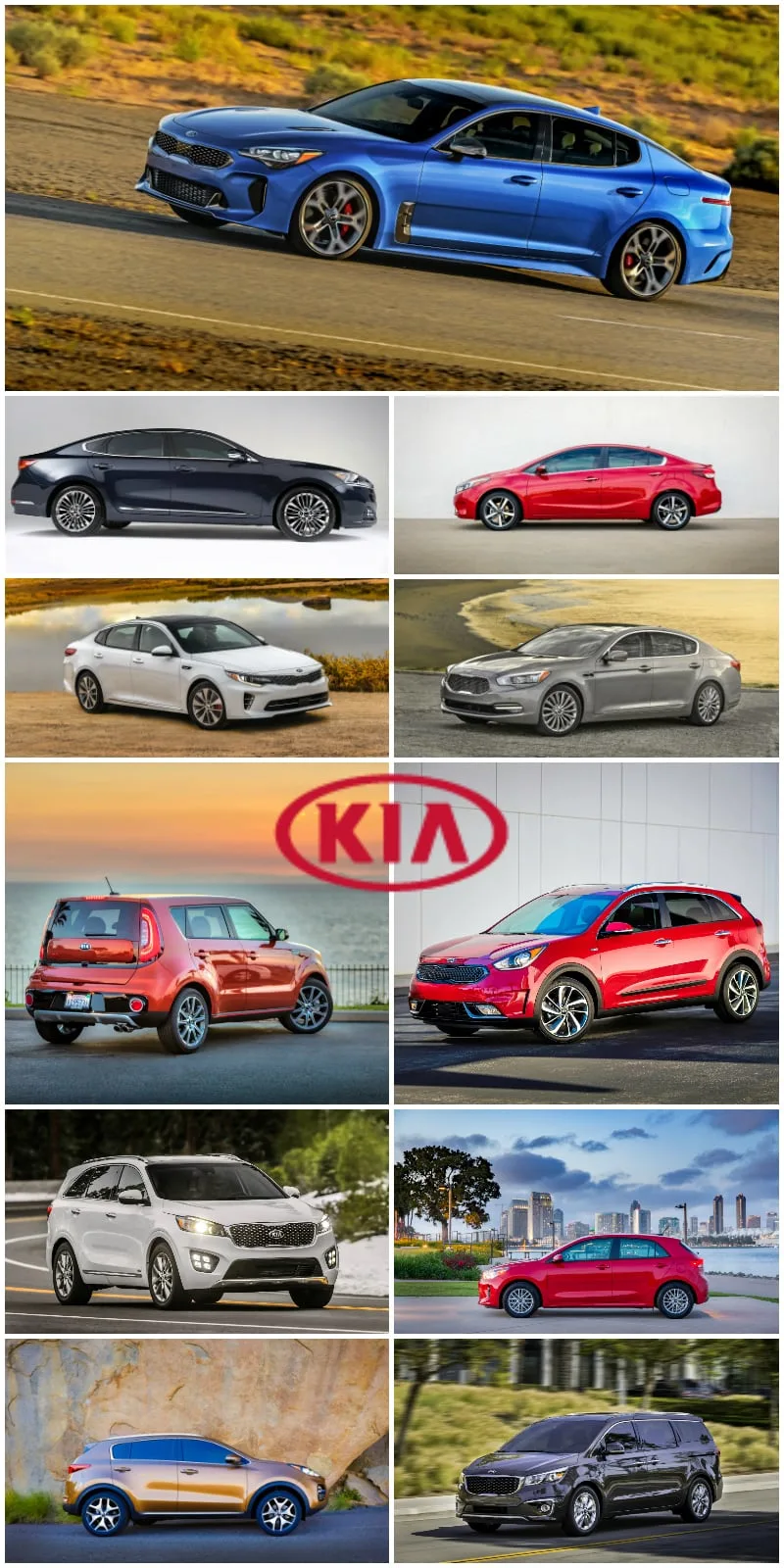 VALIDATION
Boom. J.D. Power has ranked Kia #1 in initial quality for two consecutive years, which is outstanding for a brand that used to be the caboose on that list. While initial quality is great, most of us own our cars for more than 90 days. So, the fact that Consumer Reports now put them at 3rd (Toyota is first, Lexus second,) for overall reliability is the final piece I needed to prove that this blonde's opinion is gosh darn valid.
To read more about the report, check out this article on USA Today.
Keep up with all my vehicle adventures here. 🙂