If you could go back to school and study anything, what major would you choose?
I find this question extraordinarily hard to answer because I am interested in so many random subjects.
Since I don't need a degree in everything, I am now obsessed with online learning courses that allow me to binge– with unlimited streaming–on credible information in virtually any field I want.
This post is sponsored by The Great Courses Plus and brought to you by Shopshare. All thoughts and opinions are my own.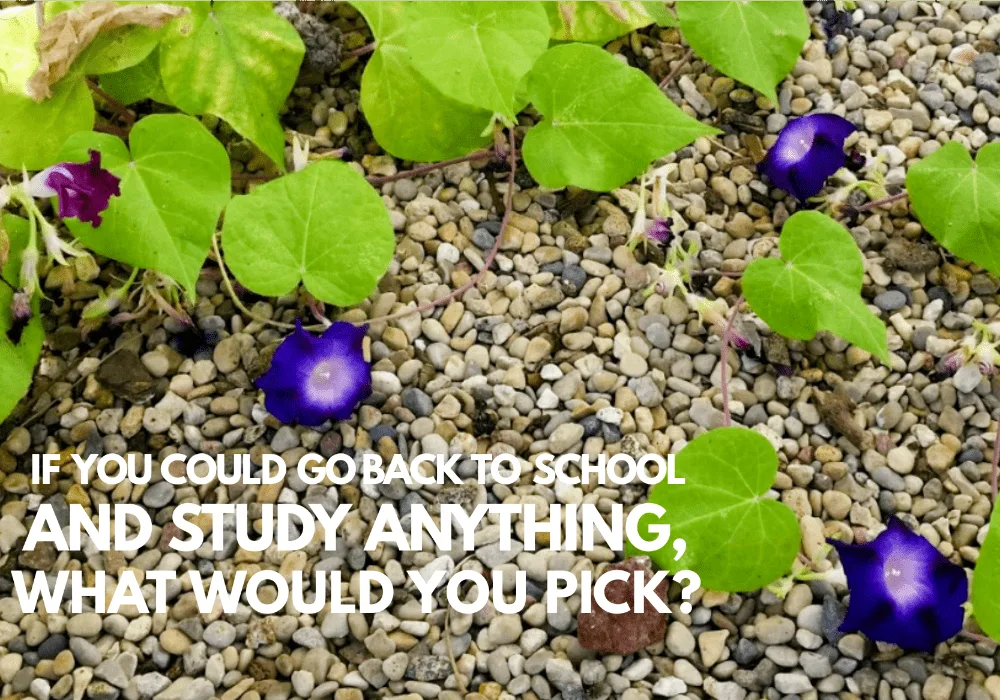 Binge Learn for One Month Free!
The Best Online Learning Courses
Because spring is finally about to break in the Chicagoland area (I hope,) my mind is swimming with ideas for the yard, garden, and flower beds.
We live on a little over an acre and used to have horses. Which means two things: 1. Our soil is pretty great thanks to all that horse manure. 2. Our yard is a total mess thanks to the horses. 🙂
It's not all the horses' fault. We let the whole yard go wild, and it's become an enormous undertaking to get it back.
We've also had other financial things come up that took priority. But now that I'm ready to tackle this mess, I've found myself floundering.
Where do I even begin?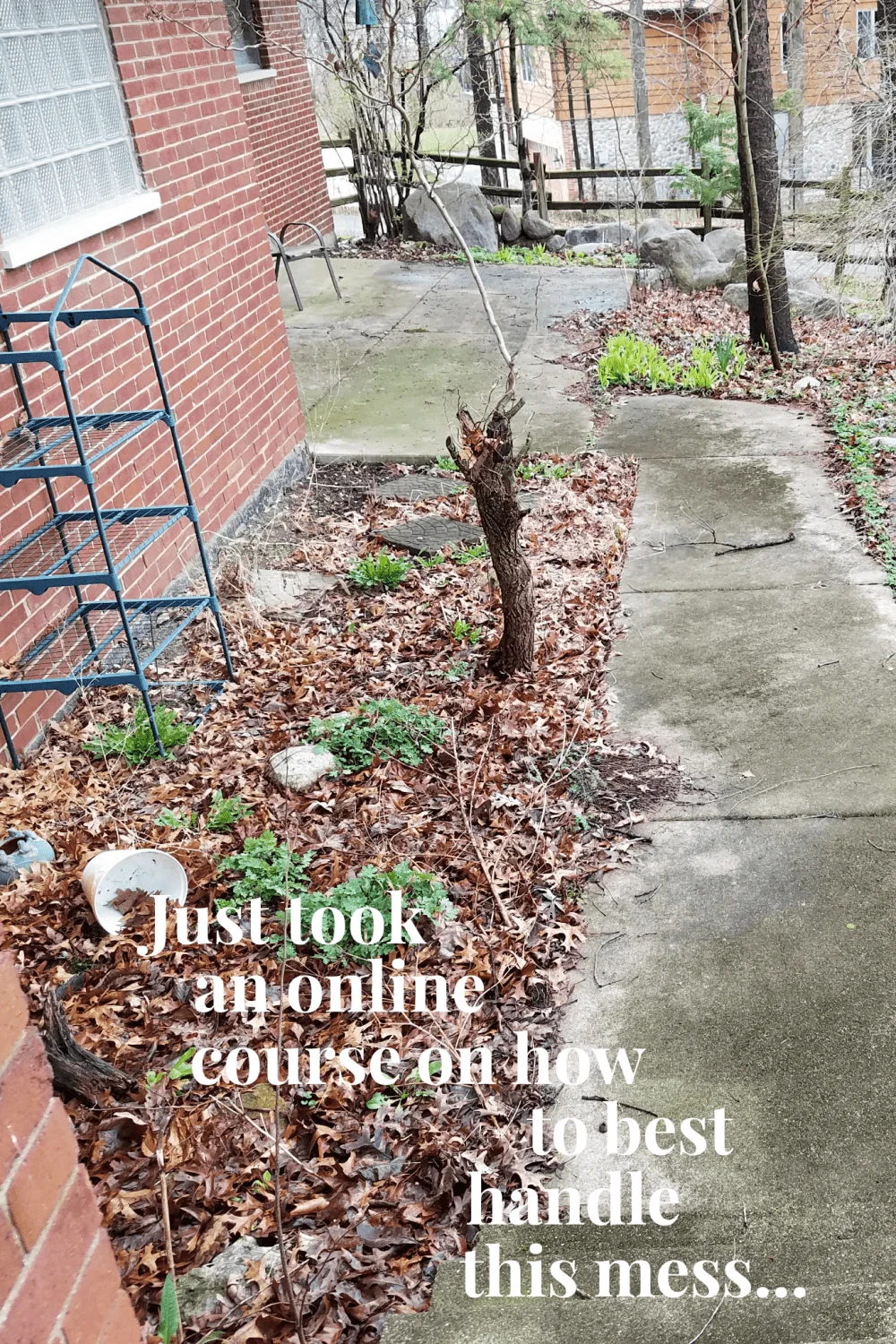 The Great Courses Plus – Try it FREE for 1 month!
Because I have unlimited access to over 8,000 educational videos, and a free month trial, I figured I'd take a quick course to help wrap my mind around this project.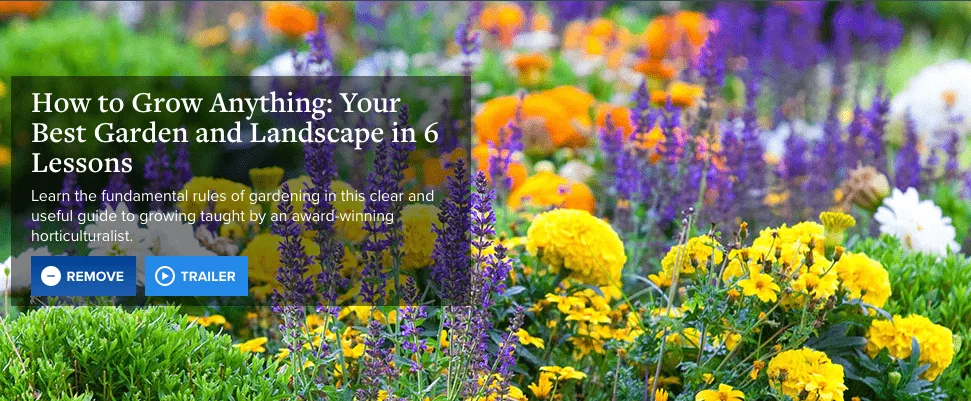 Since all these courses are taught by experts–riddled with degrees, certificates, and awards in their respective fields–all the information I get, I trust. I am in love with having such a credible source for all this material.
"We all start with a mess and a great idea." –Professor Melinda Myers
Thanks to the "How to Grow Anything: Your Best Garden and Landscape" course, I feel confident and prepared to conquer my backyard makeover.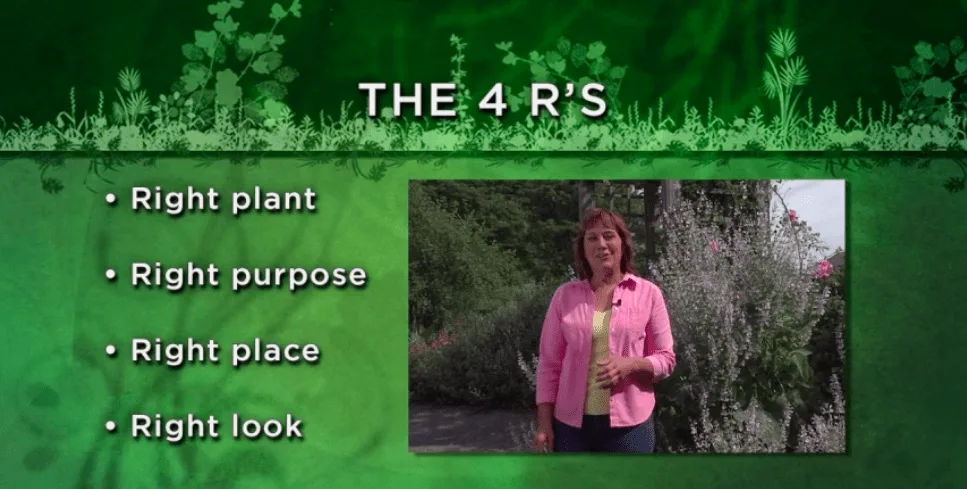 Everything I need to do is broken into steps, and the scientific reasons supporting each step drove everything home.
For me, it's so important that I know WHY I'm doing things. It's what feeds my passion to do an exemplary job.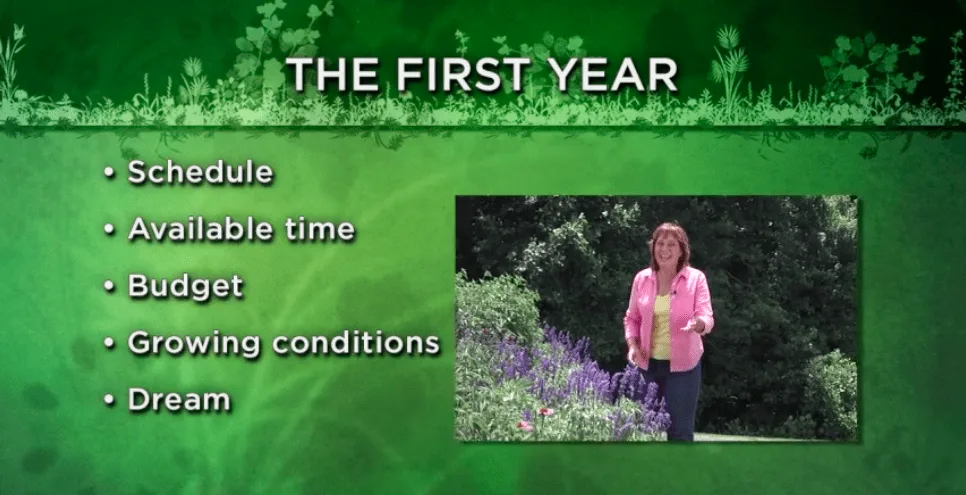 A dream can easily become a goal. You just need a plan. So, I'm off to take all this new knowledge and pour it into a plan that's broken down into achievable goals.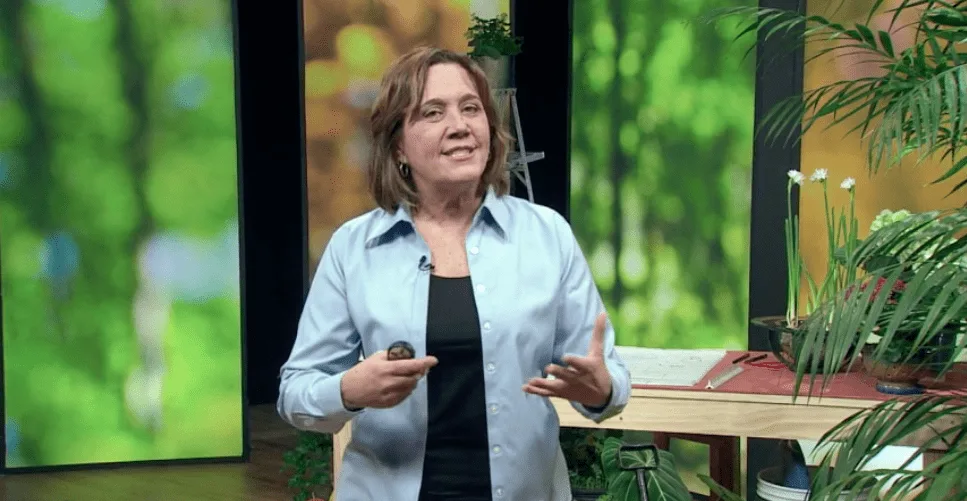 I'll be back with updates. I cannot wait to get started!
Which online learning course piques your interest?
Whatever your interests, The Great Courses Plus has something you'll love.
My watch list is getting obnoxiously long, and I am ridiculously excited about it! I'm so hungry for all that knowledge!
Check out this post on the nutrition course I took at The Great Courses Plus too!