Having only ever driven through Baltimore, I had no idea it was so gorgeous and improving. Thanks to the lovely team at Kia, I was able to stay at the stunning and luxurious Sagamore Pendry hotel, which is easily the best hotel in Baltimore.
My blogger buddies and I also wandered the surrounding areas by foot, water taxi, and from behind the wheel of the new Kia Rio–easily the best car for teens. I may have had a complimentary stay, but it's my choice to share this wonderful hotel experience.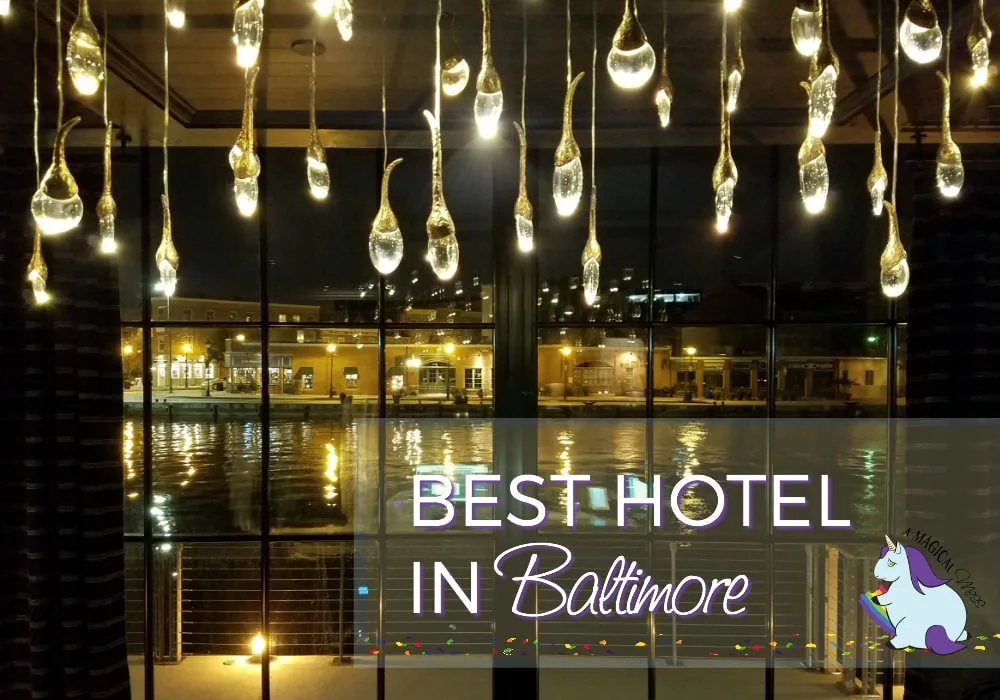 The Best Hotel in Baltimore
I spent an amazing four nights and five days in room 170–a Superior Harbor King–and explored the Presidential Harbor Suite, gym, The Cannon Room, and conference halls.
Every area of this property has an excellent ambiance matching its purpose. The entranceway is grand and offers bits and pieces of the area's history in its decor.
The lobby is warm and inviting, much like a living room with comfy couches and chairs that taunt the reader in us all to curl up with a book.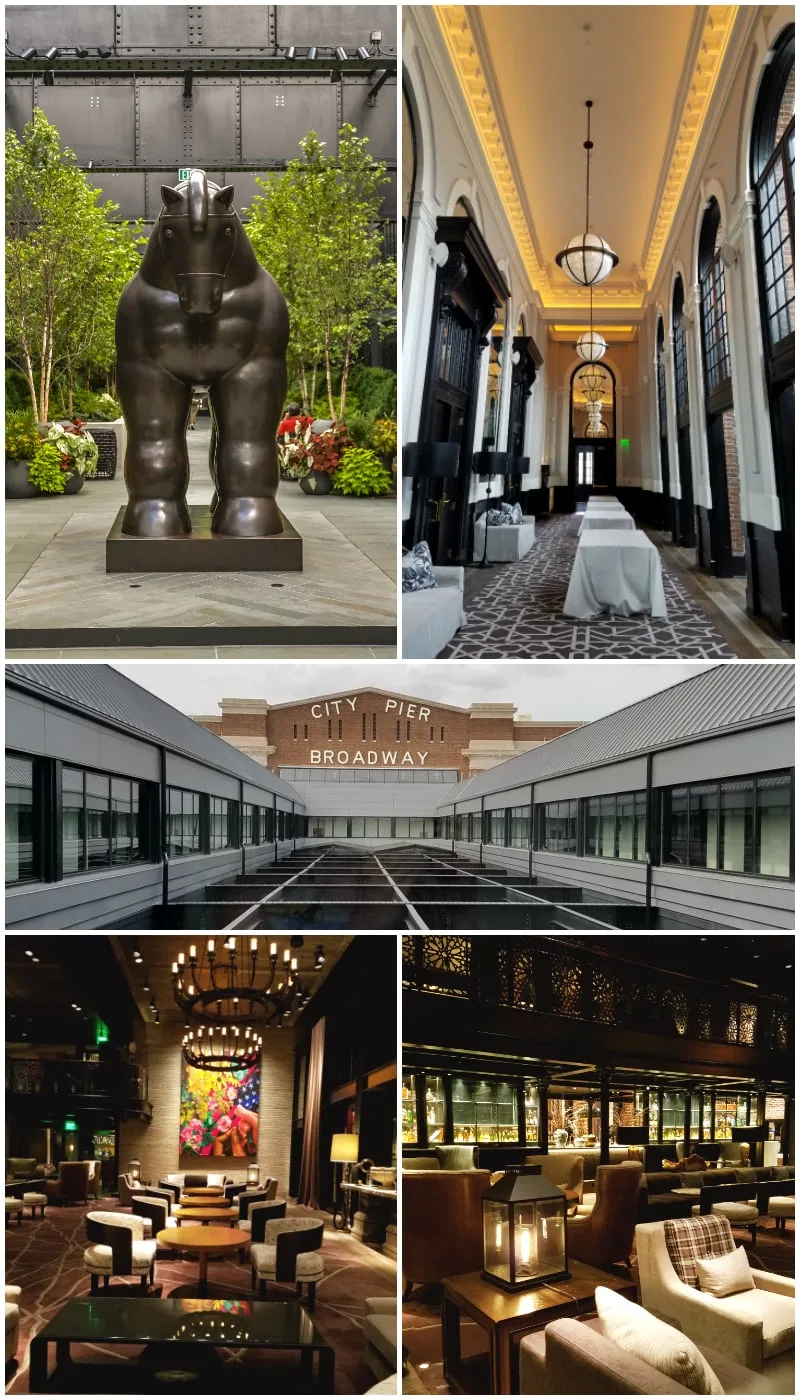 The rooms are exquisite. The layout provides stunning harbor or courtyard views from every corner of the generous space. And, the bathroom. O. M. G. Let's begin with the gorgeous features like marble countertops and floors, brass faucets to go with the overall boater motif, and my personal favorite–the best smelling amenities I've ever used.
In fact, I just penned a letter (haha–or used their website to send an email,) asking where to throw my money so that I can own these products. They are amazing. It's been weeks now, and I'm still thinking about that scent. I need it in my daily life. I'll update as soon as I have more info on how we can all own this line.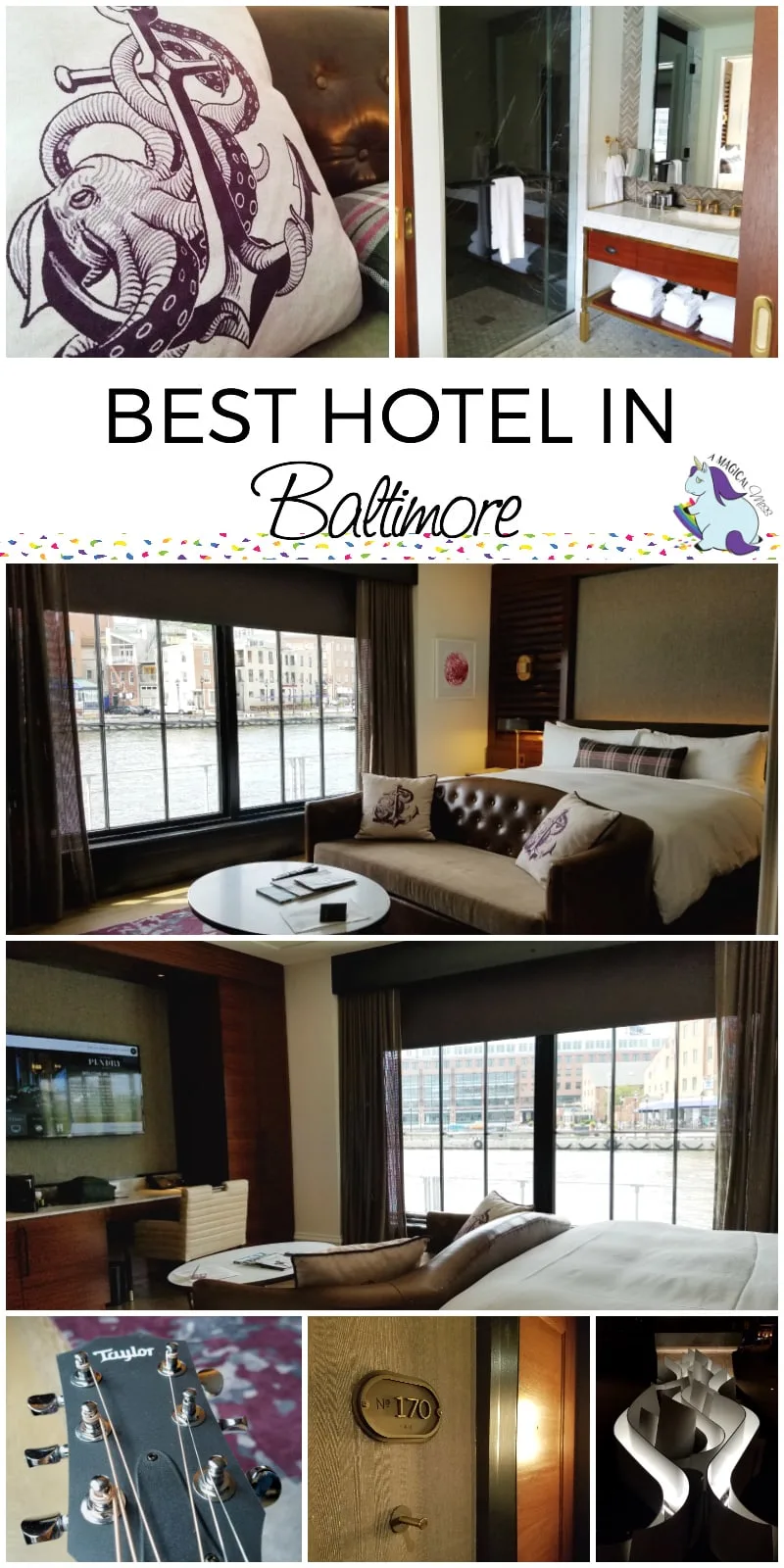 As with any good luxury hotel, turndown service is available. There's nothing better than coming back to your room after a long day of walking, exploring, and boating, to see it's been tidied and prepared for your slumber. They even leave you a bottle of water and two delectable macarons next to your bed.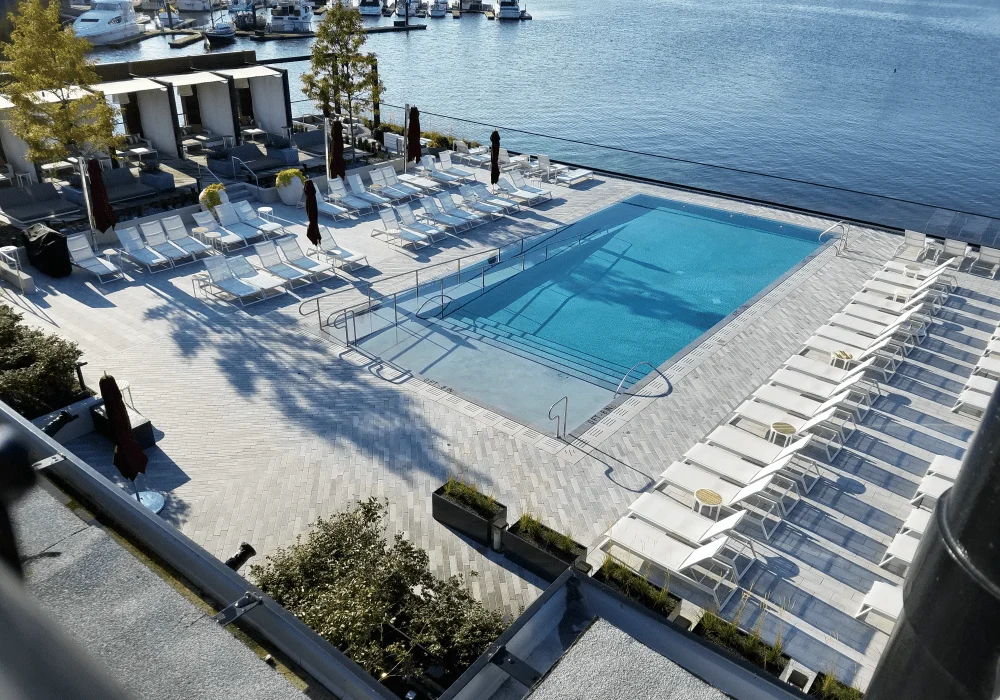 If you're feeling bored in your room–you're obviously a dull human if this happens–but no worries. You can request to have a beautiful Taylor guitar sent to your room. Strum your way into the evening while sipping on your favorite cocktail. It's bliss. Trust me, Christa and I did it.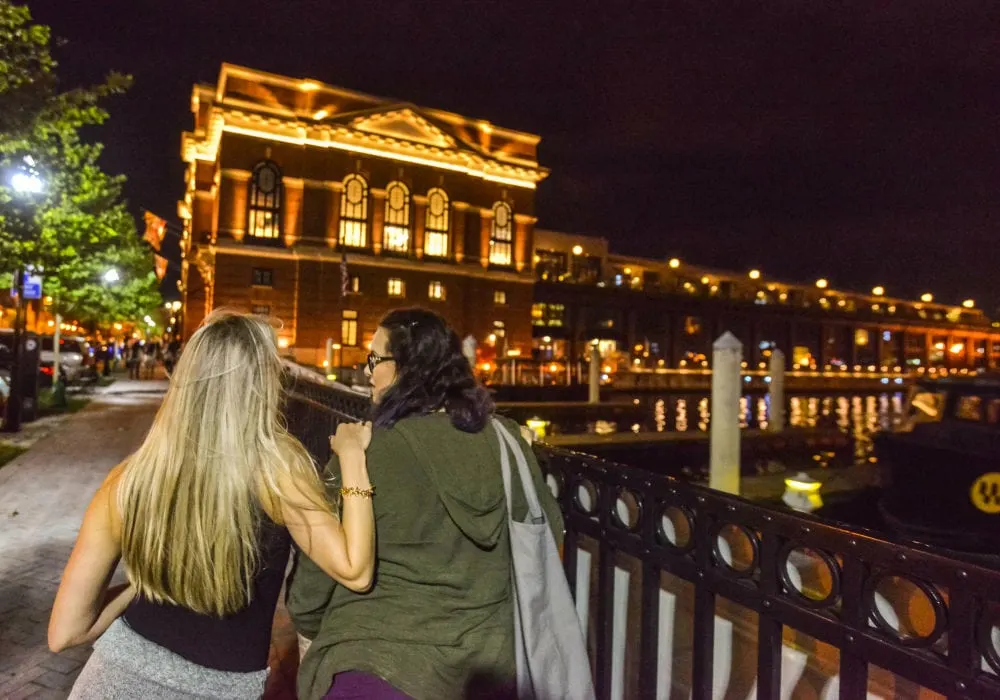 Surrounding Area Activities
The Sagamore Pendry hotel is built on a pier. The owner of Under Armour, whose global headquarters is just across the bay, didn't like the view from his window. A crummy old pier was just rotting in his eyesight.
So, he built the best hotel in Baltimore. Investing 60 million dollars to do so, I'd say he did it right. Quality everywhere–even the staff. They are happy, friendly, and sincerely eager to help.
Natasha and I rode the water taxi just to see the view and were shocked with all the kid-friendly attractions in Baltimore. There is a beachy-type area with a park called the Sandlot right on the water for kids, a Ripley's Believe It or Not museum, and one of the world's best aquariums, all a short water taxi ride from the hotel.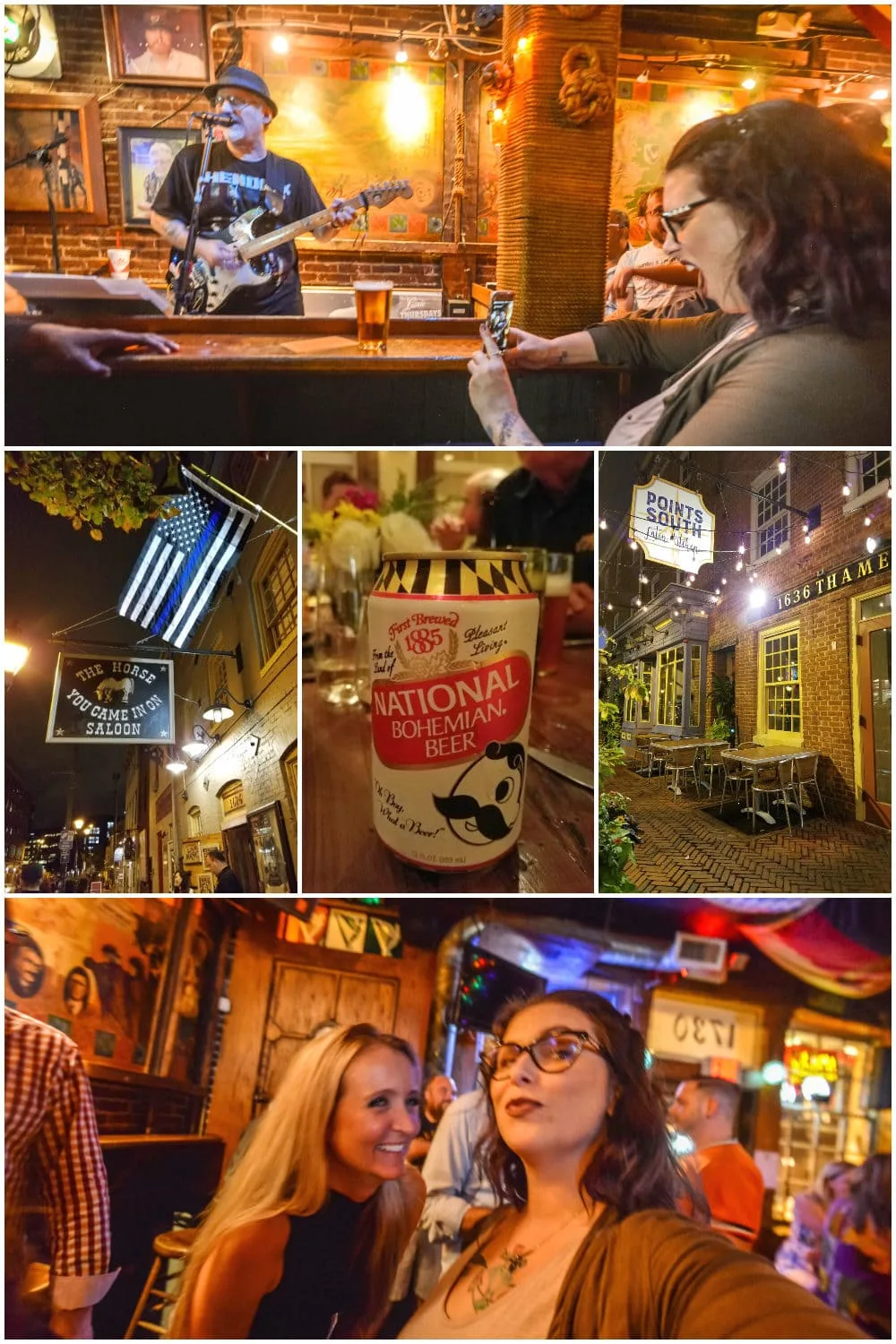 Right across the charming cobblestone, you'll find fun shops and a plethora of fun nightlife. We did a bit of bar hopping and found ourselves in the cutest, quaint pubs with awesome atmosphere. We even heard the Muleman band perform and they're unreal–such a great time.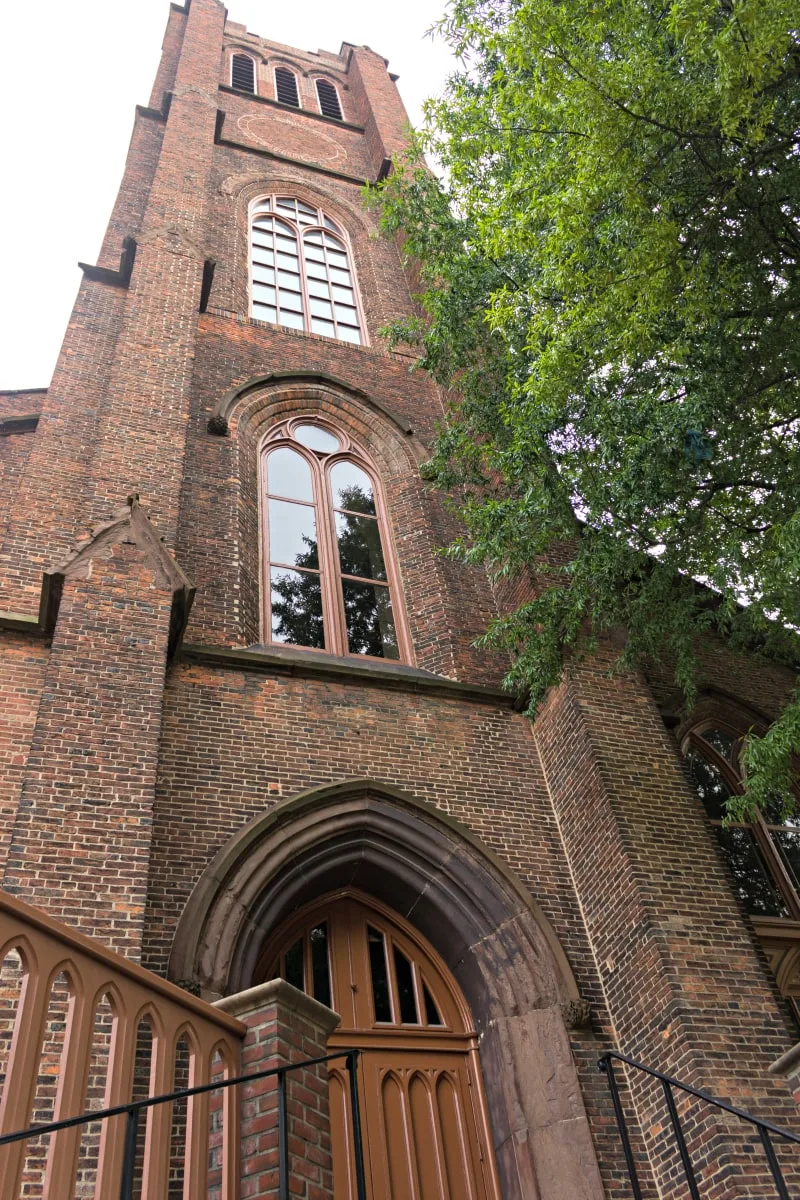 Edgar Allan Poe Gravesite
Depending on the time of day–we went during rush hour, which took about 20 minutes via Lyft–the Edgar Allan Poe Gravesite is worth the trip. The church is stunning, and the surrounding grounds are covered with ancient gravestones and crypts. It's a bit like walking through a chunk of Ireland.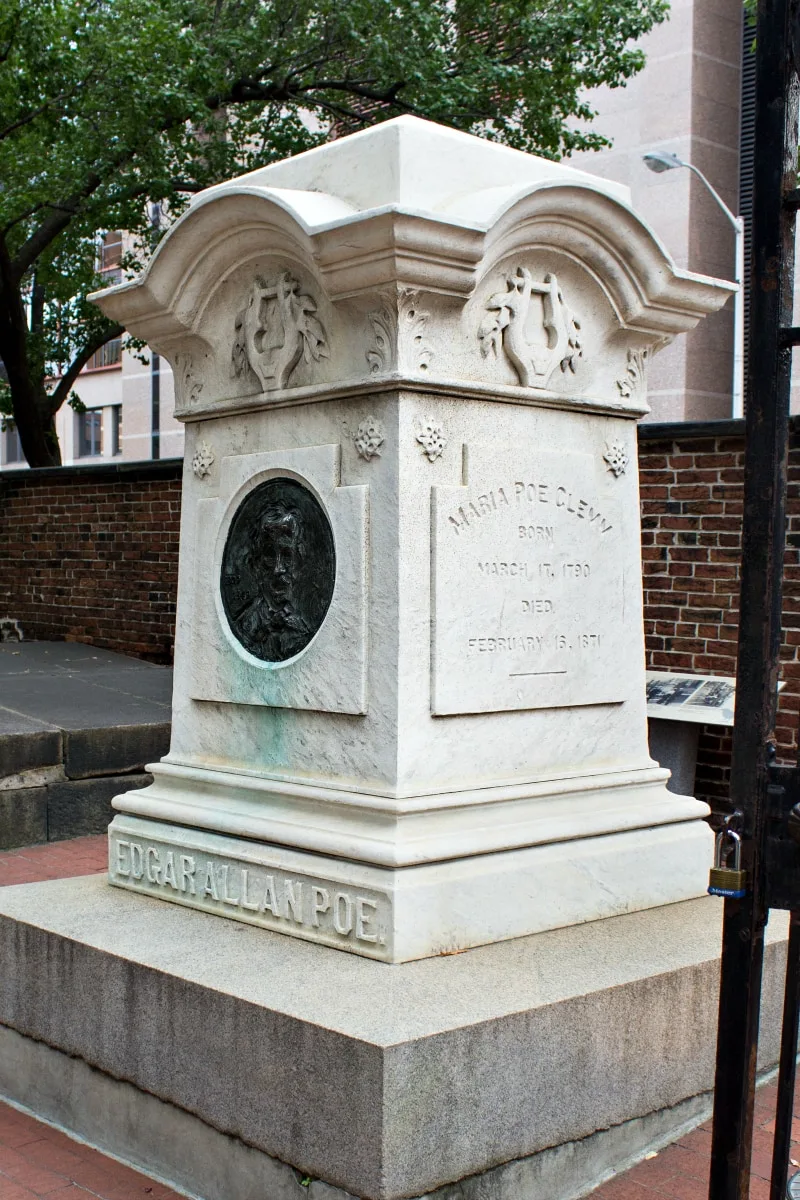 The cemetery hours are 7am-6pm, although online it says 10am-10pm. We were booted out at 6:00 by a very nice police officer, so I would call or ask the concierge before planning your trip.
Bring your camera and take your time. There are tons of plaques to read, and you don't want to rush through this serene place.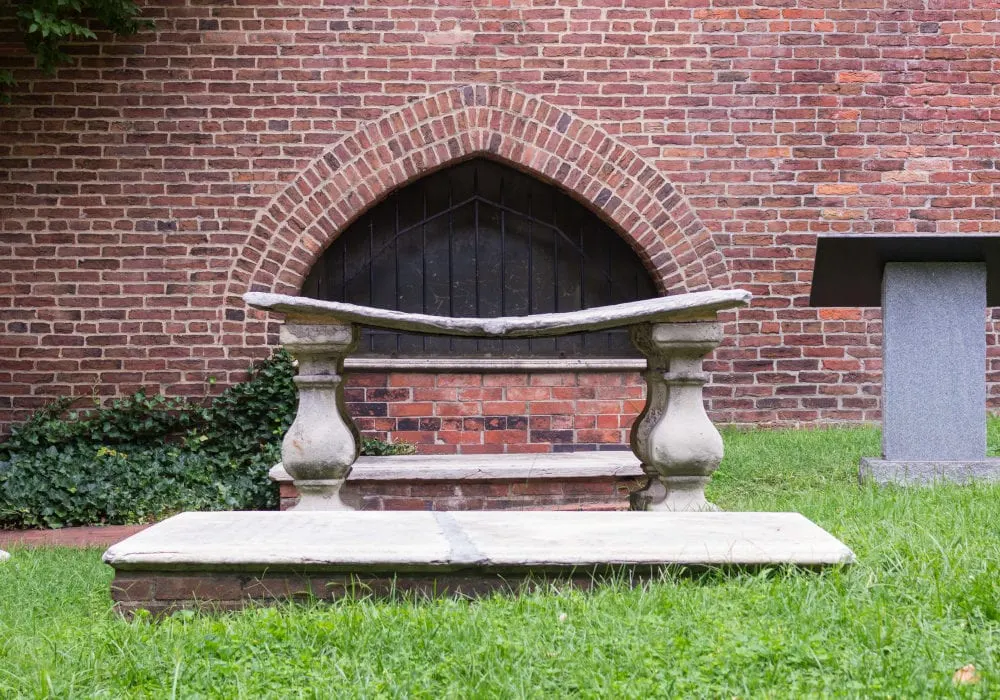 Baltimore is on my list of places to return to for girl's weekend, and somewhere I'd love to take the kids. And we'll absolutely be staying at the best hotel, of course.
Plan your stay and find out more about the Sagamore Pendry in Baltimore!
Who would you like to bring to the best hotel in Baltimore?