Thank you to Edwards® Desserts for sponsoring this post. Head to the frozen desserts aisle of your grocery store to pick up your favorite Edwards pie!
You're invited to a BBQ party at the last minute. How do you react? Hopefully, you will accept the invitation and race out the door towards fun. However, if you're an over-thinker like me, things aren't that simple.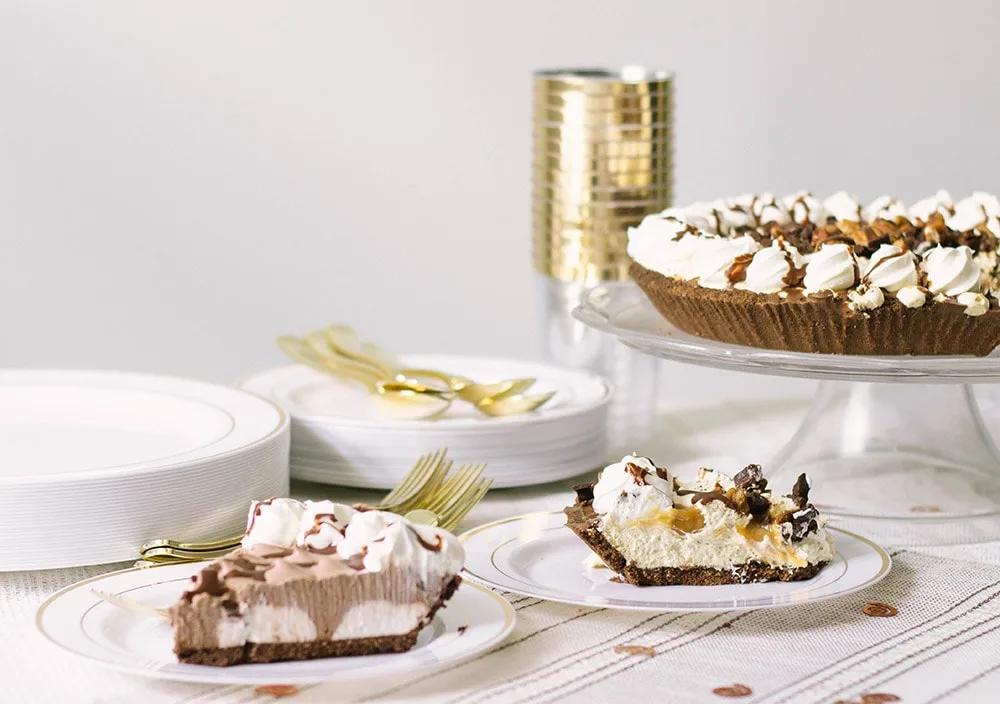 How to Attend a Last Minute Party without Stressing
Don't miss the party because you feel unprepared. Let's talk about some ways you can attend a last minute party without stressing.
The summer is racing by us, and it's time to soak up every last minute of it. Now that all the planned graduation parties are winding down, family and friends are hosting spontaneous gatherings with little notice.
As a seasoned over-thinker who is great at talking myself out of fun events, I'm trying to work on improving in this area. Here are some ways to attend a party at the last minute without freaking out.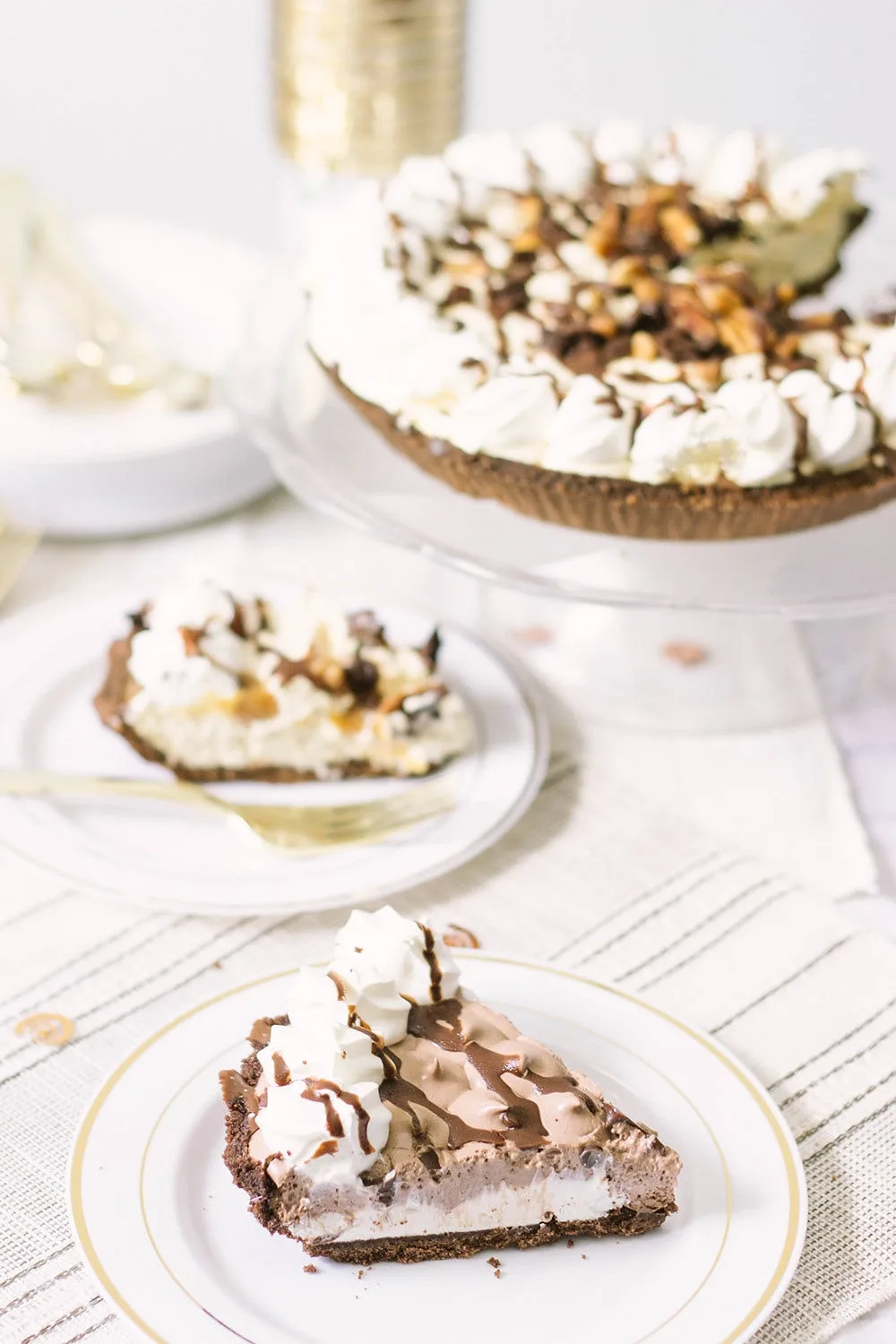 Prep your Party Wear
Unless you're running with a high-fashion crowd, people don't care what you wear to their party. They just want you to show up! Having said that, having party outfits ready helps me quite a bit.
If you want to stop overthinking, give yourself less to think about. If you set aside 2-3 summery outfits that make you feel confident and comfortable, it's a lot easier to get dressed and go.
Choose loose, airy, and neutral-colored outfits that you can repeatedly wear to various summer occasions. Have a few styles of shoes to choose from in case you skip a pedicure or two. 😉
Shift your Mindset
As mentioned above, the party-thrower invited you to spend time with you. Whatever is racing through your mind as to why you should decline the invite, is most likely only in your head. Other people are caught up in their own thoughts and too busy to care if your toes are done.
As long as the invitation is from someone you know and love, just show up! You can always leave shortly after if it's not your vibe.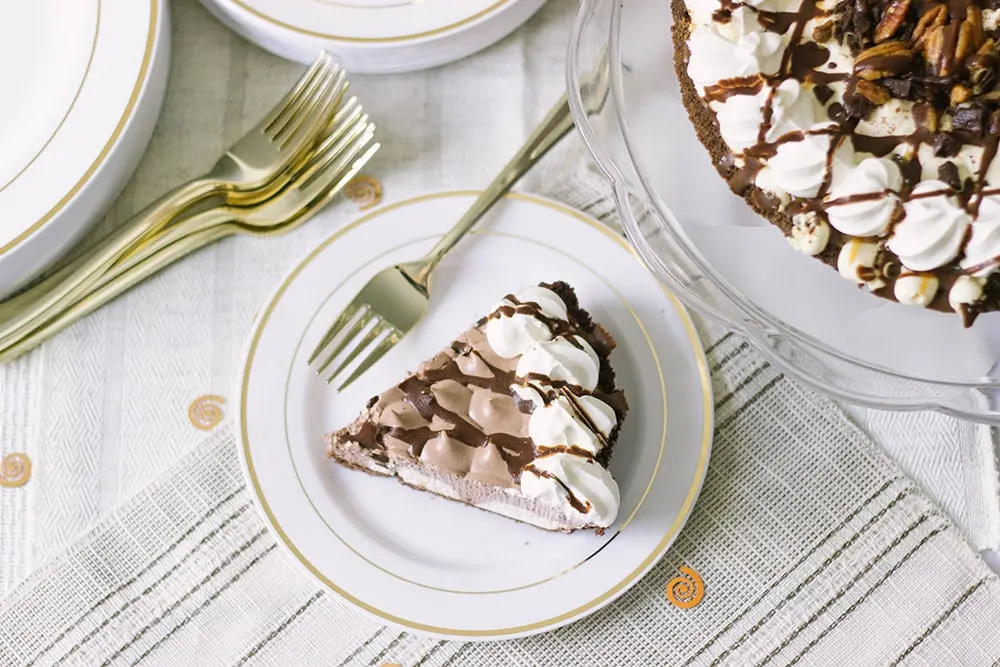 Bring a Delicious Dessert
It's common courtesy to bring something to a party. This doesn't mean you have to bust out your mixer and making something from scratch. Absolutely not.
Stop at your grocery store on the way to the party and grab Edwards Desserts. While everyone else strolls up with the same old ice cream and brownies, you will stand out with tasty pies! Find the pies in the same aisle as the ice cream, although they are in a totally different league.
Trying to bring melty ice cream to a BBQ is adding more stress to your life. Waltz in with some crème de la crème instead.
Watch chocolate lovers flock to the dessert table to get a slice of Edwards Hershey's Chocolate Crème Pie. I mean, how can you resist the layers of chocolate and vanilla crème?
And then that topping? Chocolate pieces, chocolate drizzle, and whipped crème top this mouthwatering masterpiece that's perfectly nestled in its chocolate cookie crumb crust.
Everyone will also want a piece of Edwards Turtle Pie, which is sure to make you the hit of the party for bringing such a tasty morsel.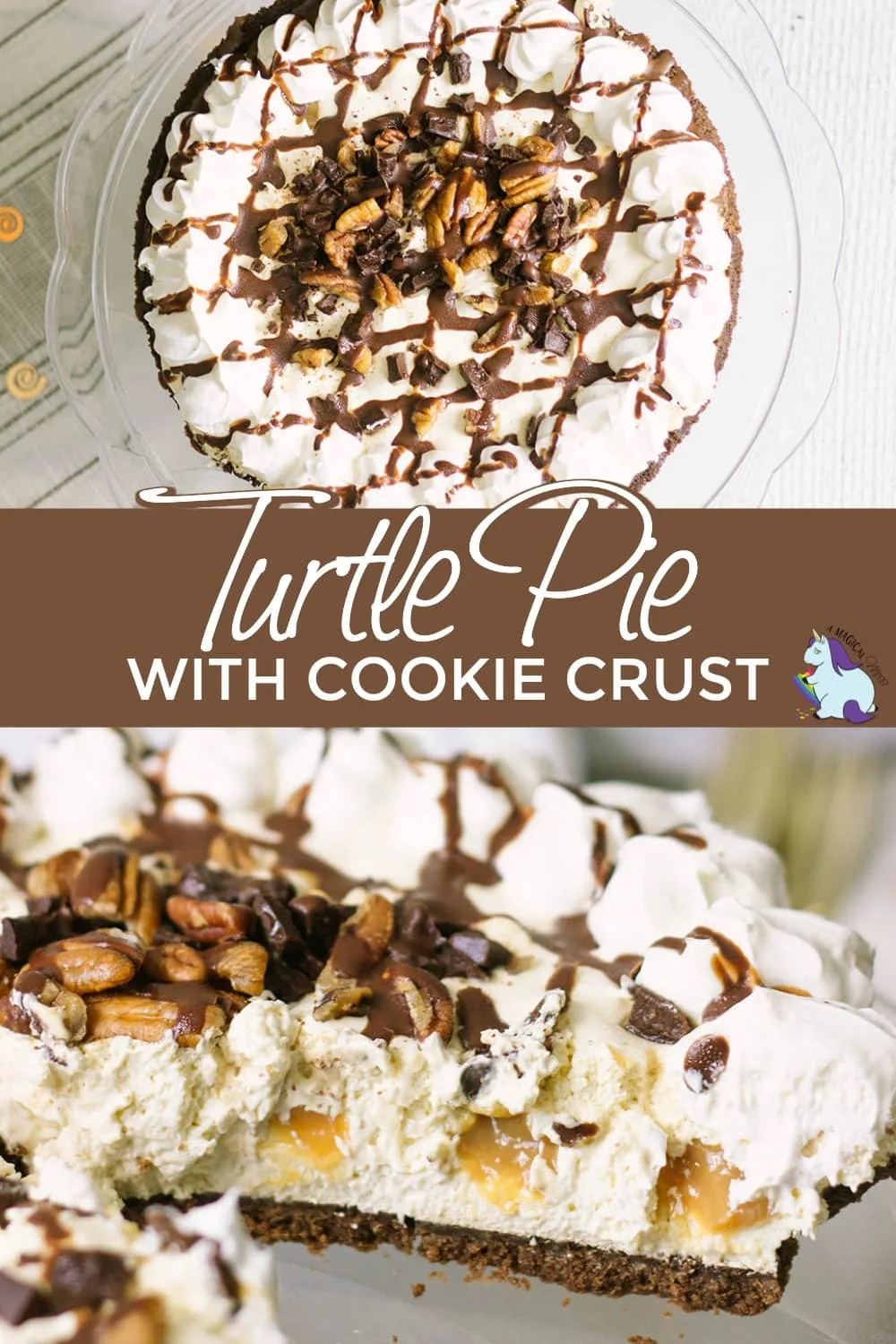 Filled with a velvety caramel filling with rich and creamy layers of caramel, this is a pie to savor. The topping includes chocolate, pecans, and whipped crème rosettes. This pie also has an irresistible chocolate cookie crumb crust.
No additional ingredients required, Edwards pies are all you need to earn the title of "Bringer of Best Desserts." Be ready to make new friends.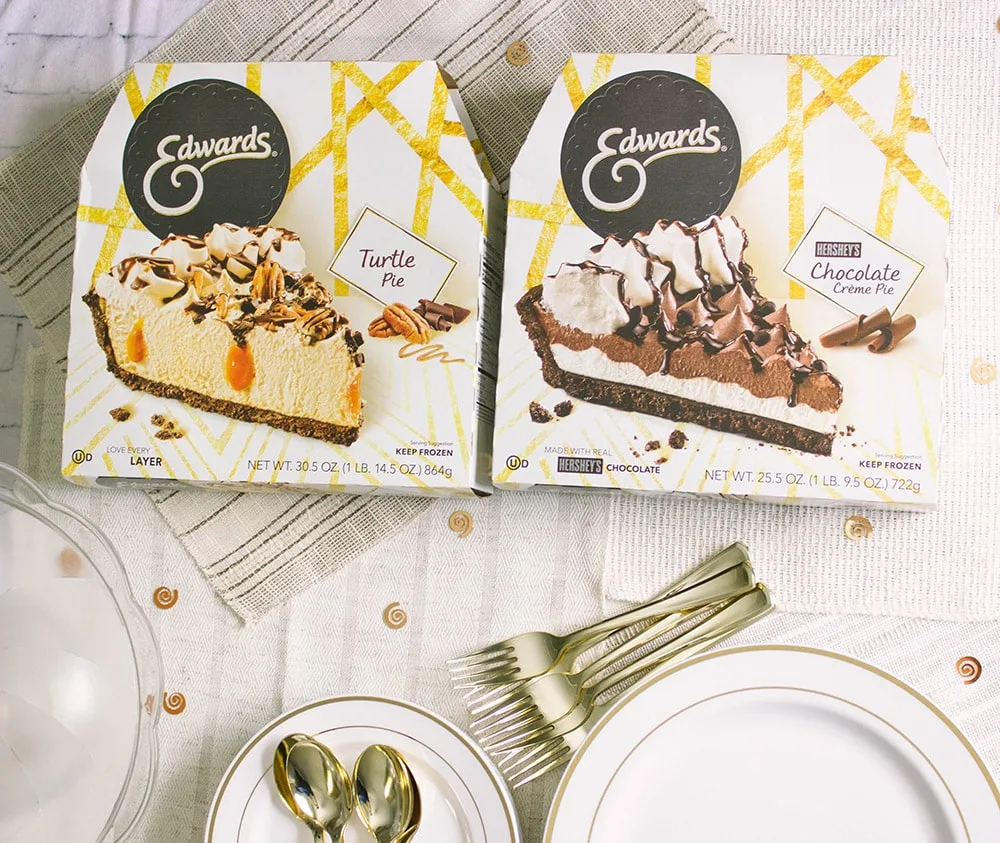 Live in the Moment
Don't forget to be present and live in the moment. So many of us waste precious time by obsessing over things that don't matter or that only distract us from enjoying our loved ones.
Zero in on the here and now by catching up with friends and family, indulging in that slice of pie, and embracing every bit of summer that we have left.
Say "yes" to that next party invite and enjoy!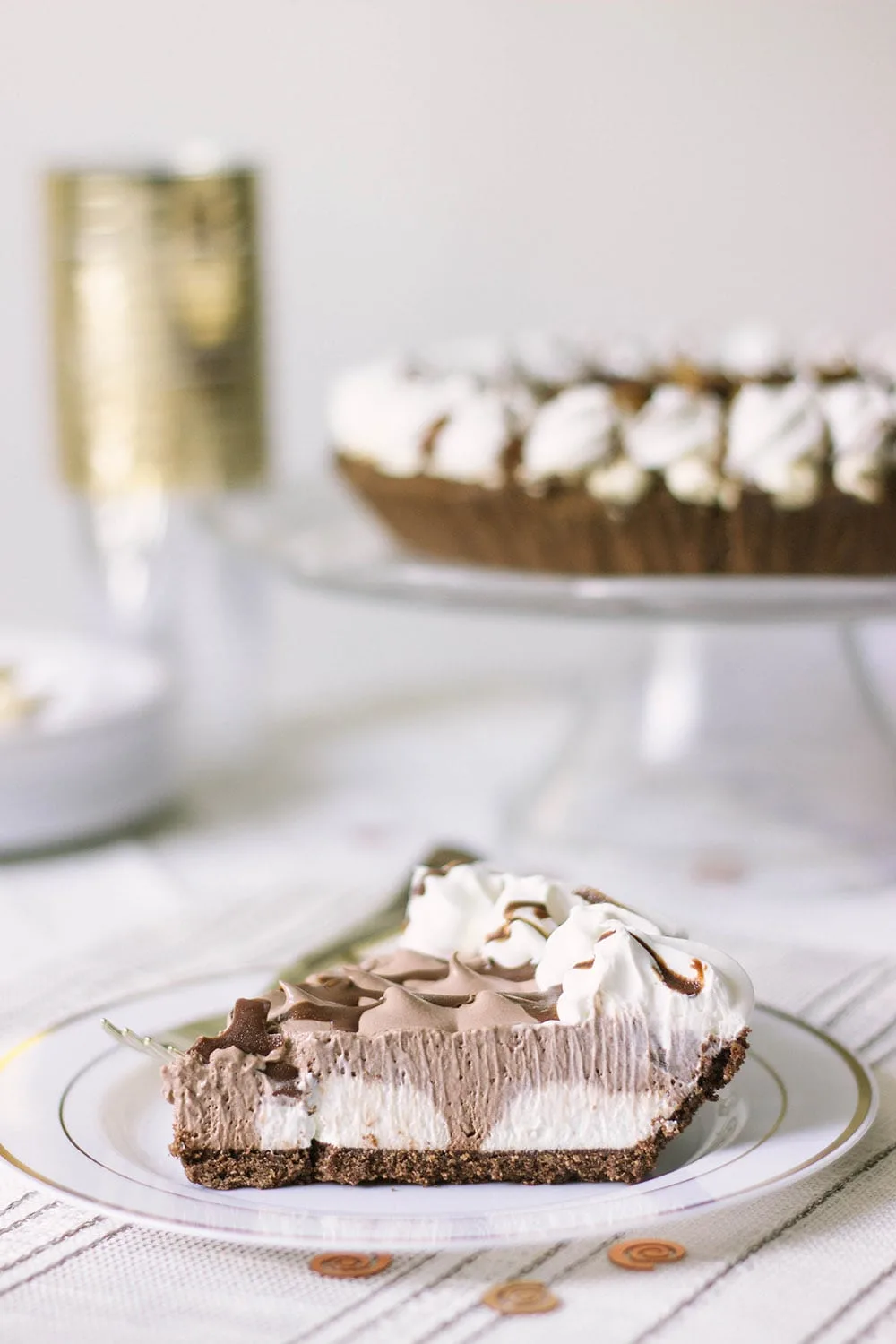 More BBQ related posts
How do you attend a last minute BBQ or party with ease?