Pixar Animation Studios and Khan Academy are partnering to bring a love of STEAM to kids everywhere. STEAM – or Science, Technology, Engineering, Arts, and Mathematics – is the cornerstone of Pixar Animation Studios, and Khan Academy is the cornerstone of STEAM. It's a perfect partnership.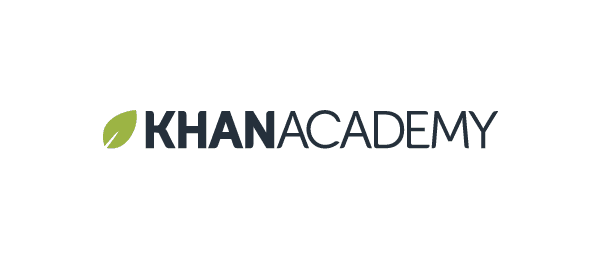 Pixar Animation and Khan Academy – Making STEAM More Accessible
Khan Academy, in partnership with Pixar Animation Studios is offering a new online resource exploring the academic concepts behind Pixar Animation Studios' creative process. Through a series of free video lessons, interactive exercises, and hands on activities, students learn how Science, Technology, Engineering, Arts, and Math are all used together by Pixar filmmakers to create worlds, animate characters, and tell their stories. These lessons are designed with middle and high schoolers in mind, but they can be a great learning tool for all people interested in this topic.
Pixar in a Box
Pixar in a Box is how Pixar Animation Studios and Khan Academy will bring STEAM to any and everyone interested in these areas of study and what can be done with them. Using the lessons featured in Pixar in a Box, students of all ages can have access to videos, lessons, and projects that illustrate exactly how Science, Technology, Engineering, Arts, and Math are used to created all of the amazing worlds of Pixar.
What we see on the screen is only a polished tip of an animated iceberg. That's what Pixar in a Box is all about – showing people of all ages all of the amazingly fun and beautiful things that people can accomplish when they apply their knowledge and expertise of STEAM to a truly creative endeavor.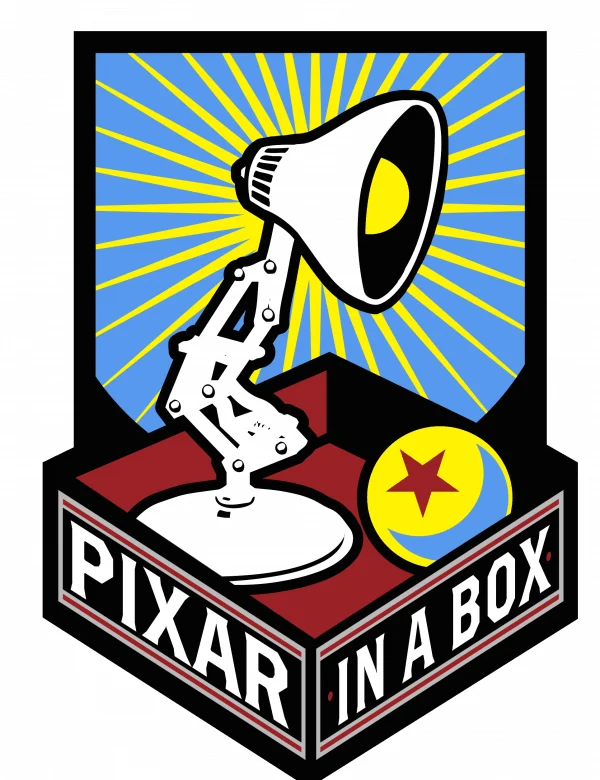 As I type this, students can access Pixar in a Box and learn:
How combinatorics are used to create crowds such as the robot swarm in WALL-E.
How parabolas are used to model environments like the forest in Brave.
How weighted averages are used to create characters like Buzz Lightyear and Woody.
How trigonometry is used to create the worlds which Pixar Animation Studios creates.
How simultaneous equations are used to pain all of Pixar's images.
This is only part of the first year of lessons. Pixar in a Box is a long-term endeavor between Pixar Animation and Khan. Not just a quickie for publicity. The first year will focus on math, and future Pixar in a Box lessons over the years will explore science, computer science, arts, humanities, and more. Pixar Animation and Kahn Academy are making STEAM fun and accessible for everyone.