Not only does this park retain its timeless magical feel, but visiting Disneyland during Christmas is a whole new experience. The lights, decorations, and people are magnified by the spirit of the winter holidays. This visit was part of an all-expenses-paid press junket. All thoughts and opinions are my own.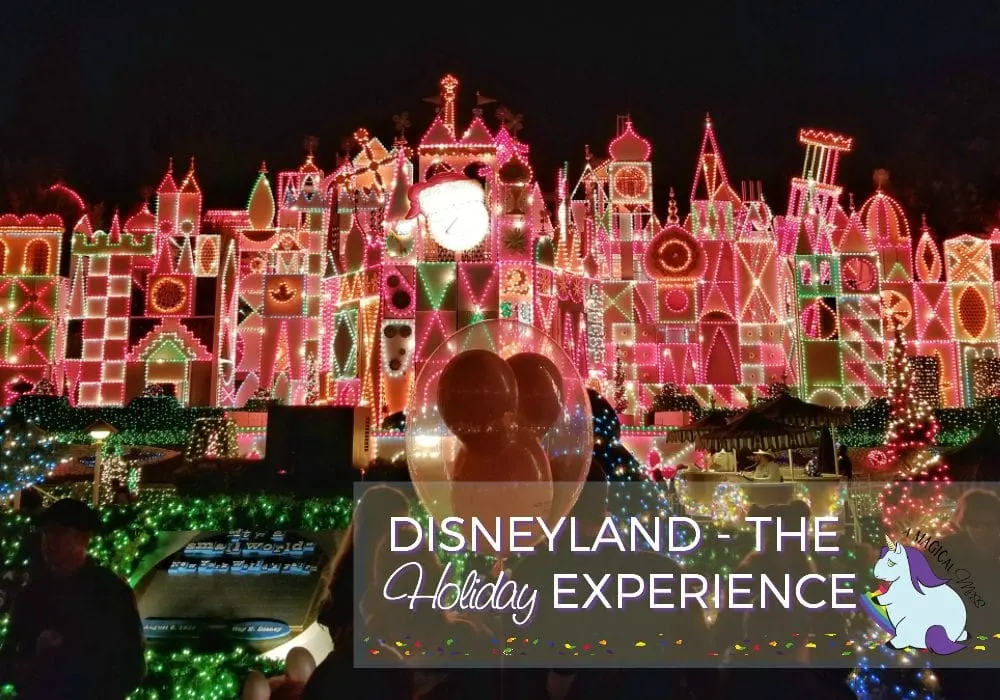 Disneyland During Christmas
Winter Holidays
Even if Christmas isn't your thing, several winter holidays are represented beautifully throughout the park. Disneyland itself is a kind of culture. But, as you walk through the park you'll witness holiday traditions celebrated around the world, providing exponential travel vibes.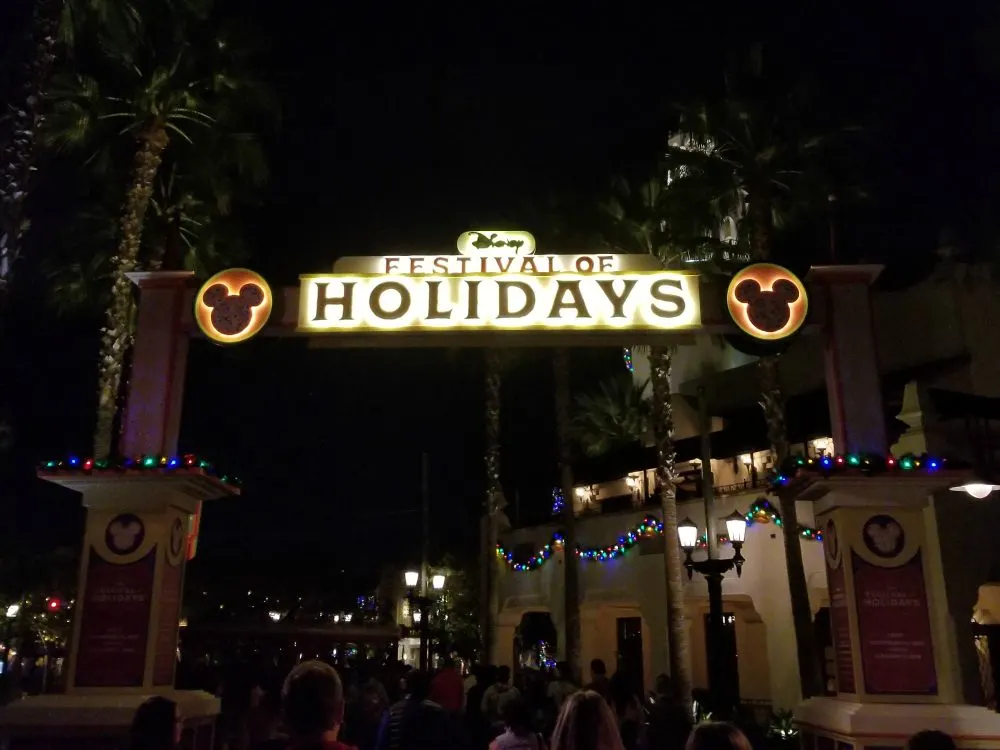 Weather
Because I'm from Chicago, winter holidays involve bitter cold, snow, and lots of warm clothes. While almost nothing can top a white Christmas, it's rare when that fresh snow falls with perfect timing. Strolling through southern California allows for a far more comfortable atmosphere without sacrificing any festiveness.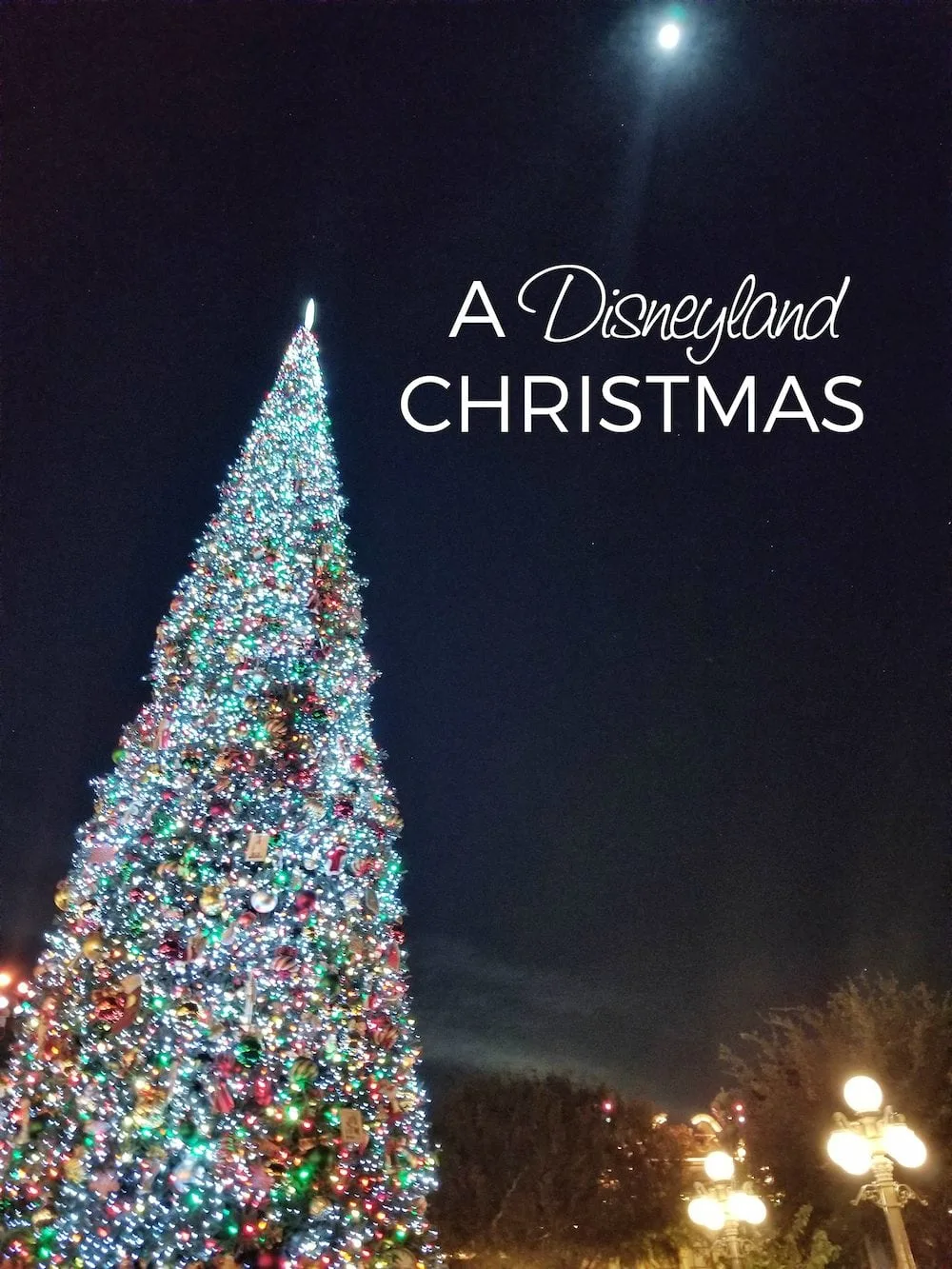 Decorations
Can anyone on Earth top Disney's decoration skills? I think it's pretty safe to say they're the top dogs. The attractions, buildings, and characters are all lit up with holiday lights, ornaments, and ribbons. It's like nothing I've ever seen.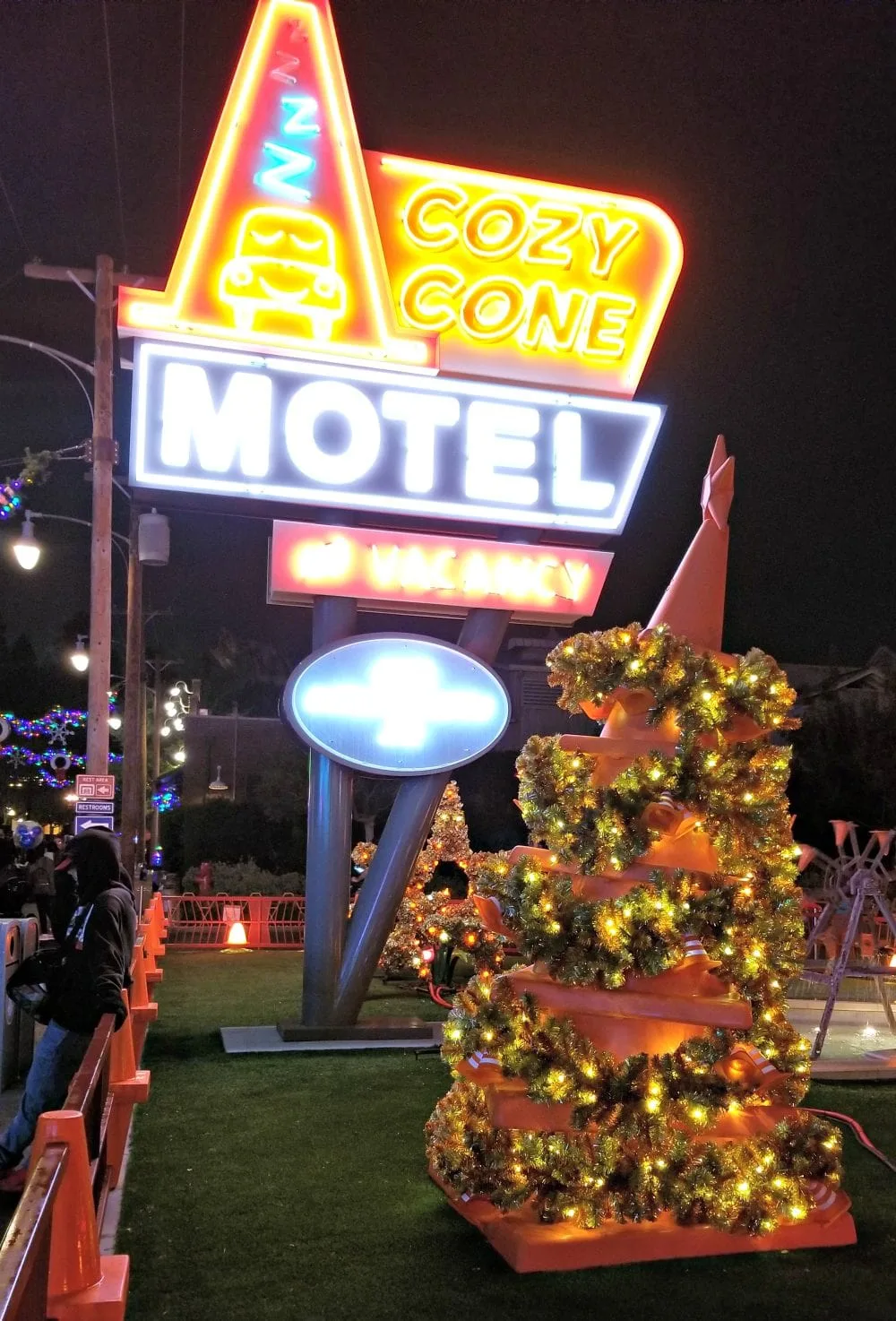 Same Park–A Whole New Feeling
No matter how many times you may have visited Disneyland, a trip during the holidays is a brand new vacation. Yes, it's a bit crowded, but even that adds to the ambiance. When you're surrounded by people gasping, awing, and smiling, it's contagious. Even the foulest of Scrooges could be cured here.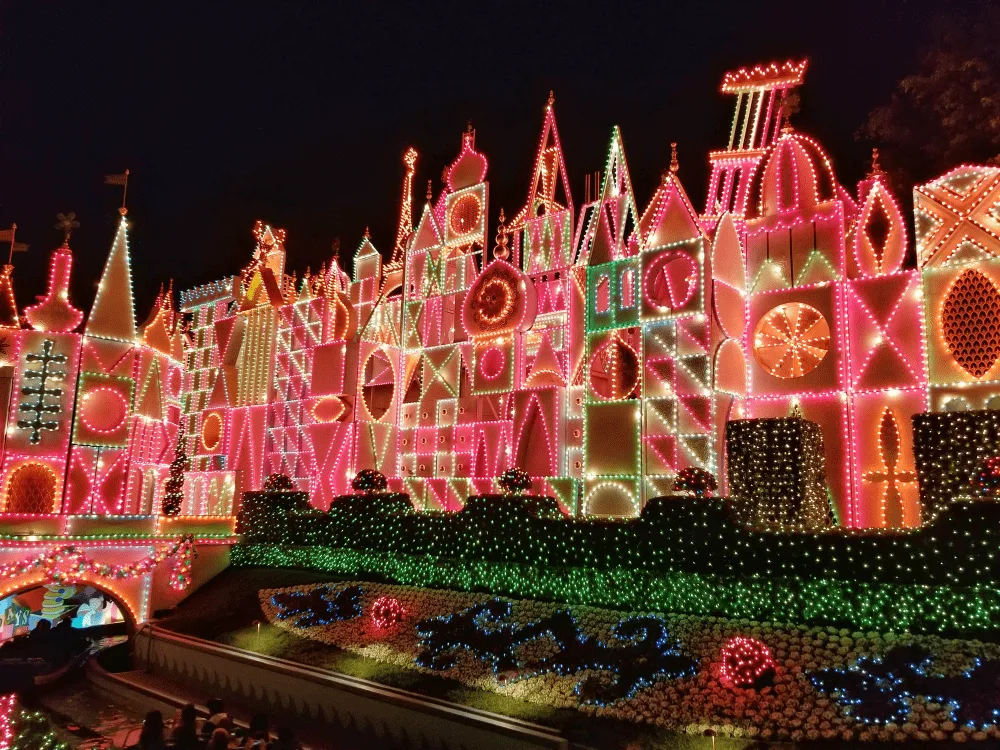 Limited Edition Merchandise and Experiences
Just walking through the park is an experience. But there are a few attractions that are so EXTRA at this time of year, you simply must see them for yourself.
"it's a small world" Holiday – Decked out from top to bottom on the exterior and the entire ride inside is different too!
Haunted Mansion Holiday – I've actually never been on this one before, so I can't tell you what's different–just that it was AWESOME. Christmas trees, ghosts, Jack Skellington, and so much more.
Cars Land – The whole "town" is dripping with lights and tinsel!
As always, Disney seduces the collector in us all. With limited edition Mickeys, ornaments, toys, and just all the cute, fun, and beautiful things, you're going to want need to own a tiny piece of the amazing Disneyland holiday spirit.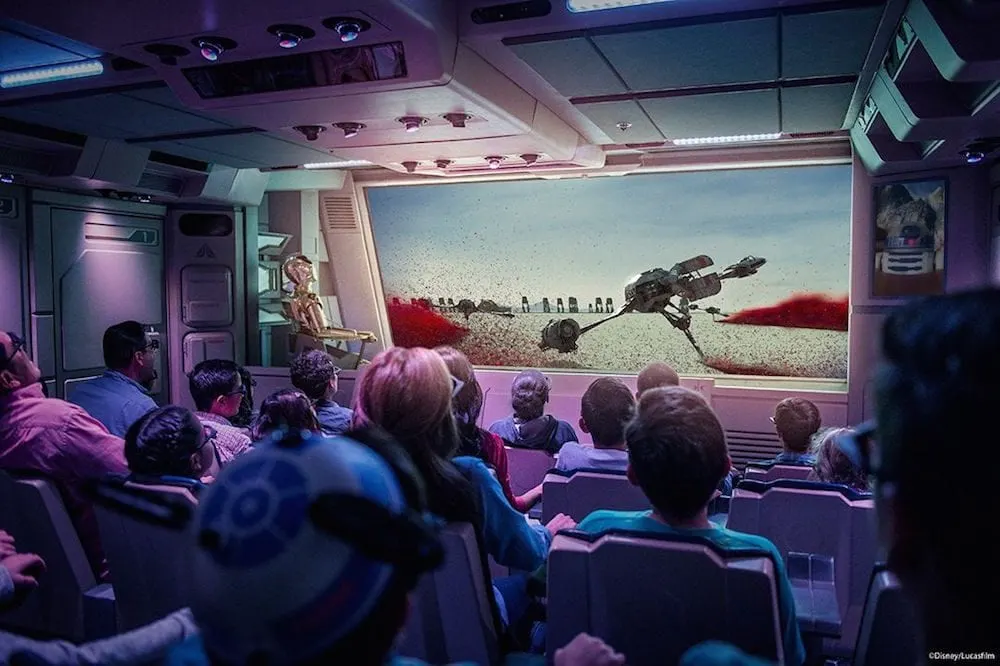 Bonus Reasons…
Right now, probably the most relevant reason, to ride the updated version of Star Tours – The Adventure Continues! The experience has new clips from Star Wars: The Last Jedi and it's loaded with thrilling sights.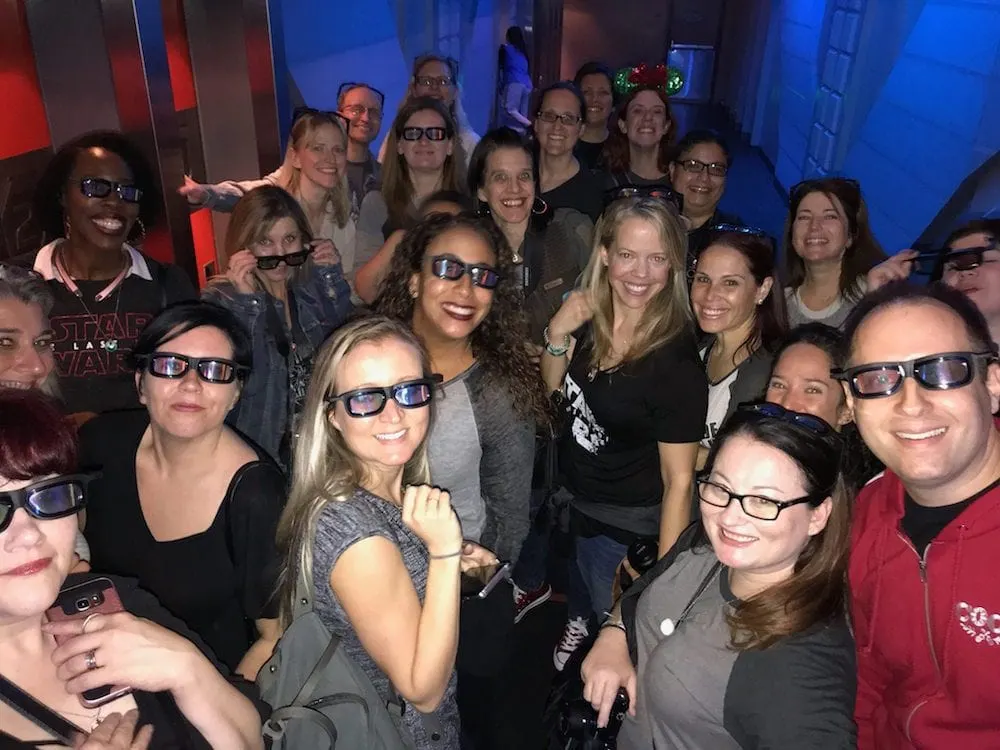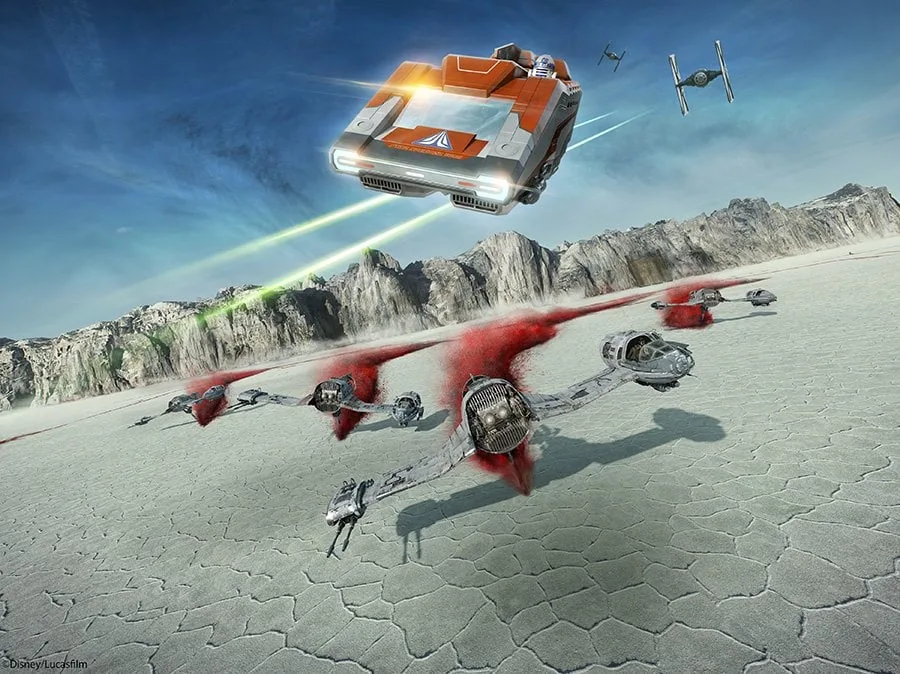 You'll also want to spend some time in the Star Wars Launch Bay. We did a quick run-through and got to meet Kylo Ren! He was using his dark force to confuse my mind–and face.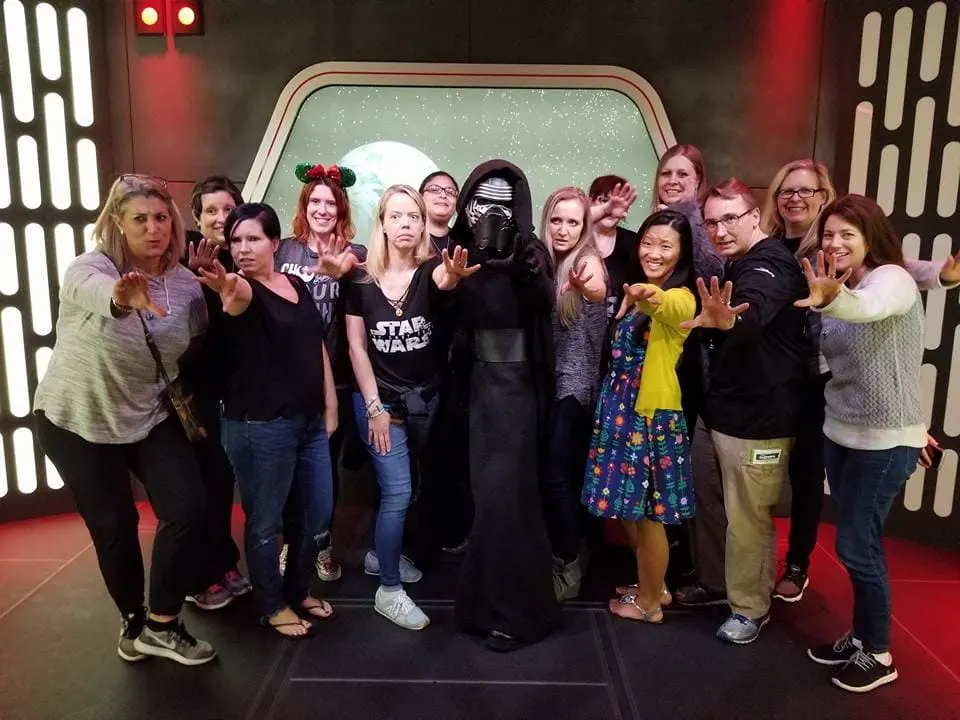 See it in theaters on December 15th, 2017! Get your tickets on Fandango.com and stock up on snacks and candy to enjoy your trip to a galaxy far, far away.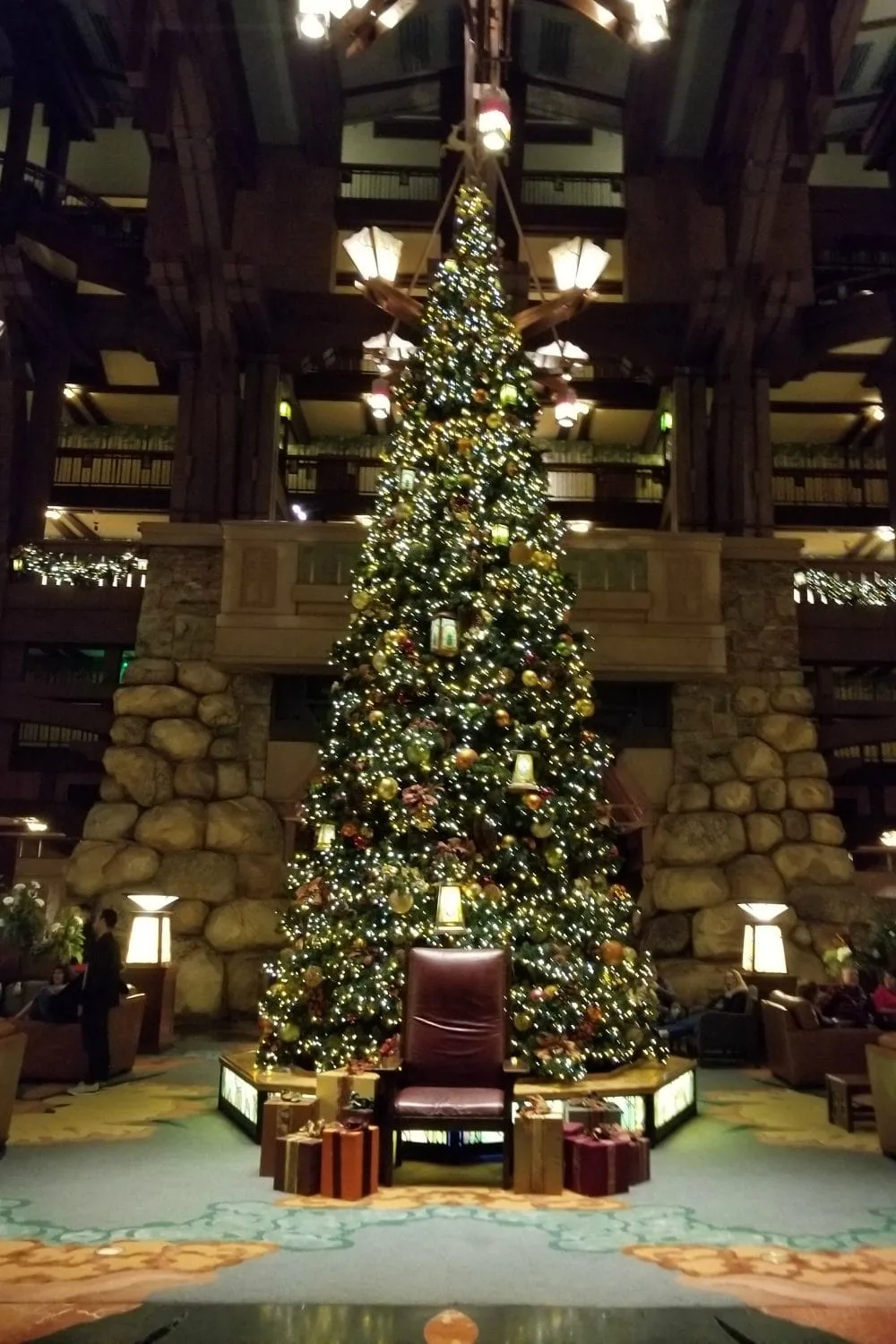 Have you ever been to Disneyland during Christmas time?