People with active dogs on your gift list will appreciate some innovative new pet items on the market. If you know someone who's always including their dogs on hikes, walks, and other adventures, here are some pet products that will help make life easier.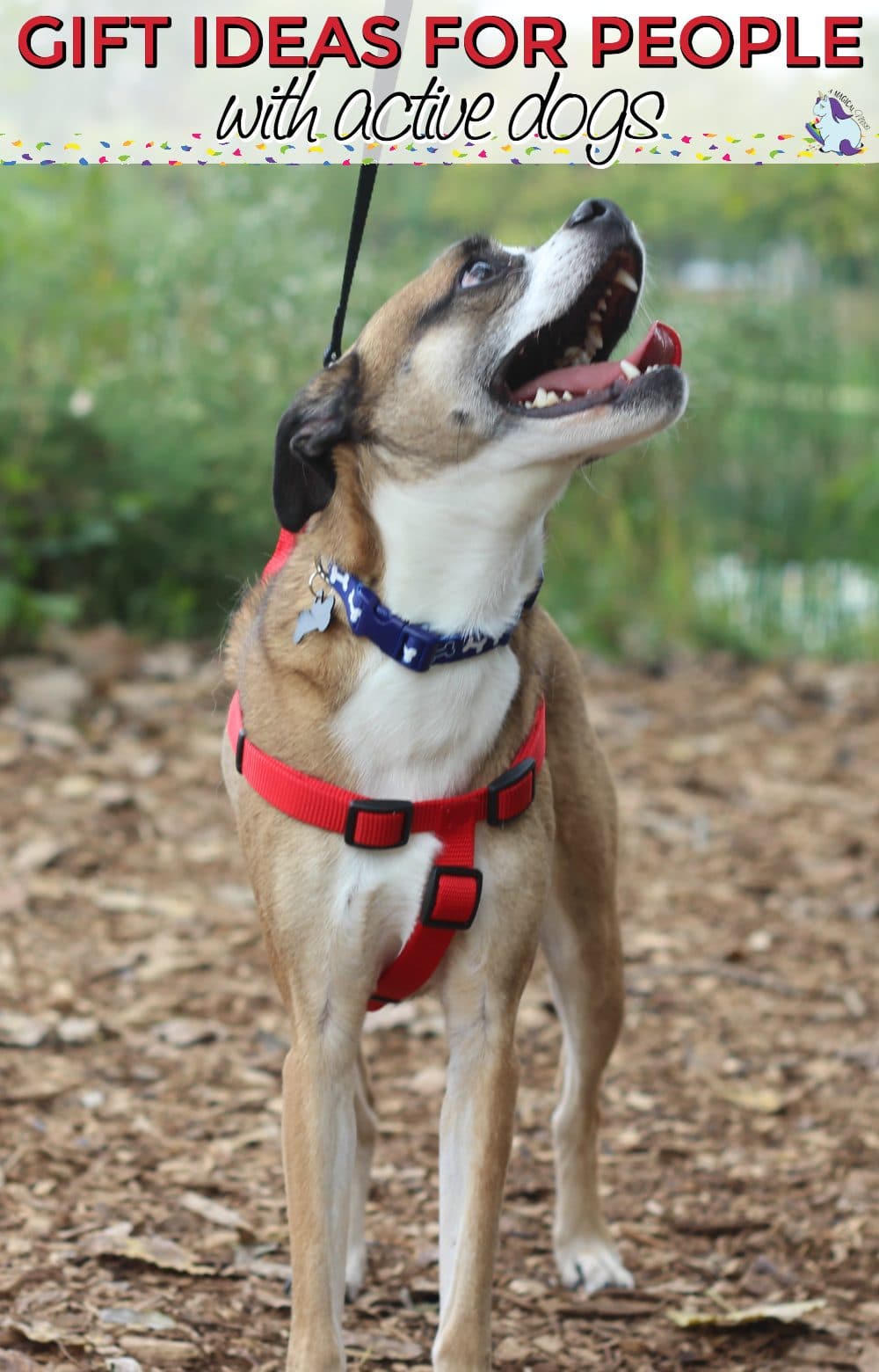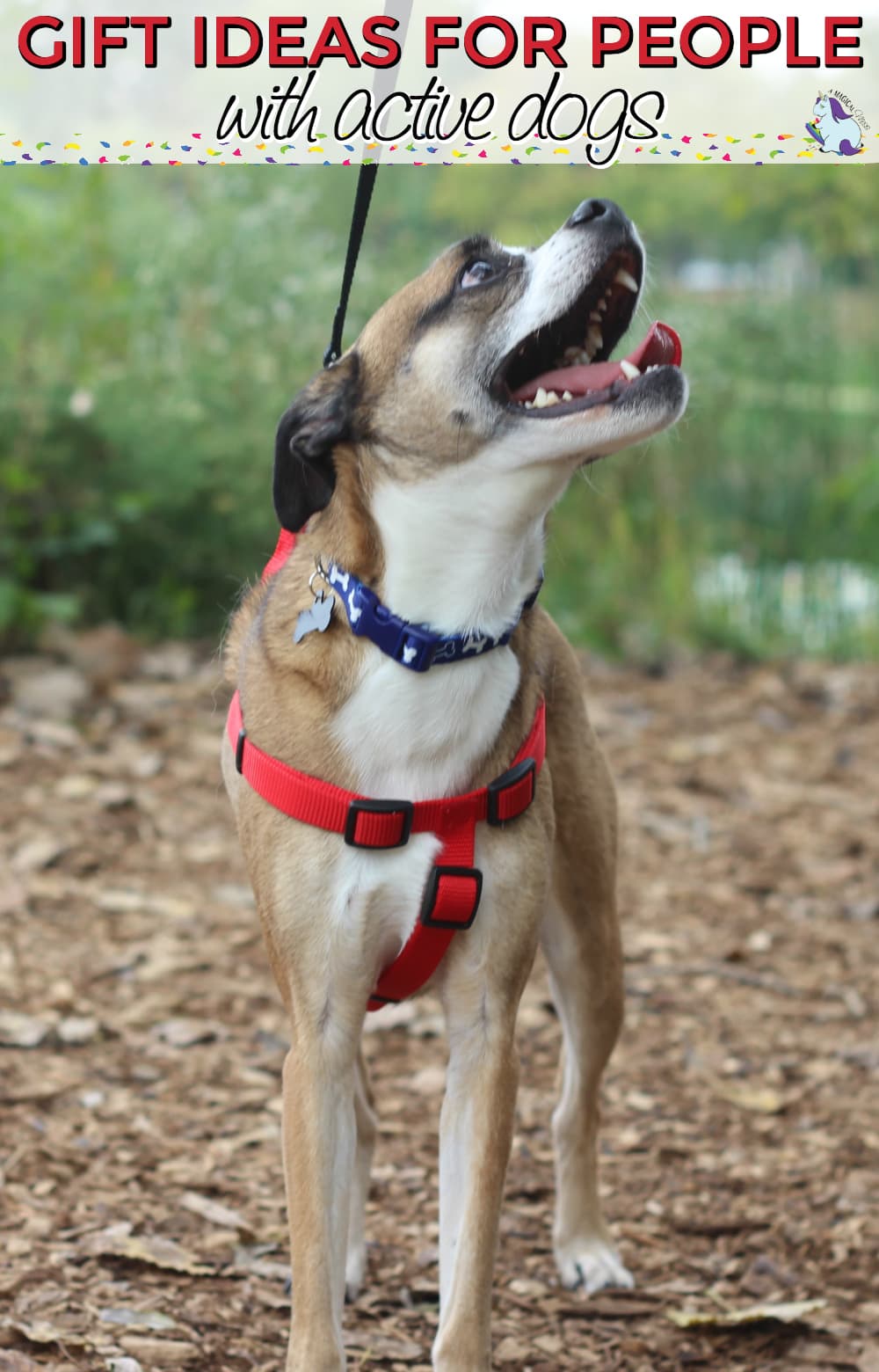 Gift Ideas for People with Adventurous Dogs
Versatile Leash
High5Dogs has a variety of leashes for pets on-the-go. Many cities allow dogs in establishments. If you're sitting outside a coffee shop enjoying the weather, a CLIC Leash is the perfect way to assure your pet stays safely near you. Quickly turn the leash into a tether with a simple click. Have to tie your shoe on a trail? I'm sure many of you have seen the meme of the guy doing just that while holding his dog's leash in his mouth. The dog sees a cat, and the caption reads "losing your teeth… in 3…2…1." With the CLIC you can safely tether your dog to a pole or another affixed object while you do what you need to do. Go from leash to tether with a simple click.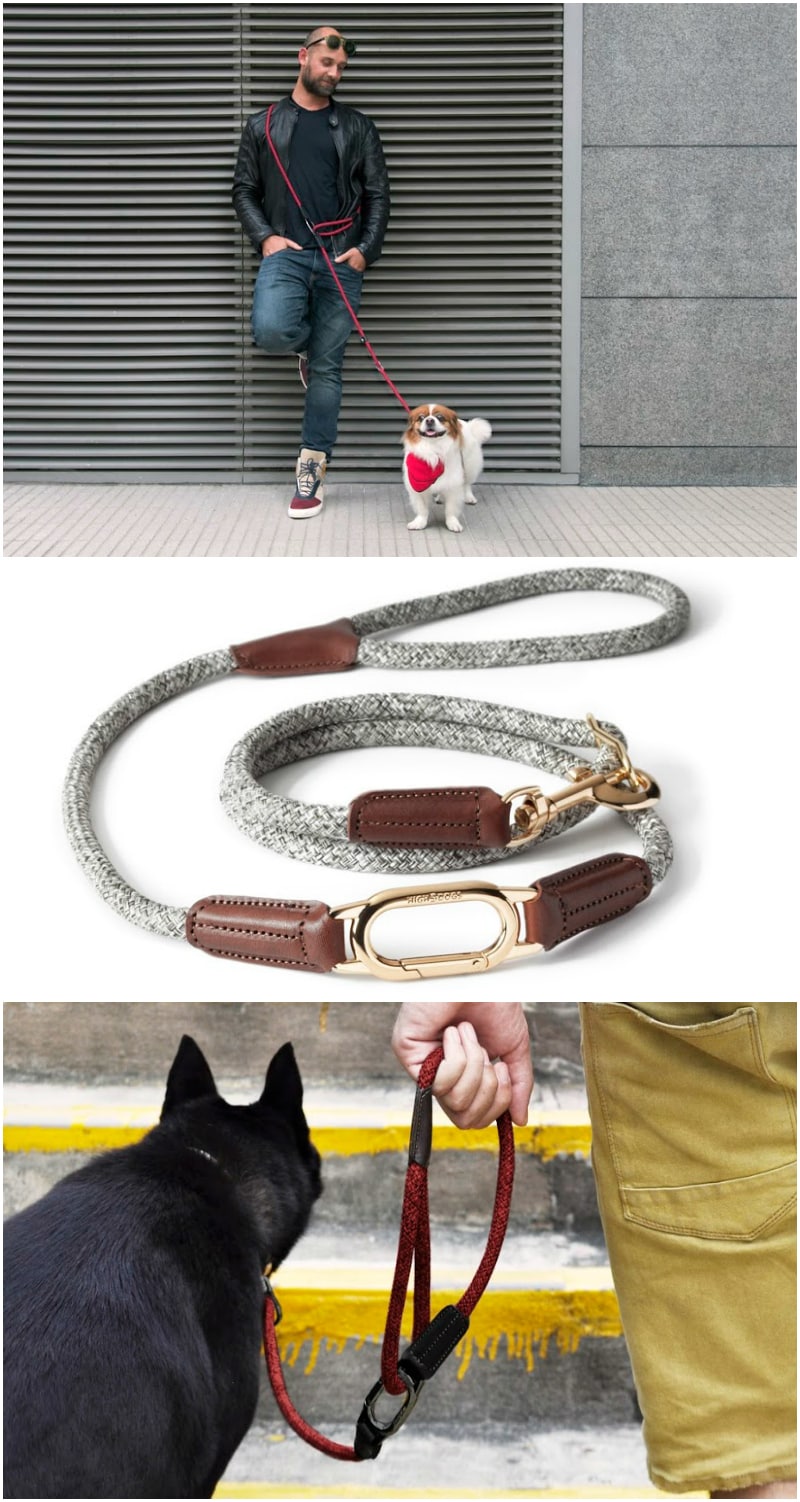 Of course, we never ever suggest leaving your dog unattended. Tethering is an option when you need both hands but remain next to your pet.
Pet Waterer
Active dogs need to stay hydrated. There are easy ways to water your dog these days. From attachments that fit on your water bottle to collapsible bowls, there are simple solutions to give your dog water that won't add much bulk to your backpack.
Safety
When you're out on a hike, you want to protect yourself – with or without your dogs. It's better to be safe than sorry. A tiny personal alarm can have a huge impact to warn off dangerous predators – human and animal. In fact, everyone should have a defendme from resqme. I was sent one to try out, and it's LOUD.
Doggy Burnout
Not all breeds can keep up with their humans. I think all dogs like to be adventurous to some degree but have different tolerance levels. Out of our three dogs, Franklin could walk all day long. The Grump has a good hour in him before he starts showing signs of exhaustion. And, Little Bea, well, she surprises us with her speed, but still is so tiny that she needs rest. Thankfully, they have all sorts of contraptions to wear any pets that need a break without ending the day early.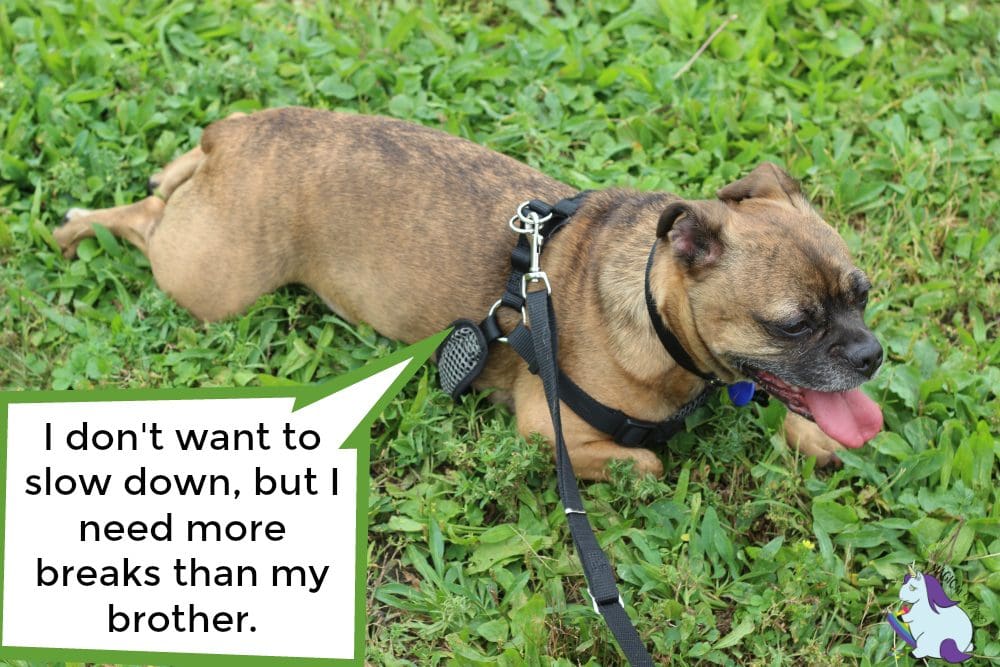 Rides in the Car
Active dogs love rides in the car, but there are safety issues to think about. Just like with humans, dogs should be secured in a seat. Heaven forbid there is an accident, pets remain safer when they are restrained in some way. Not all dogs will tolerate contraptions equally. You have to know the dog a bit to choose the right product. There are harnesses, seat belts, and different crates designed to keep pets safe during car rides. In my experience, once the dog realizes he needs to do certain things in order to come with you in the car, he becomes a lot more flexible.

Make your Own
First Aid Kit
It's easy for pets to end up with a bite or other injury depending on what type of adventure they are on. It's beneficial to have a basic doggy first aid kit for minor bites or injuries until a proper vet visit can be made.
Pets love to be with us as much as possible. We are their world. So, gifts for people with active dogs should be well received with both human hugs and doggy kisses. 🙂