Growing up, I spent weekends at my dad's house. It was a very bike-friendly environment, and I spent all my time whipping around the block every chance I got. My mom's house was on a busy street with no sidewalks making riding my bike a rare activity.
Some of my best childhood memories are of riding that bike all around the neighborhood. I remember the day my training wheels came off. I felt like I was flying. Post sponsored by Mirum. Opinions are 100% my own.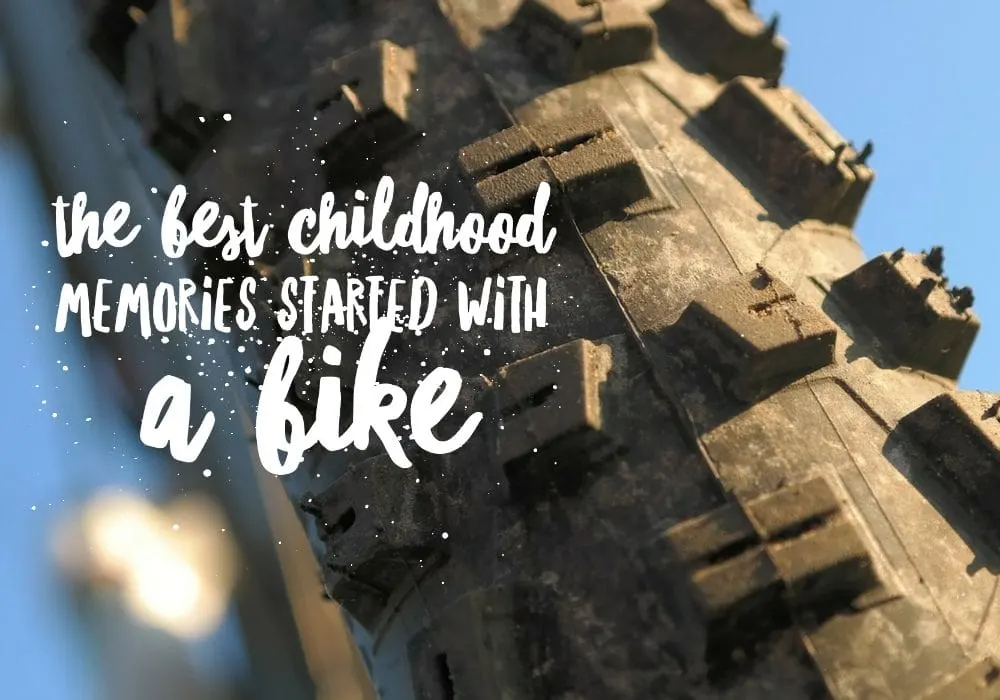 The Best Childhood Memories
When you're a kid, a bike represents your first tiny taste of independence. It opens opportunities to meet new friends, go on adventures, and learn all about how to get back on after falling off. In many ways, a kids' bike is like a life lesson machine in so many ways. Family bike rides are the best. You see new things, make lasting memories, and get in some healthy exercise.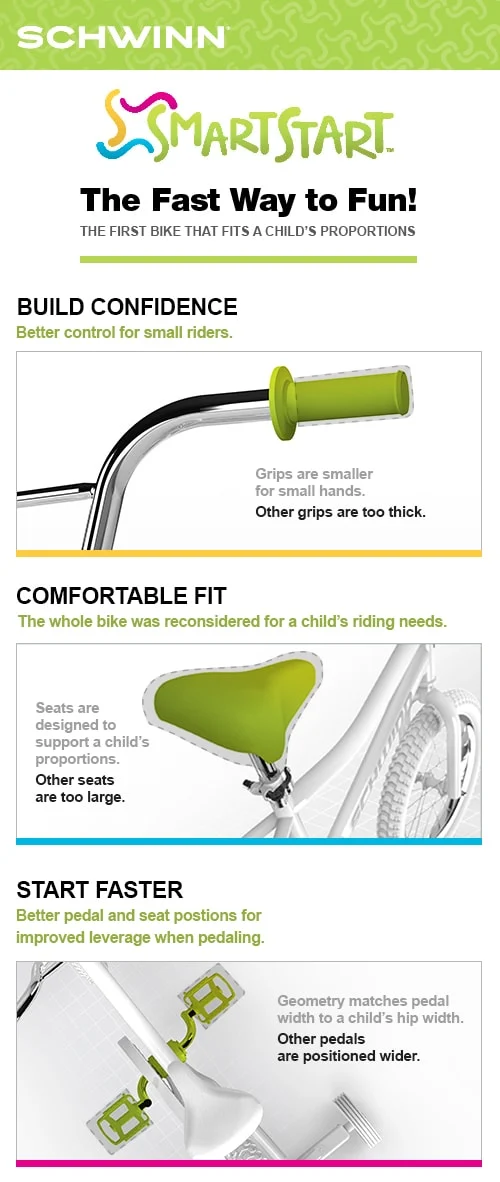 Schwinn SmartStart
So much has changed since I was a kid. Everything has gotten smarter–even bikes. The Schwinn SmartStart bike fits a child's proportions for the most efficient movements and comfort. Your littles will have more confidence and control than ever before. It's designed to start faster with better leverage to prevent those initial awkward falls.
Play Schwinn SmartStart Bike Trip Bingo
Print these Bingo Cards and play along while you ride your Schwinn SmartStart bike. Share photos along the way as the kids become more confident riders. This is a wonderful way to enjoy the outdoors with the whole family and create a fun photo documentary.
The Schwinn SmartStart sidewalk bike has 16″ wheels and comes in two color schemes: Scorch and Jasmine. They fit kids 38-48″ tall.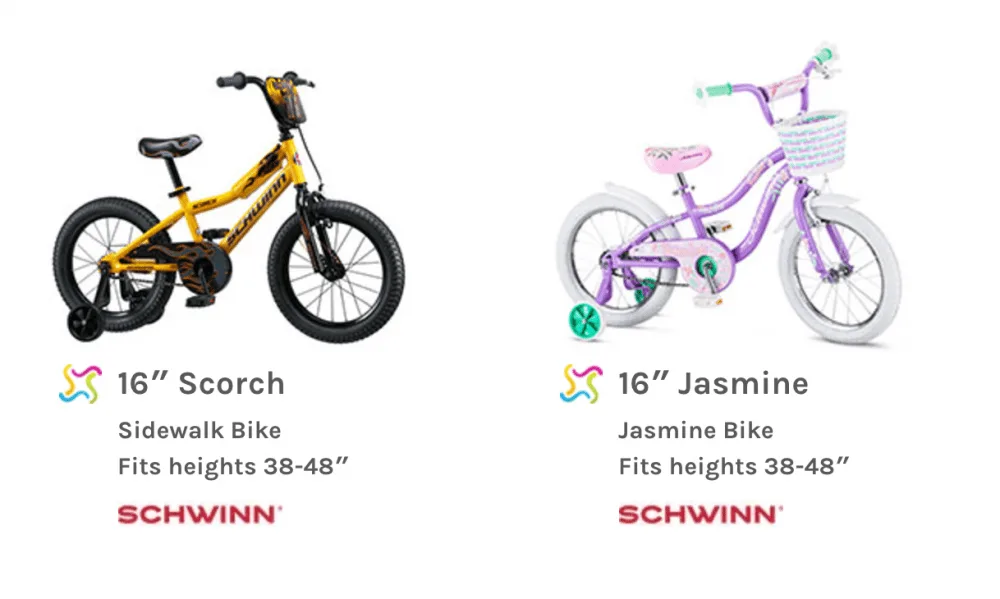 Do any of your best childhood memories involve a bike?