Every parent dreads hearing the words "I'm bored!" Keeping the little ones occupied and finding activities that don't break the bank is a common challenge for parents. Psychologists have found that boredom isn't necessarily a sign of laziness on the child's or parent's side, the Wall Street Journal reports, but is often fueled by frustration and uncertainty over unstructured time. Finding activities that match your child's skill level and activate their creativity will hook and hold their attention. Below are 10 simple and inexpensive ideas that will keep your kids engaged for hours.
10 fun and cheap ways to keep kids entertained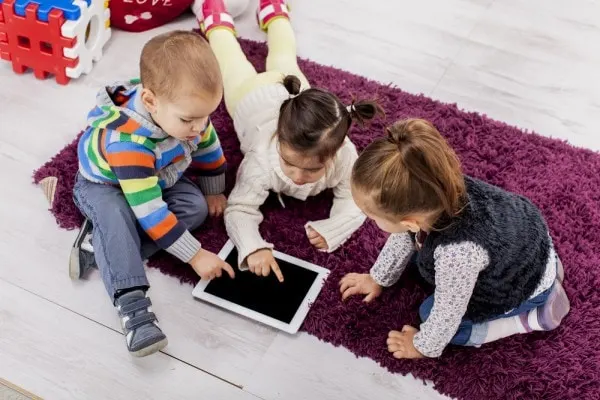 Download a reading app for kids such as the Nook on your device. Children who read (or are read to) daily have a big advantage over those who don't, placing in a reading level an entire year above their peers, according to the Huffington Post. The convenience of having a source of both education and entertainment all in one place will come in handy. Apps such as the NOOK even include features that offer narration to keep the kids enthralled while you're busy.
Help your child write a letter or type an email to their favorite celebrity or relative. Encourage your child to explain why they admire the person they're writing to and share what their own goals for the future may be.
Make an indoor sandbox by filling a large tray or Tupperware container with dry rice. Place a towel below the box to catch any spills and make for an easier cleanup. For an added bonus, use food coloring to brighten up the rice.
Set up a tent or fort in the living room to recreate the camping experience. Whether it's for a sleepover or just a few hours during a playdate, kids will love hiding out in a tent while they play.
Crowdsource a story by letting each kid take a turn contributing a line to the narrative that builds on the previous child's input. Kids will love being able to add their own ideas and twists to the plot. The New York Times reports that storytelling activates multiple areas of the brain, and exercises more than just our language skills, making it a great learning game.
Make a DIY sprinkler. Poke holes in the sides of an empty 2 liter soda bottle using a screwdriver or scissors. Secure the opening of the bottle to a hose nozzle with duct tape. When you turn on the hose, water will spray from the holes in the bottle, creating a sprinkler effect that your kids will love.
Keep an inexpensive shower caddy in the car that you've filled with snacks and games. The caddy will fit easily between seats and is the perfect way to keep organized and prevent spills while on the road. Because it's portable, it'll be convenient to carry inside with you once you've reached your destination so your kids can keep playing.
Make homemade bath bombs to get your kids excited for bath time. Place a bar of unwrapped Ivory soap on a large sheet of wax paper or paper towel and put it in the microwave. Set the microwave for 1-2 minutes and watch as the bar expands into a giant fluffy cloud! While it looks soft, the soap will actually have a flakey texture and the same cleaning and lathering power as it did in bar form. Allow it a minute to cool before handing it over to your child to play with in the bath.
Put strips of painters tape on the carpet or floor to make roads for your kid's toy cars. The tape will easily peel off surfaces, making clean up a breeze.
Create a time capsule. Have younger kids draw pictures of their favorite toys and activities and ask older children to write a letter to their future self. You can then seal the items in an airtight container such as Tupperware and bury it in the yard or hide it in the back of a closet. Don't forget to choose a date to dig back up your capsule.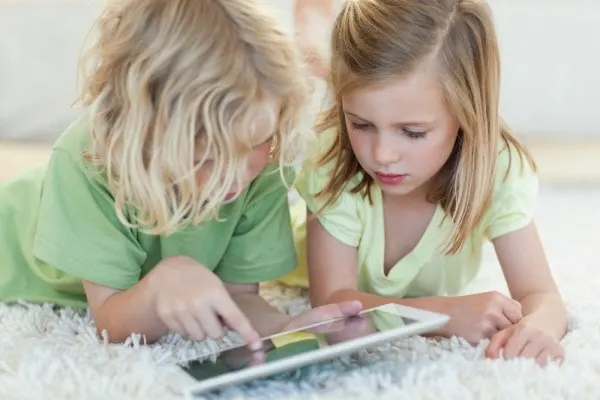 With ideas like these, you can keep your kids entertained when they're out of school for the summer (or just home sick for the day). Best of all, they'll have a chance to expand their minds and creativity beyond sitting in front of the TV for hours. While unstructured free time can seem a little scary at first, it helps young minds learn creative solutions. And if you give your kids the right tools, chances are you won't hear "I'm bored" very often anymore!