We have our Halloween pet costumes all ready to go. PetSmart sent us a variety of Halloween goodies including pet costumes and toys. All opinions are our own. Pet costumes for Halloween are just so fun. We love to dress our guys up, and if it were up to me, they would be in some sort of costume all year round.
Dressing our Dogs up for Halloween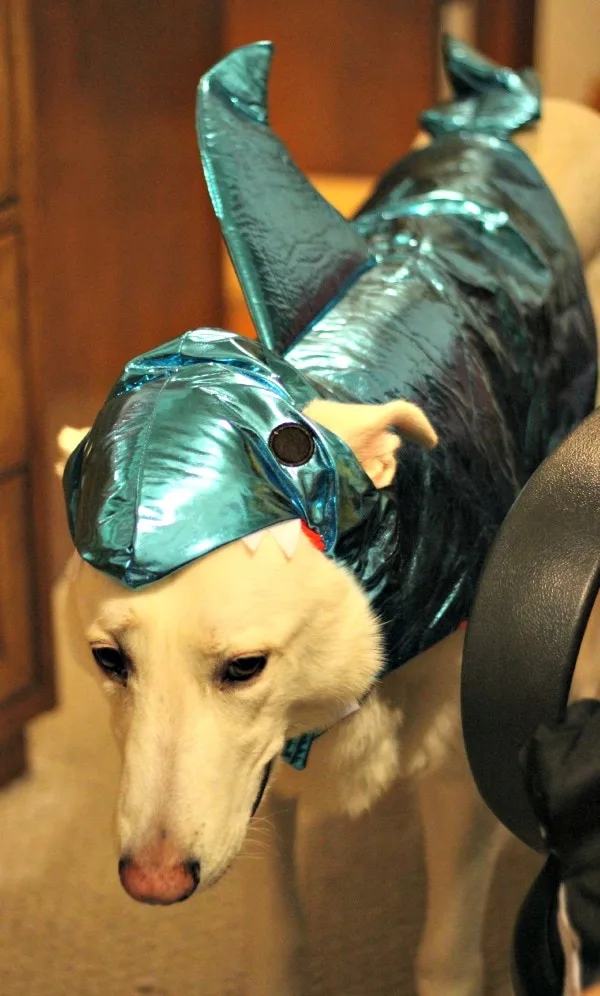 PetSmart surprised us with the costumes they sent, so I was pretty shocked when Hilo received a shark costume. I have a slight obsession with sharks, so it was so perfect. Our great white shepherd was definitely the best sport when it came to playing dress up.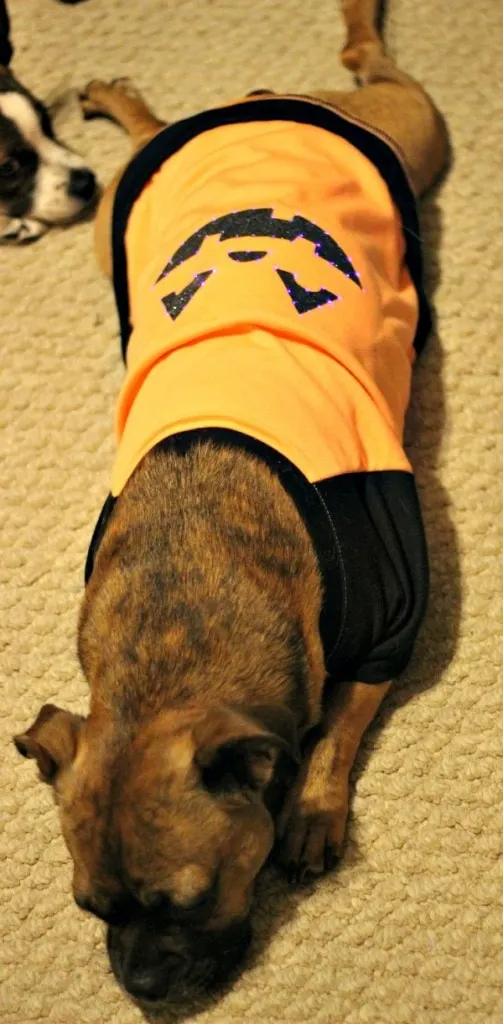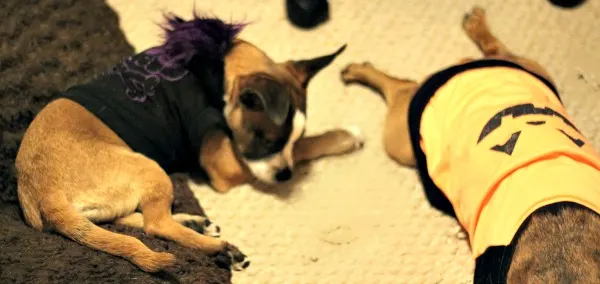 Our little guys on the other hand, aren't huge fans of playing dress up. Actually, I can never tell if the Grump hates it, or just gets so excited that he goes a little nuts. After we put his pumpkin shirt on, he ran and bounced around the room like a maniac. He even activated the lights on the shirt by himself. His reaction made us think he was angry, but then when we took it off, he kept barking to have it put back on!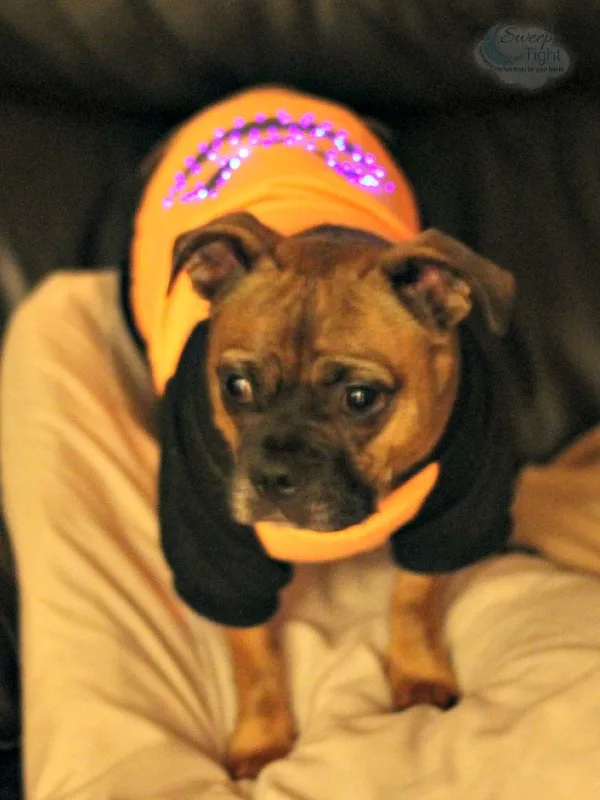 Franklin is the newest to this tradition, as this is his first Halloween. He also has a light up costume that will keep him a little warm while looking like the most adorable punk zombie.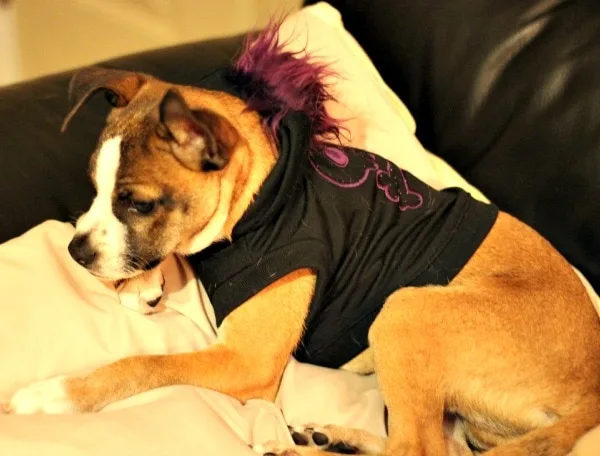 I'll tell you one thing, I sure do have a whole new appreciation for animal photographers. Getting these guys to stay still for photos is nearly impossible, especially for something as exciting as dressing up.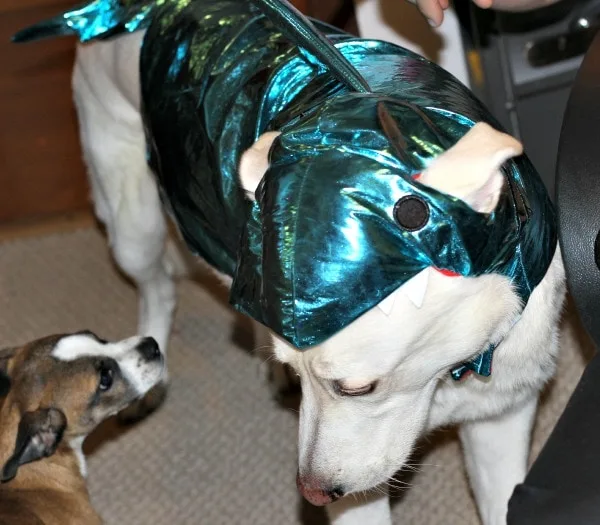 As always, PetSmart has quality items at affordable prices. We are always pleased with our products from them. We had a blast trying on the pet costumes and are looking forward to dressing them up for Halloween. If you come trick-or-treating at our house, be prepared for a parade of our furry crew in funny costumes!
Do you dress your pets up for Halloween? If so, what are they being this year?