It's dog show time! Let's pretend our dogs will compete in the AKC National Championship presented by Royal Canin™ on the Hallmark Channel. This is just for fun, of course, since we do not own show dogs.
This post is sponsored by Royal Canin. I am being compensated for helping spread the word about the AKC National Championship by Royal Canin, but all opinions are my own. Royal Canin is not responsible for the content of this article.
Since we are lovers of all animals, dog shows are a must-watch in this house. It's fascinating to see the different breeds and what these cuties can do. Dog shows teach us a lot by highlighting characteristics you may not know about your breed.
Of course, each individual animal has their own unique personality, but some traits are deep in their DNA. This info can help owners choose a breed that's right for them, as well.
For example, if you know you want a work-orientated dog, an Australian Shepherd would be a better choice than a playful Yorkie.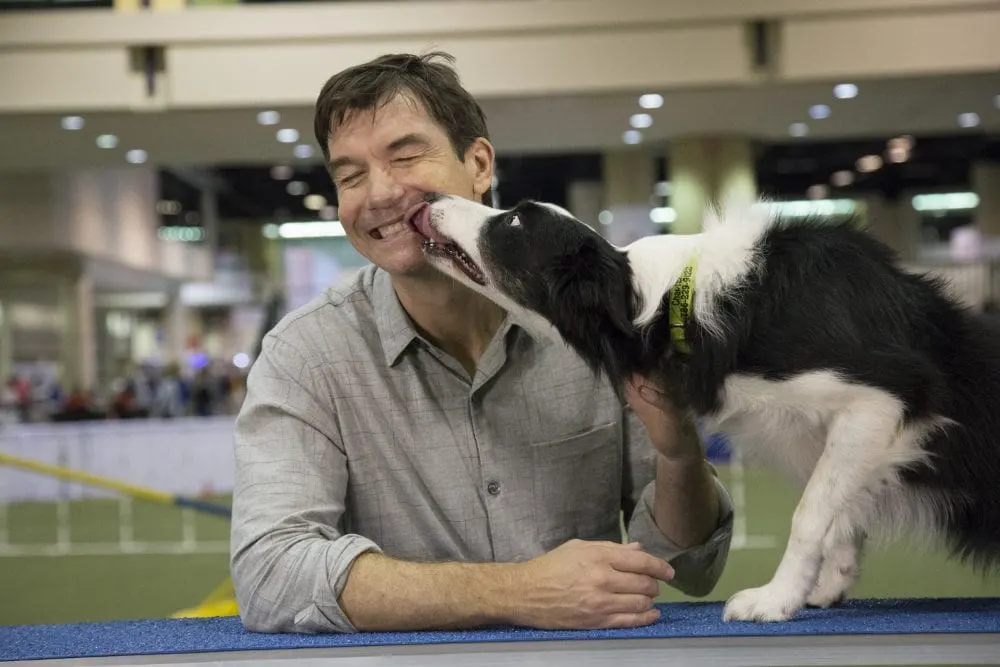 Royal Canin develops breed-specific diets to provide the best overall nutrition possible for your particular breed.
How Our Dogs Would Perform in a Dog Show
Just for fun, I looked to see which categories our two goofballs might excel in.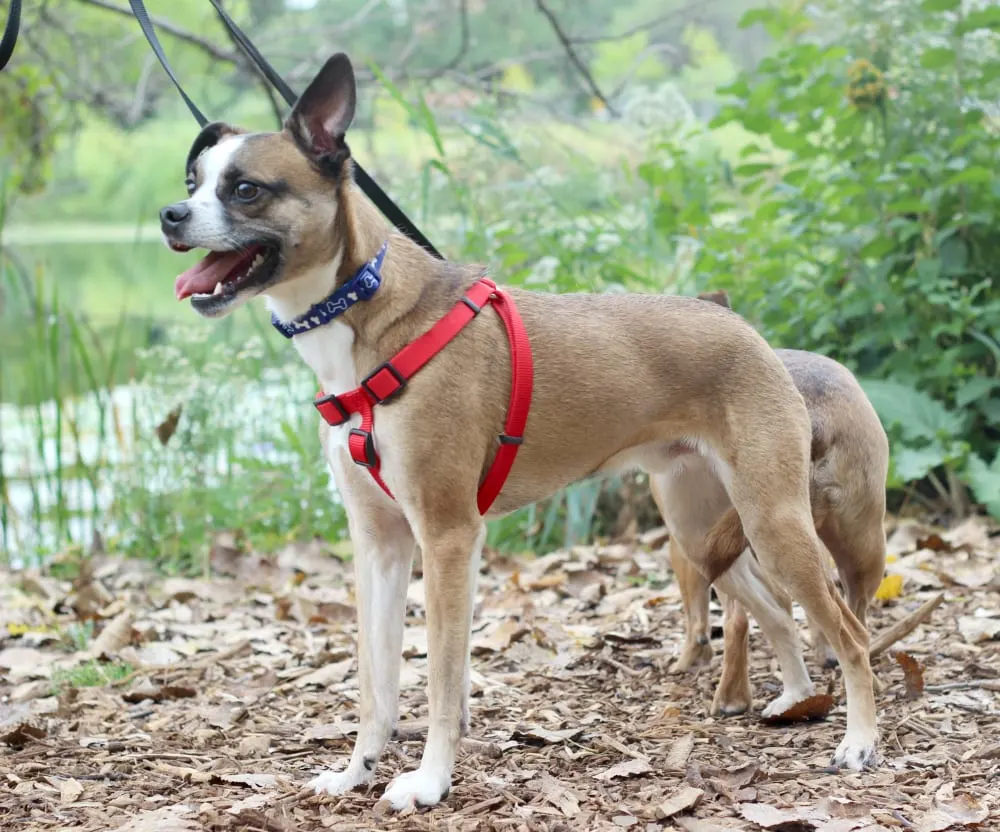 Franklin: Our Franklin is allegedly a Beagle and Boston Terrier mix. With his long legs, he's capable of leaping effortlessly. He cracks us up on a daily basis when he plays because the way he bounces around on his deer-like legs is both impressive and comical. I believe he'd do well in the agility portion of the show.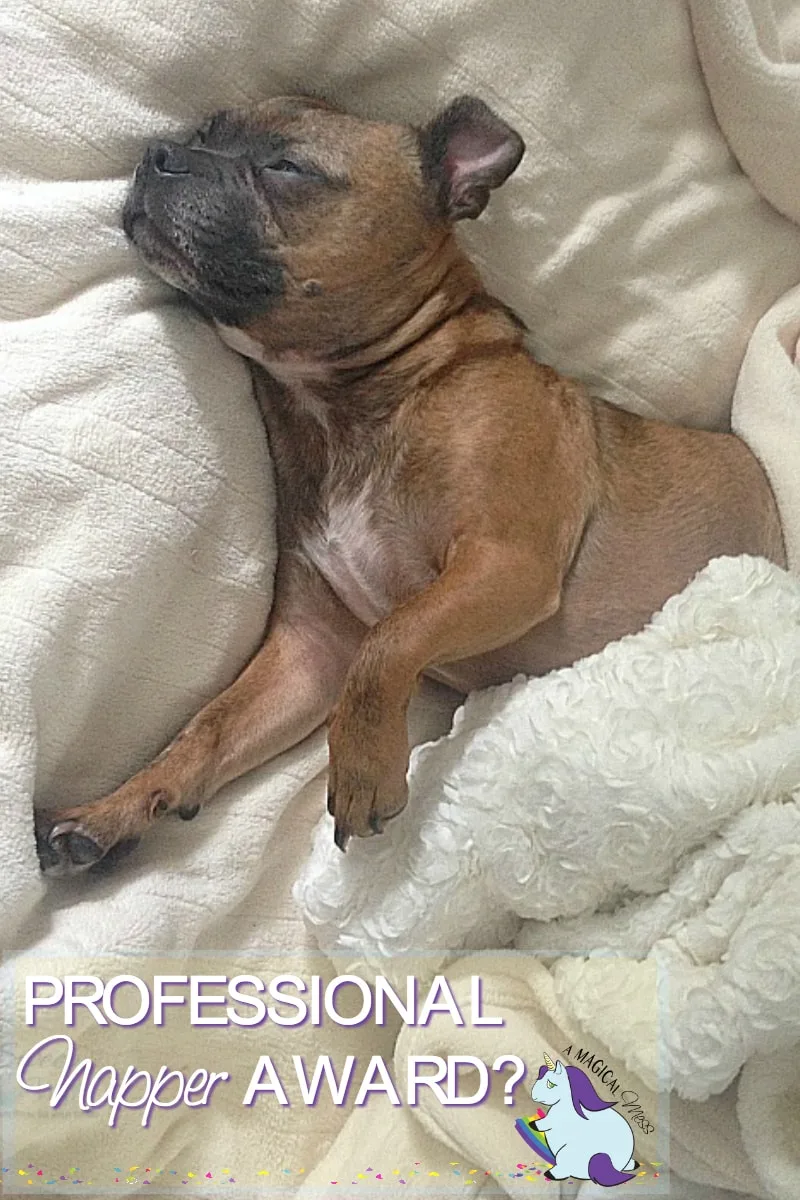 The Grump: The Grump is a mix of Boston Terrier, Pug, and French Bulldog. We would need to make him his own categories in a dog show. Perhaps marathon napper, champion cuddler, and butt battler, are a few categories where The Grump would sure take home a prize.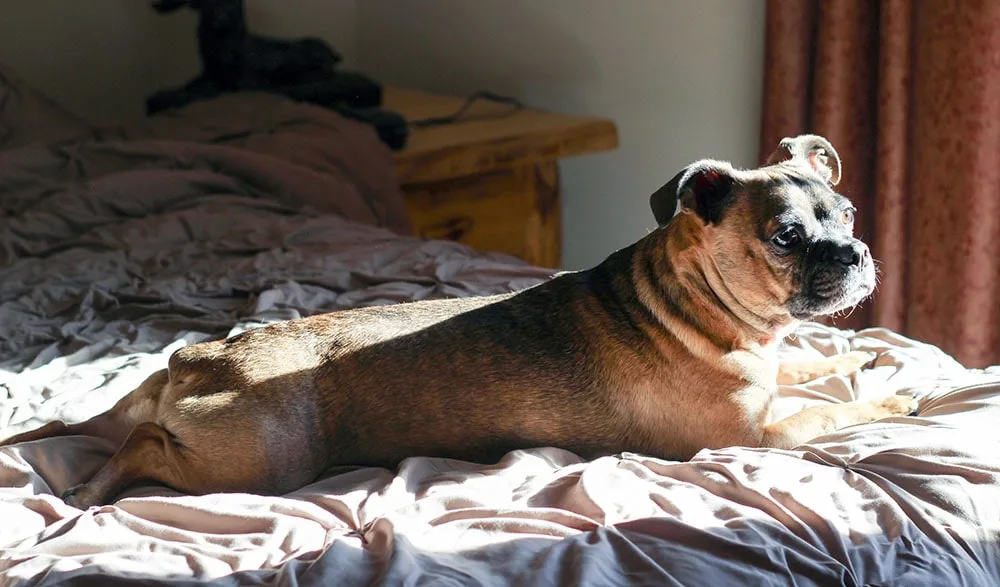 Watch the AKC National Championship Presented by Royal Canin
Mark your calendar or set your DVR for Monday, January 23, 2017, at 6-9 pm ET on the Hallmark Channel. The three-hour special features America's most beloved dog breeds, more than five thousand dogs, and even a celebrity appearance by Jerry O'Connell.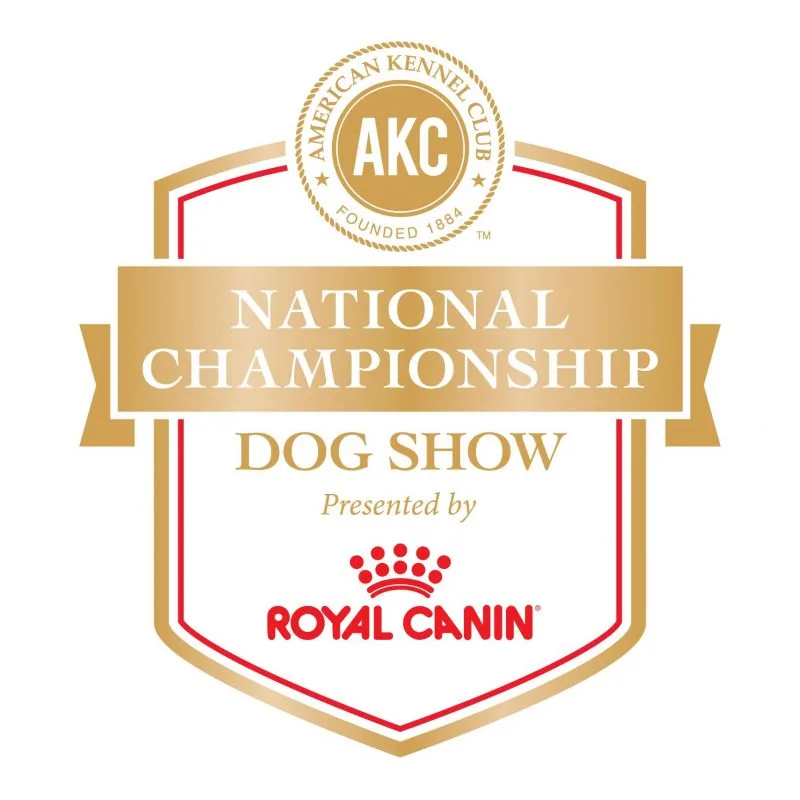 #RoyalCaninDogShow Twitter Party
How about a little pregame excitement before the dog show? Join the Twitter party for a PAWesome dog chat and chance to win prizes!
Date and Time: January 23, 2017, at 3 pm ET
Prizes: Five $50 gift cards along with a bag of Royal Canin dog food
Hashtag: #RoyalCaninDogShow
Join: RSVP here
Play along. Which category would your dog win in a dog show? Or, do they need their own category like mine?