We received a PowerCap Solar Headlamp for review. All opinions are my own. At first I had this product only in mind for Mike or my Dad, but soon realized that I can use it, too. There are so many reasons that one might need to light their way. This is such an easy and effective way to do so using the power of the sun.
PowerCap Solar Headlamp for High Performance Lighting
The PowerCap Solar Headlamp 25/75 is completely solar powered and recharged by the sun. There are three high performance lighting options. All lights on, flood light, and spot light give you the proper amount of light that you need. I was shocked at how much light it really gives off. For such a lightweight cap and tiny bulbs, it packs some power.
Panther Vision SCUB-4010 4 LED Solar Powered Microfiber Hat, GreyGet It Here
It fits like your average baseball cap, but the microfiber fabric makes it a bit softer. The hands free flashlight is compact and light. It's a non-bulky and battery-free way to light your way efficiently.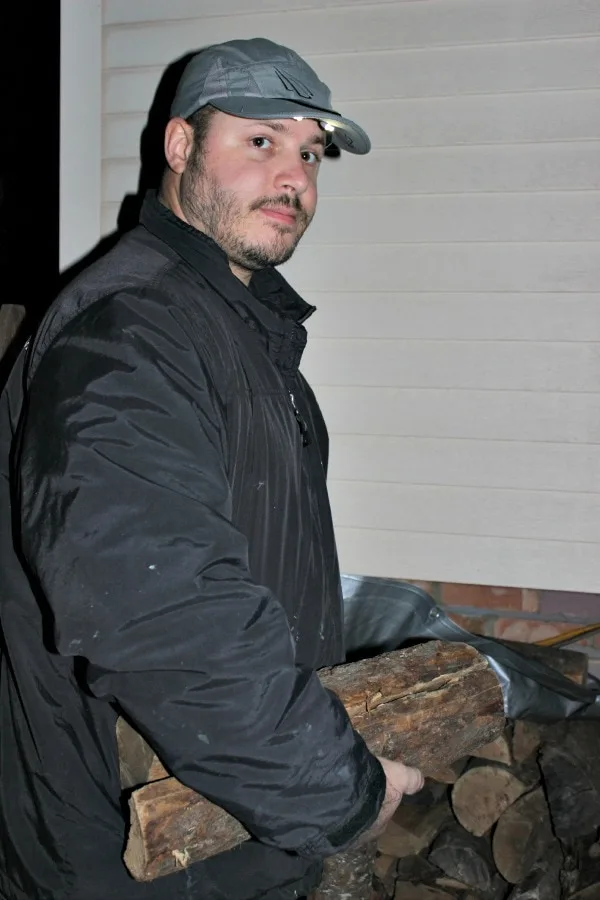 Mike plans to use this hat quite a bit while night fishing. He has a group of friends that he goes with for all hours of the day and night. The hat will allow him to not miss a beat once the sun goes down.
I also thought of my Dad because I have seen him working in a headlamp many times. He's a sheet metal worker and they often have to crawl through dark spaces to do their jobs. This would be a lightweight and powerful option for him.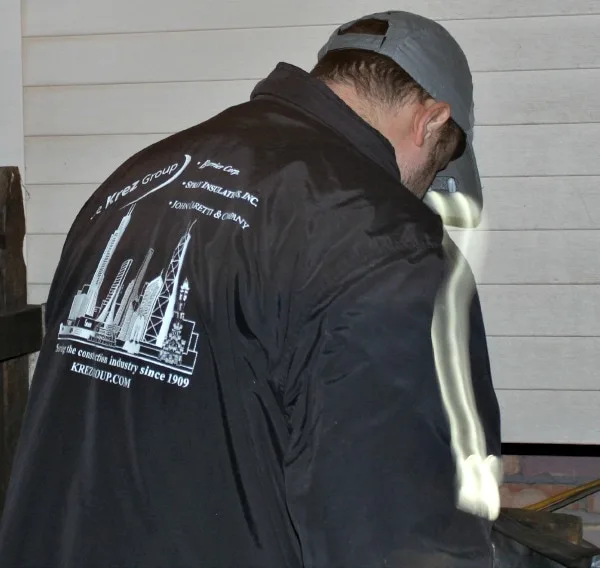 Look at those light trails!
Anyone who goes camping or enjoys any outdoor activities should own a hat like this. I would also include it in any type of survival-type gear package. What a great option for emergencies. Since it only requires sunlight, it can provide safety and security in a blackout situation.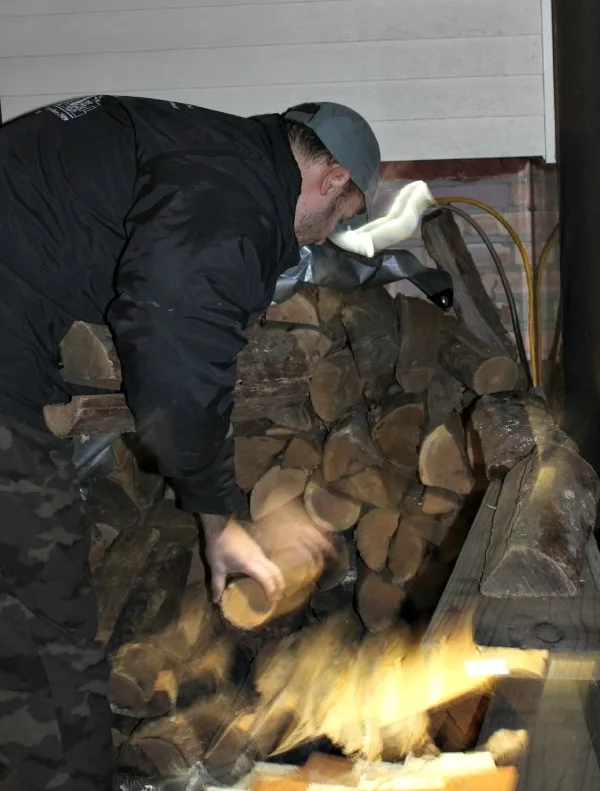 We have had the hat for a while now. They suggest charging it in direct sunlight for the longest lasting power, but it's never died on us yet. We just have it in the house and it shines bright every time we turn it on. Mike uses it to go fetch more firewood in our dark backyard.
The PowerCap Solar Headlamp and many other options in LED technologies can be purchased from Panther Vision.
What would you use PowerCap Solar Headlamp for? Do you know someone who could really use one?