The new Mitsubishi Outlander Sport is a compact crossover that's practical for many people. We tested out the 2015 Mitsubishi Outlander Sport for a week to get to know its awesome features.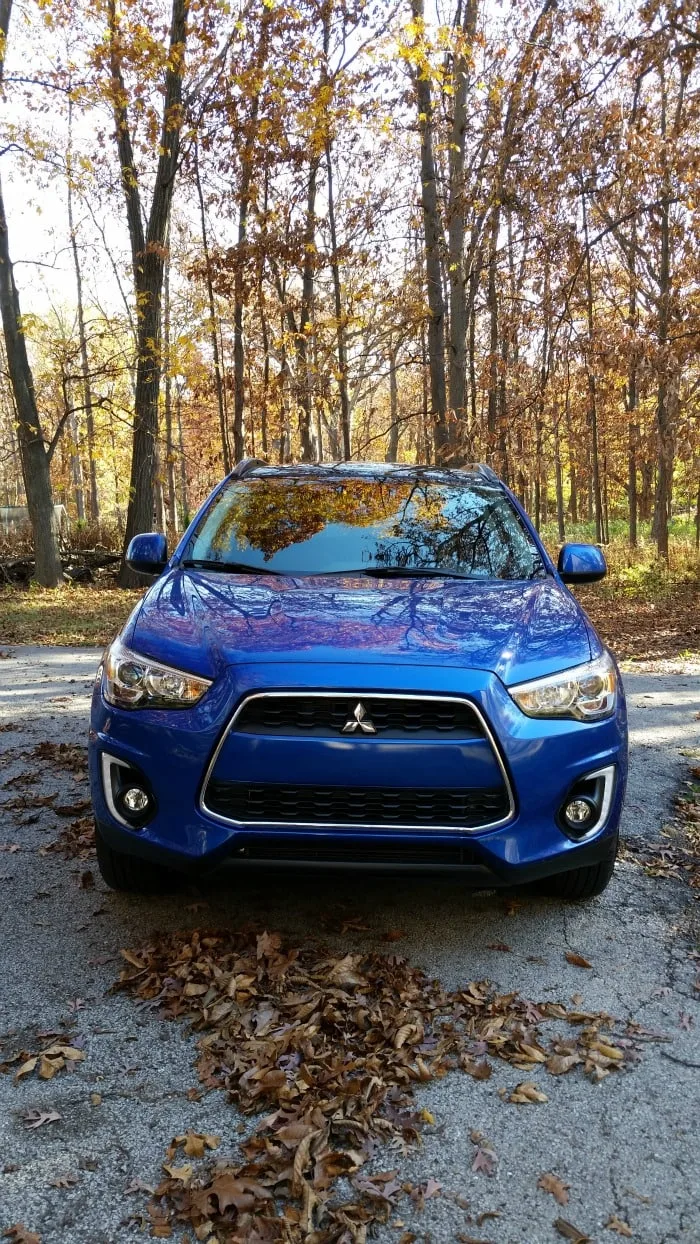 Our Favorite Features of the New Mitsubishi Outlander Sport
Amazing Value. Starting at $19,470, the new Mitsubishi Outlander Sport provides space and versatility at an affordable price.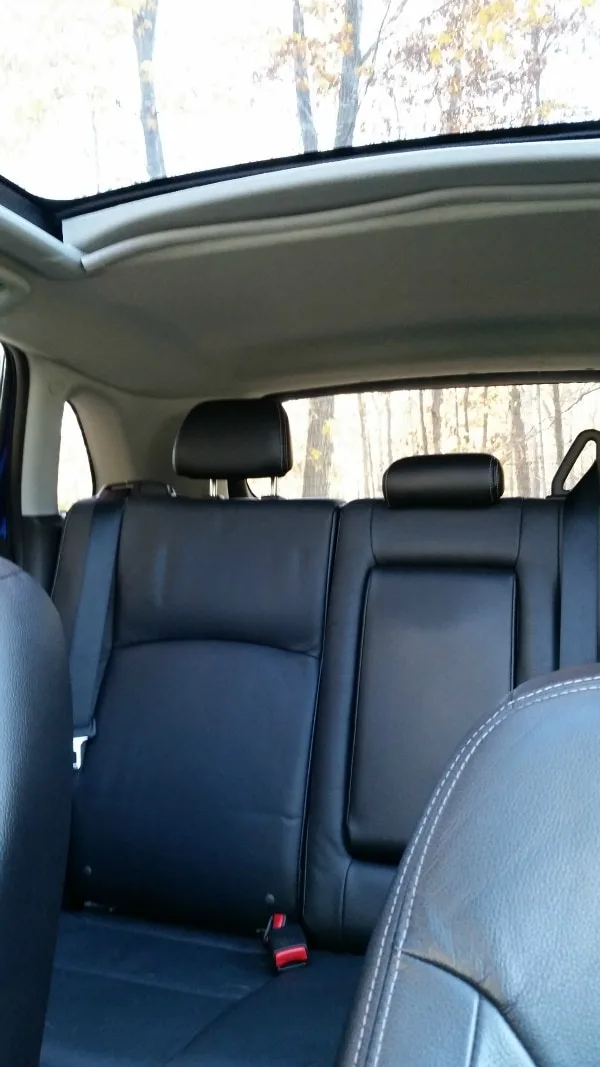 Stability. The ABS (anti-lock braking system), EBD (electronic brake distribution), ASC (active stability control), and more keep you cruising steadily and safely. Basically, the vehicle senses if you are ever getting out of control and applies the needed brake pressure to get you back on track.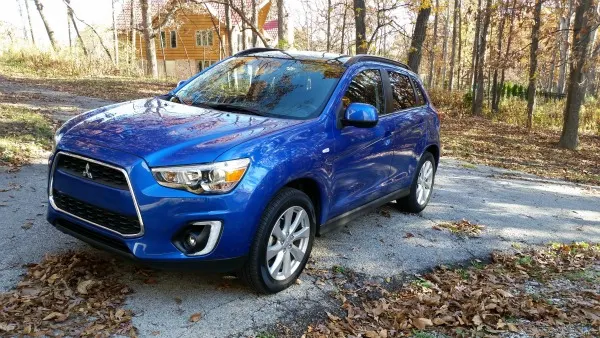 Safety. RISE (reinforced impact safety evolution) deflects and transfers crash energy away from the passengers. There are seven airbags including ones by the driver's knees. It was awarded the IIHS "Top Safety Pick".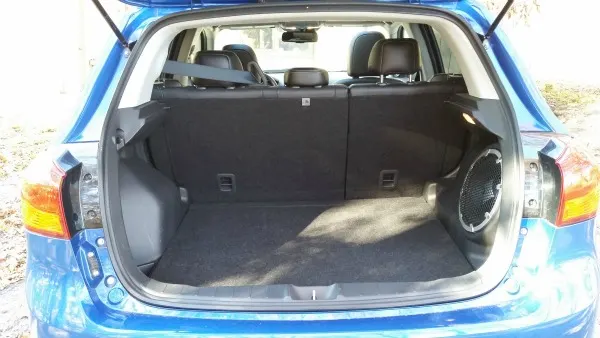 Space. Just because the 2015 Outlander Sport is smaller doesn't mean it's not spacious. There is 97 cubic feet of passenger space and 49.5 cubic feet of cargo capacity.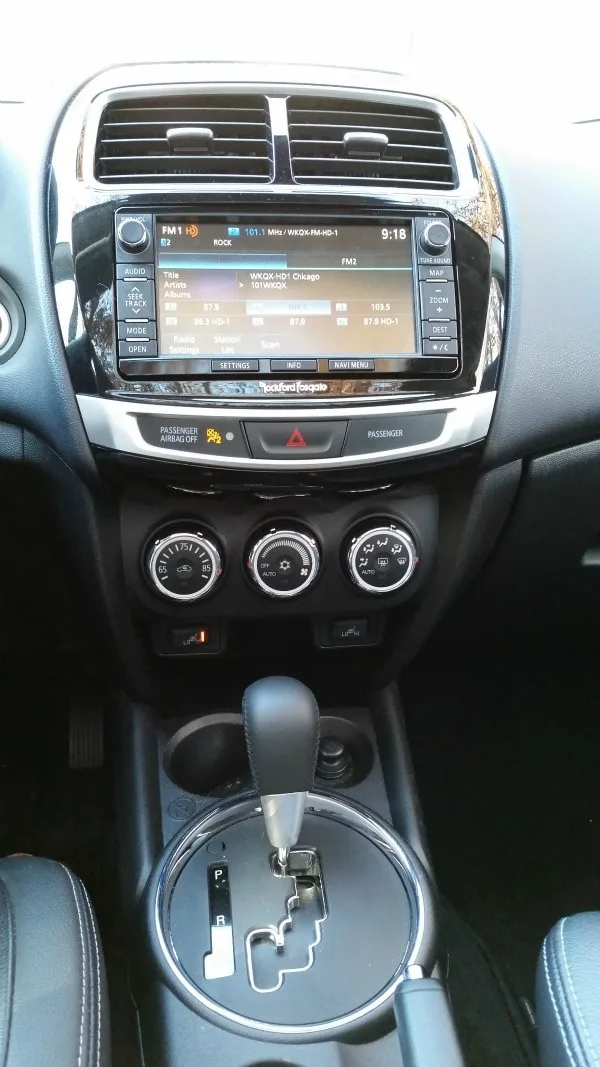 Tech. The navigation includes 3-D mapping, road speed limits, and expanded points of interest. The sound system is premium, offering crystal clear tunes and bass rich beats.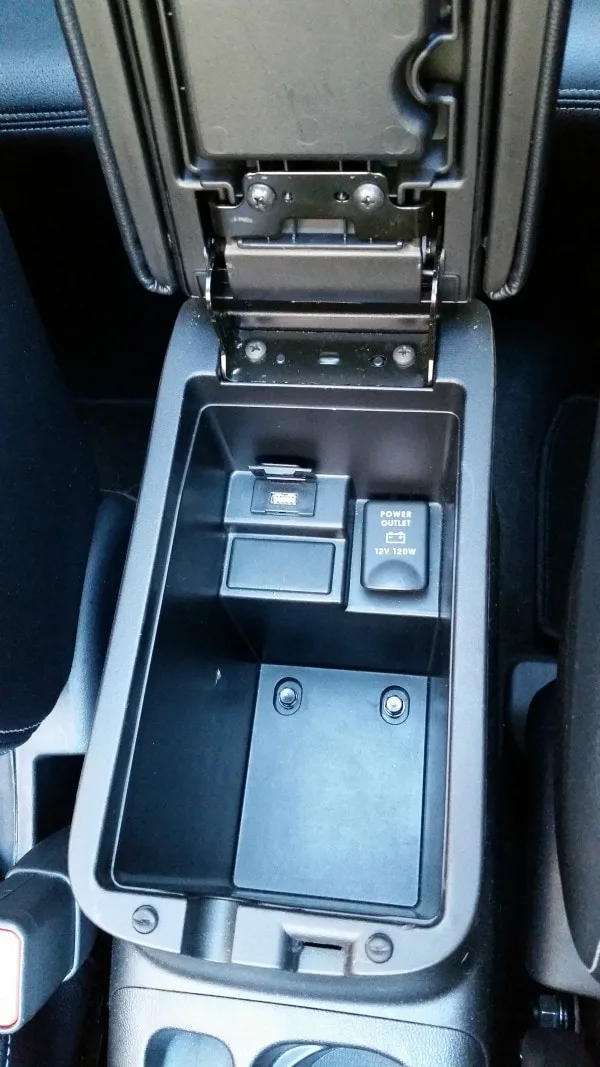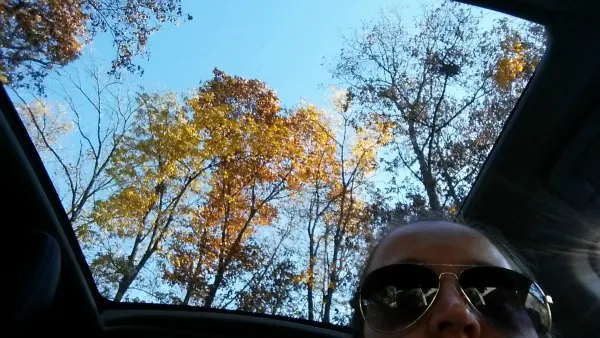 Appearance. We love the look of the Outlander Sport. My personal favorite is the panoramic sunroof. It feels like driving in a bubble. I have no complaints in the looks department when it comes to this vehicle.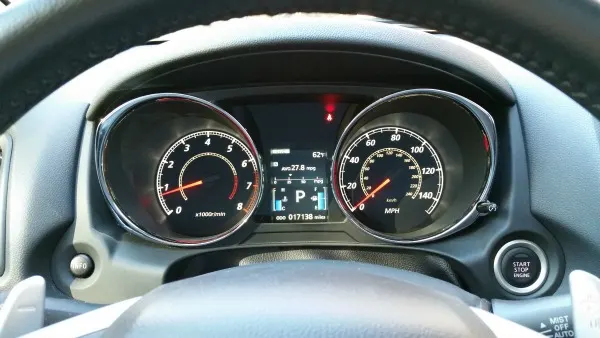 Heat. Yeah, maybe not a normal key feature, but I am always cold. It has heated seats and heated side mirrors. These little features are huge to me.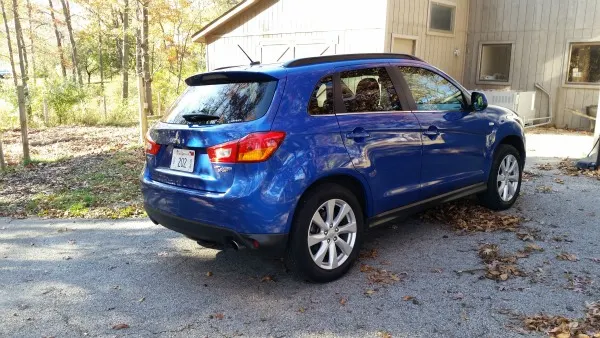 We enjoyed the new Mitsubishi Outlander Sport and would recommend testing it out if you are in the market for a compact crossover. My only small beef was that I didn't feel quite as "in tune" with this vehicle as I have with others. What I mean by that, is that many times I will get in the car and have a good feeling about what to do. I felt myself hunting and searching for buttons that would normally jump out at me. That's probably just a weird quirk of mine, but it was my only complaint. Test drive it for yourself to see.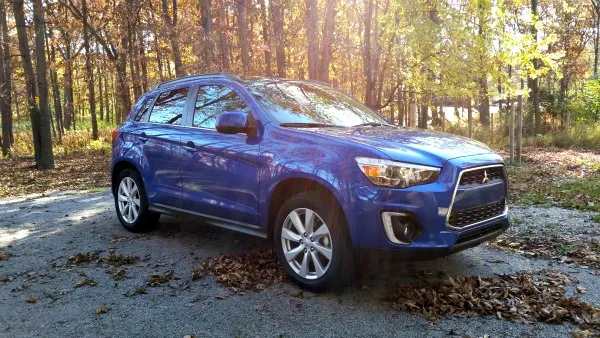 Have you seen the new Mitsubishi Outlander Sport yet? What's your favorite feature?