Chill out with a festive blue mixed drink, the Blue Snowball. This blue mixed drink recipe is perfect for winter parties. Of course, it's to be enjoyed responsibly by humans 21+ only. 😉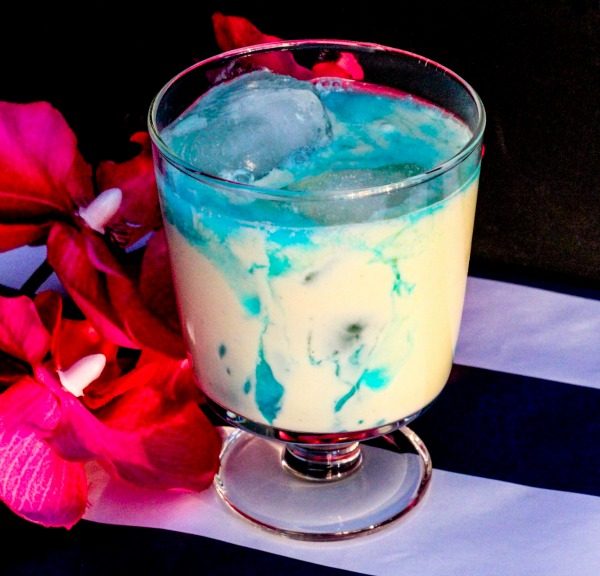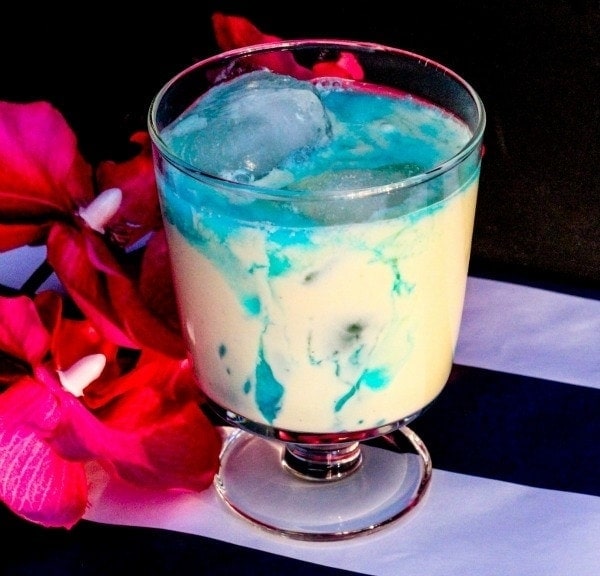 Blue mixed drinks are great all year, but this one contains egg nog which makes it a little more holiday-ish. If you aren't a fan of egg nog, or want to make blue mixed drinks during another season, just use milk or cream instead.

Blue Mixed Drink Recipe – Blue Snowball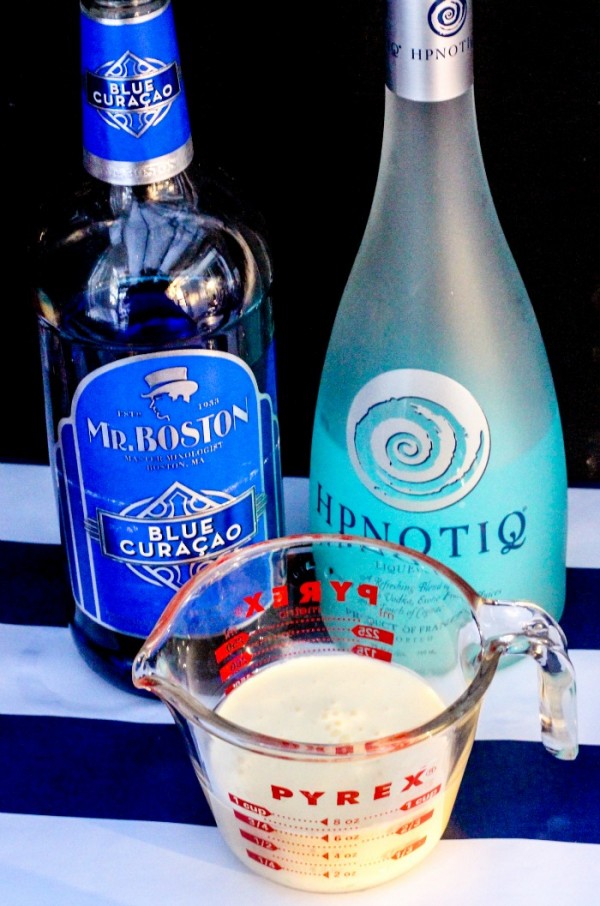 Ingredients:
3 oz Egg Nog
2 oz Hypnotiq Liqueur
2 oz Blue Curaçao
2 – 3 ice cubes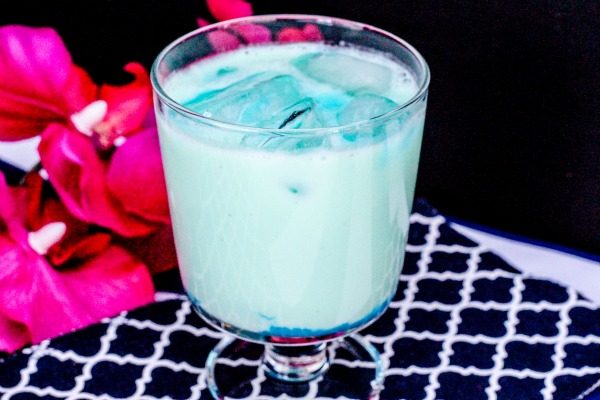 Directions:
In a cocktail shaker add egg nog, Hypnotiq, and Blue Curaçao and shake 4 – 5 times.
Pour over glass filled with ice cubes.
Serve, and once again, drink responsibly. Never drink and drive.
The lovely blue color is wintery and fun. I can't decide if I like the look of the drinks stirred, or with a the blue swirls. Either way makes for blue mixed drinks that will impress your guests. No one will want to have a snowball fight with these lovely cocktails.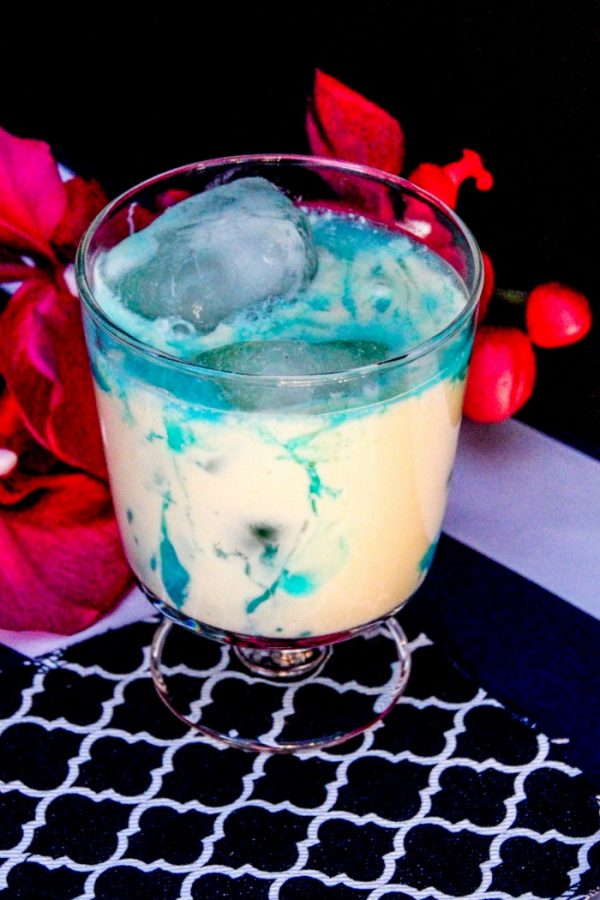 Serve at any holiday parties or even New Year's Eve. The snowy cocktail makes a great after dinner drink or in place of dessert. No matter how you serve it, it's sure to make you look like you unleashed your master mixologist bartending skills.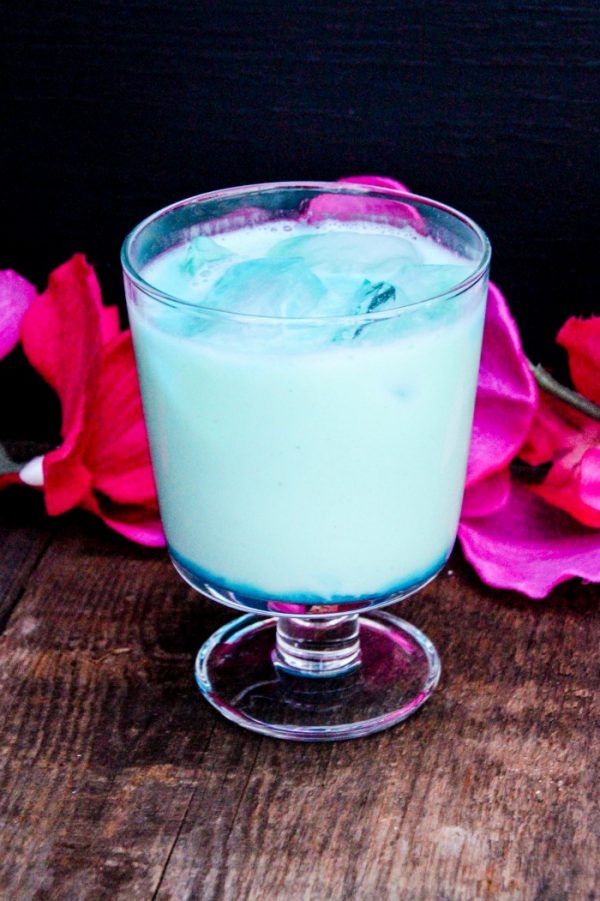 Do you have a favorite blue mixed drink recipe?