I'm constantly on the lookout for quick dinner for two ideas. Mike and I made goals this year to eat at home a lot more often. This change doesn't mean I have to slave away to make dinner every day. It just means we order out less.
Eating at home is not only better for us, but also helps to save money. Post sponsored by Mirum Shopper. Opinions are 100% my own.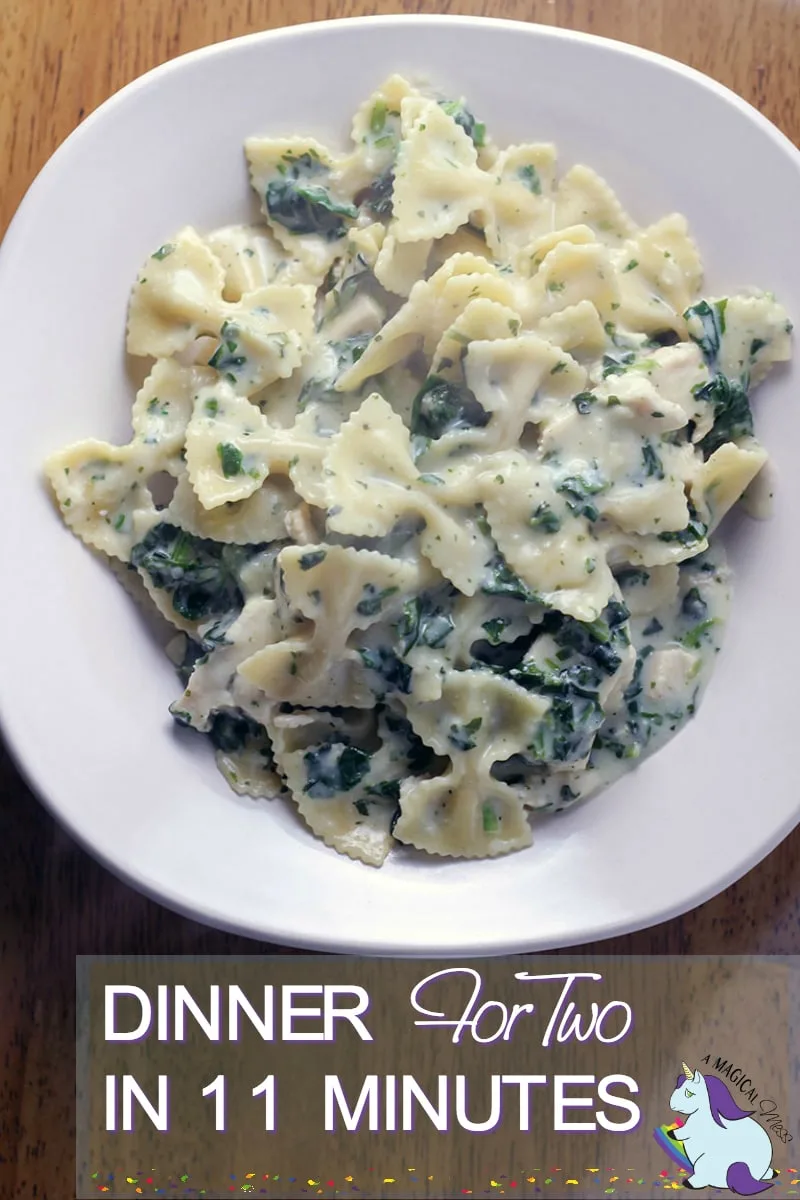 Easy Dinner Ideas and Fun Printable for Couples
There are ways to create dinner ideas for two that aren't boring. It's important to celebrate each day with each other and not fall into a monotonous routine. There are days when Mike and I both work long hours. His job is physically tiring, and I live at work. Our usual routine consists of Mike heading to the couch to pass out after dinner and me heading back up to the office to work a few more hours.
I want to break this habit since it means we spend very little quality time together each day. I am not complaining; I just know positive changes are necessary. It takes my breath away when I realize weeks have gone by and I've literally spent minutes of real bonding time with my husband.
Instead of putting pressure on extravagant plans for date nights, I want us to get into the habit of doing something after dinner for at least 20 minutes. These can be simple activities since we are both tired. The whole point is to be present in the moment doing something other than eating.
Twenty minutes is doable for anyone, and the activities I list don't require a big commitment. The weather is cold as I write this, so of course, this list can include more outdoor activities during summer.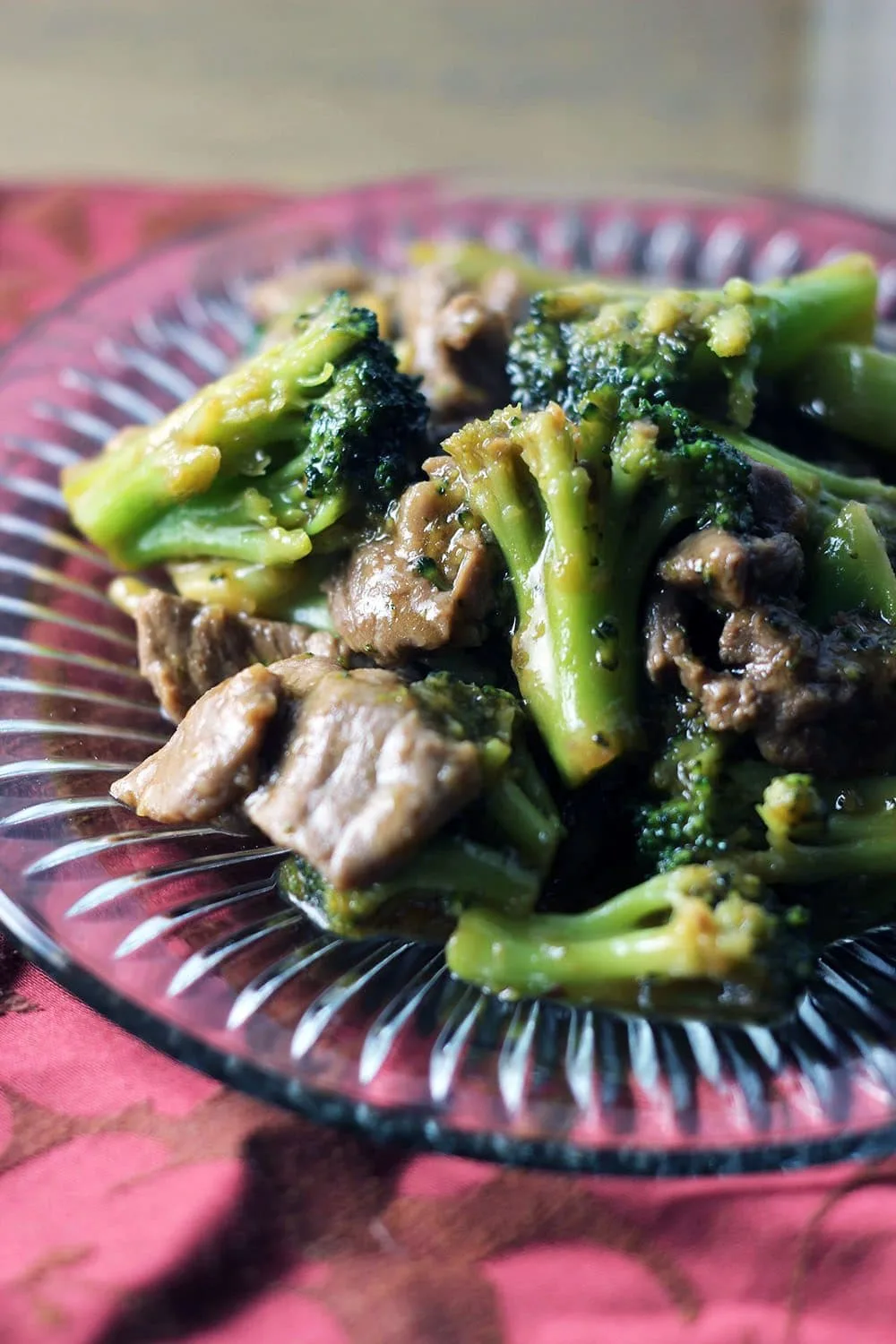 First, I absolutely love making skillet meals for dinner. The bags are just enough for two people, and the meal options are scrumptious.
Feel like Italian? Bertolli Frozen Chicken Florentine is better than what I have ordered at some fancy restaurants. Craving Asian cuisine? P.F. Chang's Frozen Beef and Broccoli hits the spot.
Both skillet meals take about 11 minutes to make. That means if I lose track of time — which happens more than I'd like to admit — dinner will only take minutes to make. We also don't stuff ourselves like we do when we dine out or order in.
After we finish eating, I have Mike pull a little slip from the jar. Yes, this is a little outside of my character, but that's the whole point. Whatever the slip says we must do for at least 20 minutes.
So far, we end up laughing and having fun, so the 20 minutes ends up turning into over an hour. He pulled the "take a walk" one on a really cold day. But, we didn't cheat. We bundled up, geared up the dogs, and pretty much ran down the block and ran back.
Once we got back into the house, we ran around some more playing with the dogs. This was much better than plopping down like lumps after dinner. Even the dogs had a blast with such a simple activity on a random weeknight.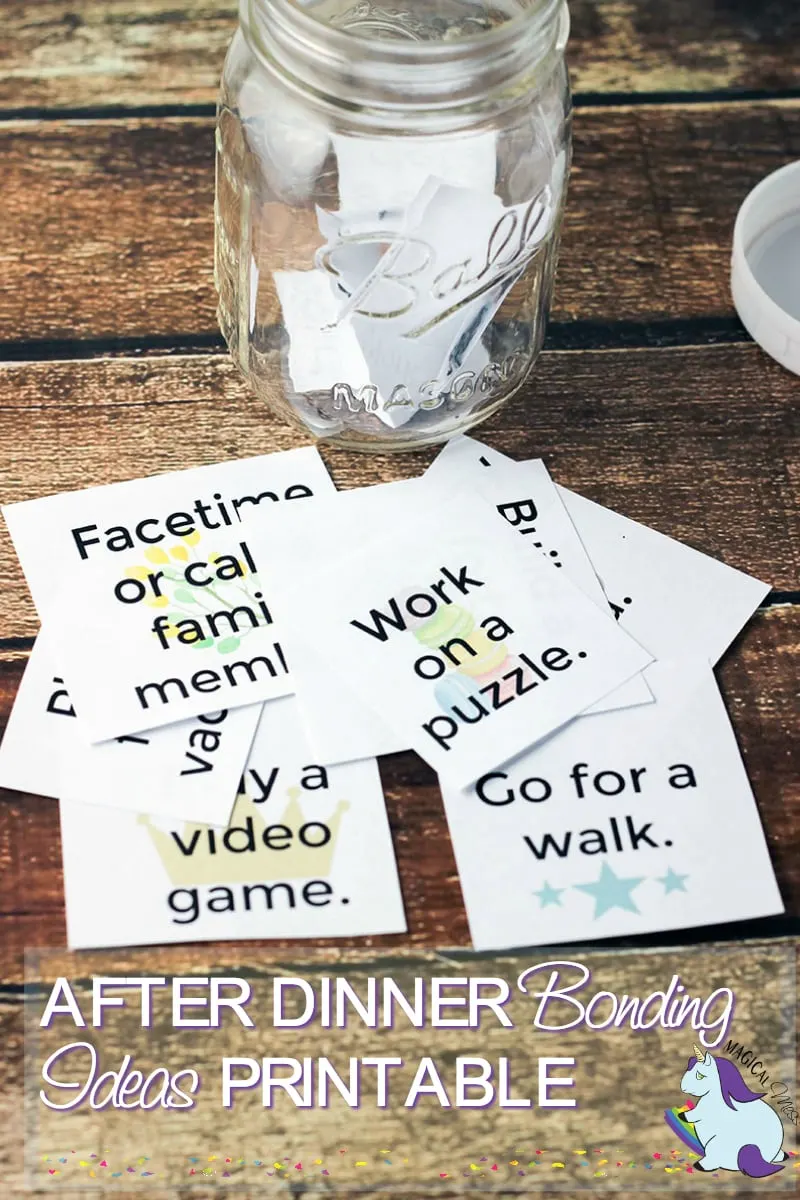 Get your Free Printable
If you'd like to try this jar idea, here's a free printable. Just click the link and print out. Cut out each activity, fold, and put into a container. Pull a slip after every night and have fun!
iBotta offer – Earn $1 with Bertolli and P.F. Chang's Meals for Two and Bertolli Family Size. Stock up at Walmart!
Do you have any dinner for two ideas and ways to sneak in more time together?