Natural Balance® treats are helping us on our ongoing quest to train Franklin. Believe me when I say this mission has been beyond challenging. This post is sponsored by PetSmart®, and the BlogPaws Professional Pet Blogger Network. I am being compensated for helping spread the word the word about the launch of Natural Balance® products at PetSmart, but Sweep Tight only shares information we feel is relevant to our readers. PetSmart is not responsible for the content of this article.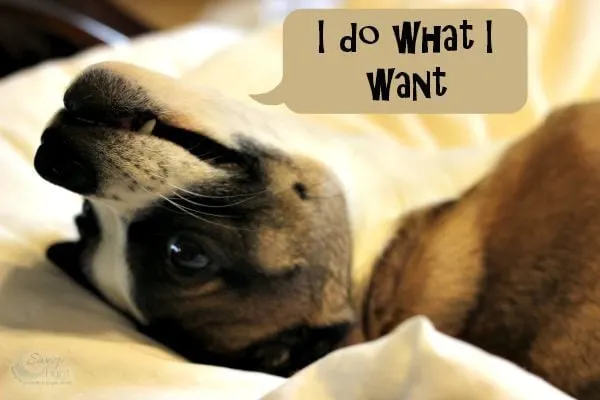 Natural Balance Treats
During our last trip to PetSmart, we took advantage of the huge selection of Natural Balance products. We stocked up on treats especially, since they are helping us with training. Yes, our Franklin is now over one year and still training. That little guy is just really struggling with the concept of going potty outside.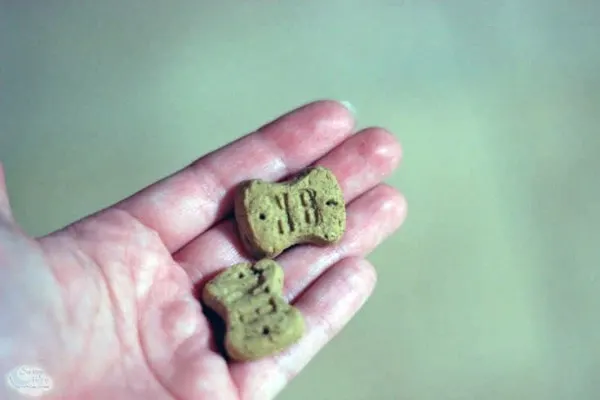 Now that I work completely from home, it's easier to have a schedule down. The guys are let out around the same times every day. Eating times are always the same, and it's easier to predict their needs. But, the biggest motivator is the positive reinforcement they get in the form of treats. Of course, Franklin is the only one being stubborn, but all the dogs get a treat.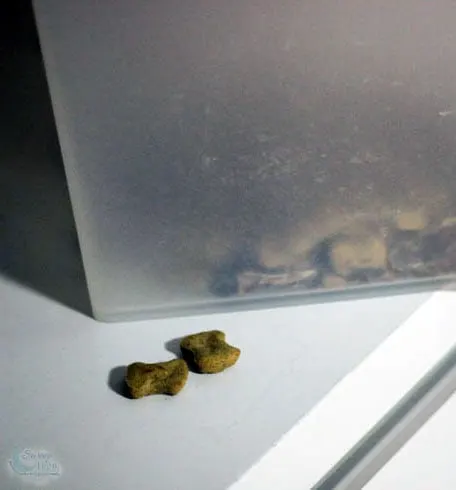 Every time Franklin goes potty, he gets a tiny bit of a treat. This is certainly a great incentive for any food-loving dog. We keep a bin of treats right by the back door, so it's easy to grab them. Since it's immediate, he knows he's getting the treat because of going potty outside.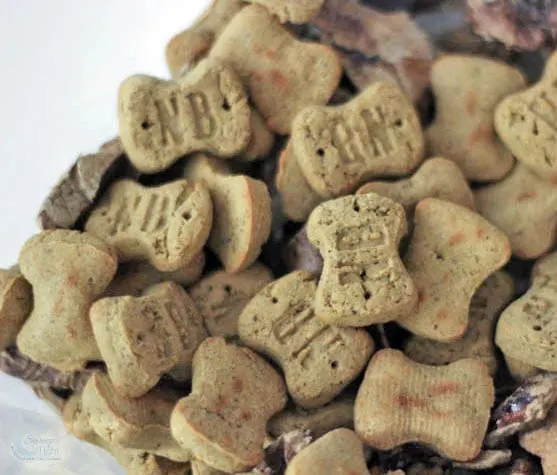 Our bin is now stocked with Natural Balance treats. I feel good about giving them the premium ingredients that Natural Balance uses. Natural Balance meets the needs of many pet parents' who are looking for grain-free, limited ingredient, and weight management formulas. Natural Balance products come in dry and canned dog food, stews, and treats.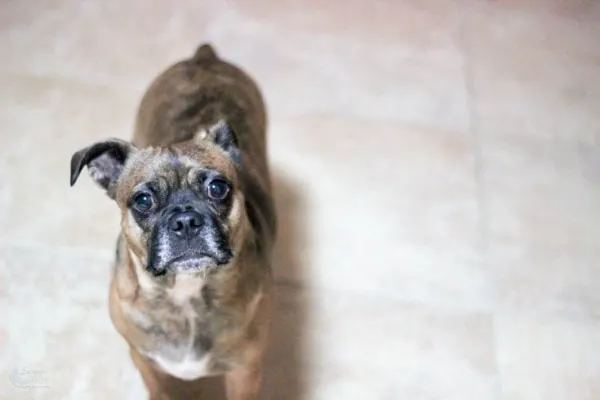 The Grump waits patiently for his treat…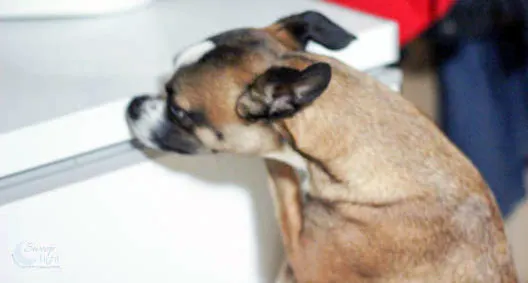 … While Franklin is a crazed blur of energy.
Being at PetSmart and on PetSmart.com allows Natural Balance to reach so many more people. Pet owners now have access to the wholesome products that their pets deserve. Make sure to check out Natural Balance products at PetSmart for your pets.