This is a sponsored post written by me on behalf of Buca di Beppo®. All opinions are 100% mine.
Thanksgiving dinner is a huge commitment. If you are lucky enough to have a family member to host this beloved holiday, make sure to give them a ton of credit. In case you are looking for other options, let's talk about the awesomeness that is Buca di Beppo.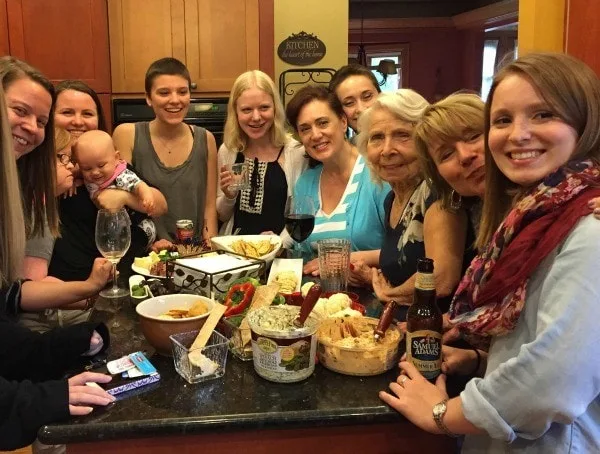 Thanksgiving Dinner
After over 60 years, my Grandparents have stopped hosting Thanksgiving dinner. It's just too much work on my Gram. My Aunt Carla has graciously stepped up to the very large plate. If it was up to me, we'd be going out to dinner. Not to be a scrooge or anything, I just think the time it takes to prepare everything would be better spent hanging out with the family.
Buca di Beppo is an excellent option if you choose to eat out for Thanksgiving dinner. Think about it. No planning, prepping, cleaning the house, and all the other stress. Just delicious food with your family! I think it's a win for sure.
If you've never been to Buca di Beppo, it's a dining treat. They offer authentic Italian cuisine in a vintage setting. I remember my first time there. I ordered chicken and the plate was big enough for a family of four. I might be exaggerating a little, but the portions are huge!
For Thanksgiving, Buca di Beppo is taking feast reservations. They will be serving up all their regular Italian dishes, plus traditional Thanksgiving items with an Italian twist. Sliced white meat turkey, homestyle gravy, roasted garlic mashed potatoes, spicy Italian sausage stuffing, green beans and cranberry sauce, and even pumpkin pie will be on the menu. Seriously, I don't think all that could be made in my kitchen at once.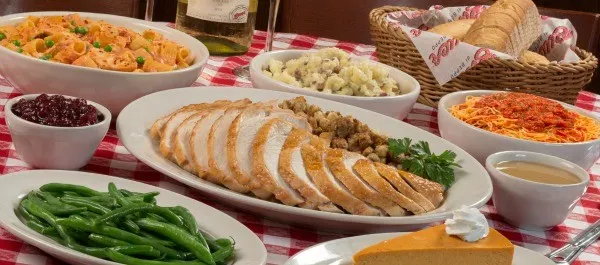 If you want to enjoy Buca di Beppo's delicious Thanksgiving dinner at home, you can choose curbside pickup. Thanksgiving Party Pan Feast is another option to save you time that you can spend with your family.
On both sides of my family, it's usually all the women in the kitchen and all the guys in the living room. My favorite part of the day is when we are all together playing a game, or just catching up. That portion of the day is always way too short. I think with this Buca di Beppo option, we could definitely increase that time together. Some of the best laughs that I have ever had were from playing board games on Thanksgiving.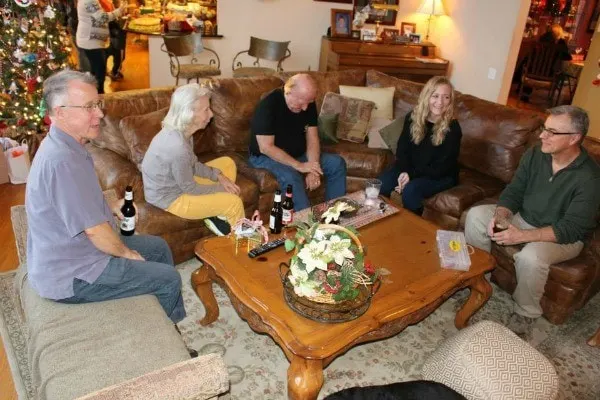 Buca di Beppo's Thanksgiving Dinner
Enjoy a drool-worthy feast without dishes, prep, planning, stress and everything else that goes into the cooking mayhem. Lots of people love to cook for Thanksgiving. For those who don't, take the stress off and enjoy your family and friends instead.
Find out how to make Thanksgiving reservations and have a Buca di Beppo Thanksgiving!
What's your favorite part of Thanksgiving Dinner?