If you want to help animals but think you do not have the money or means to, there are several other ways to chip in. Having volunteered as a foster (and failing), I quickly learned how short rescues are on help.
Helping homeless animals is a full-time job and then some for the rescues. It can be completely overwhelming, but I am also learning about all the small ways everyone can help animals!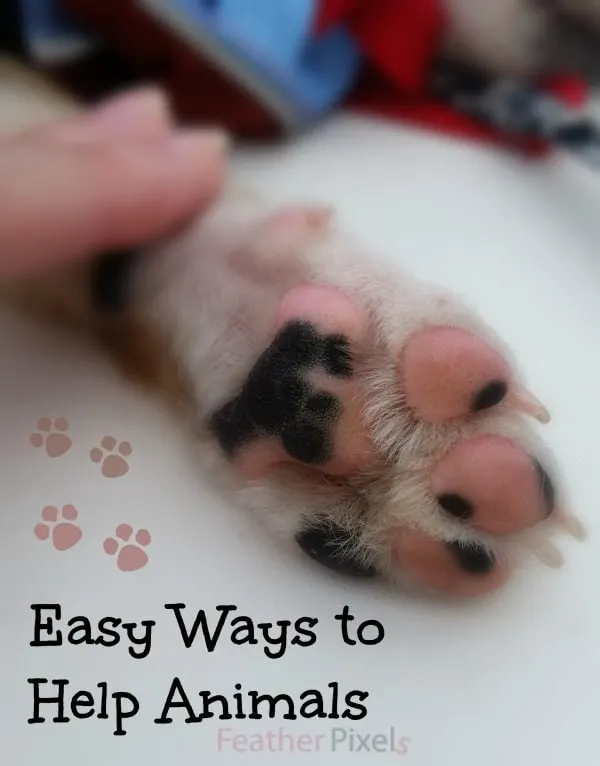 6 Ways to Help Animals
Fostering
Fostering an animal is quite a commitment but can be life-saving to an animal. Most organizations that I know of run solely on foster families taking in animals.
The amount of space in foster homes determines the amount of animals helped. Animals come into the system a lot faster than they are adopted, so fosters are always needed.
Short-term Fostering
When fostering an animal, you have no way of knowing if and when they will be adopted. You could have the animal for three weeks or three years. It's impossible to say.
Short-term fostering is an option, as well. In the case of the full-time foster needing assistance, whether it be for a trip away or if an animal needs to be alone for health reasons. Whatever the case, opening up your home for a weekend here and there could prove to be helpful.
Volunteering
Most shelter and foster organizations are volunteer-based. That means there are tons of positions to fill.
You can take animals to adoption events, help match animals with the right families, make home visits for applicants, help with bookwork, run social media pages, and so much more.
Donating
Clearly, monetary donations are always top priority. Other items are also commonly needed. Blankets, towels, food, toys, treats, and so much more.
A lot of foster homes will set up wishlists if they are fostering a special needs animal that requires more than usual. You can pull up their wishlists and ship them a few things.
Our local Animal Welfare League has a wishlist of things they need at the shelter. Check the website of your local shelter or rescue.
Transporting
This goes with volunteering, but there are many times where an animal needs to get from wherever they have been rescued to the actual foster home or shelter.
They don't take public transportation! Someone needs to drive them.
Shopping
This is the easiest, and I do it every time I shop on Amazon. Use https://smile.amazon.com/ and choose your organization.
Mine is South Suburban Humane Society. After our visit there to bust myths about cat adoption, they became one of my favorite shelters.
Each time you shop on Amazon the organization of your choice will receive a tiny bit of cash back from your purchase at no extra cost to you. It's like using affiliate links, except the charity gets the money.
We shop on Amazon a lot, so I love being able to do this no-brainer way to give back a little and help charities.
Help Animals in Pet Shelters while you Pokemon GO!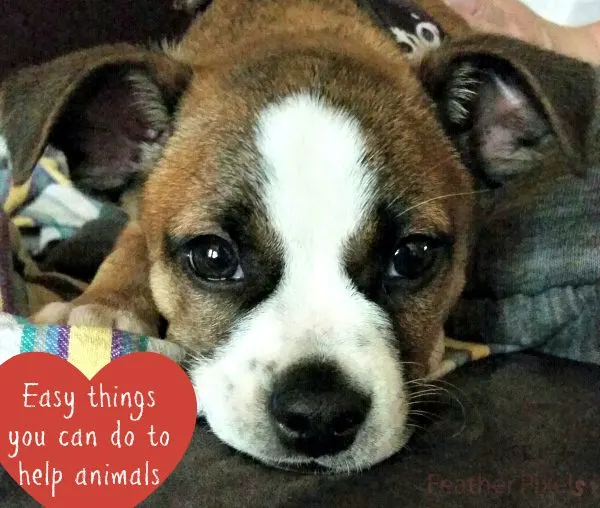 Do you have any other suggestions for easy ways to help animals?