I acknowledge that Petfinder is partnering with me to participate in its "#MetOnPetfinder 20th anniversary celebration" program. As a part of the celebration, I am receiving compensation to promote Petfinder. All opinions and experiences are my own. My post complies with the Word of Mouth Marketing Association (WOMMA) Ethics Code and applicable FTC guidelines.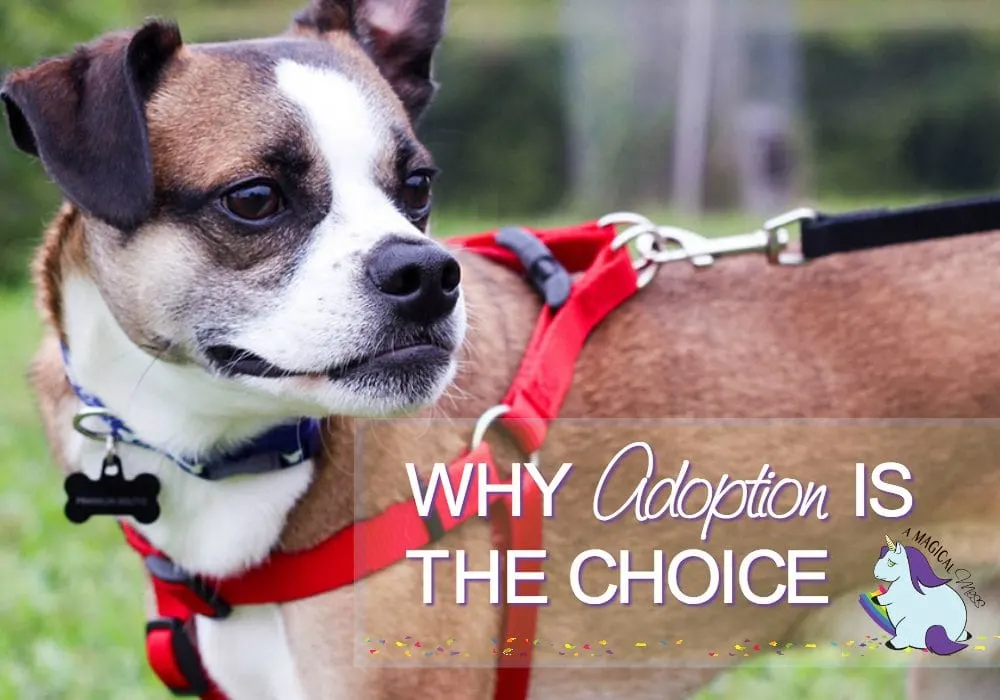 When we made the decision to add a little guy to our crew, we spent a lot of time searching pet adoption online sites like Petfinder. Mike gets all the credit for finding The Grump. In fact, what caught his eye first is that the foster family named him "Grumpy." Now, I know a lot of fosters name litters of puppies group names like The Seven Dwarves, but they explained how he earned the name. They called him Grumpy because he was always the last puppy out of the crate each day. He was the runt, and just a little shyer than the rest of the bunch. We both joked that he sounded a lot like us and that we had to meet him.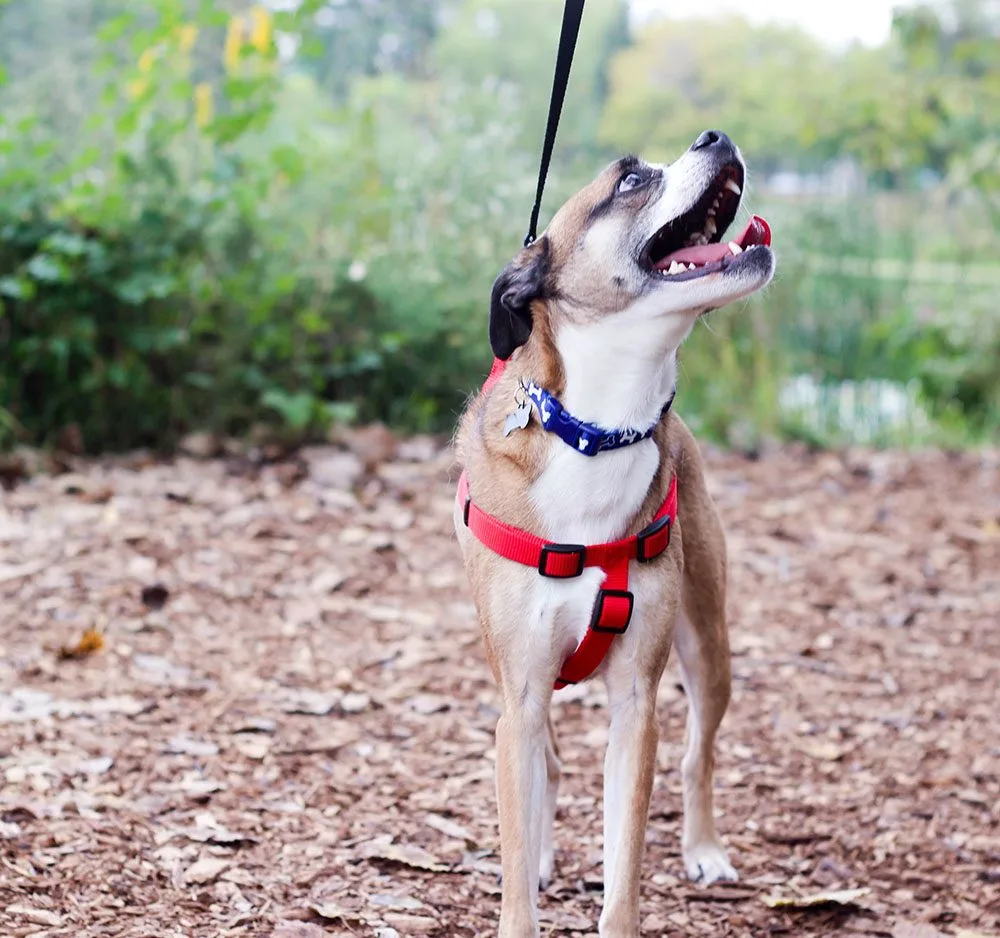 The foster home was about two hours away from us and on a farm — clearly, not a place we would have wandered into had we not found them online. The foster specializes in care for pregnant dogs and providing a space, comfortable environment for the mama dog and her pups—always with proper veterinary care. The second we met Grumpy, we were goners. He was two pounds of round puppy belly, and just about the cutest little guy on the planet. Honestly, we were a bit on the fence about getting him until we saw him. Then there was no way we were leaving without him. We kept his name "Grumpy" because it helped lead us to him, but it's now morphed into "The Grump." He won't even answer to Grumpy at this point.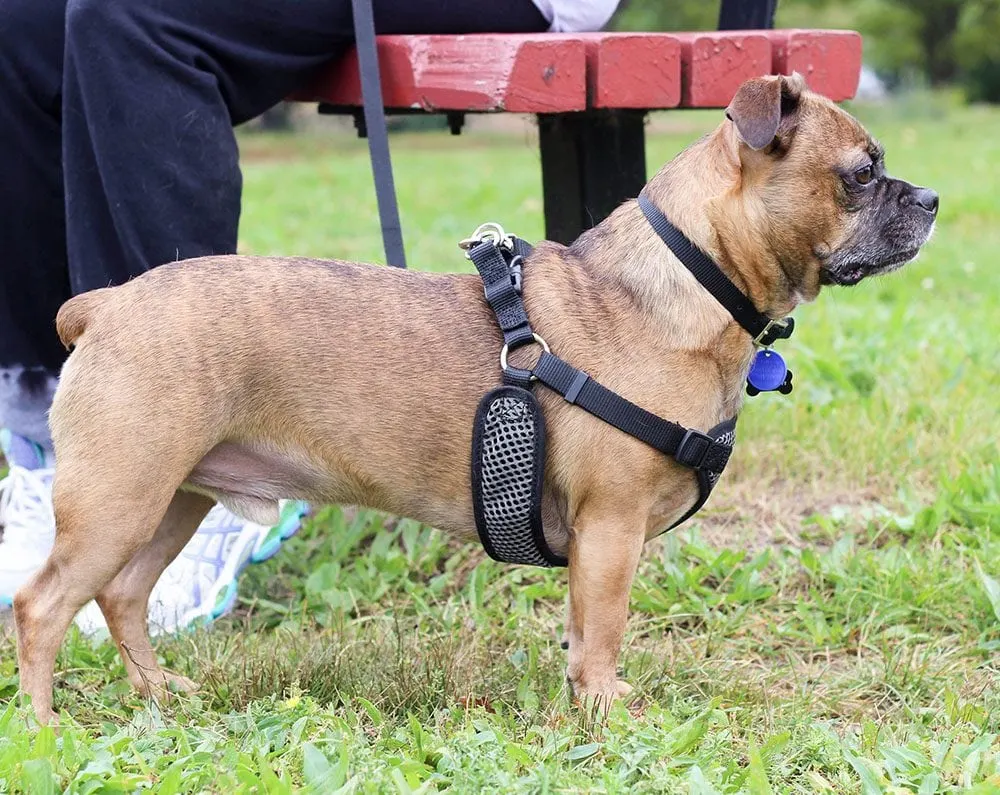 Reasons to Search Petfinder for Your Next Pet
1.) Puppies. A lot of people that want puppies head right to the pet store with the assumption that there won't be any to adopt. False. See above. We found The Grump and his whole litter through rescue. It might take a bit of patience, but you may be surprised by how many adoptable puppies are out there.
2.) Need. I am sure I don't need to rattle off statistics here, right? We all know there is no shortage of adoptable animals. When you adopt, you make room to save another animal.
3.) Variety. You can find pets of all kinds on Petfinder.com, not just cats and dogs. From small animals to reptiles to barnyard animals, you never know who might be waiting for you.
4.) All ages. Puppies are a ton of work. They are fun, but not for everyone. There are so many older pets out there that are eager for a lap to snuggle in. Some of them are already trained, and beyond appreciative to share your home.
5.) Breeds. Think you can't find a purebred to adopt? Totally false. Most likely, there are rescues dedicated to your favorite breed. Once again, this might take patience, but they are out there. We got our Franklin due to me following a local rescue. I volunteered to foster, and oops, we adopted him! Franklin is a mixed breed, but the organization I am referring to had a lot of purebred Boston Terriers.
6.) Gratitude. Call me crazy, but I believe that rescued animals are extra grateful. We don't give animals enough credit when it comes to smarts. Even though we got Franklin pretty young, I swear I see gratitude in his eyes all the time. It's a different type of appreciation than the other two dogs.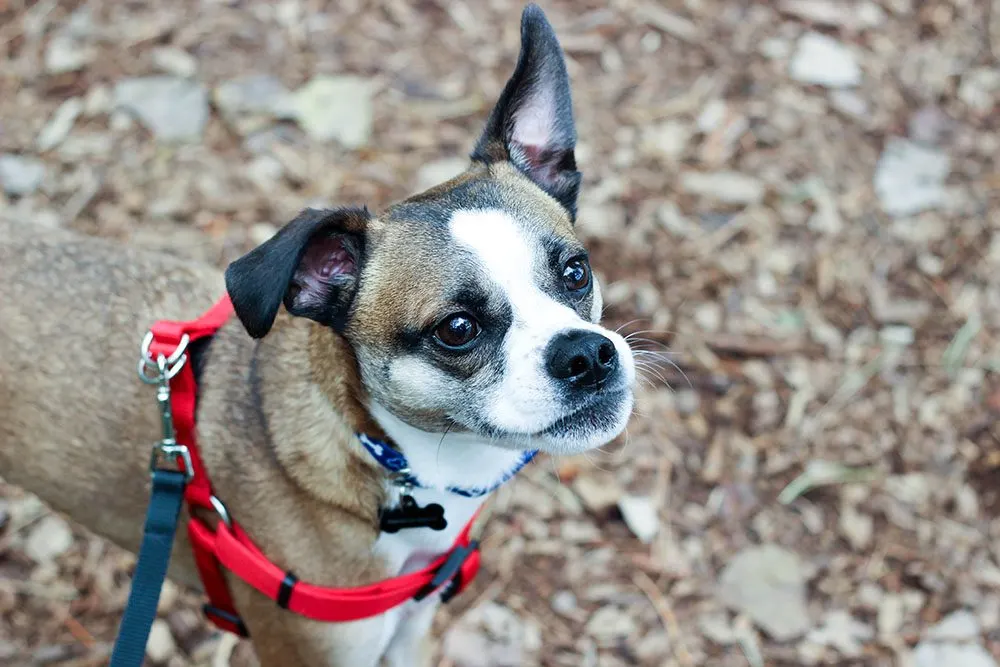 The list goes on and on. I can say with total confidence that adopting an animal makes everyone impacted feel great.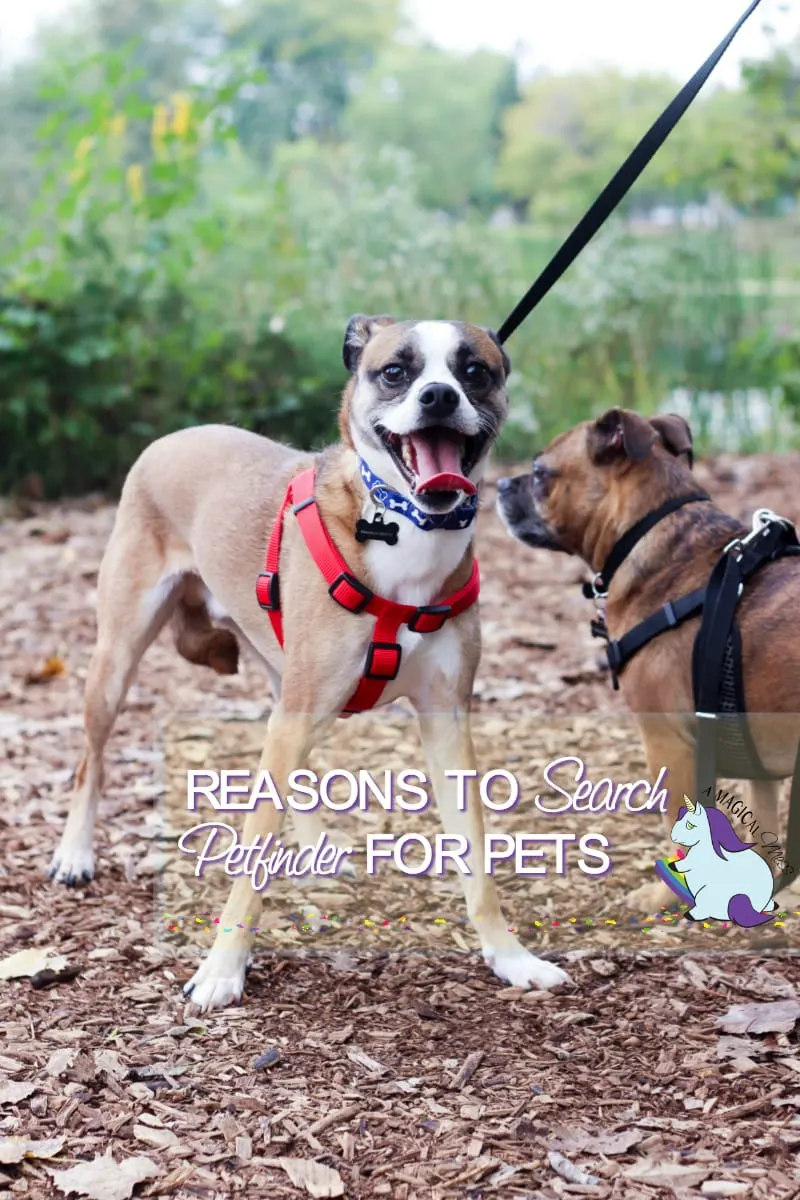 Petfinder #MetOnPetfinder Anniversary Celebration
The #MetOnPetfinder video reached their goal of 1.25 million views! Thanks to pet lovers like you, Petfinder will make a $250,000 donation to the Petfinder Foundation to support 25 shelter and rescue members. Share your adoption story using the hashtag #MetOnPetfinder.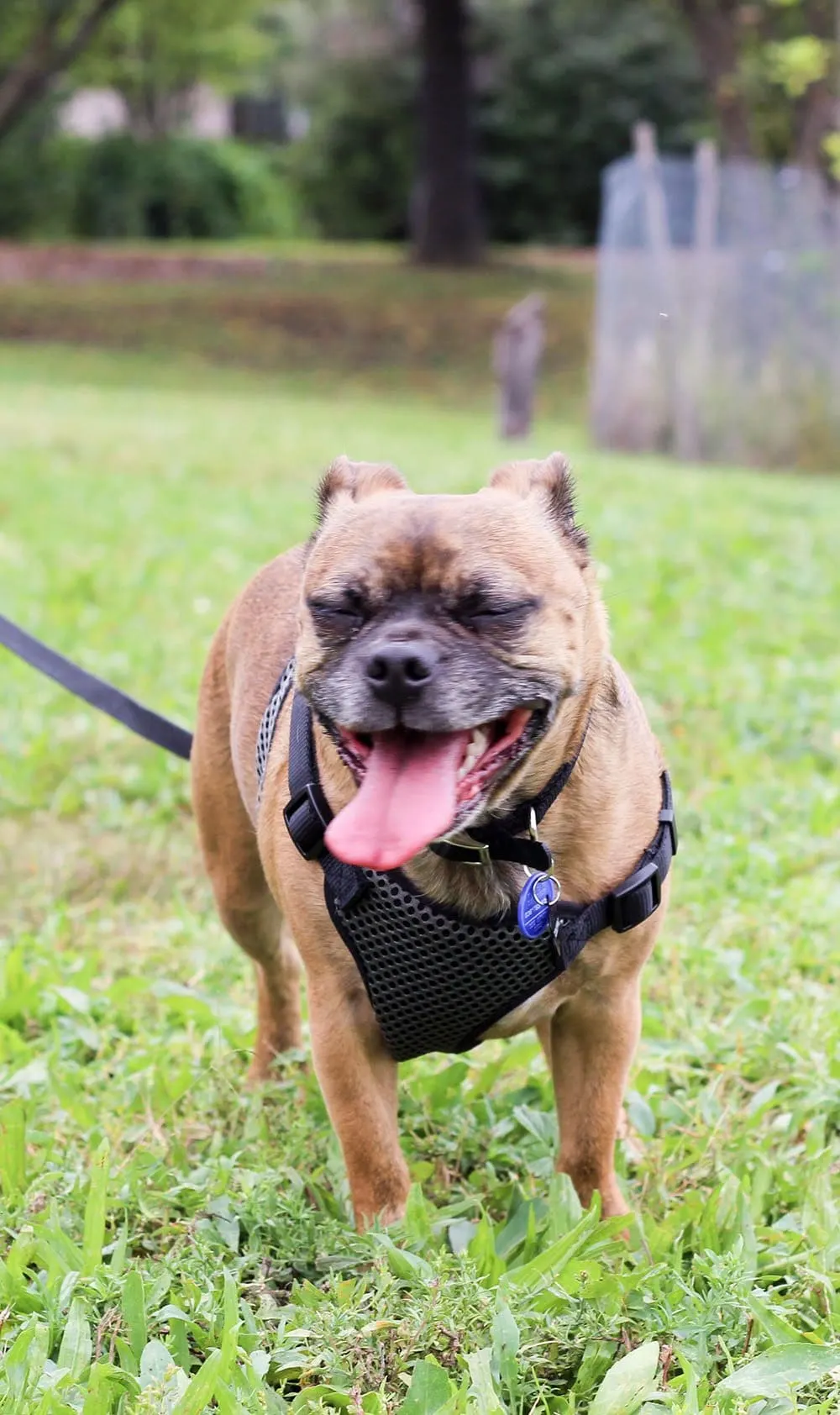 Continue to share the heck out of the video and please consider using a rescue like I did! You can find more at this link: Petfinder.com/animal-shelters-and-rescues.
Do you browse pet adoption online websites?