Pet health is extremely important to us. I am sure that's clear since I talk about our fur babies all of the time. This post is sponsored by Revitamal and the Pet Blogger Network. I am being compensated for helping spread the word about Revitamal, but Sweep Tight only shares information we feel is relevant to our readers. Revitamal and AdaptoGenerations Inc are not responsible for the content of this article.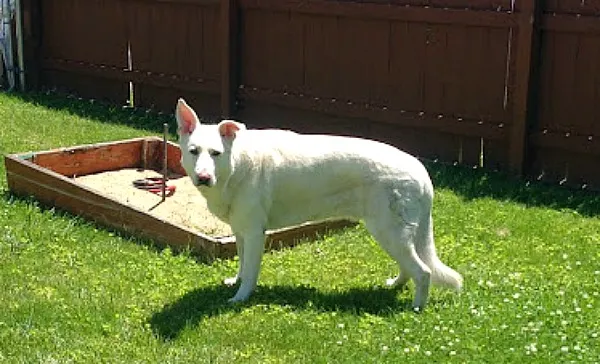 Pet Health with Revitamal
As I have mentioned before, Hilo has been showing early signs of hip dysplasia. German Shepherds and larger breeds are often prone to having hip issues, but we definitely didn't expect to see signs so soon with our Hilo man. He was only 5 years old when we first started to notice it. The vet recommended keeping his weight down and giving him fish oil supplements. Hilo is now about 6.5 years old and his symptoms seemed to have remained the same. They only appeared worse during this past winter. I swear the extreme cold did a number on all of our bodies.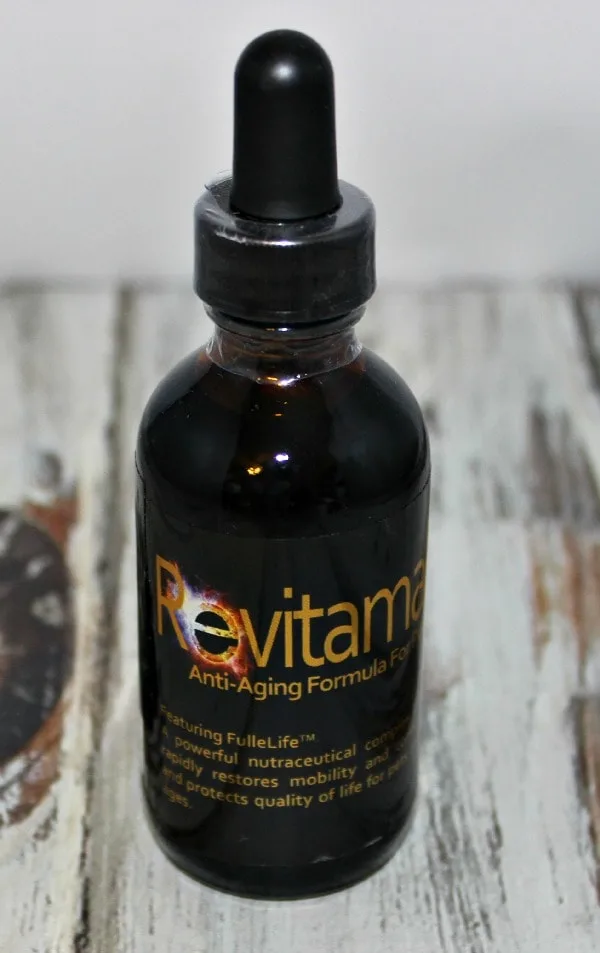 Since the weather had warmed up and Hilo has lost some weight, we have seen a lot of improvement in Hilo's activity. He gets up the stairs a lot quicker and runs around the yard without showing any signs of discomfort. After watching the videos about Revitamal, I couldn't wait to include that into his diet, as well. It can be safely incorporated into any pet's diet (excluding fish) to help improve pet health at a cellular level.
About Revitamal
Made in the USA
Good for pets of all ages (except fish)
Begins working immediately
Removes toxins and supports healthy cellular maintenance
All ingredients exist naturally
Contains no animal by-products
Made to human food grade standards
Works as a complementary therapy which can enhance other treatments, like prescription medications or diets
Instant gratification is something we all thrive on. The sooner we see evidence of a product working, the happier we are. Pretty sure that's how most of our minds work. That's one of the best qualities of Revitamal – most people notice improvements in their pet within three days. Positive results are guaranteed within a 1 bottle time frame.
*** FUN FACT *** The oldest dog on Revitamal is a 23 year old black Labrador!
This is not just for sick or older pets. Giving Revitamal to younger pets has actually been shown to dramatically extend their life and help prevent illness. We have been giving it to both of our guys. It's easy to just add to their food or even just have them lap it up. The dosage instructions are written on the bottle per weight.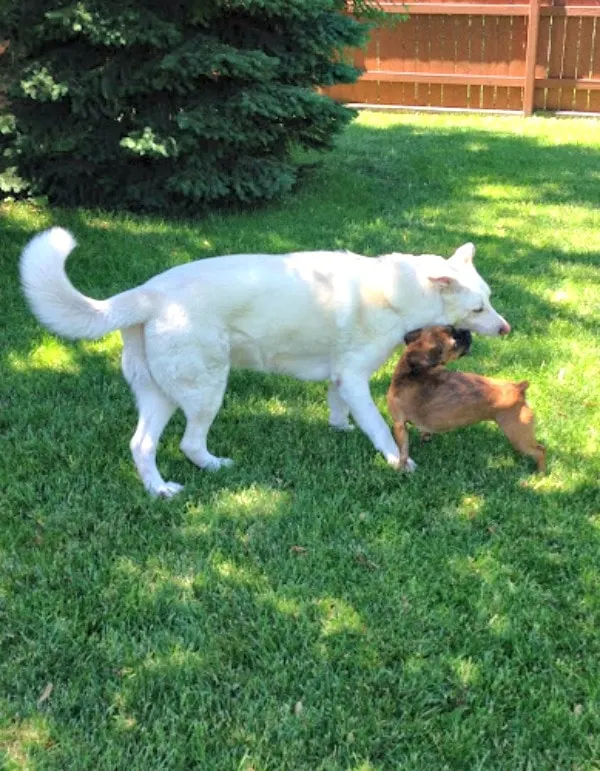 We keep seeing improvements with Hilo. Since he's been on his diet, we were already noticing increased movement. I would say soon after giving him Revitamal we noticed even more. It's easier for him to keep up with the wild Grump. It's Hilo that has been initiating their "rough house" play more often than the Grump does now! We are very excited about this product.
Help improve pet health and possibly extend your furry friend's life with Revitamal. Purchase a bottle and see for yourself.