MyMixx at Jewel makes me extremely happy. I love to shop at jewel-osco, or as my Gram called it growing up, "The Jewels". It's a grocery store that I am comfortable in, and can find everything that I am looking for in one shot. Finding good savings is also a top priority. Since I am a repeat couponing failure, I have to rely on apps to help me maximize my savings. This is a sponsored conversation written by me on behalf of jewel-osco. The opinions and text are all mine.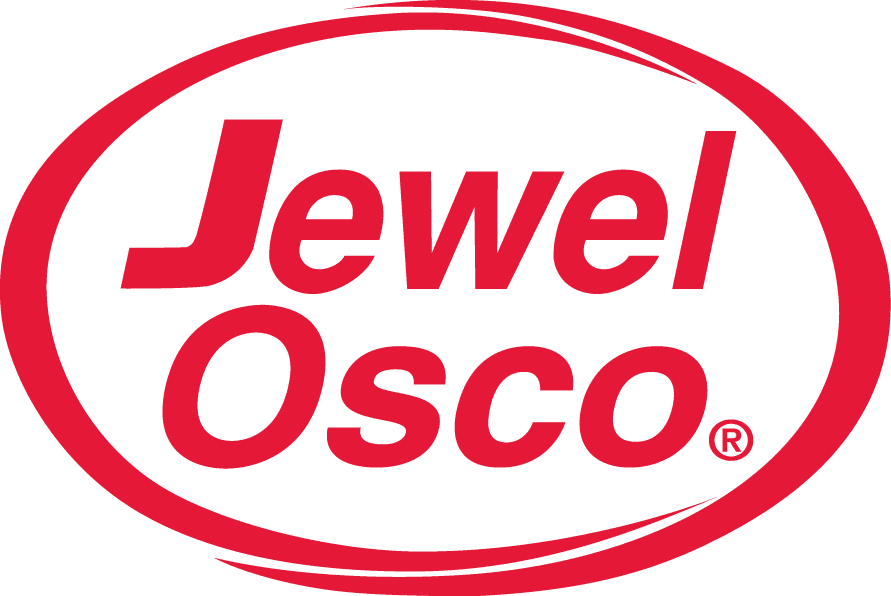 I have tried to be a couponer and failed many times. Not even an extreme couponer, just a decent couponer. But, something just makes me nutty about it. I cut all my coupons, organize them into my special coupon organizer, and then panic. As soon as I hit the store I either forget the entire plan or just get too overwhelmed and quit. It's just not for me! Apps, however, are my best friends.
Peanut Butter Cookie Dough Bites Recipe from MyMixx!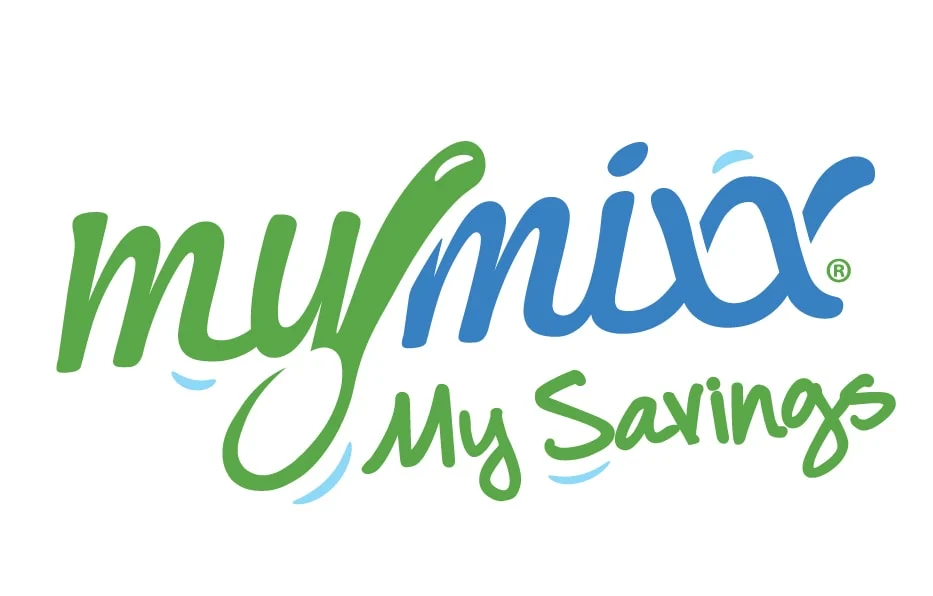 So, here's the deal. MyMixx at Jewel is so easy to use. You download the app and electronically "clip" the coupons. Here's what I love most about it.
7 Things I Love About MyMixx at Jewel
No paper coupons – Just choose the coupons you wish to use from the app. A simple press of a button clips the coupon. No need for scissors and a paper mess.
No reward card – Simply type your phone number into the keypad at checkout. Super easy and won't hold up the line.
Create a shopping list – You can create your shopping list within the app. No more scraps of paper to forget at home.
See your savings – The app records your purchases and shows your past savings.
Access your receipts – Pull up past receipts from the app. Handy if you want to purchase something again.
Shows sale items – The app shows items that are on sale. That's great for using coupons to maximize your savings.
No additional apps – If you already have the jewel-osco app, the MyMixx section is within the existing app.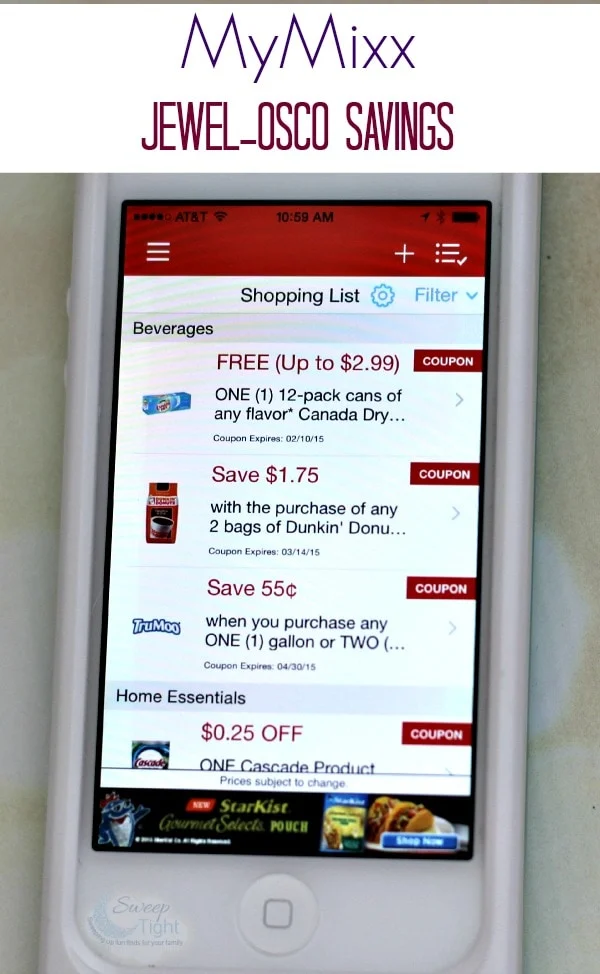 I used the MyMixx at Jewel app during my last shopping trip, and it was a breeze. All the employees were already quite knowledgeable about MyMixx, MySavings, and able to answer any questions. At the register, I simply typed in my phone number, and that's it. I was still able to use the few paper coupons that I remembered, and I was out the door in no time.
Do you shop at jewel-osco? Have you tried the new MyMixx app yet?
This is a sponsored conversation about MyMixx was written by me on behalf of jewel-osco. The opinions and text are all mine.