Traveling with dogs can be a challenge. One dog is usually no problem, but we plan to drive with all three soon, and we are a little nervous about it. This post is sponsored, but all opinions are my own.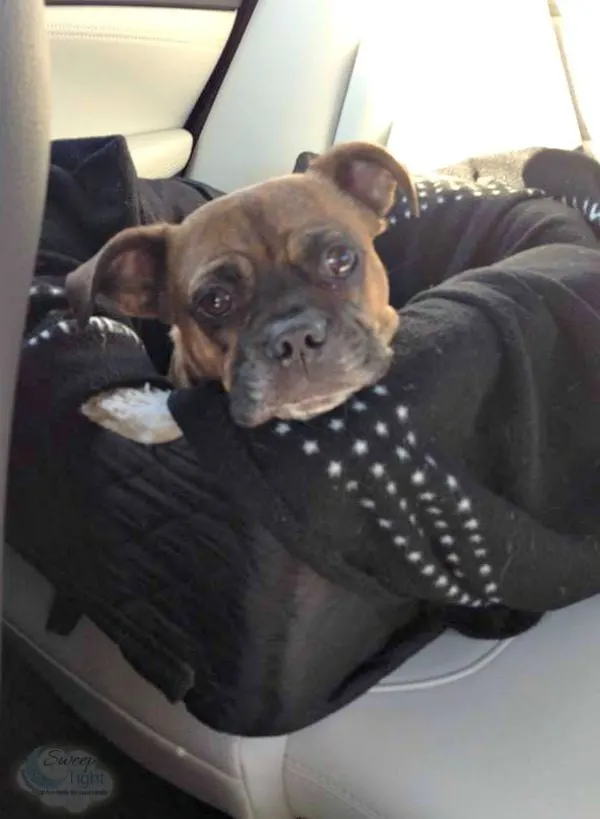 Only one of our three dogs is good in the car – The Grump – and, even he gets carsick if we go too far. Hilo, our German Shepherd, is big and awkward in the car, plus he gets nervous. Franklin, well… our little Franklin is in his own category. He usually releases all possible bodily functions as soon as the vehicle starts moving. So, needless to say, we are a bit uneasy about our planned trip to my sister-in-law's house for a holiday party.
Helpful Products for Traveling with Dogs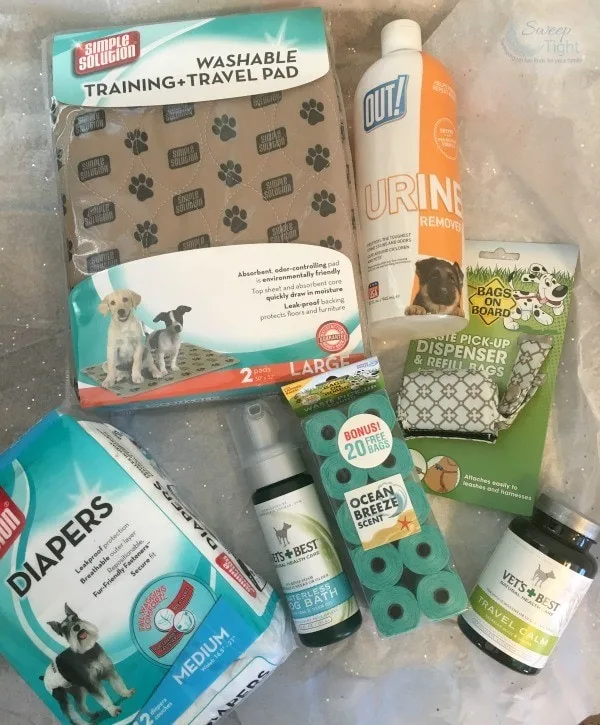 RPG Innovations, which includes Bags On Board, OUT! Pet Care, Simple Solution, and Vet's Best brands,
provides quality pet care products. We received an amazing Travel Bundle,which will help us on our adventure(s).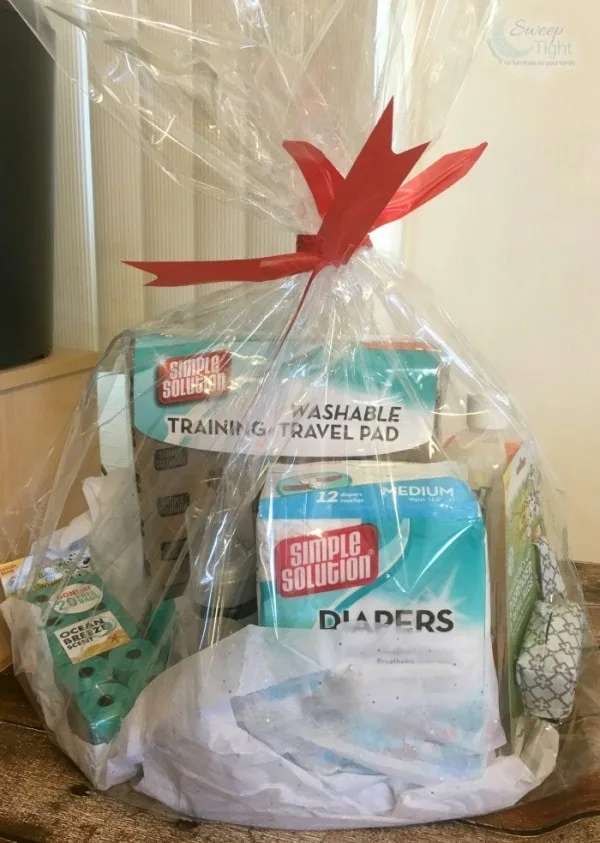 The Travel Bundle includes:
Washable Training & Travel Pad from Simple Solution – This package contains two large pads that have many uses. In our case, I will put one down in the car right away. The other one I will use at my sister-in-law's house. She has a dog, as well, so we are hoping none of the dogs feel the need to mark their territory. The pads are washable and leak-proof.
Diapers from Simple Solution – Diapers are just what our Franklin needs. There are times when the wind will scare him too much to go potty outside. He's peed in our bed, on the couch, and pretty much everywhere. He will be diapered on this trip no doubt. These diapers are breathable, have fur-friendly fasteners, and a spot for tail freedom. They seem to calm Franklin a bit, too. I think the wrapping feels a little like a hug.
Urine Remover from OUT! – Specially designed formula to break down urine and neutralize odors instead of just masking them. Not only do we need this desperately in our house, but we will bring it with us in case of any accidents.
Travel Calm from Vet's Best – Chewable tablets that contain valerian root and ginger. This will help ease our pets' anxiety and settle their stomachs. It will also be useful for fireworks and thunderstorms.
Waterless Dog Bath from Vet's Best – Contains aloe vera and neem oil to gently clean and condition your dog's coat with no rinsing needed. Great for on-the-go freshening up, or to replace a few baths now that it's freezing outside.
Waste Pick-Up Dispenser and Refill Bags from Bags on Board – We use these all the time for walks or boat trips. It's never cool to drop doggy bombs and run. You must pick up after your furry friends. My sister-in-law will be glad we have these when our three doggies find her backyard. 😉
I am so happy to have all of these products, not just for travel, but for all the time. They also have other bundles for dogs including, Ultimate Dog Bundle, New Puppy Bundle, Cold Weather Bundle, Spa Bundle, Travel Bundle (mentioned above), Active Bundle, and Ultimate Cat Bundle.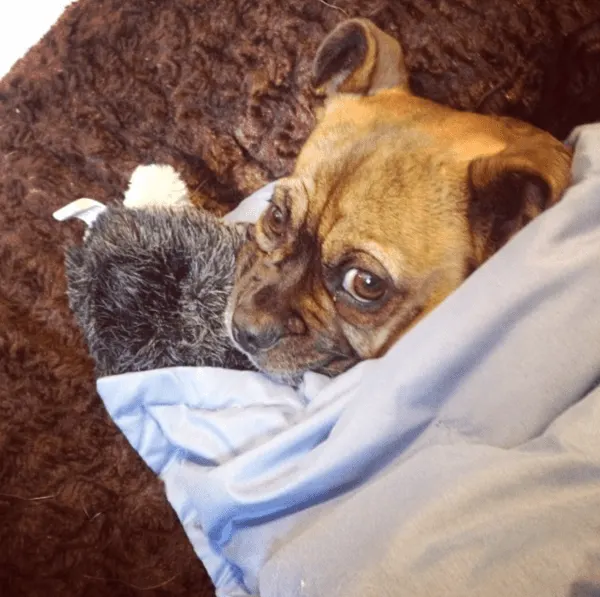 Any of these bundles, or even just the products on their own, would make great gifts for pet owners. Each one of these brands has helpful products for pet owners at any stage.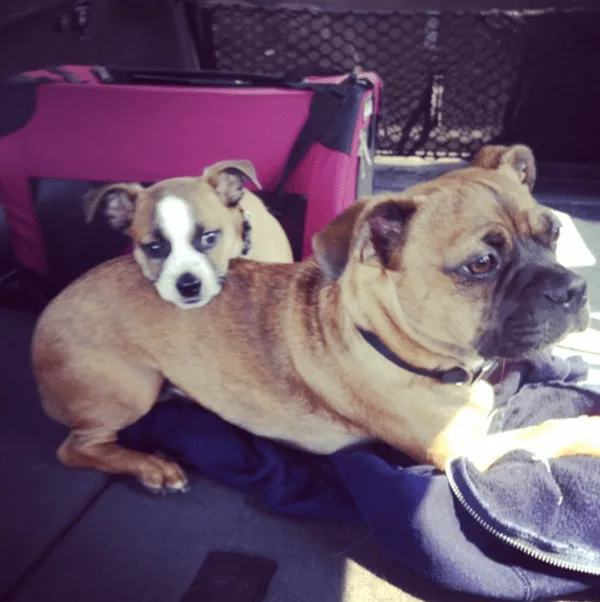 Stay Social
Follow the brands to stay up to date!
OUT! Pet Care
Vet's Best
Simple Solution
Bags on Board
Do you have any tips for traveling with dogs?