This post has been sponsored by U-Haul.
Home.
With our cat, Stewie, in a tote, over my shoulder, Chesney and I climbed four sets of eight stairs and made a left turn before we saw the torn paper with "307" taped to a gray door–our home.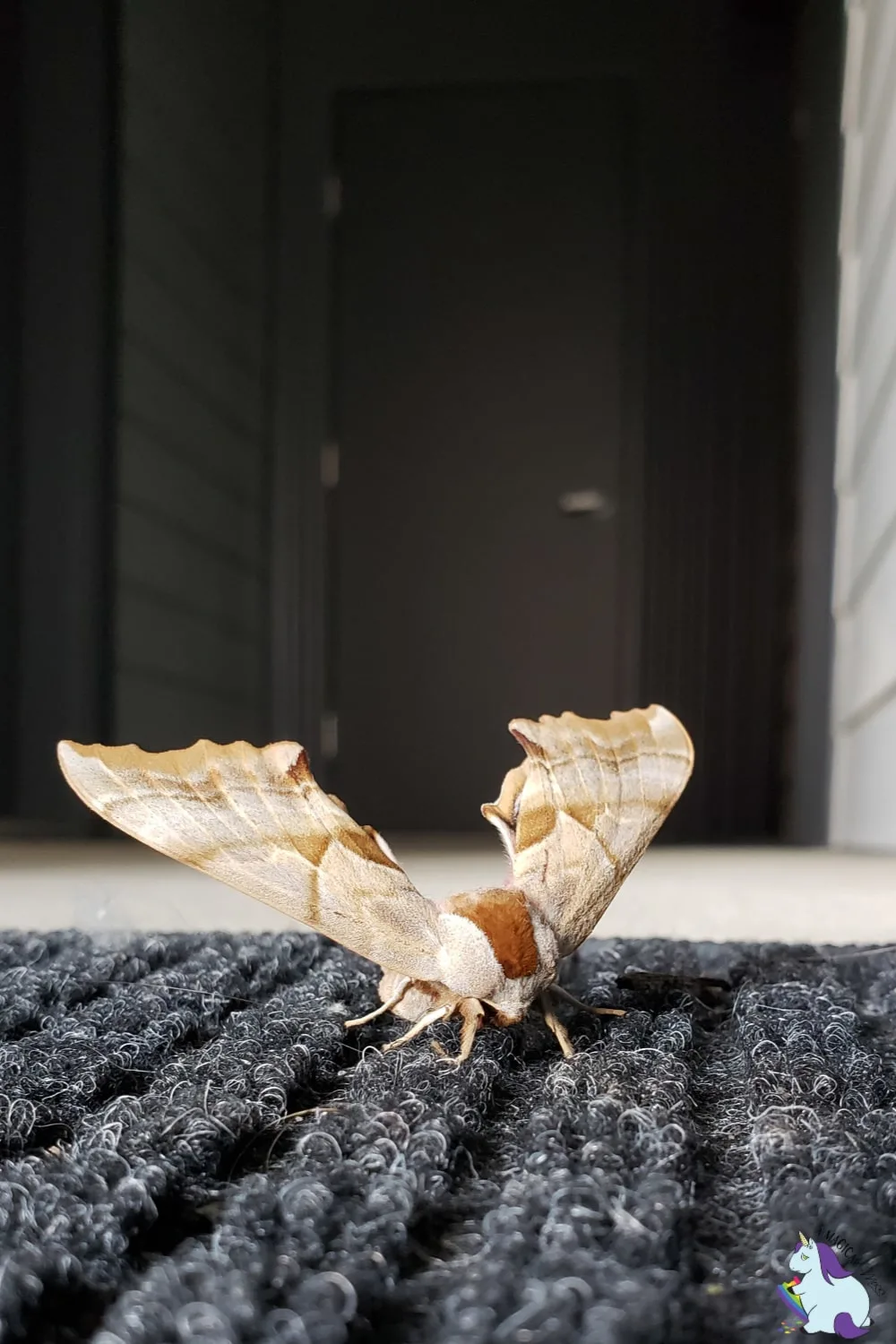 To my chagrin, this magical moth was the first to welcome us to our new apartment–like a fantastical message from Gandalf. We did, after all, move to a very Lord-of-the-Rings-esque environment.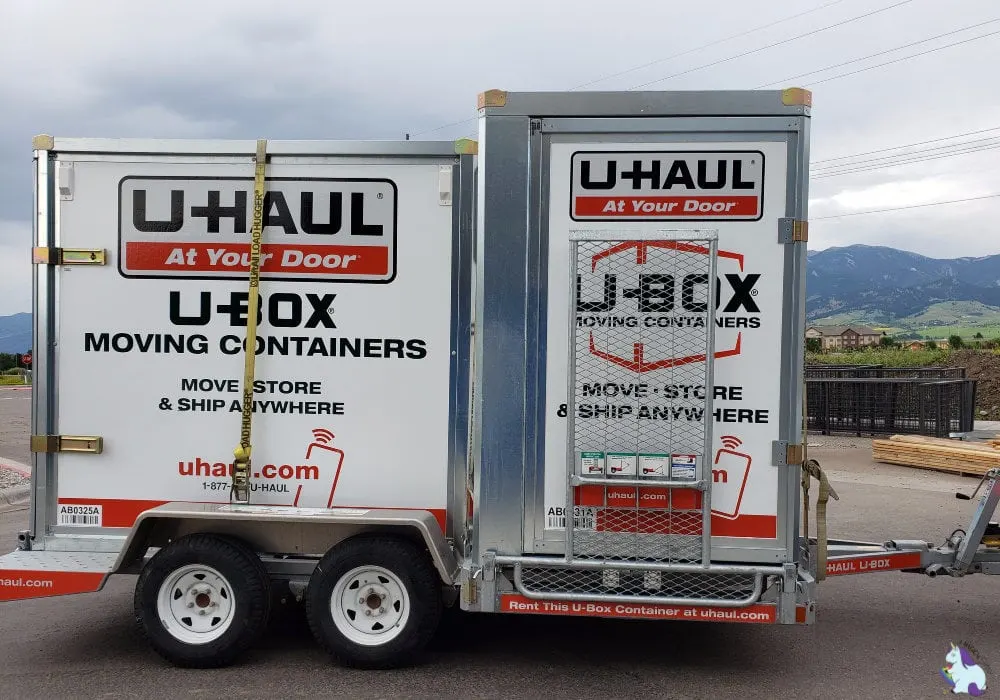 Just Two Boxes
Our lifetime of belongings stowed carefully in two U-Box Containers were safely making their way to us.
The logistics of our move were planned with ease on U-Haul's user-friendly website. Within their full-service site, the Moving Help Marketplace allows for convenient and affordable scheduling of movers on both ends of your journey.
A couple of clicks later, we booked a moving crew to accompany our U-Box Containers–we opted to pack the U-Box Containers ourselves in Chicagoland and utilize helpers upon arrival in Bozeman.
"Had to be the top floor, right?
It's the best."

–Pretty Woman
Living in a third-floor apartment provides us with incredible mountain views, vaulted ceilings, and reduced noise. However, maneuvering heavy furniture and large boxes on our own would have been impossible.
Our Moving Help crew had every one of our boxes and oversized items moved into the apartment in under two hours.
The high quality of the U-Haul moving boxes proves true–not one of our items arrived damaged or broken!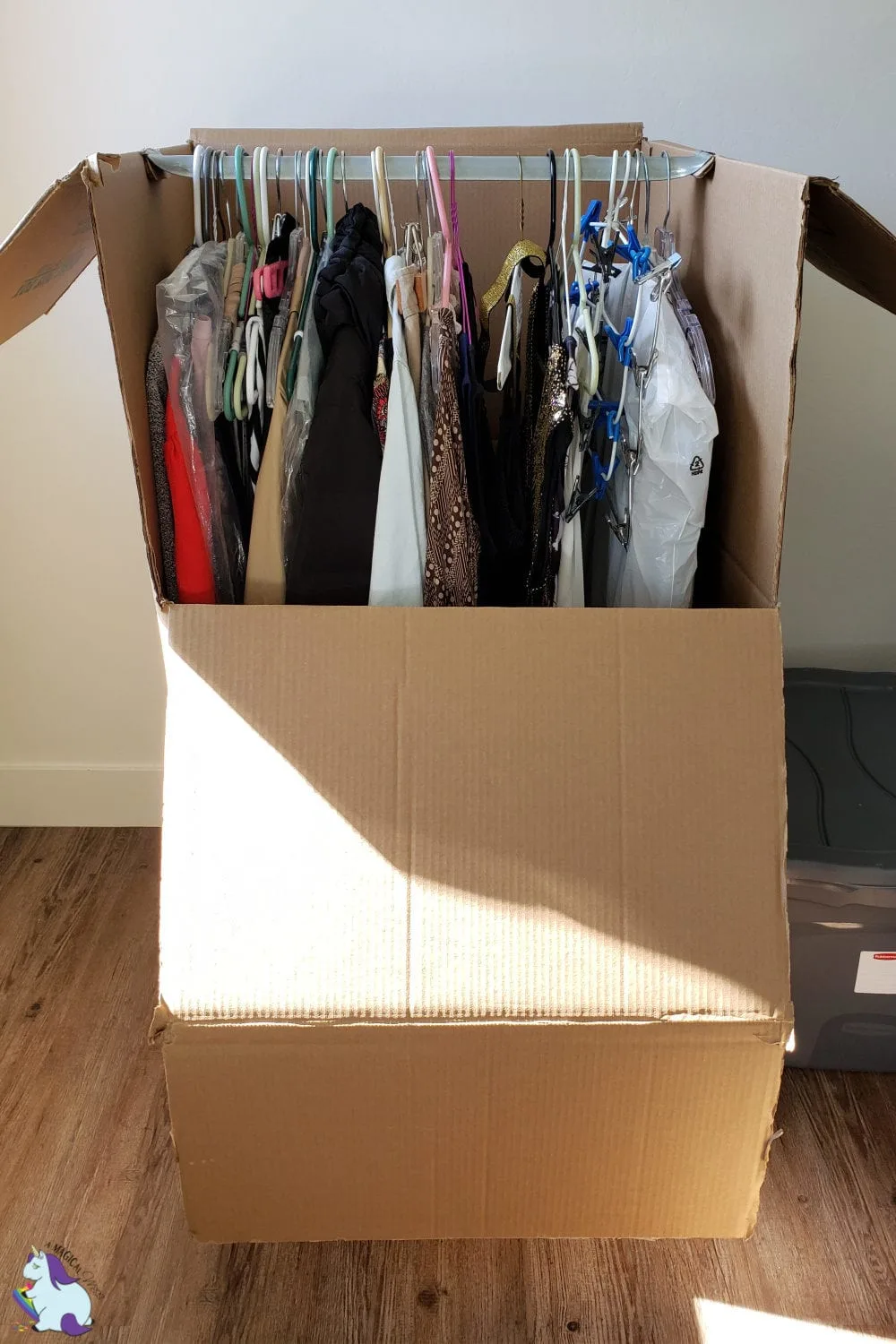 Moving Supplies
It's worth repeating:
Wardrobe Boxes are a game-changer when it comes to packing and unpacking your closet. You can leave everything on their hangers!
U-Haul Moving Supplies are meant to be reused. Each box has four lives! After unpacking, we flattened our boxes and put them in our storage unit for when the time comes to move again.
We are living in an apartment with a one-year lease, so these will come in very handy if we decide to move again.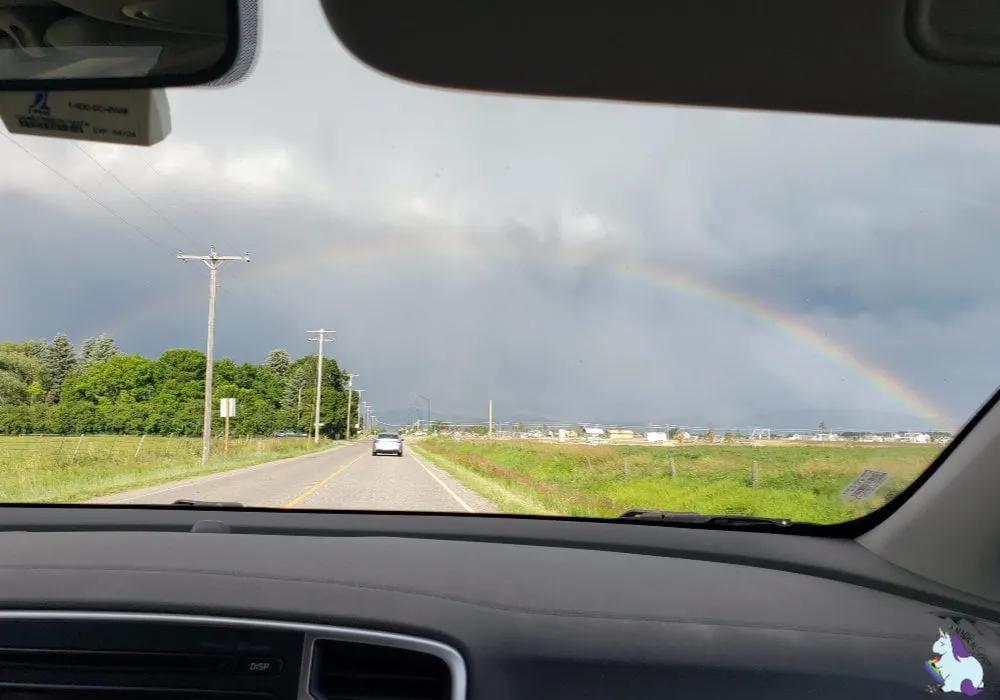 For anyone living in a big city with high traffic and minimal street parking, Moving Help is the way to go–they'll have your U-Box Containers packed in an hour.
If you find yourself in living-space limbo, U-Haul can store your U-Box Containers until you want them delivered.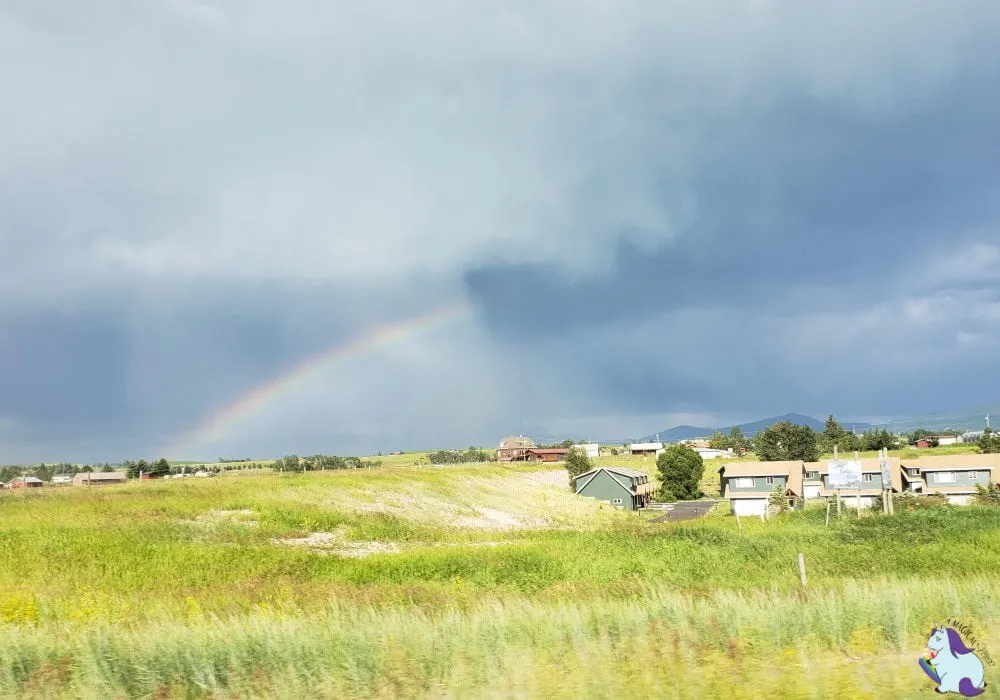 Magical Beginnings
We're in a new home, I've got a new job, Chesney is entering her freshman year at a new high school, and there are breathtaking sights in every direction.
We're surrounded by mountains, and we've been gifted with daily rainbows! Magical creatures have even been showing up on our doorstep!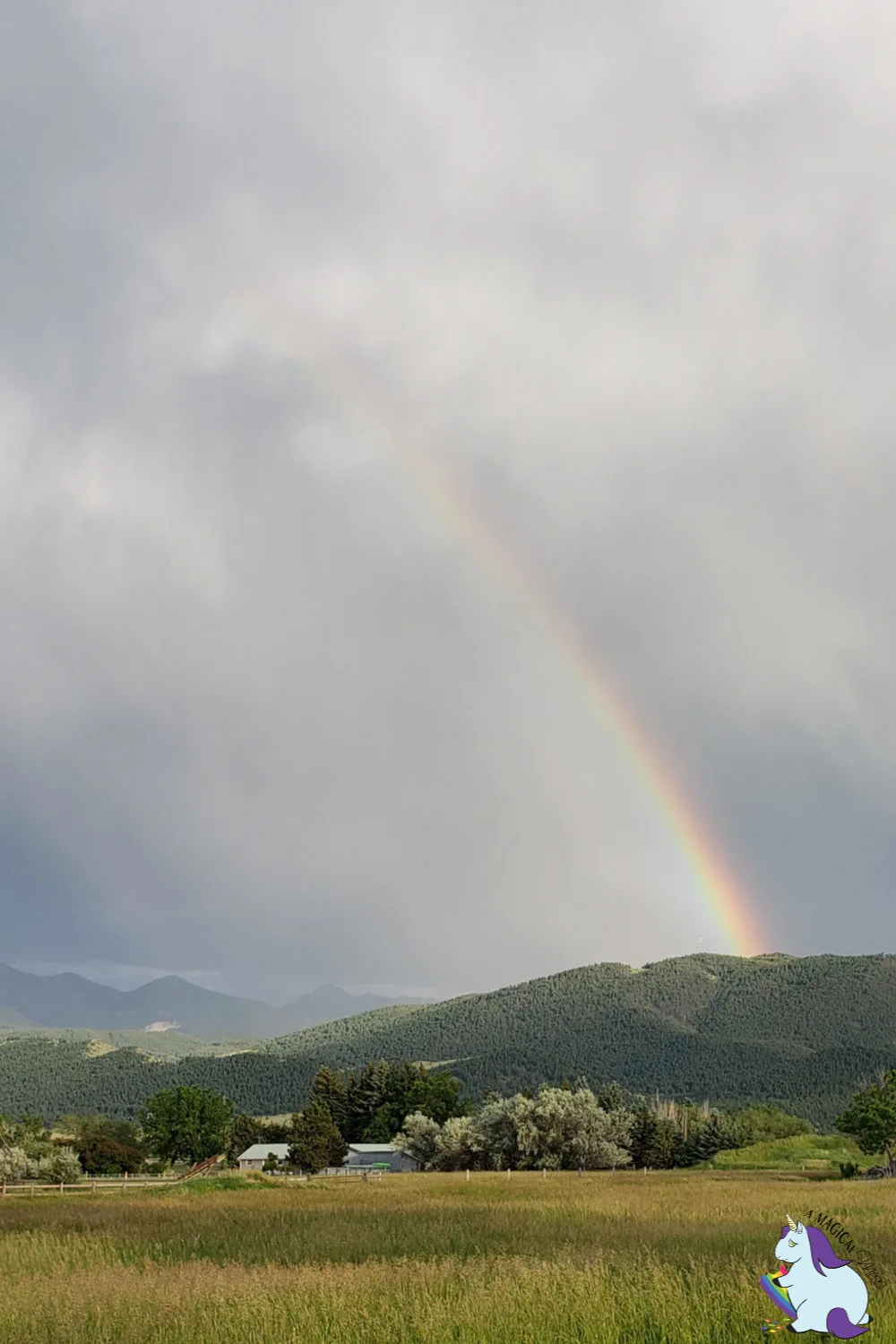 Above all else, we are eternally grateful for this opportunity and the support from friends and family.
"The secret of change is to focus all of your energy, not on fighting the old, but on building the new."

-Socrates
Shop for U-Haul products and services here.