This post has been sponsored by U-Haul.
The decision:
Make someday today."
I saw those three words across some pretty image on Pinterest, and they stuck in the forefront of my brain.
It took me three and a half decades to find home. As a child, I felt what most kids probably feel growing up–home is where your family lives.
Family will always be family, but finding your place on this planet is something different–a pull stronger than what we can reasonably process, and equally as hard to perfectly define.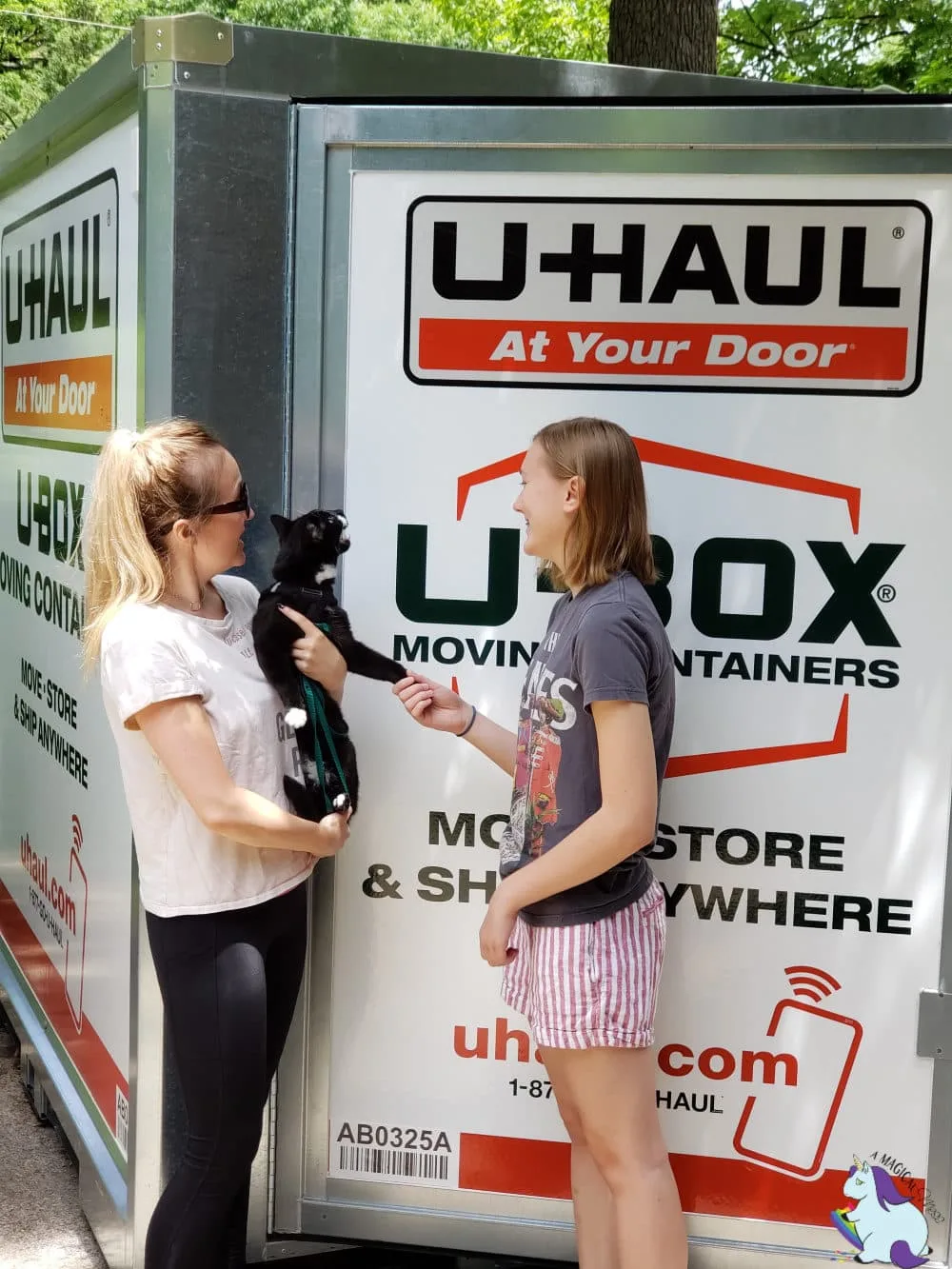 I've wanted to move since I can remember. As a child, the decision was out of my hands, and I was at the mercy of adult decision-makers in my life, for better and worse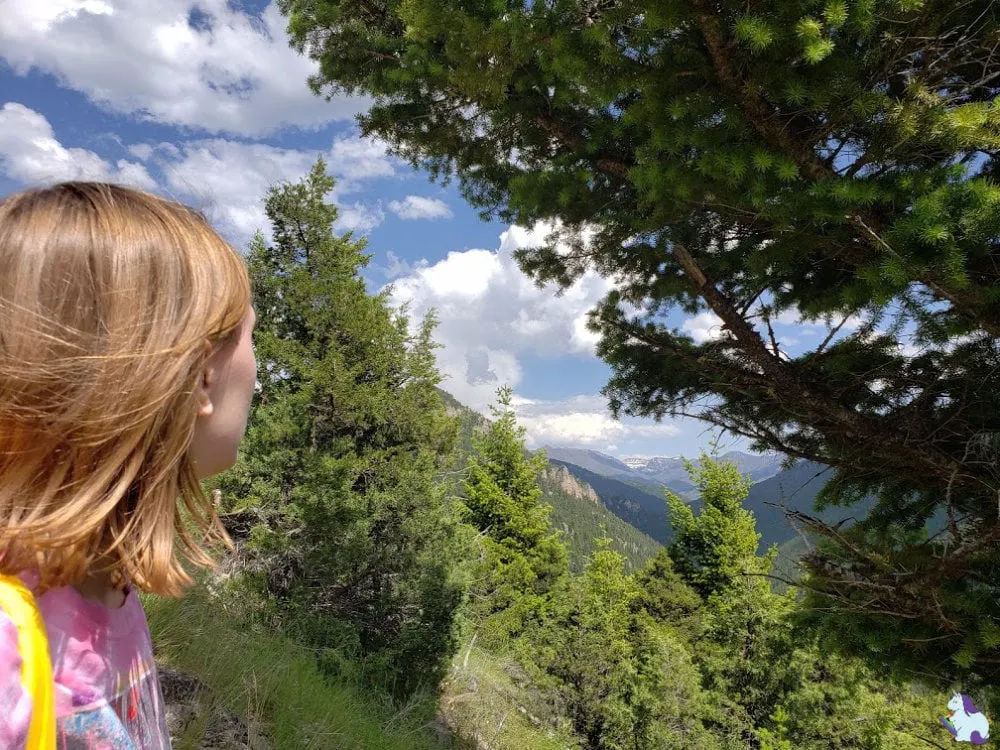 Tired of hearing me drag on about my dreams, a friend said, "You know, you can have what you want if you just make a decision."
I let that sink in and realized that I am a full-grown adult and absolutely can MAKE. A. DECISION.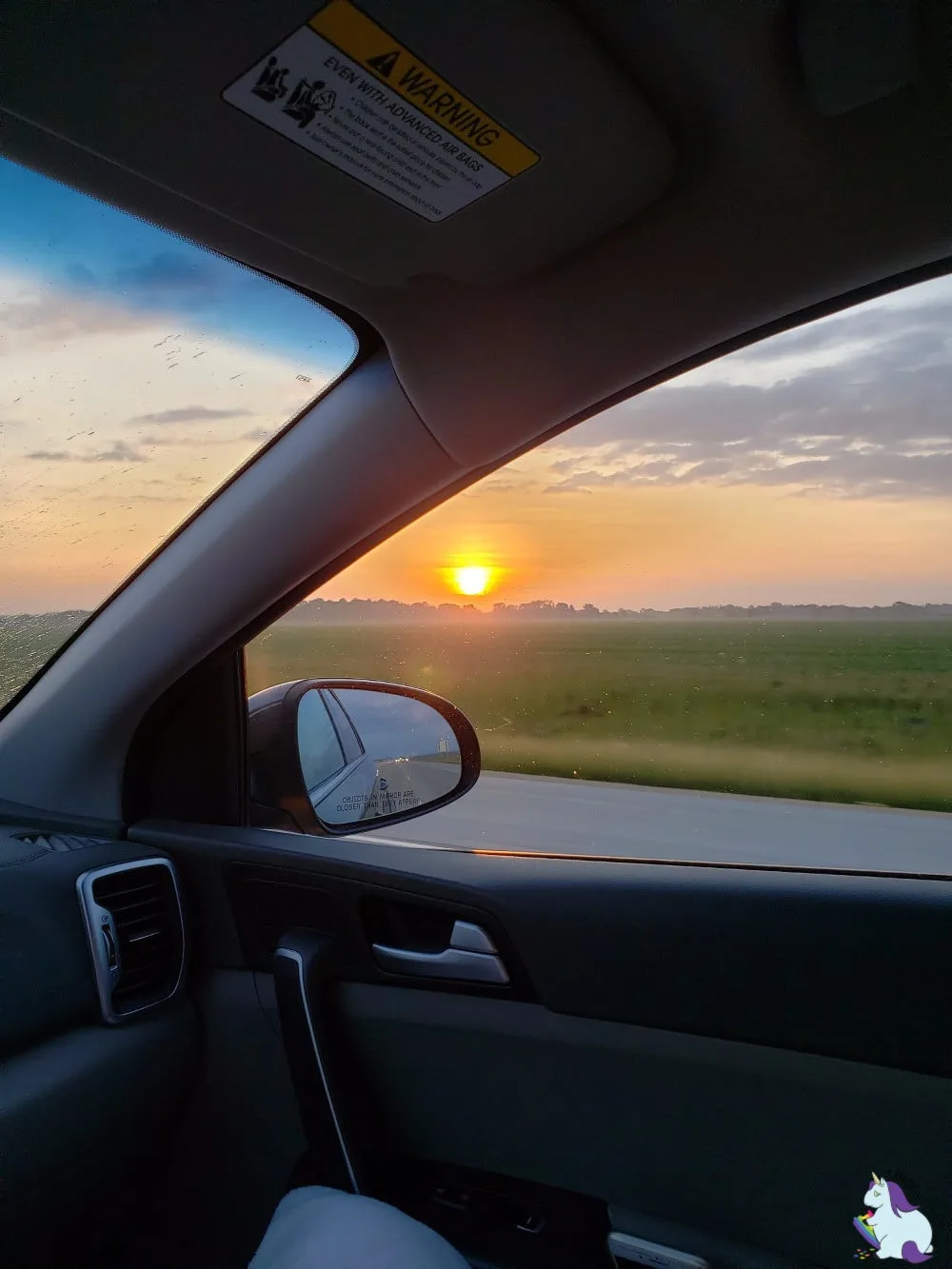 The Destination:
The stars aligned and pointed me directly to Bozeman, Montana. A bustling college town right outside of Yellowstone National Park, it's the perfect place for my daughter and me to call home. Oh, and we can't forget Stewie.
The Journey:
Moving an older rescue cat, with separation anxiety, across the country is not an easy task. We tried our best to get him used to car rides, but any ride lasting more than 15 minutes had him in a panting panic.
Our vet recommended we sedate him for the 21-hour drive, which would take us two days to complete.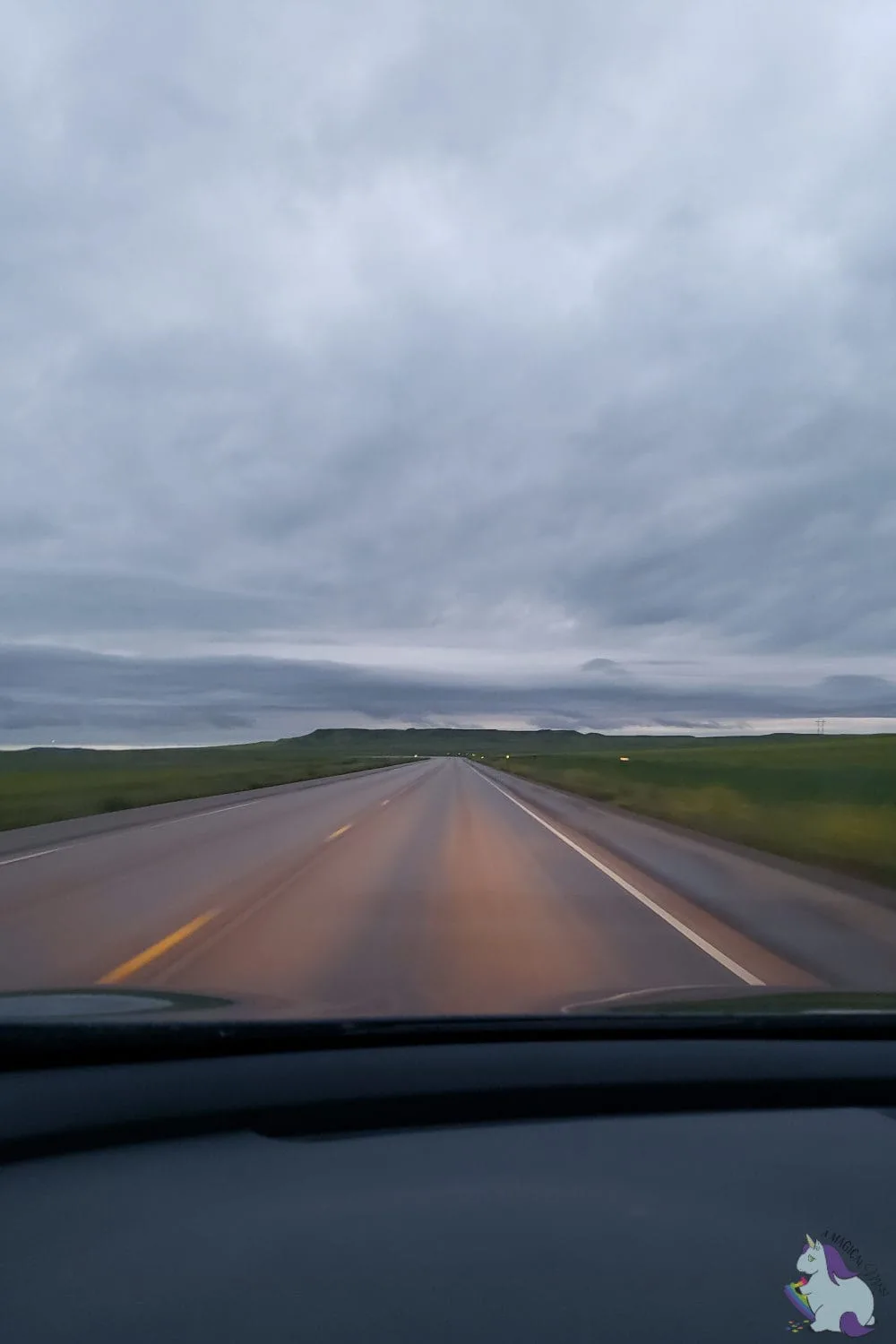 Packing
I've never really moved in my life. Translation: I have accumulated way too much stuff and never went through a proper purge.
The daunting task of packing a lifetime's worth of things was eased by U-Haul and their vast array of products and services.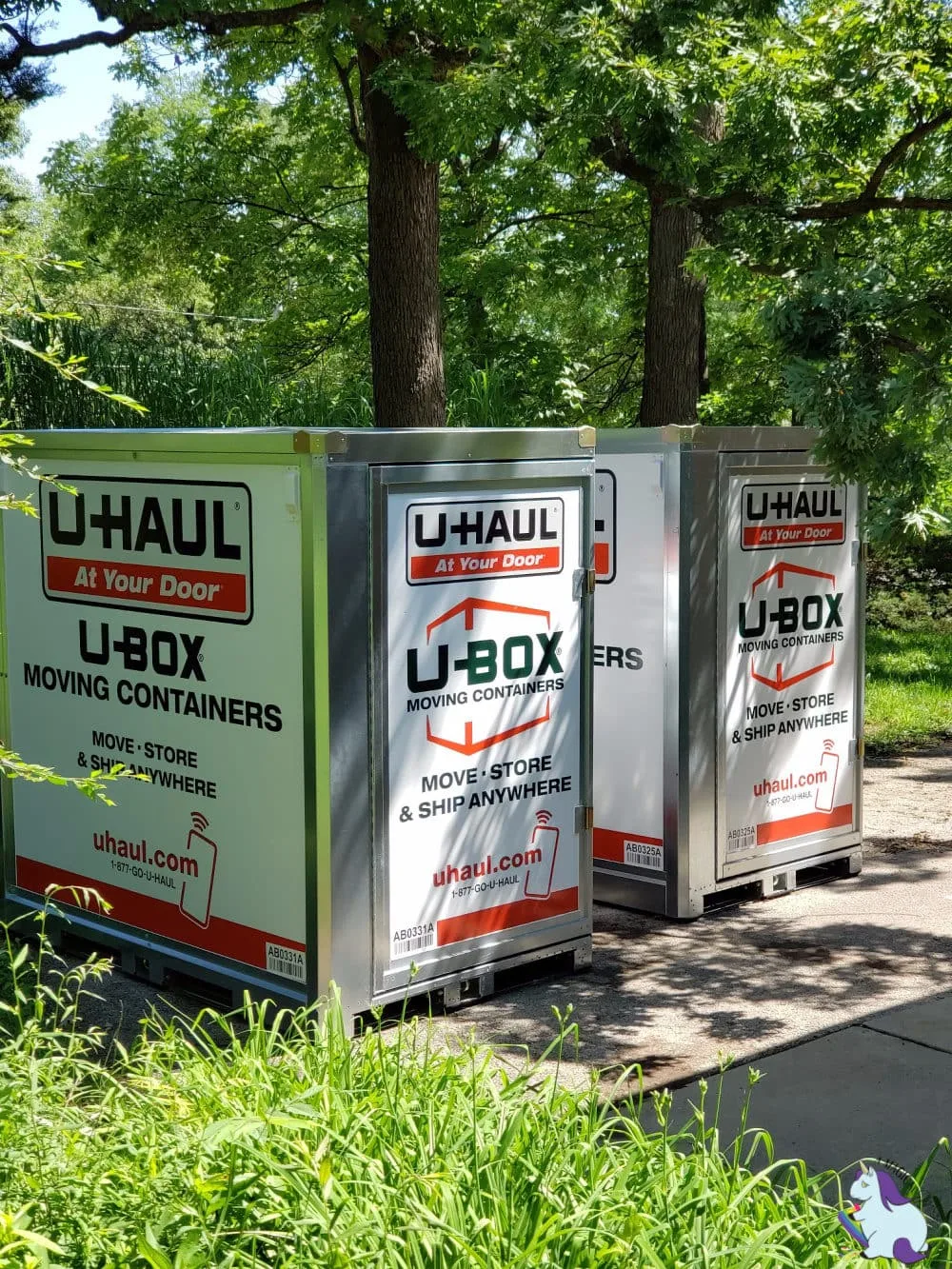 We opted to have two U-Box Containers delivered to our driveway–allowing us to pack on our terms over the course of two days. Going through all of our belongings became far more emotionally taxing than I ever imagined.
Having the time to wrap each delicate item in Foam Sheets carefully, shed tears for things that didn't make the cut, and nestle everything into sturdy packing boxes before loading it all into the U-Box Containers made the process rather therapeutic.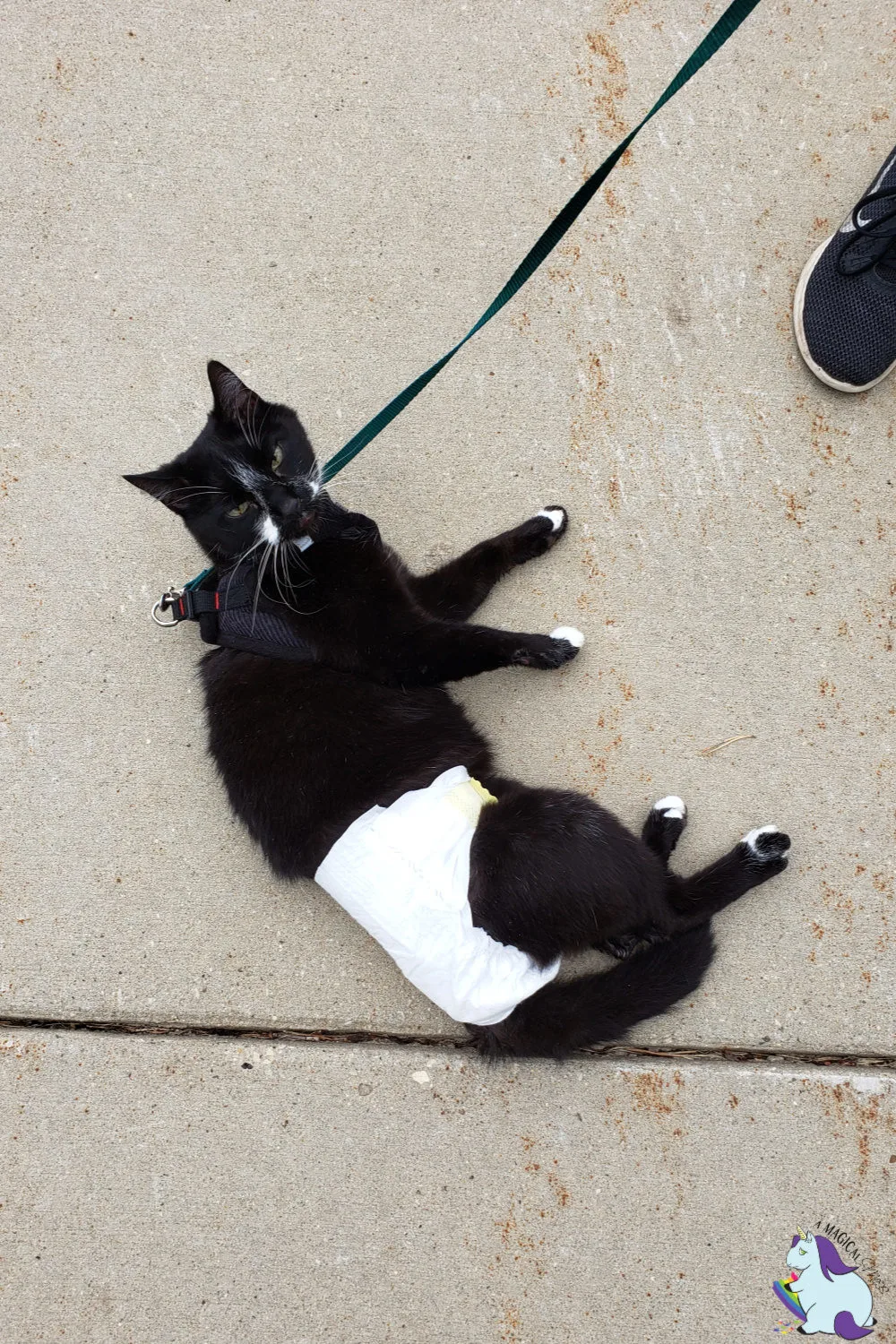 Using the U-Box Containers, as opposed to a truck or trailer, allowed us to focus our attentions on Stewie's safety and well being.
We made multiple stops to let him stretch his legs, while Ches and I shared laughs over his ridiculous antics in a diaper.
We traveled along the long stretches of road, through plains, small towns, farmland, and mountains without worry, while our cargo and hearts remained light and free.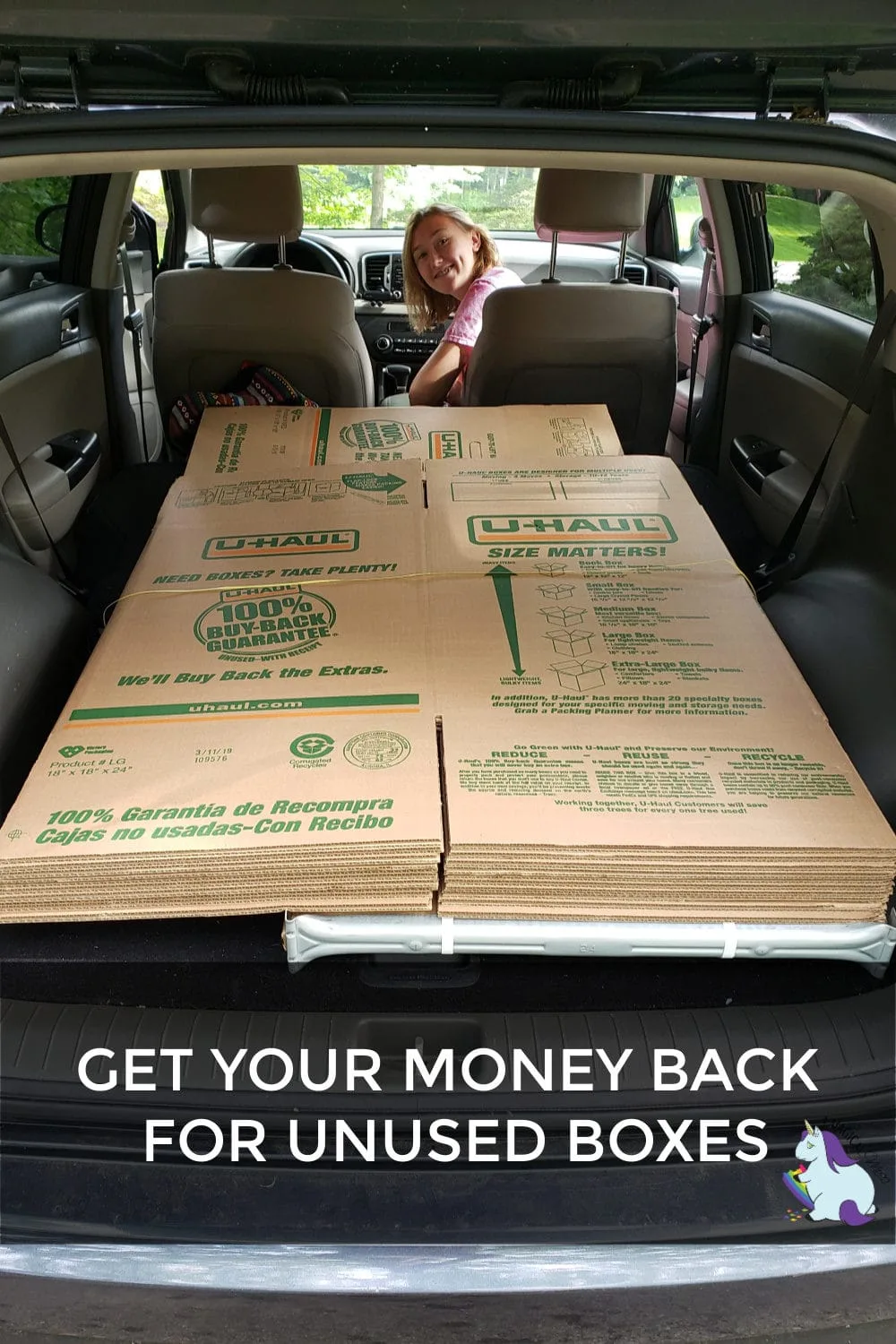 U-Box Containers and Supplies
U-Box Containers are sturdy shipping containers that are dropped off at your preferred location and packed by you or professional Moving Help, arranged by U-Haul. We utilized this wonderful service in Bozeman.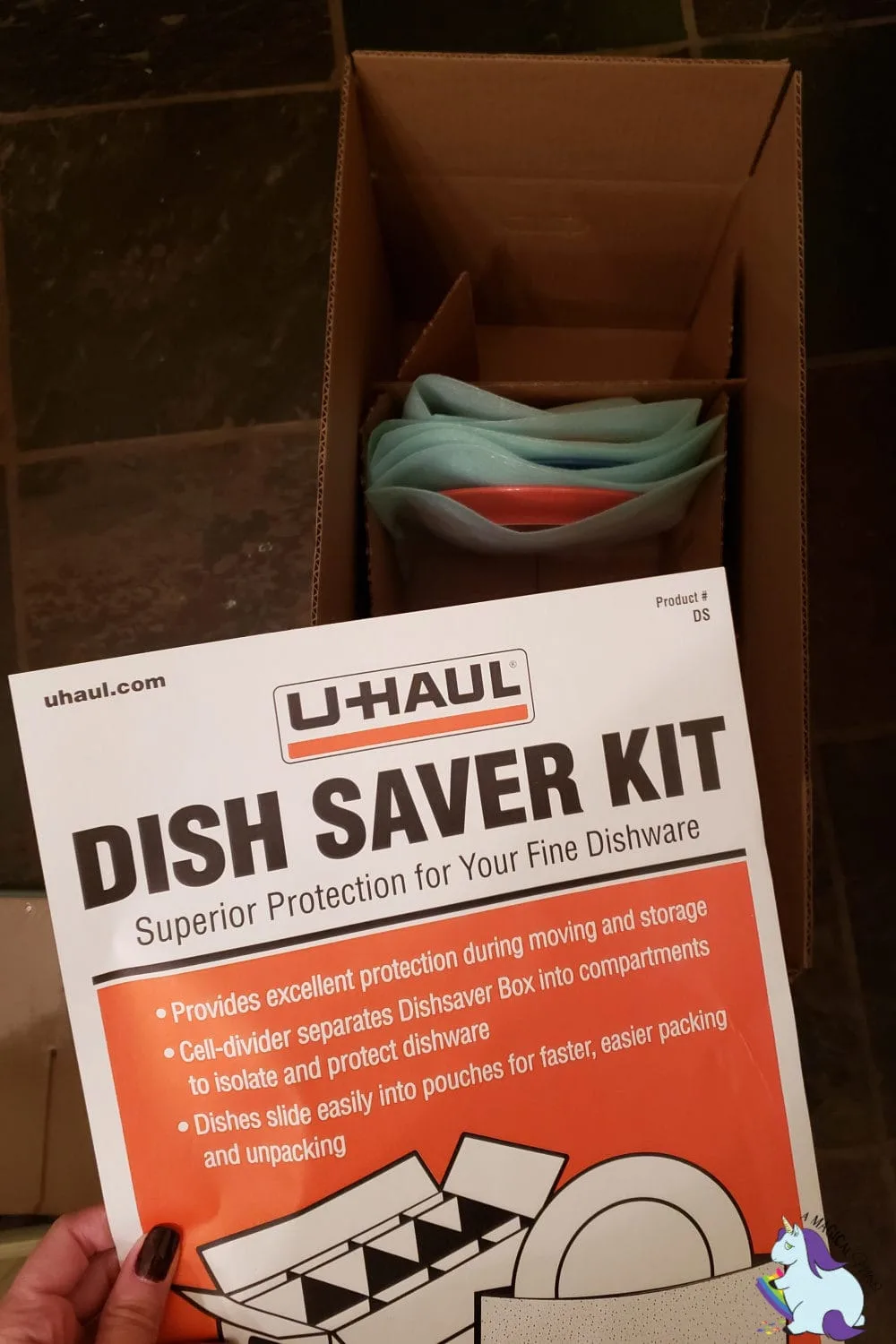 U-Haul offers everything imaginable when it comes to Moving Supplies. Shopping online is easy and worry-free. If you overestimate what you need, they buy back all of your unused supplies. We used and highly recommend:
Dish Saver Kit & Glass Pack Kit – These make packing your kitchen a breeze.
Grand Wardrobe Boxes – It's an amazing portable cardboard closet.
Medium & Large Moving Boxes – I'd suggest getting a few Book Boxes as we made a few of our packed boxes a bit too heavy with books.
Cushion Foam – Sheets and Pouches – These are excellent for wrapping glass and delicate trinkets.
Paper Tape – I will never live without this product again. It tears without need for scissors making the process of packing boxes go by so much faster.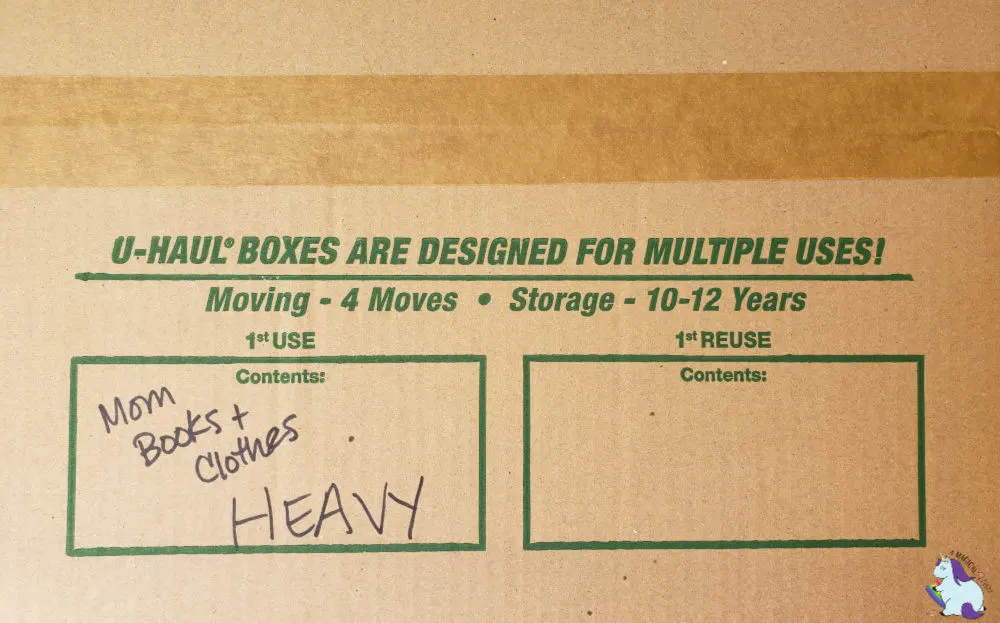 It's also incredibly comforting to know that if you overestimate your supply needs, U-Haul will buy back all of your unused supplies. It's better to have too much than not enough!
The Lesson so far
What we believe to be valid reasons are often well-dressed excuses.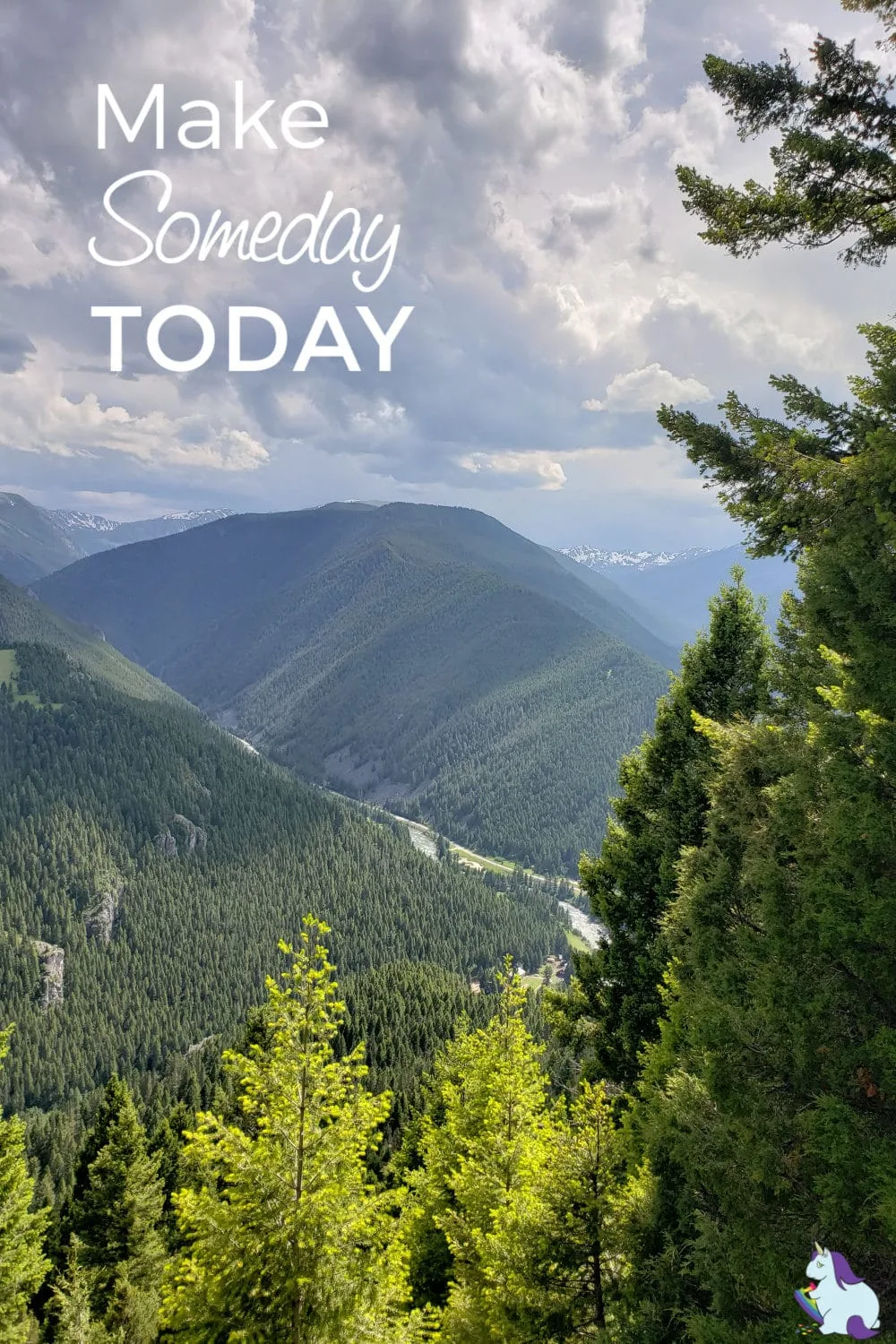 Make someday today.