Mothers Day is fast approaching. You can get her the standard flowers and cards, OR you can get her something a little more unique. Don't panic! Unique doesn't have to mean super involved. My definition of an epic Mothers Day gift is one that screams, "You are SO awesome, mom." This post contains affiliate links to possibly help us spoil our moms a bit more this year.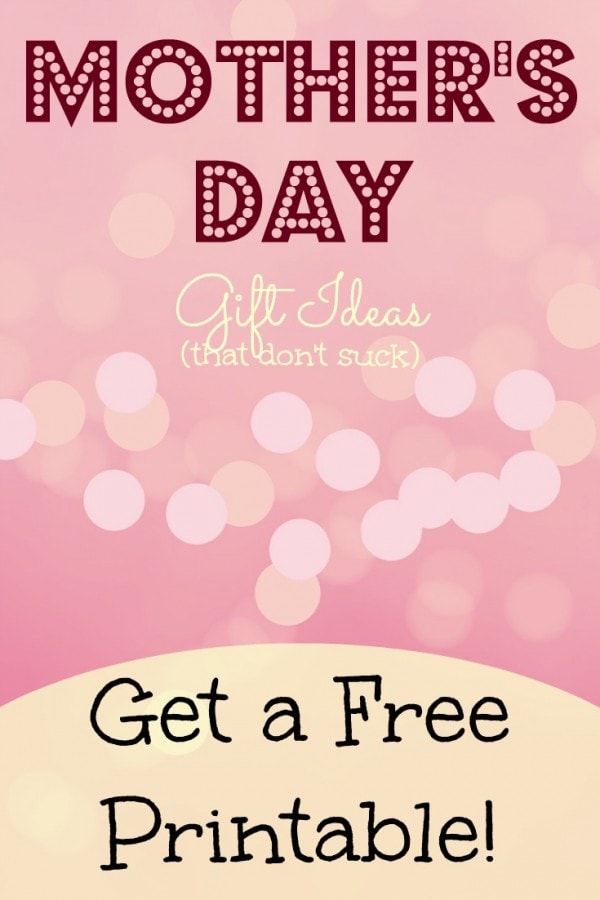 Mothers Day Gifts Don't Have to be Flowers and Cards
Although, you should probably include a card with any of these gifts. =D Cards and flowers are nice, but they've been done to death. I bet you can't even count the number of cards and flowers you've given to your mom on Mothers Day over the years. Here are some ideas to make Mothers Day extra special this year.
Make Rose Petal Bath Soak for Mom!
Crafts
If you have kids, your mom will thoroughly enjoy hand made gifts made by the kiddos. If you have a particularly artistic child, a wonderful, colorful card filled with Mothers Day artwork is a nice treat for mom. If the kids are younger, you can't go wrong with finger art or the old stand by, hand prints on paper plates. You can add a cute heading and the date, and you've got an instant keepsake.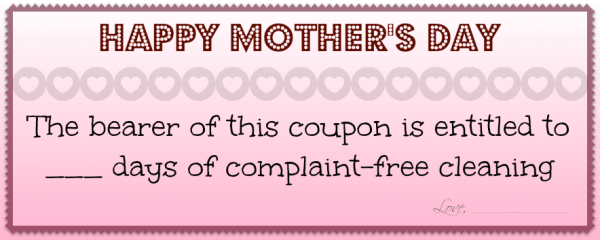 A Cleaning Coupon
If you have the time, why not make mom's life a little easier with a cleaning coupon? You can put it in a nice Mothers Day card. This coupon will entitle your mom to free cleaning services by you for as many days as you're willing to commit. It's a great way to let her relax and get a clean house at the same time, and if you made the coupon extra nice-looking, she's got another keepsake! Use this free printable.
Subscription Boxes
Subscription boxes are the Mothers Day gifts that keep on giving. There are all kinds of cool subscription boxes out there, and many of them are geared directly towards moms. They're pretty cool. Here are just a few that are available.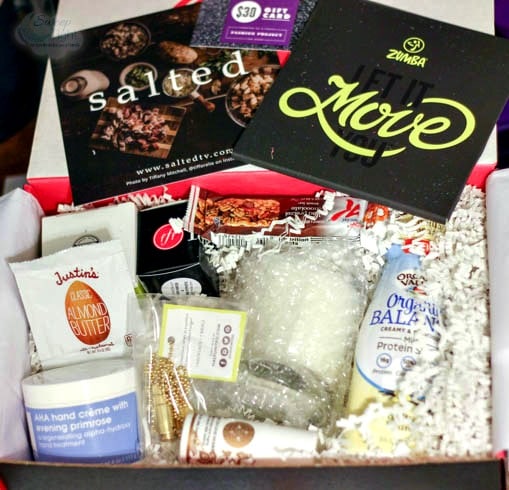 FabFitFun Box
Make Mothers Day Awesome
Mothers Day is THE day to let your mom know how appreciated she is, and an awesome Mothers Day gift is the perfect way to do it. This year, surprise her with more than just a card and some flowers. Flowers die anyway.