When adding things to your travel bucket list, do you imagine climbing into a postcard–transporting you and your family to a magical place?
This post has been sponsored by the Colorado Springs CVB. All thoughts and opinions shared here are my own.
Our family's bucket list is long and always growing. We have one item on the list with multiple subcategories: Colorado Vacations.
The Centennial State has a vast number of picturesque scenes and activities to experience.
Mother nature really made her talent known in this mountain-packed square on the map.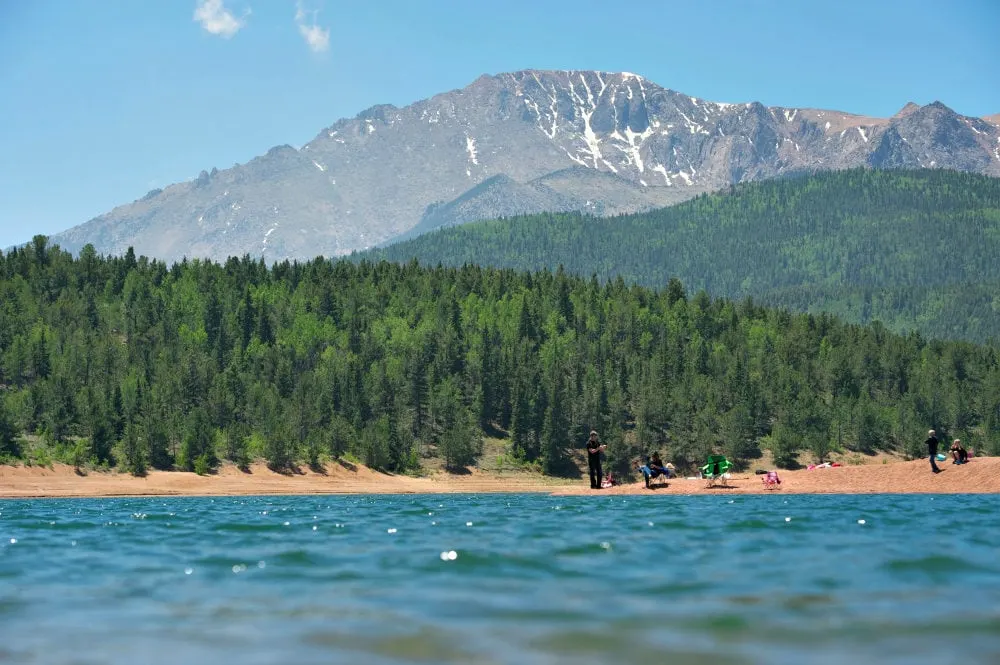 Colorado Vacations – Colorado Springs
Where to Stay – Royal Gorge Cabins
These rustic luxury cabins are a one hour commute from the city of Colorado Springs, but the drive is beautiful and an attraction of its own, including an encounter with Pikes Peak (more about that later).
From the comfort of your amenity-laden cabin–complete with an indoor/outdoor fireplace, kitchen, luxurious bedding, and a cozy hammock outside–you can enjoy expansive views of the Sangre de Cristo Mountains.
Adventures on the Arkansas River and the Royal Gorge Bridge & Park are within a 15 minute drive of your home away from home.
Just across the road, you'll find the Royal Gorge Dinosaur Experience where you can dive into paleontology, animatronics, and play on the family friendly ropes course.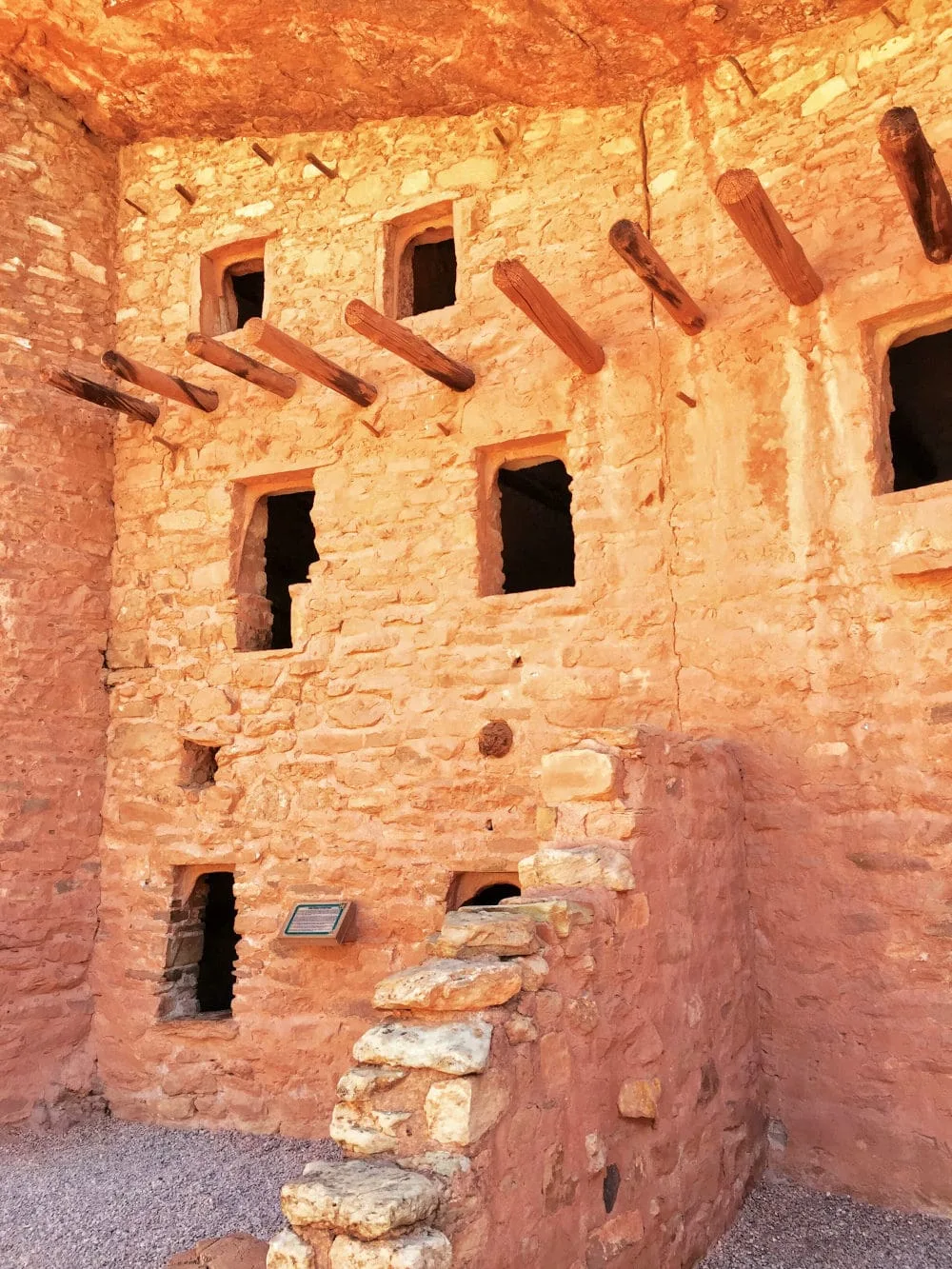 What to Do
Next month, the kids and I are heading to Colorado Springs with the Kia Family and we'll be squeezing in as many experiences as possible.
So, check back in a few weeks for our tales of what's sure to be a wonderful adventure.
White Water Rafting
The fam and I haven't come down from excitement since white water rafting was added to our Colorado vacation itinerary.
Echo Canyon River Expeditions offers everything from extreme rafting to calm family floats.
We're scheduled for something in the middle and we can't wait to feel the cool rushing water and see the breathtaking views from the raft.
The company have an optional proprietary camera system, which grabs still photos and video, so you don't have to worry about capturing your family memories–it's all done for you, allowing you to just enjoy the fun!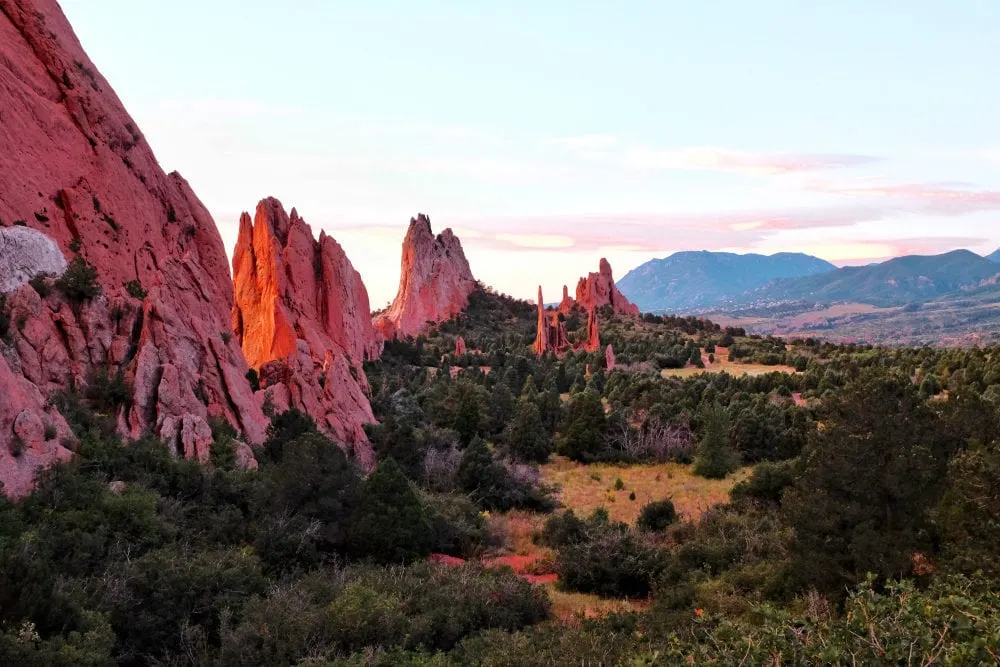 Hikes
I'm pretty sure any walking in this state counts as a hike. Check out these five easy hikes for kids!
We plan to visit the Garden of the Gods on horseback. I wonder if I can fly the drone from the saddle? (NOTE: Special permitting is required to fly a drone in the park.)
Pikes Peak
You can drive, bike, or hike to the summit. Just remember, if you're not accustomed to the altitude, remember to drink LOTS of water, and don't forget the sunscreen!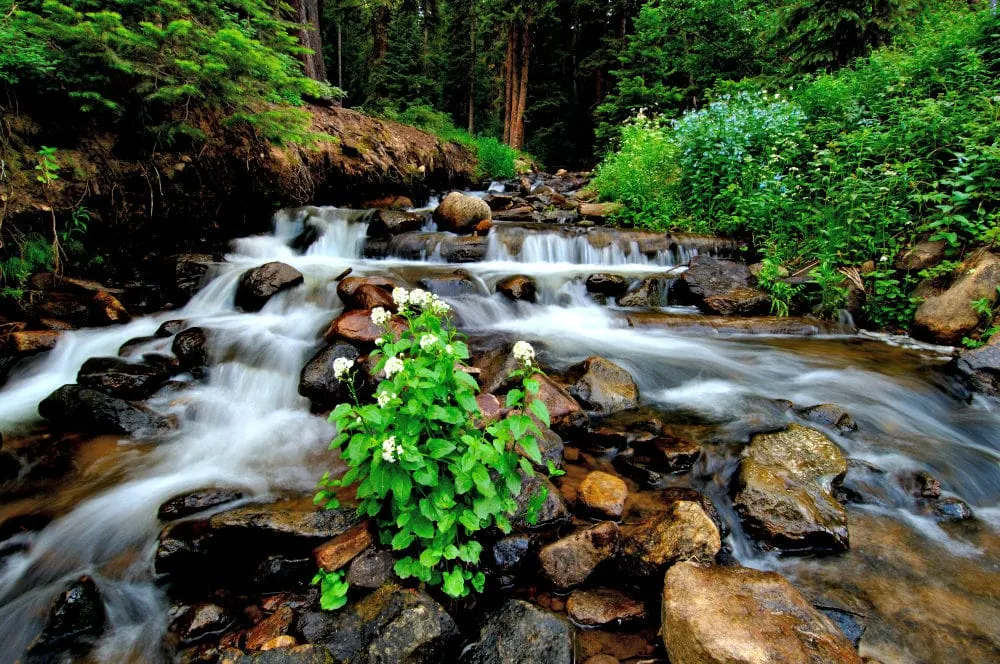 Fairytale Magic
Stage a magical photoshoot at the Miramont Castle, which boasts nine styles of Victorian architecture!
Inside you'll discover a museum and let your cup runneth over in the Queen's Parlour Tea Room. (Reservations may be required.)
DroneSpace
Located in Colorado Springs, it's the first facility of its kind offering first-person view drone racing for both experts and beginners.
I wish we had one of these in Chicago! I need drone training!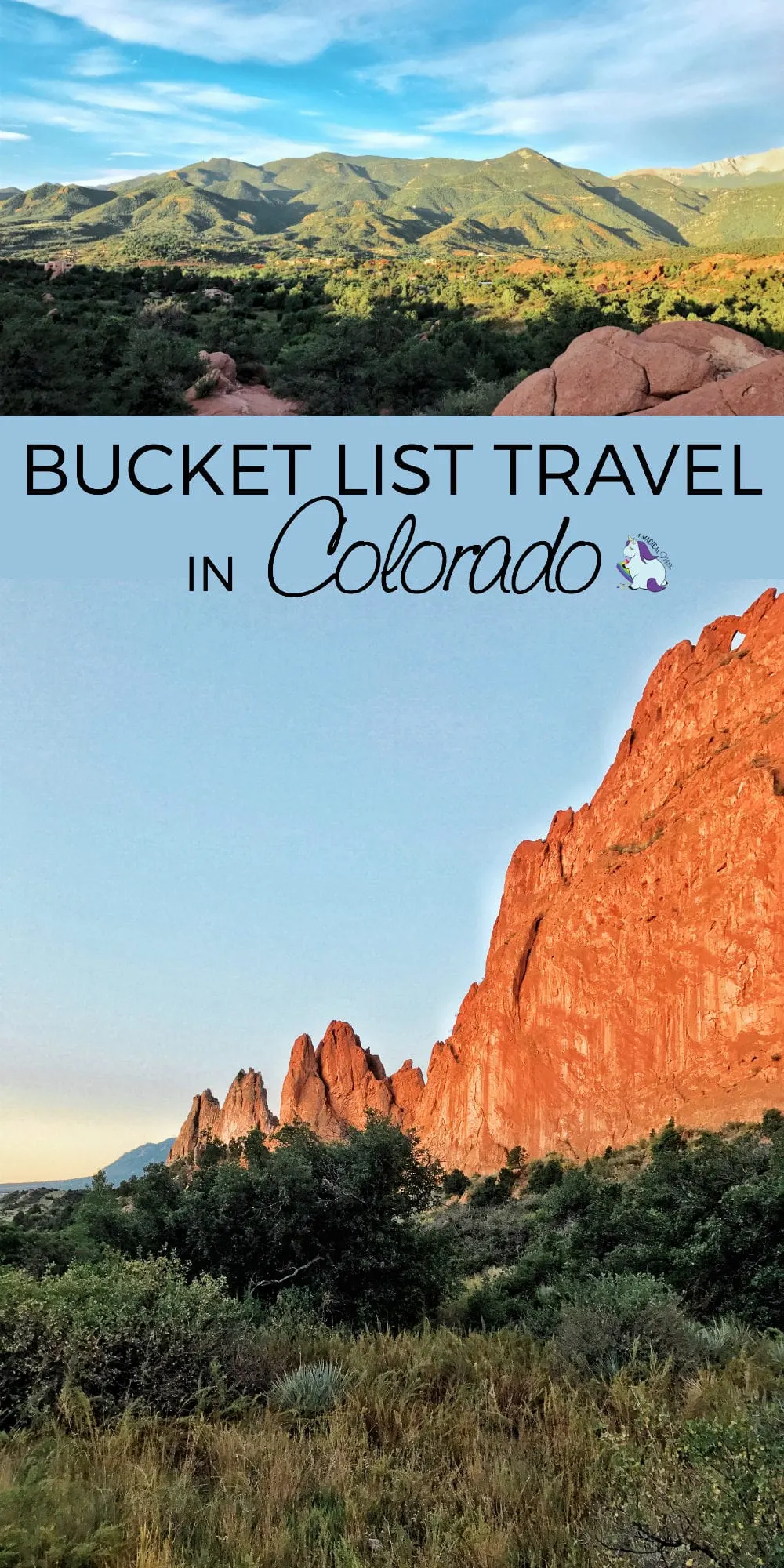 Where to Eat
For family friendly eats, try 8 Mile Bar & Grill which is in walking distance from Royal Gorge Cabins, or casual and friendly, Pizza Madness, which is just a 10-minute drive.
Located in the historic downtown area of Canon City, The Owl Cigar Store is a must-try for old-school traditional burgers, fries, and milkshakes.
Pet Friendly Attractions
Dogs should enjoy the Colorado vacation with the family, too! They're welcomed on the Cripple Creek & Victor Narrow Gauge Railroad.
They can also brave the Royal Gorge Bridge & Park, explore the Manitou Cliff Dwellings, and hike alongside the 181 feet of cascading waterfalls at the Broadmoor Seven Falls.
If you and the pooch are up for it, you can even wander to the summit of Pikes Peak! (Please note that pets are not currently allowed on the shuttles that will be required to make it to the summit this summer, so call ahead before bringing the furry friends.)
Just remember to bring along plenty of water and allow for breaks since altitude impacts them, too.
After all that activity, take them to dinner at the only restaurant in Colorado where you can dine both indoors and outdoors with your dog, Pub Dog Colorado.
This post contains only what I would do on one of, hopefully, many Colorado vacations.
There are still a plethora of other activities and attractions in the Colorado Springs area alone.
Find more fun and unique things to do in Colorado Springs.
Are any Colorado vacations on your bucket list?