Sleeveless outfits can be a bit intimidating if you aren't feeling completely confident in your skin. I participated in an Influencer Activation Program on behalf of Influence Central for Dove Advanced Care Deodorant. I received a promotional item to facilitate my review. #Sponsored #MC #SleevelessSummerSweeps
I had been using Dove deodorant for a while now, so I was eager to try the new Dove Advanced Care Anti-Antiperspirant/Deodorant. This new formula with NutriumMoisture works to provide you with softer and smoother skin. In fact, they even say you will notice smoother underarms in just 3 days. There's a wide variety of exciting fragrances offering you up to 48 hours of odor and wetness protection.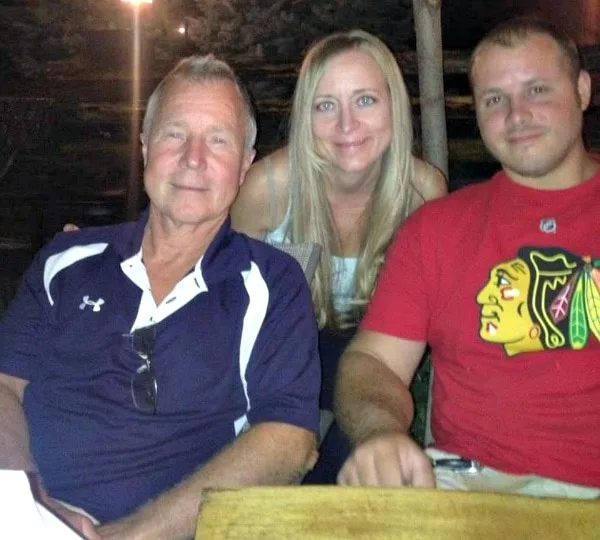 For my birthday this year my dad took us out for dinner. It was a hot night and I new I had to wear something sleeveless. My girlfriend was also planning to stop up there and she's just as sweaty as me. Sorry, but we have always been two of the sweatiest chicks that I know. I gave her one of the Dove deodorants to see what she thought of it, too.
Both of us enjoyed the hot and sticky evening without thinking about our pits. Sleeveless and carefree, only fun memories were made.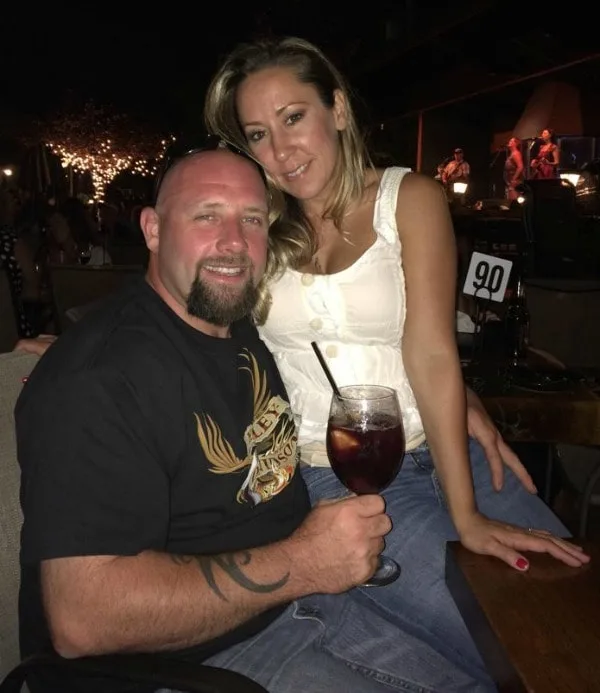 Sleeveless tips from Dove spokesperson, stylist Erin Walsh
For petite women who would like to create the appearance of more broad, square shoulders, it would be better to wear a sleeveless top that highlights the collarbone. Cap sleeves can also do this for petite women. If a woman has broader shoulders, I would recommend a strapless cut.

I'm not sure there are any dos and don'ts to wearing sleeveless. You can't dictate style to someone. It's really more about how the individual wears an item. Every fabric hangs differently and every silhouette fits differently. When you choose a sleeveless style, it should project confidence in your body stature and posture.

Your clothes will always look better if you feel beautiful and confident in them. As a fashion stylist, I know that sleeveless can often feel scary and make women feel vulnerable or exposed; however the Dove Advanced Care product line provides softer, smoother underarms in just 3 days, so that all women can feel confident going sleeveless.
Personally, I love Dove and this new formula is fantastic. I am extra excited about the unique scents that they come in. Here's a few of my favorites:
Cool Essentials: Crisp blend of cucumber and green tea.
Revive: Uplifting pomegranate and lemon verbena.
Rebalance: Exotic plum and sakura blossom.
They also have an unscented option and several other choices that I cannot wait to try. Moisturize your delicate underarm skin, smell great, and feel confident sleeveless. Sounds like a win all around to me!
Have you tried Dove Advanced Care Clear Tone yet?